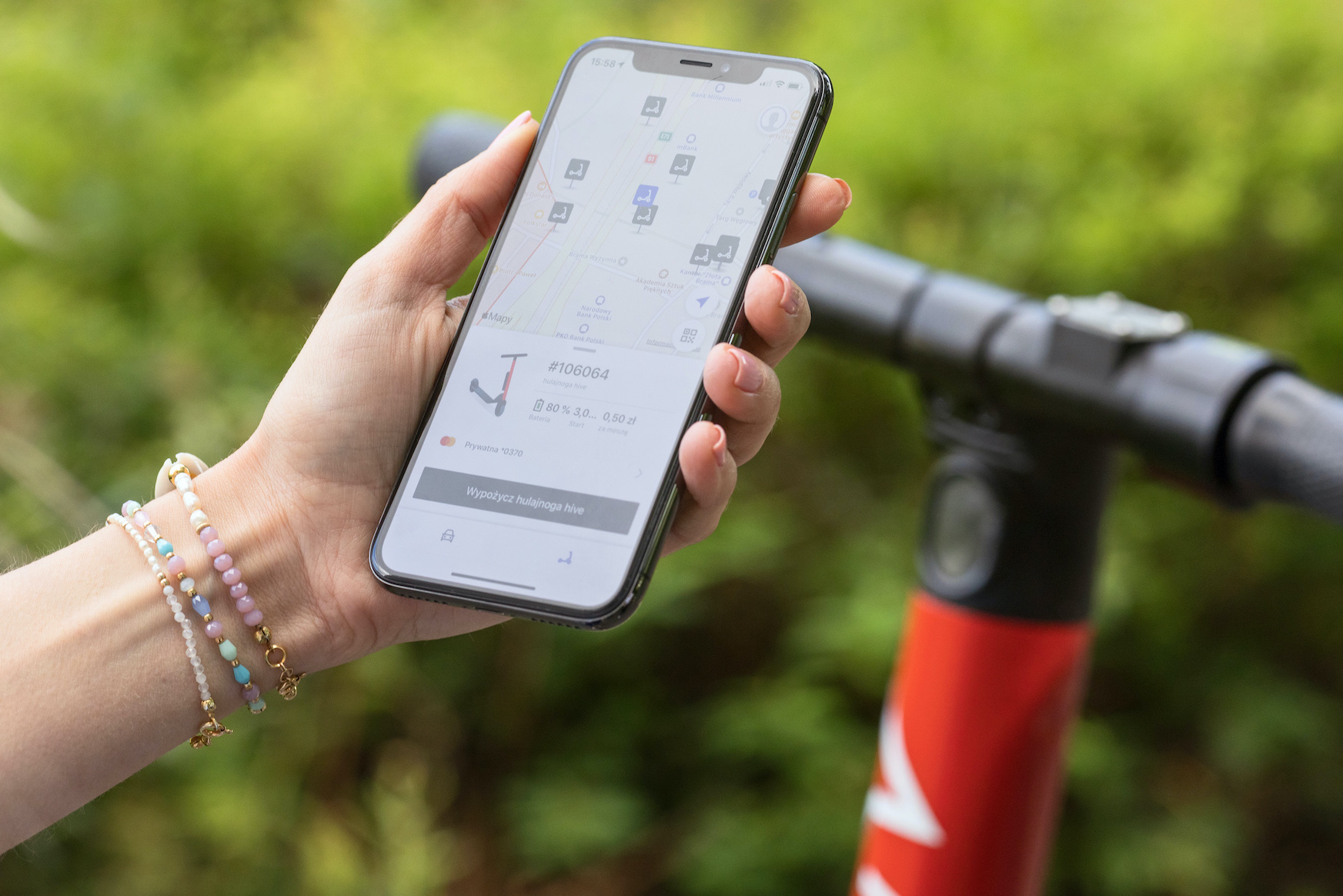 Free Now will provide its electric scooters in a subscription model. This is to give customers who choose Hive savings of 80%. We looked at the new pricelist.
There are already many operators of electric scooters in Poland, and one of them is Hive. The company was taken over by Free Now, i.e. the former MyTaxi, and from this application you can rent such vehicles for minutes. Now there is a subscription option.
Hive and

Free Now – how do tickets work?
Free Now sells Hive scooter tickets in Gdańsk, Wrocław and Kraków, as well as in the capital, where the red Hive scooters have just been introduced at Free Now. Prices may vary from city to city, and a pass purchased for one city is not valid for another.
How much do you have to pay for a pass for a Hive scooter ride from Free Now in Warsaw and other Polish cities?
The basic pass available in Kraków and Gdańsk allows you to buy scooters with the Hive logo for one day for PLN 19 as part of the Free Now application, and during this time you can make an unlimited number of rides. If someone would like to ride a scooter for 48 hours in a row, they can buy a two-day pass for PLN 35.
In addition, three 30-day tickets are available in Warsaw and Wrocław, differing in price and the number of journeys that can be used as part of them. The cheapest package for PLN 29 allows you to make 5 courses (PLN 5.80 for the course), the average one is 10 courses for PLN 39 (PLN 3.9 for the course), and the most expensive one offers 25 courses for PLN 89 (PLN 3.56 for the course). ).
Importantly, regardless of the type of subscription, you can make unlimited or limited journeys of up to 30 minutes, regardless of the distance. Only after this time, an additional fee is added at a fixed rate, which is PLN 0.50 per minute. However, then a PLN 3 unblocking fee is dropped – this is included in the subscription.
Don't miss out on new texts. Follow Spider's Web on Google News .
You pay PLN 19 and ride an electric scooter around the clock