It's been a long time since Xiaomi releases their new phone and the last one is during Xiaomi autumn new product release conference. With the upcoming 28th, the major mobile phone manufacturers are all hurrying to release their own new mobile phones by the end of the year. There is unofficial info said that Xiaomi will release a new model mobile phone very soon and this is new series of Mi mobile phone with the code name "P"!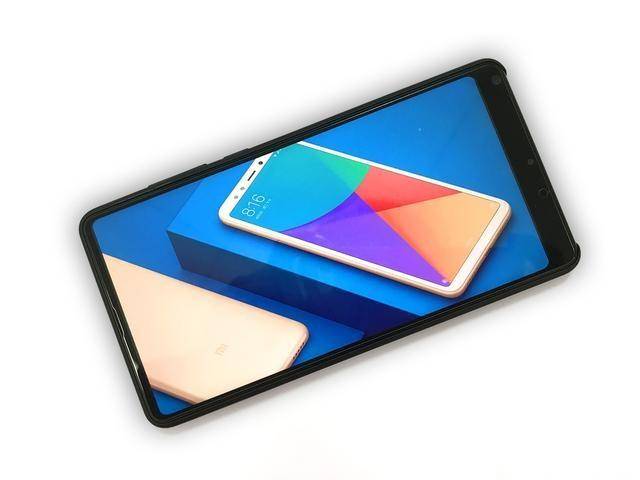 As shown in the image above, this is new phone model of the Xiaomi and we would like to name it Mi P1. You can clearly see it from the picture above, Mi P1 has a full-screen display with 18: 9 aspect ratio. The size is around 6.01 inches, with slim and delicate body, you can sense a comfortable feel when holding it in hand. Since it has a full-screen design, it discards the fingerprint reader at the front but retains the original handset, sensors, cameras and etc on the top.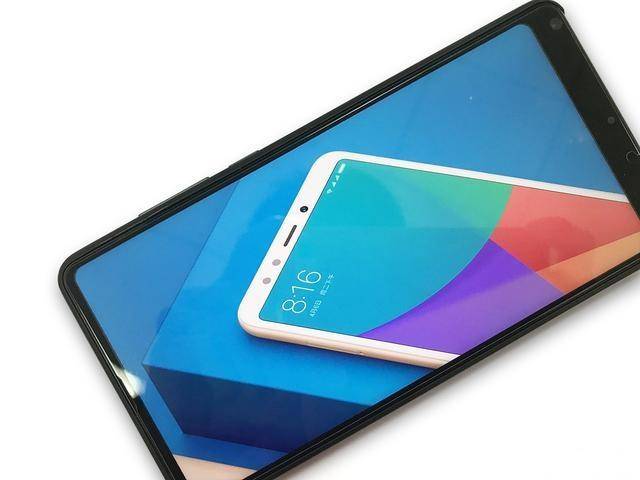 If you take a serious look at Mi P1, it will feature selfie soft light front camera and additional fill light near the sensor at the top. Its design looks like Redmi Note 5A, so base on the estimate Mi P1 should be equipped with 13MB selfie soft light camera and 12 MB dual camera on the rear that supported optical image stabilization.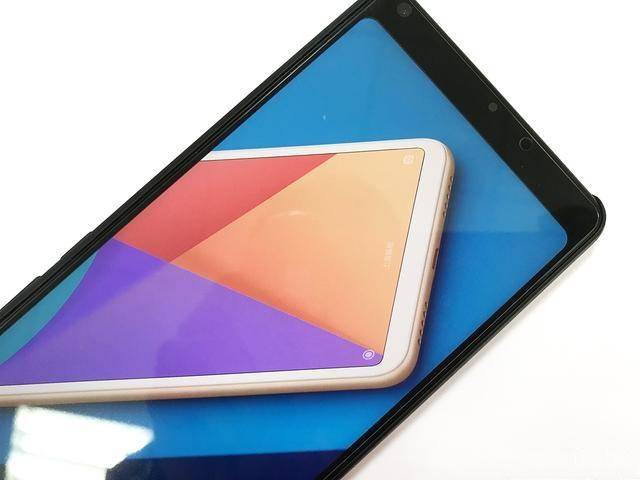 Due to cost control factors, there is likely Mi P1 will sale at two version which the standard edition that equipped with Qualcomm Snapdragon 625 processor and enhanced edition that use Qualcomm Snapdragon 660 processor. Xiaomi P1 starting from 4GB RAM and 64GB of internal memory but can expandable to 6GB RAM and 128GB of internal memory. The battery capacity is 3100mAh, support fast-charge, with USB Type-C interface, the price of Xiaomi P1 standard edition is 1699 yuan, and enhanced edition maybe up to 1999 yuan.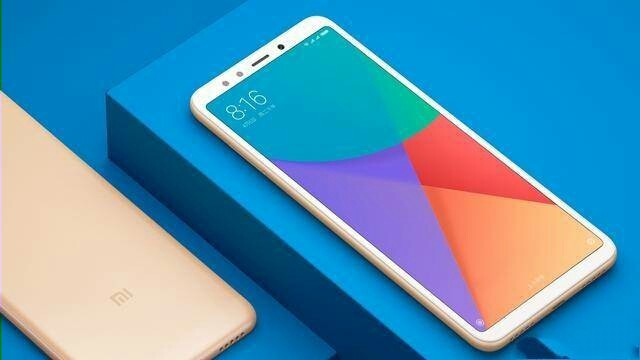 One of the goals that Xiaomi launching of Mi P1 is competing with vivo and OPPO series phones, by it beautiful design, same quality and cost-effective strategy. To deals with the imminent threat posed by Xiaomi in offline market vivo and OPPO will be very headache for some time in the future. Will you expect the launching of the Mi P1? Here is the cheapest Xiaomi products you can find online!