Xiaomi Weekly, your weekly Xiaomi news on select top stories, for the Xiaomi fans served with best quality dosage. Here is this week's Xiaomi news.
①CNY 24.64 billion yuan! Champion for five consecutive years! Xiaomi sets new record at double 11
Released of Final Double 11 records for Xiaomi, the sales recorded at Xiaomi flagship store at Tmall hit the CNY 2.464 billion yuan, and breaking the historical record! It is also best seller of smartphone especially China mobile phone brand in Tmall. With this, Xiaomi is championing in Double 11 at Tmall for five consecutive years, the top mobile phone seller for five consecutive years.
②IDC report: Xiaomi becomes top smartphone brand in India for the Q3 sales in India with a market share of 23.5%. Big thanks to all Mi fans.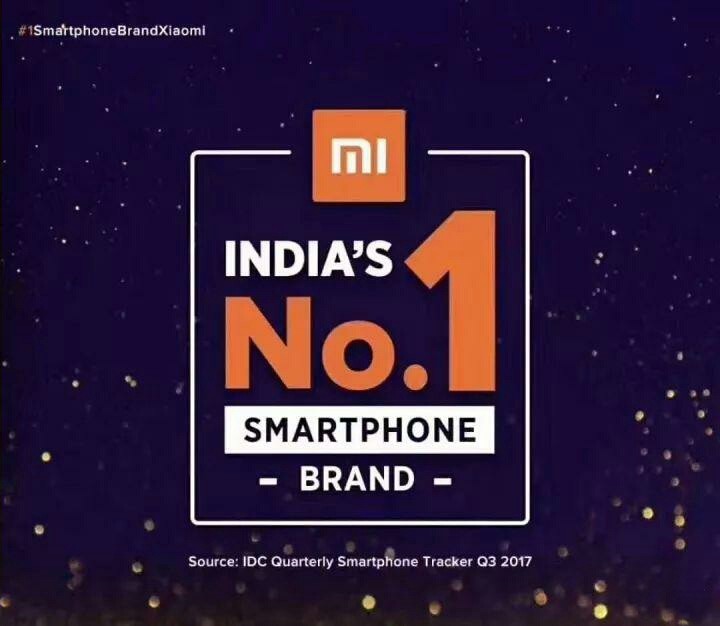 ③MIUI 9 Stable Rom rollout on large-scale
Starting from 15thNovember, MIUI 9 is available for 18 Xiaomi phone to upgrade: Mi MIX2, Mi Note3, Mi 6, Mi Max2, Mi MIX, Mi Note2, Mi 5 / 5c / 5X / 5s / 5s Plus , Redmi Note5A, Redmi 5A, Redmi Note 4X Standard Edition, Mi Note top-end version, Mi 4s / 4c, Redmi 4X, to check for upgrade, the above models can go to "Settings – My Device -MIUI version".
④Mi TV topped the double 11 sales throne
Double 11, Mi TV brand ranked first in the entire network sales! At the same time, according to the data released by professional monitoring agencies, 4 of the top 5 Tv models sales in the double 11 is Xiaomi model, and the sales volume has increased nearly 5 times compared to last year!
⑤Open beta for Xiaomi Qiangzhan to all platform
Starting from 15thNovember , Xiaomi Qiangzhan is open test for the beta version to whole platform: ① Unreal 4 engine, true 3D stereo and extraordinary image quality, become a leader in similar products; ② fair play, no more competition on character ability scores, your marksmanship is matters; ③ combat training mode: skydiving, varies of vehicle etc all available.
⑥Full revision on Mi pays for public transport, to bring you a convenient new experience!
Mi pay for public transport added the default public transport mode, just tap your phone at contactless terminal and you can pay the bus fees like transit card! At the same time it cancels the long press the volume down button to activate the public transit card mode. You just need to upgrade your NFC supported Mi Phones like Mi MIX2, Mi Note3, Mi 6, Mi MIX, Mi Note 2, Mi 5 / 5s / 5s Plus to MIUI 9, then you can activate Jilin or Guangxi transit card.
⑦Second Mi Home stores settled in Taichung, Taiwan
At 18thNovember, official opening of the second Mi home store in Lai Lai Building, Taichung. In addition to Taichung branches, Mi home stores in Nanjing, Wuhu, Shanghai, Huai'an and Xichang will start operating at the same time and make the number of Mi home stores nationwide exceeded 240.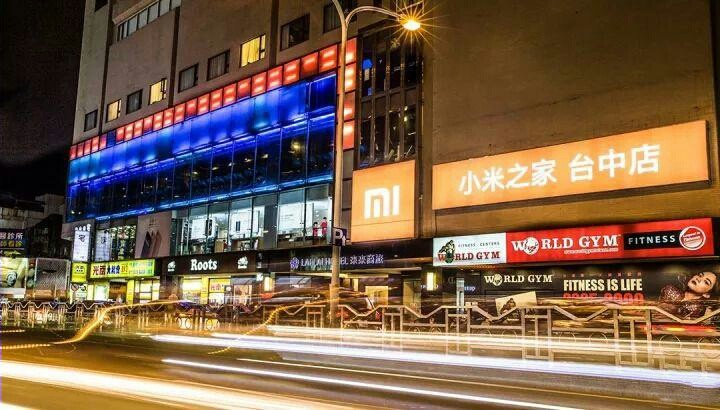 ⑧2017 Mi Orange Run held in Chengdu have a joyful and perfect closing
18thNovember, 2017 is a date of perfect ending for events Mi orange run hand in hand which held in Chengdu. Beside a healthful run, this time Mi orange run participant also working together for charity to create a good looking/ knowledgeable orange runner! One of the purposes for this year orange run is to create awareness among the society, hoping to make more people concerned about hearing-impaired children and sign language, with both hands to send the warmest voice to their silent world.