Foreword

As a Mi Fans, I have always been concerned about the 15.6-inch Xiaomi notebook PRO i5 that newly released this year, I think the appearance and configuration also quite suits me but the price is a bit expensive, and due of this I cannot make the decision. Recently my computer has reached a retirement age and start coming out sound like a roaring and also break down several times, due to this reason I finally decide to buy Xiaomi i5. I believe that after reading my user experience on this notebook, you'll know if this Xiaomi laptop is worth buying. Get the cheapest price here!
Unboxing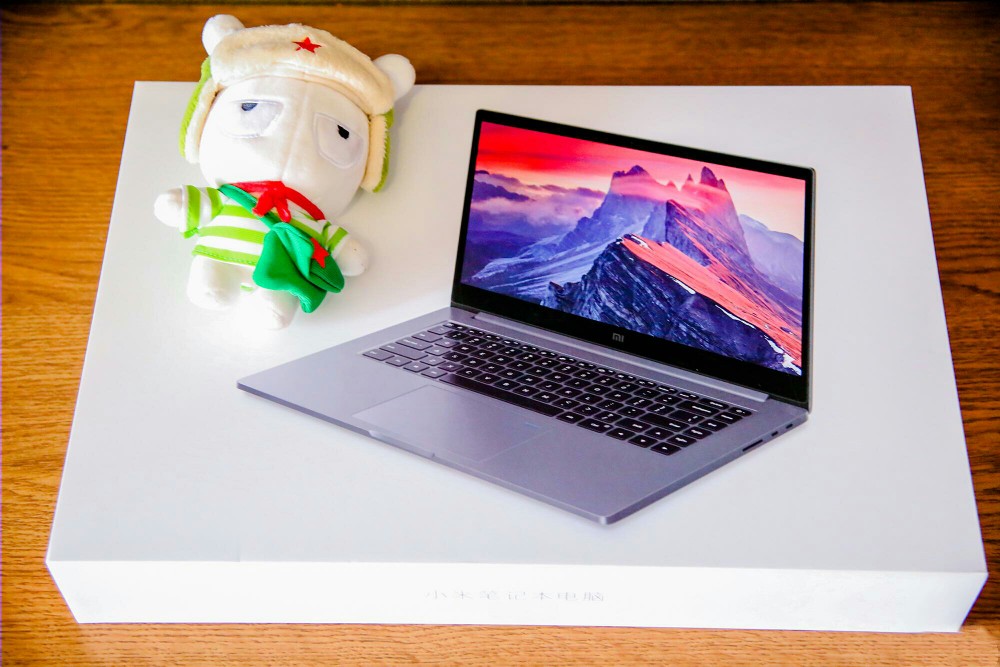 As always, Xiaomi's packaging box is adopted a simple style.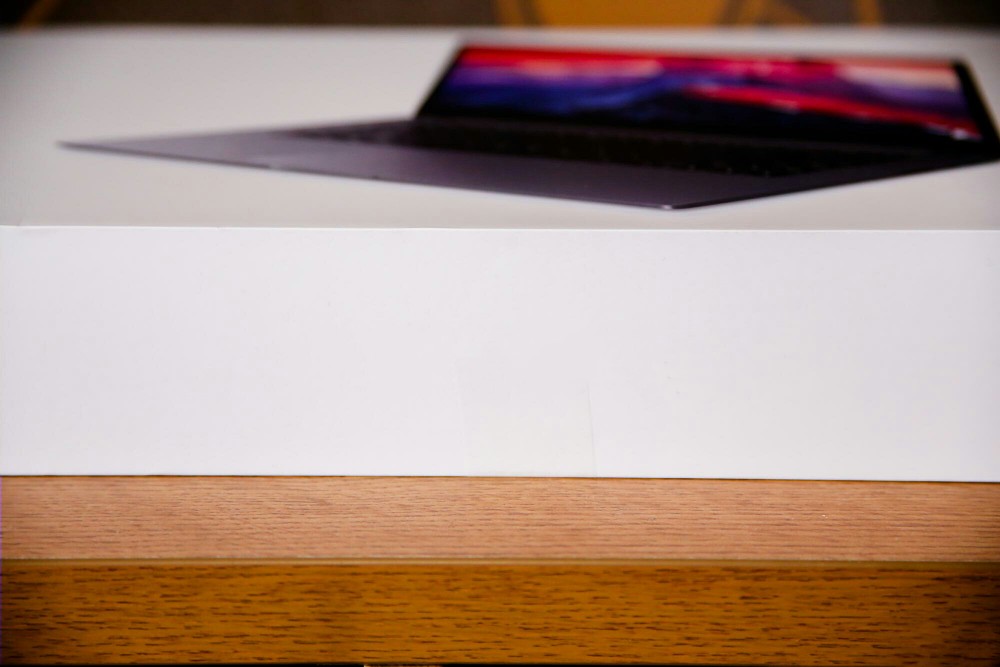 I can finally own the Xiaomi i5 that I already dream of about six months.
Although it is not a top-tier specs notebook, I think that for people like me which do not play the massively multiplayer online game, with this Xiaomi notebook pro i5 that equipped with an i5 processor, as well as 8 GB of RAM and a 256-GB SSD it is totally enough for daily use.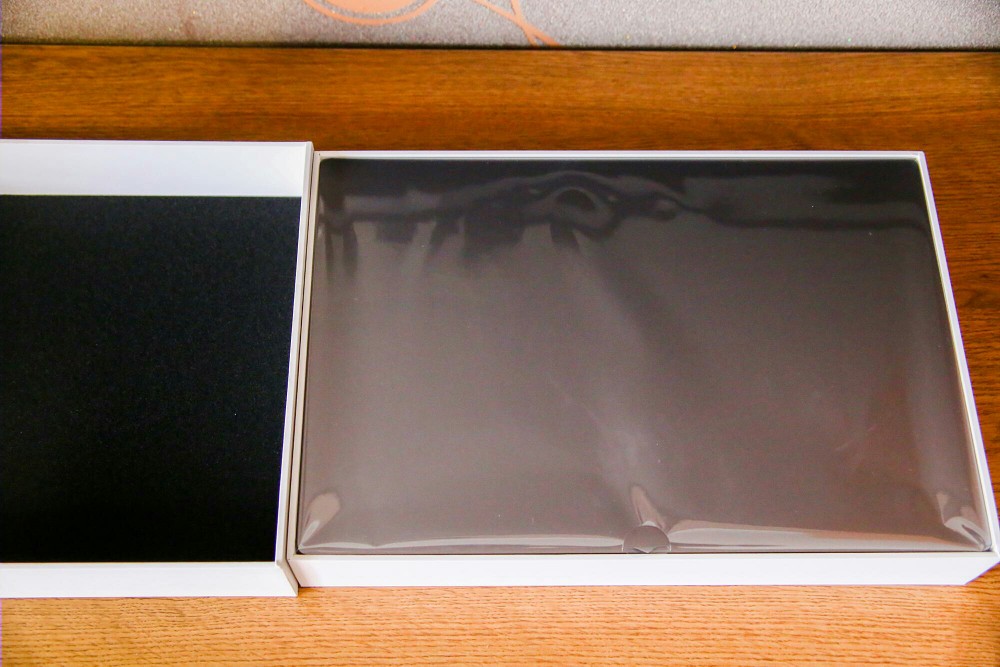 After unboxing, the packaging box looks solid, and the lid is covered with a black filter sponge, with the Xiaomi notebook pro i5 wrapped in plastic bags, and I can see a large panel appears in front of my eyes.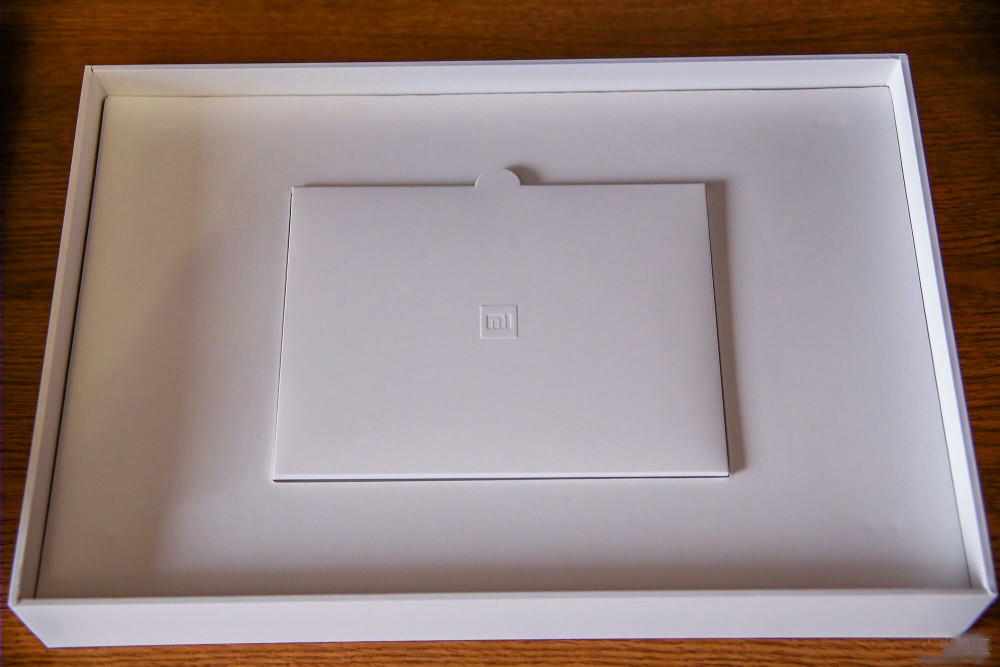 After taking out of the Xiaomi i5, there is an envelope with Mi LOGO, which contains the manual.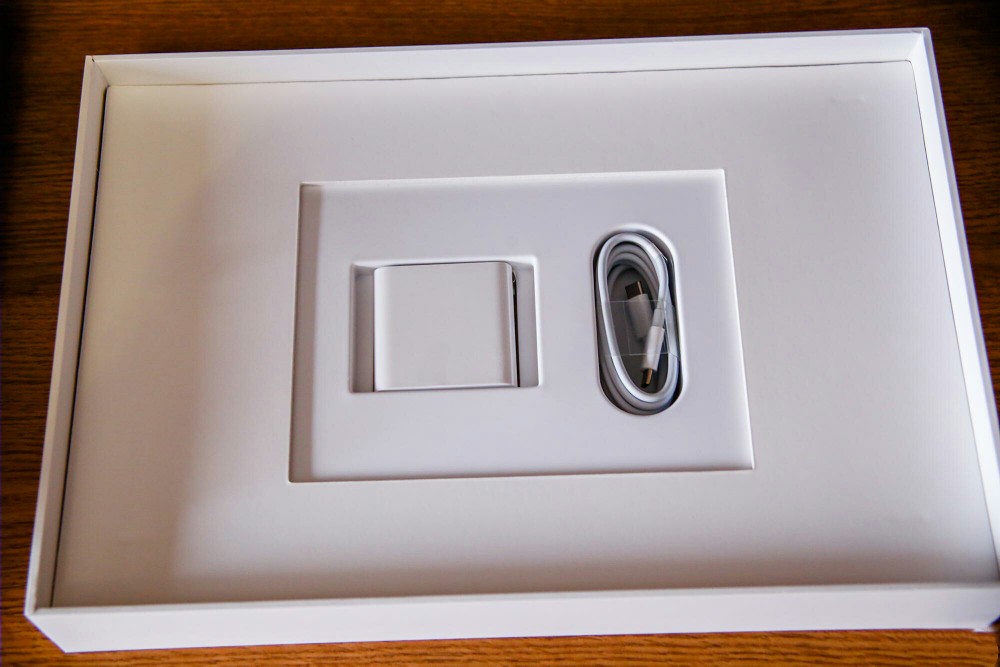 After the envelope is removed, you can see the charger and data cable.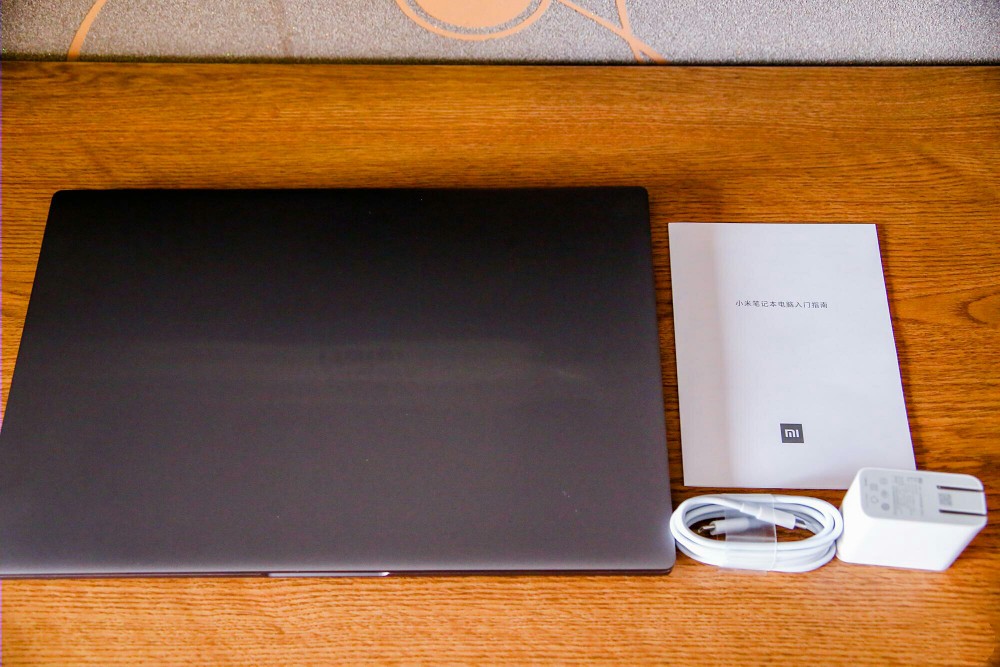 Family portrait: One notebook, one manual, one charger and one data cable, this is all you have inside the box.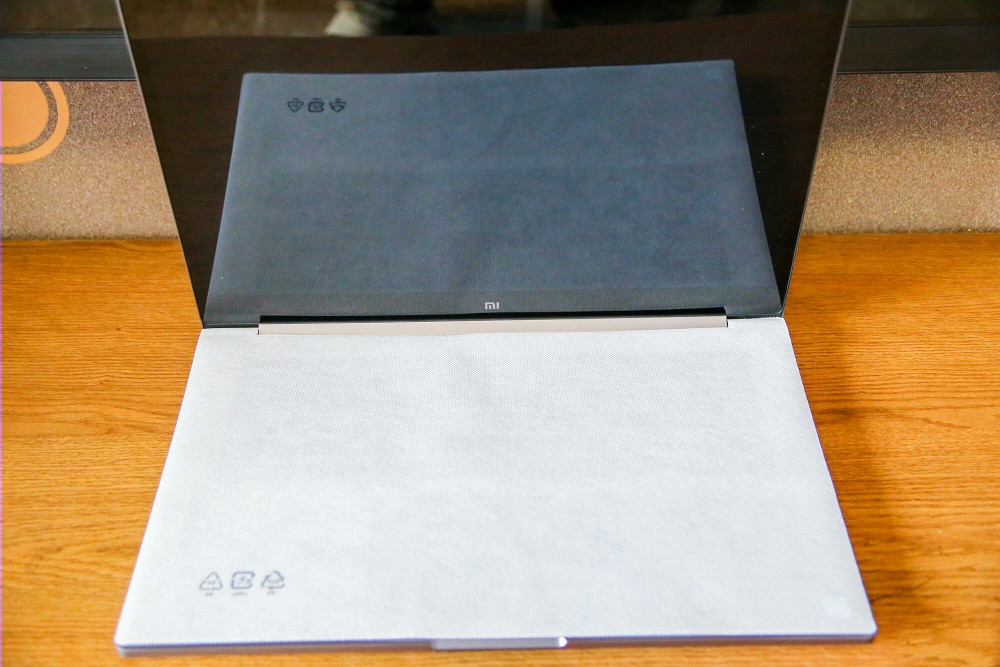 Opening the lid, and you can see there is a protective pad inside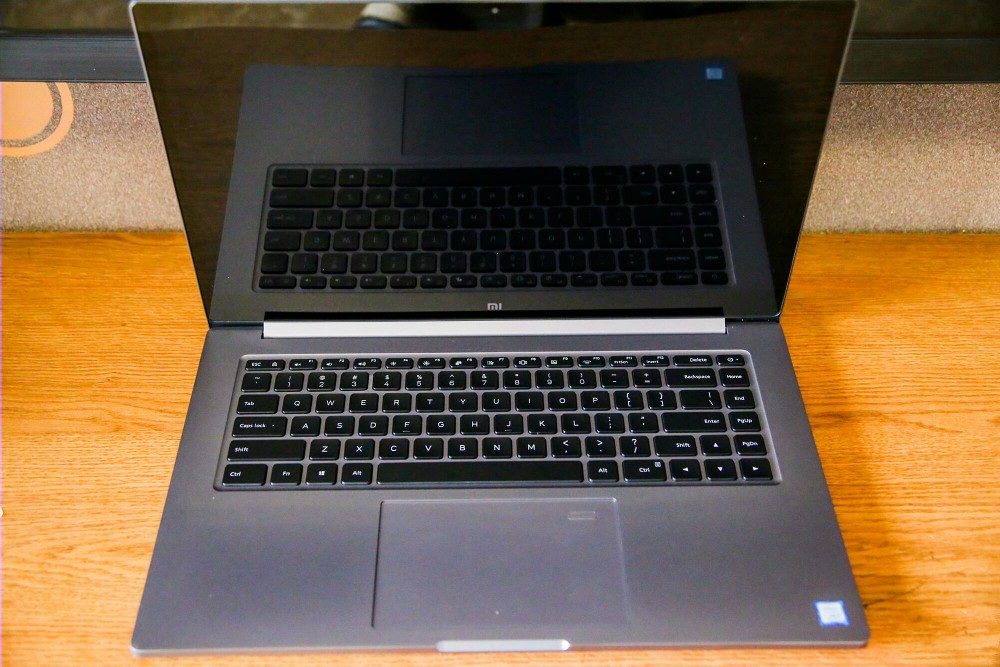 Finally, you can have a whole looks of the Xiaomi notebook, it is really beautiful, although a bit look like a MacBook.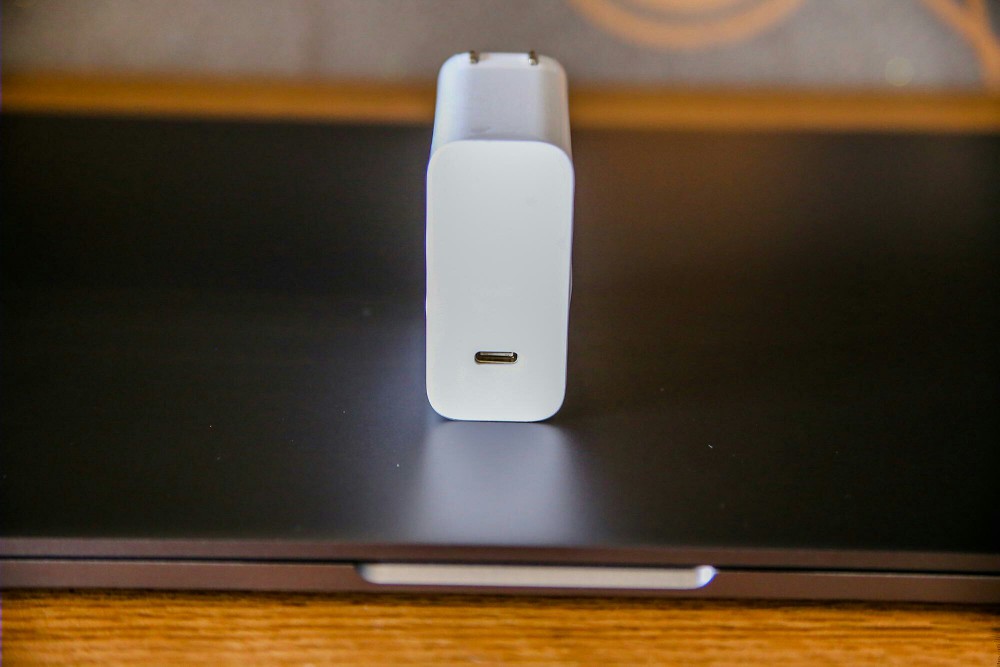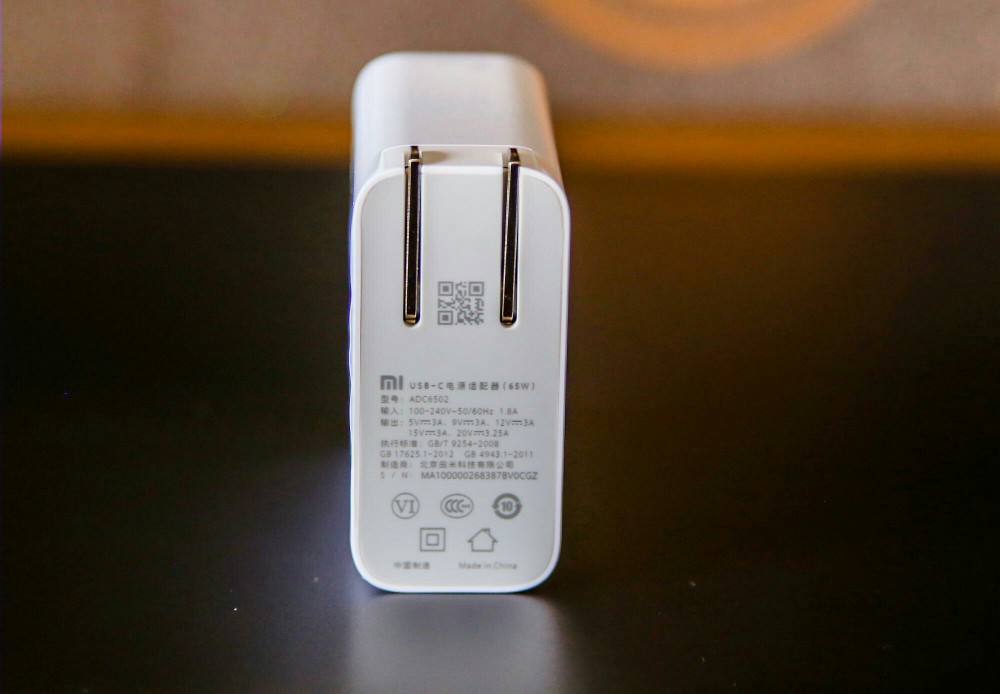 Xiaomi MacBook i5 are all USB-C power adapters that are small and portable.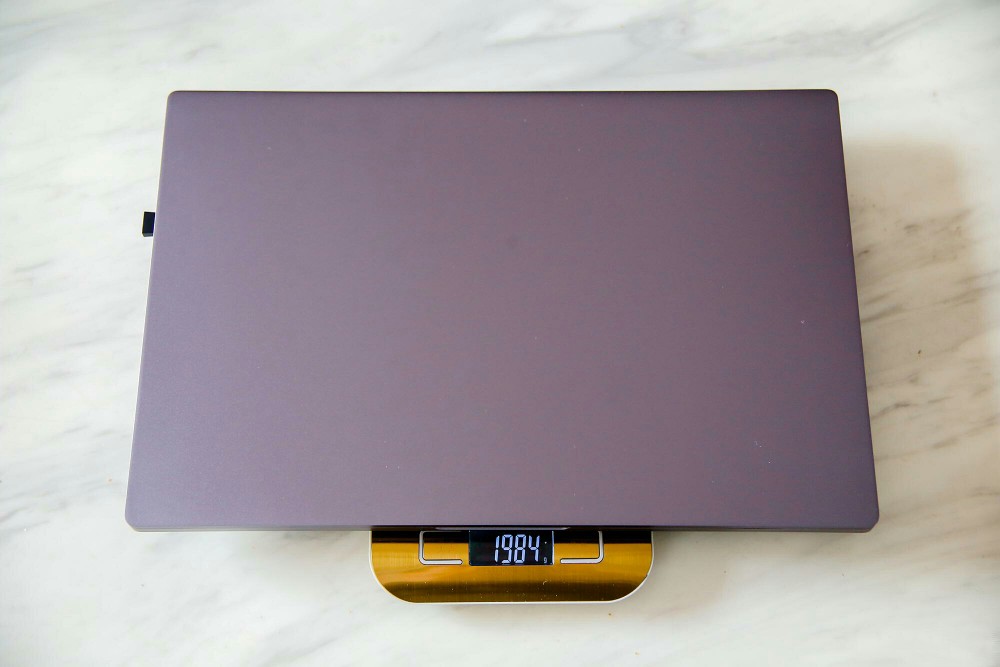 The Xiaomi notebook pro i5 is about 2 kg, not an easy carry type. When the time I bought it, I am decided to use it at home, so that I do not consider about the weight of the notebook. But compare with my old computer, it is already very light.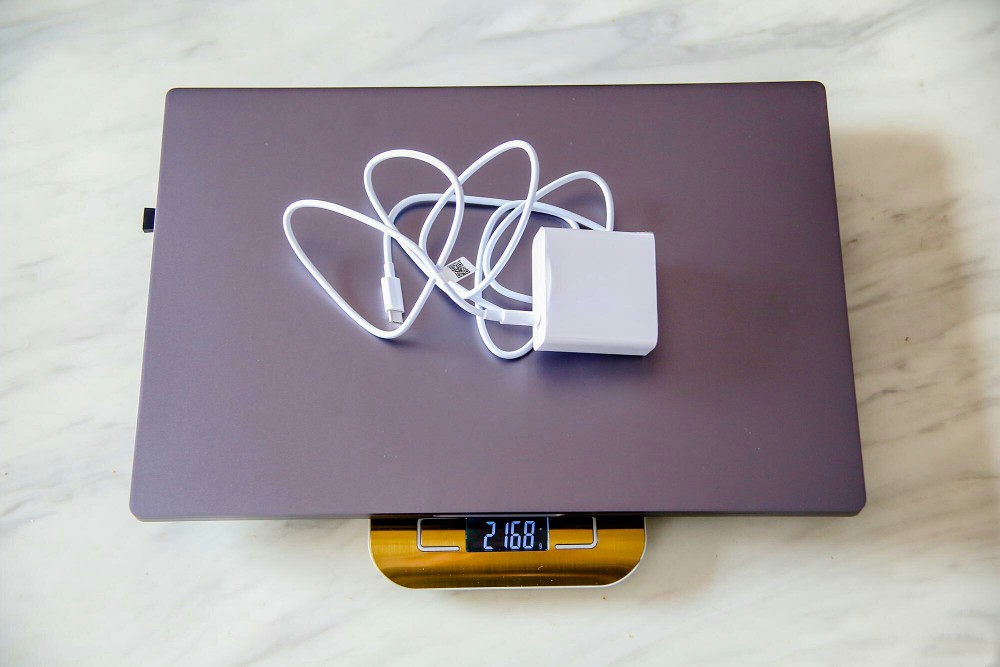 With only 2168 grams included chargers, it is still able to carry around although not so light.
product details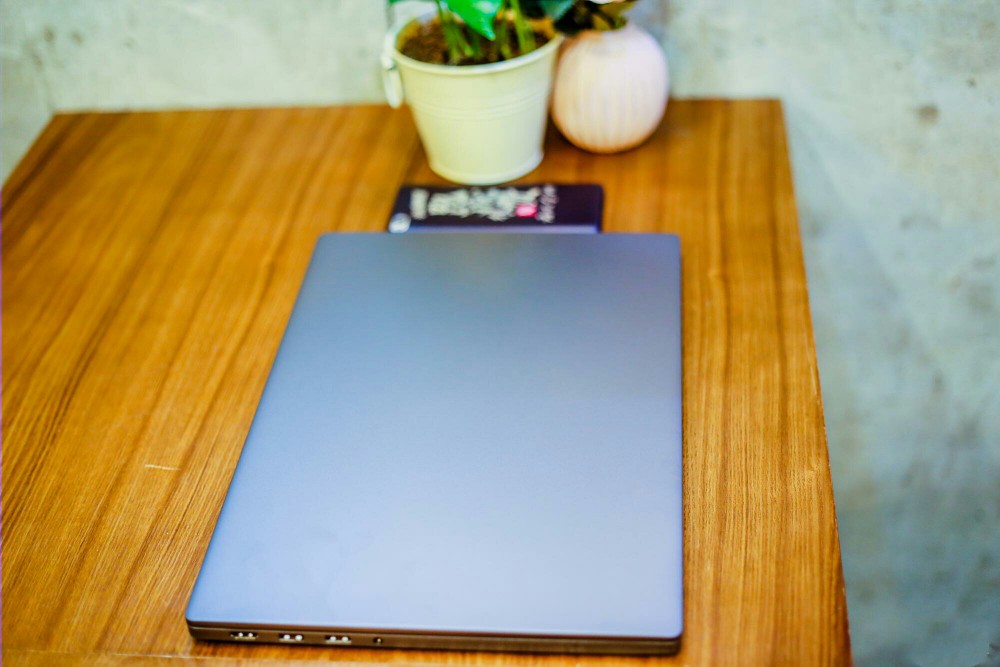 The simple Xiaomi notebook PRO i5 A side looks alike the Mac Book Pro without Apple LOGO, I am not saying it imitates the Apple design, but its craftsmanship is as fine as Apple's. Xiaomi i5 is in deep gray color, a big difference if compare the previous version which in gold and silver color, indicating that this model positioning itself in business so that the need for low-key luxury. All-metal body with the matte appearance, very texture, it is no wonder that when I first saw it through the Live of new product release and I know that I need to have one, and now it is mine…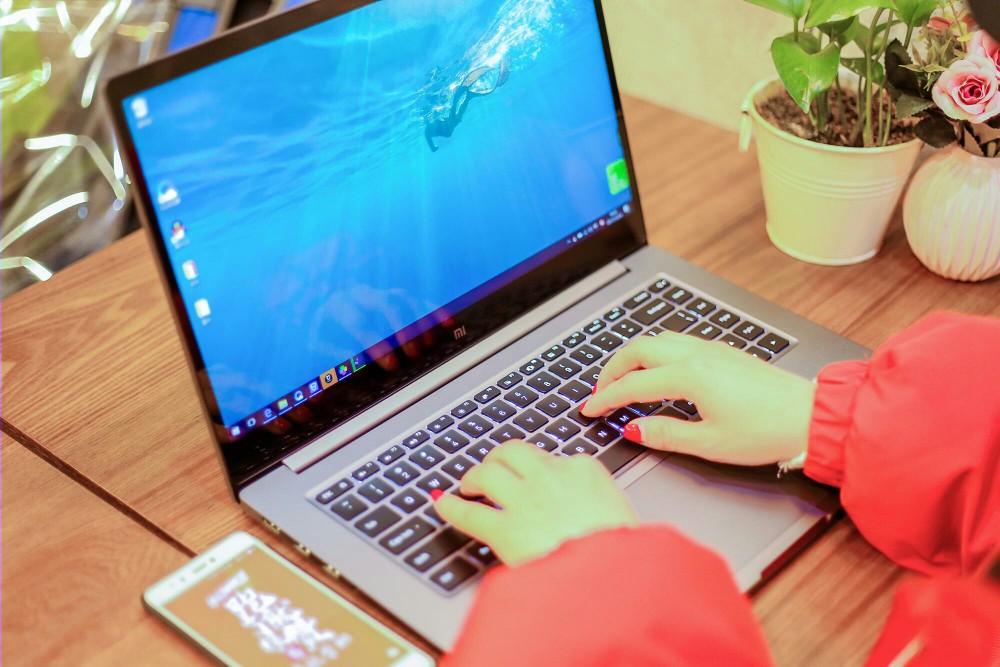 B side is a 15.6-inch 1080P IPS screen, the screen color gamut is up to 72% NTSC, regardless of color, contrast, or picture quality, are very good. The size of bezel around the panel is 6.52mm, up to 81.5% screen-to-body ratio, so that the entire B side look like a display screen. It also uses the Corning Gorilla Glass, makes it capable in scratch-resistant just like a mobile phone.And you can find Mi LOGO on the B side.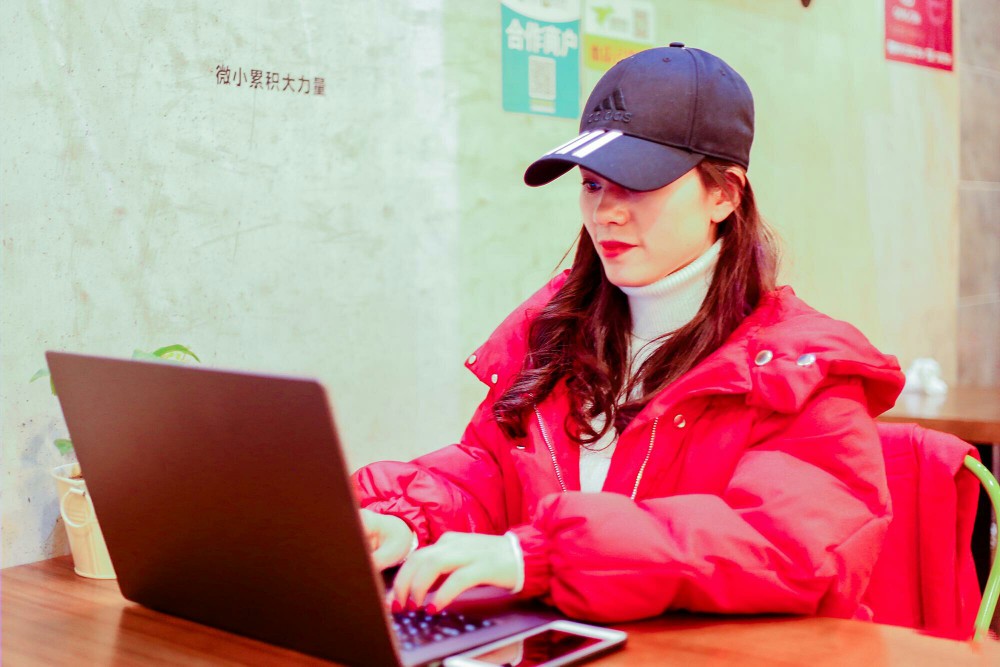 Xiaomi notebook Pro i5 lid has a maximum opening degree up to 150 degrees, which is 15 degrees greater than that of notebook AIR. This makes it easier to carry out and use it when needs to do a presentation to customers.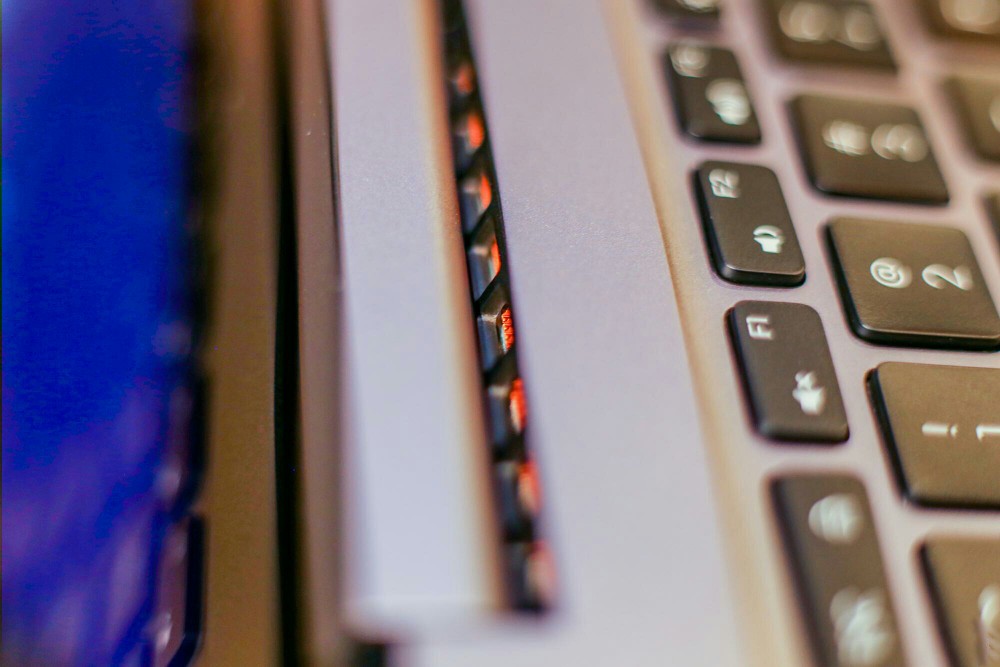 The heat sink of the Xiaomi i5 is hidden inside the shaft, and the design is very clever.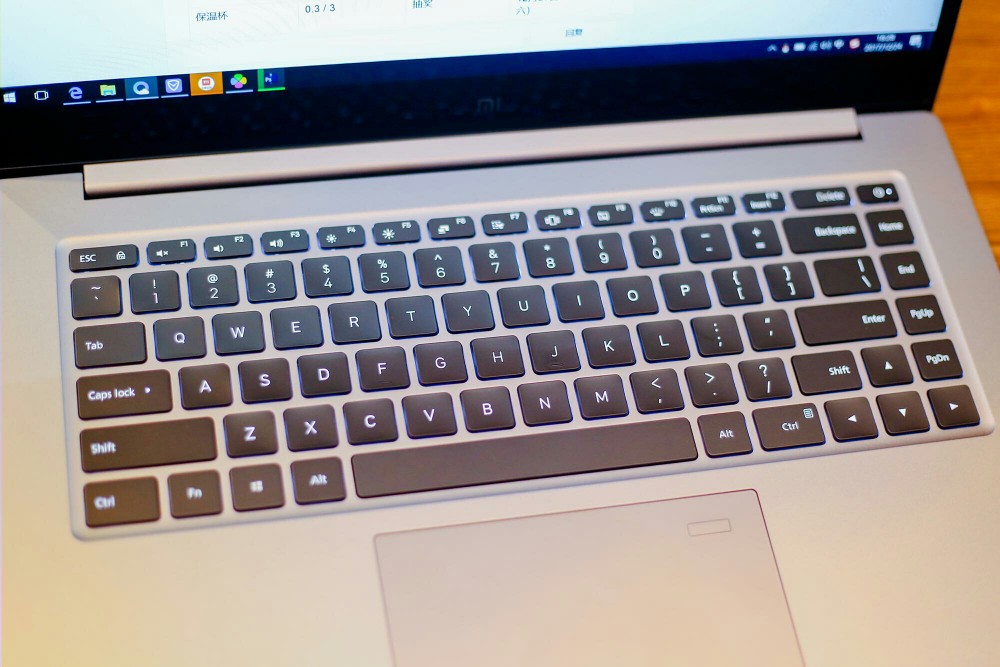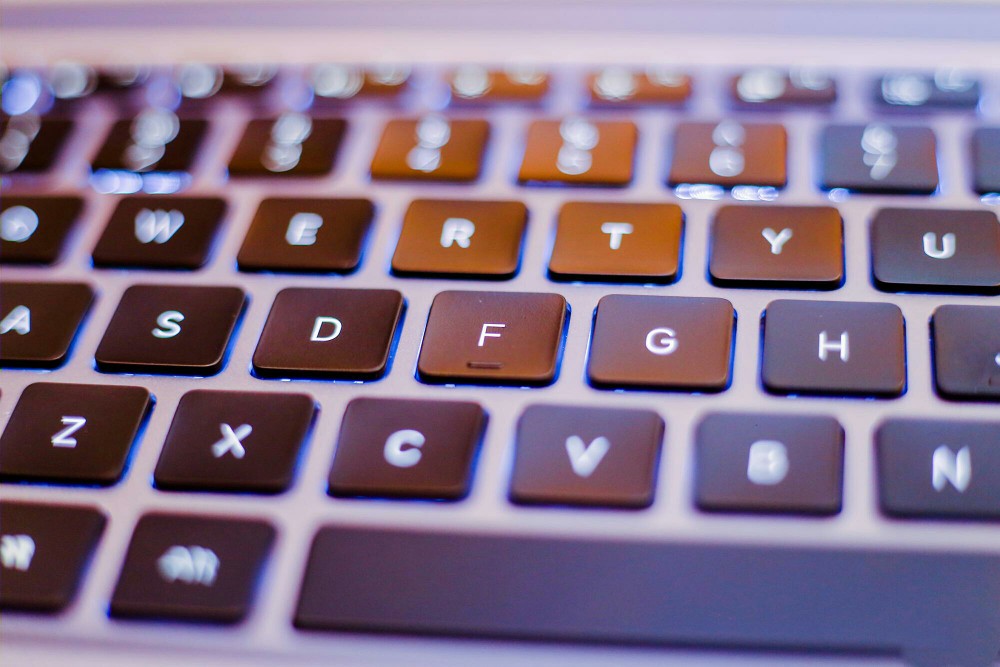 Xiaomi notebook Pro i5's C side uses full-size island-style keyboard, and specifically designed prevention on accidental taps solution for the user, it using 19.5mm key distance design (the spacing of the center point of the adjacent keycaps), weighing the typing speed and accidentally taps issue, to bring better user experience to business users. The keycaps on the keyboard are large, comfortable to tap, and the keystrokes on the keyboard are moderate, reaching a height of 1.5mm. The elasticity is good enough to meet the needs of the long-time use in the office and quick typing, as well as the backlit effect. However, personally, I think that such a wide distance without a small keypad is the only shortcoming I found on this keyboard.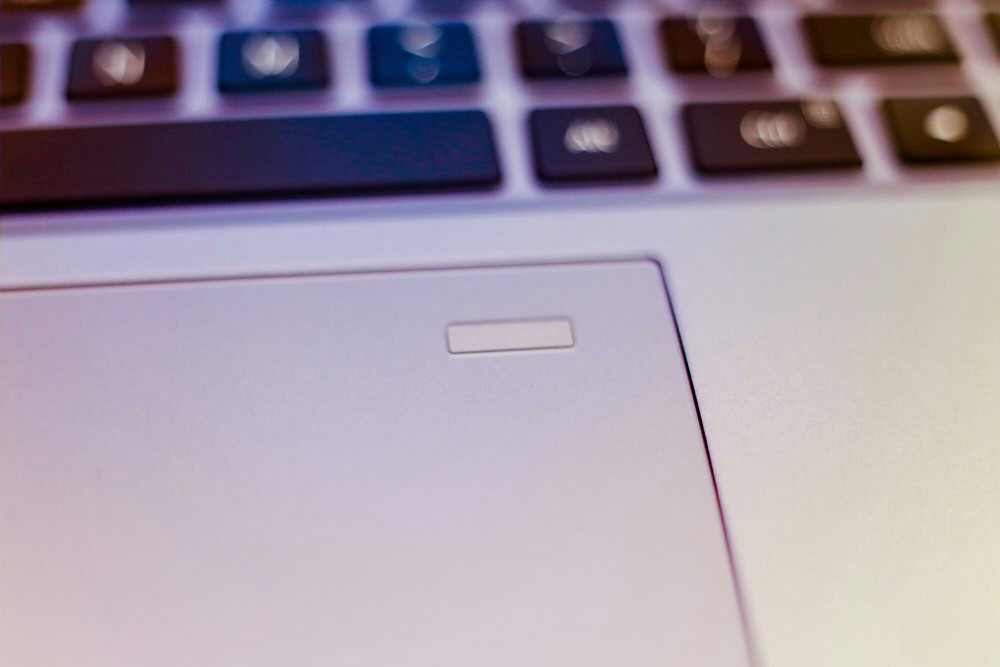 This time, it is also equipped with fingerprint unlocking, which improves the security for the business and commercial use. The touchpad is also quite large, because of the large 15.6 inches display, it is very easy to do these things. The touchpad is also very comfortable and very sensitive.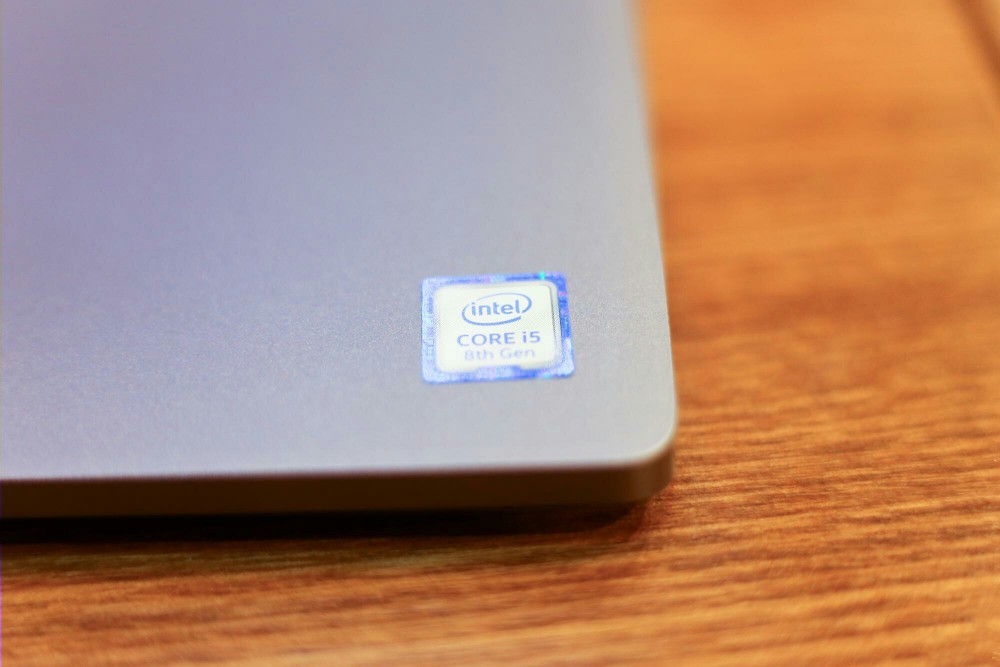 Intel's eighth-generation I5 CPU.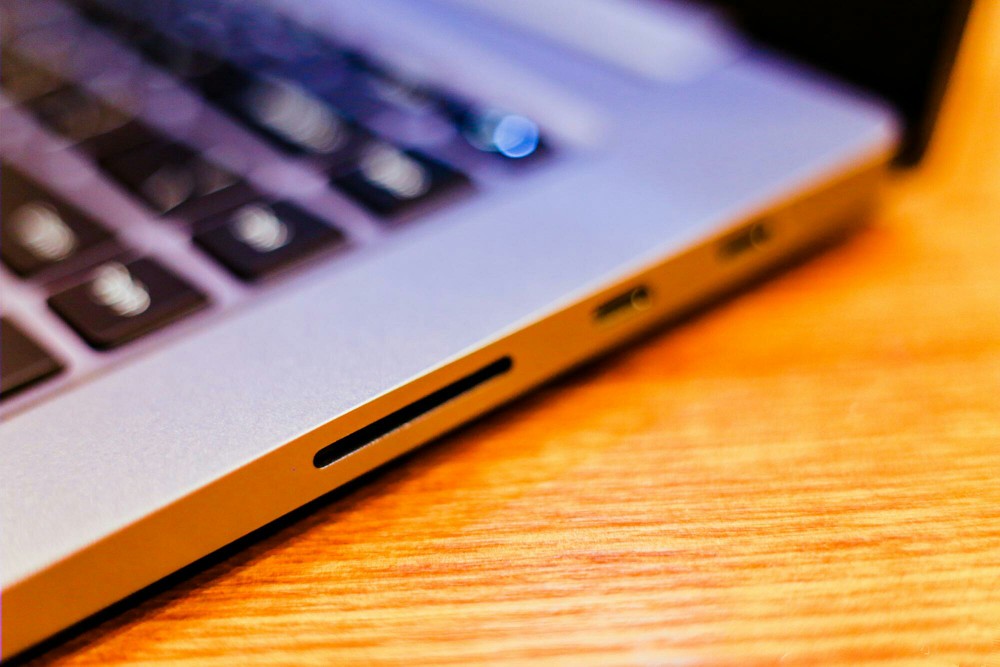 The right side of the Xiaomi i5 is 3 USB port, which is card reader, 2 USB-C port, and the top one is the charging port.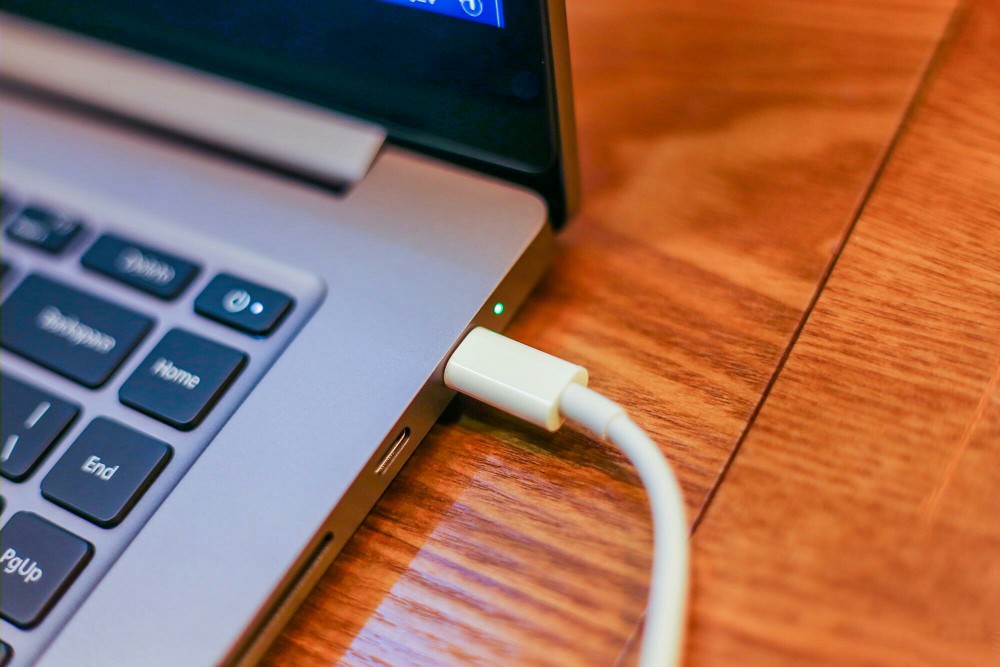 There is an indicator next to it. When it is charged, it will turn into a red light. When fully charged, it will show a green light. It can be safely plugged in all the time. After fully charged, it will automatically shut off the power and will not affect the battery life.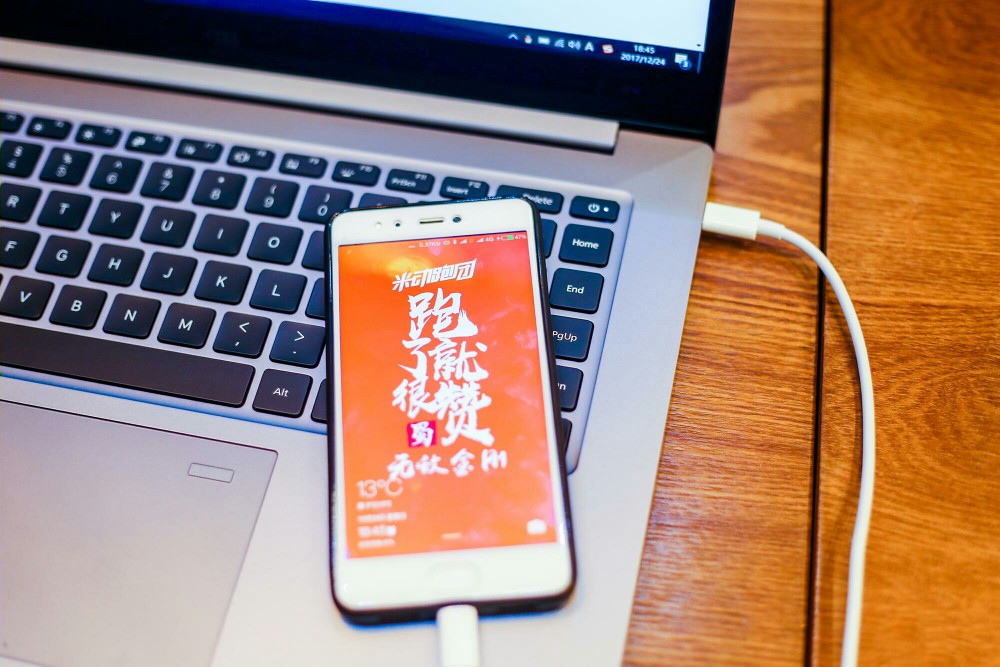 You can use this Xiaomi notebook pro i5 for charging the phone in reverse.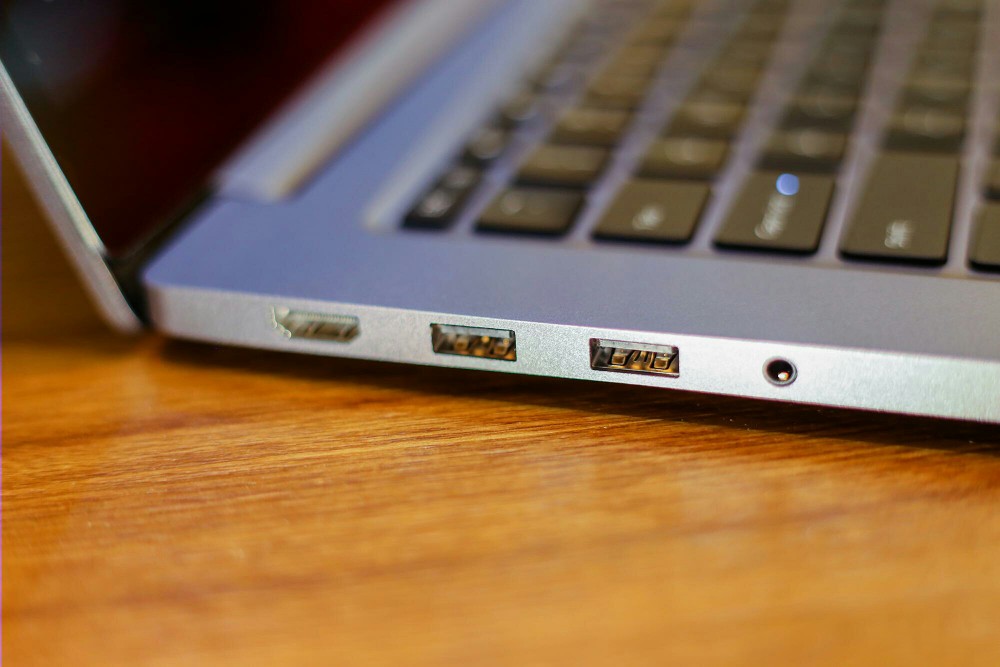 The left side of the Xiaomi notebook pro i5 has an HDMI high-definition video port, there are two USB3.0 port, a 3.5 mm headphone jack. The Mi notebook has enough USB port, no need for an external USB port.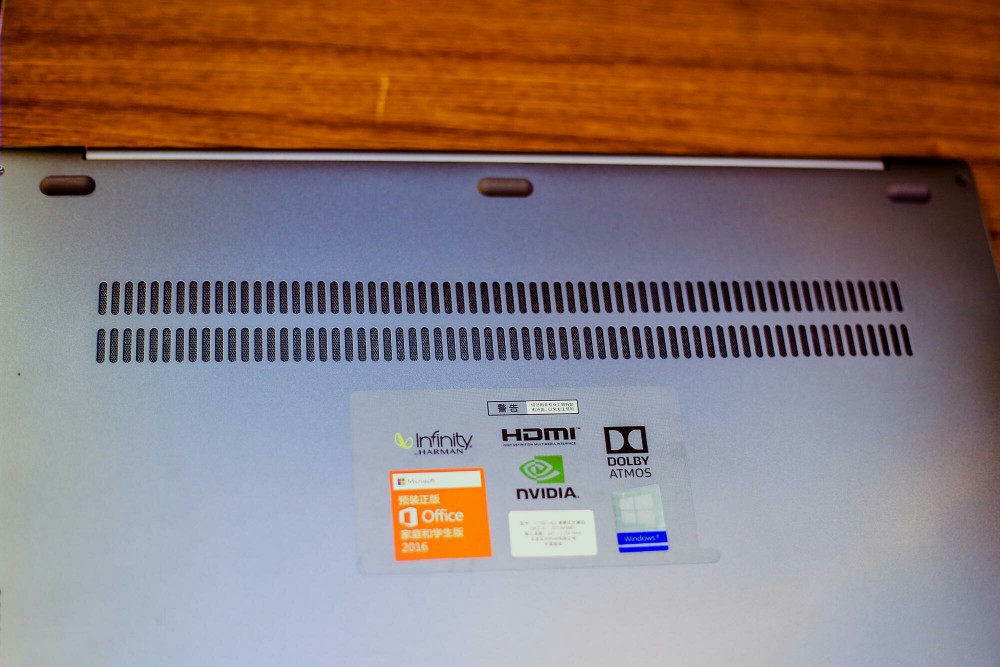 D side feels a bit messy, the middle two rows are the radiator.
7 screws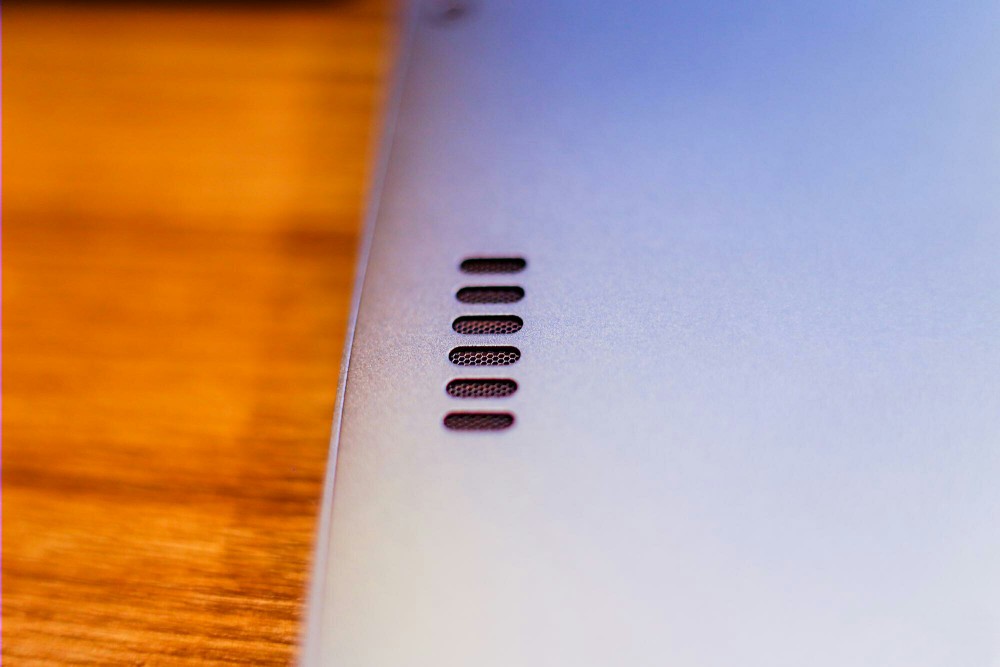 The bottom of the Xiaomi Pro i5 is a pair of symmetric speaker. This time, it is equipped with a Harman Kardon Infinity speakers, supported with Dolby Atmos, specially optimized for movies, music, and sound mixers. Although user still cannot be completely immersed in the scene, the sound performance certainly one of the best within the same price range products.
Software benchmark score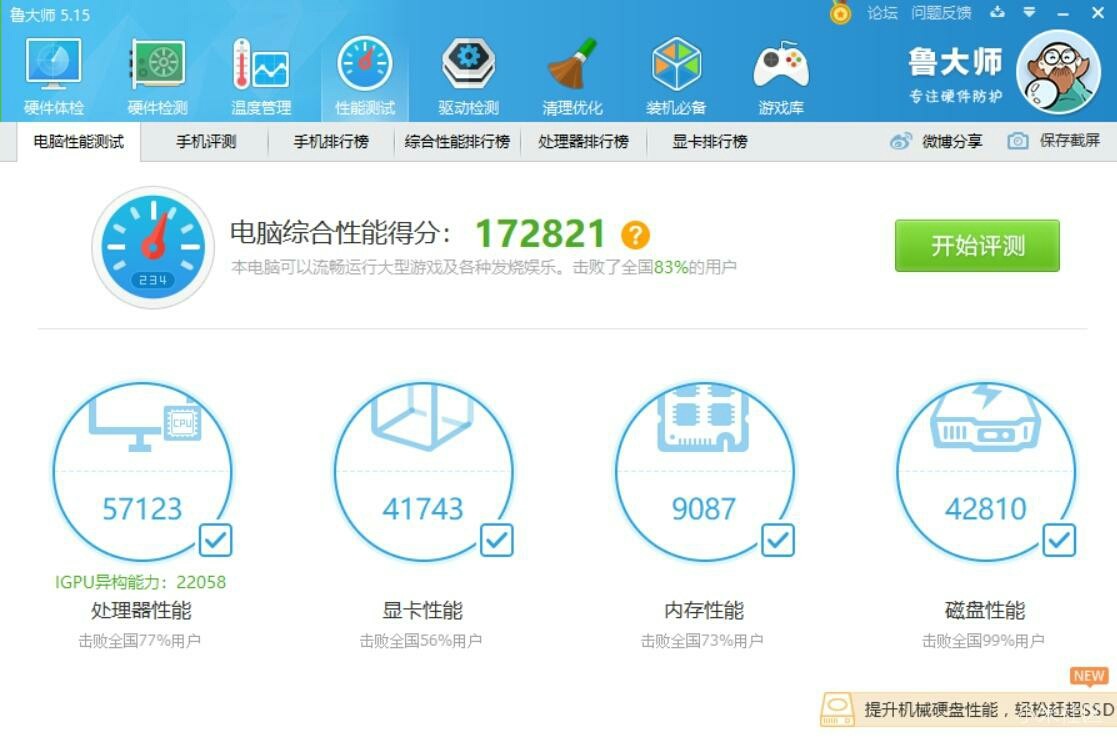 The scores more than 170,000, consider at the upper middle level, and I quite satisfied with this result.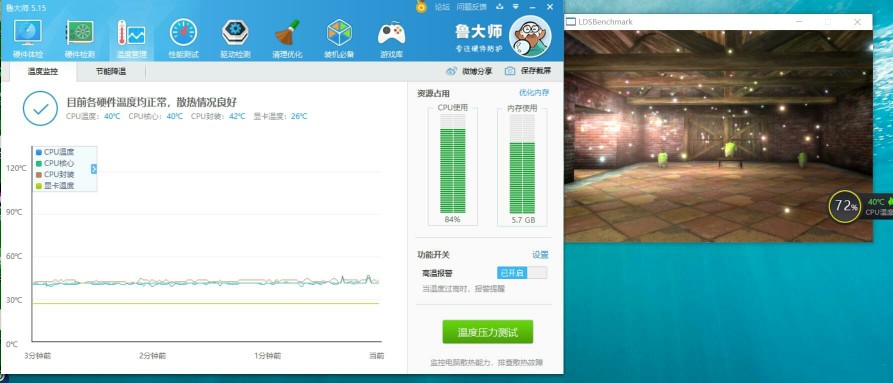 This is the temperature after the temperature check. Since there is only 5 degrees measure inside the living room, the temperature of 40 degrees is normal. If it is summer, it is certainly more than this temperature. The fan is very quiet, if I do not play a massively multiplayer online game, it hardly hears the sound of a cooling fan at night.
Endurance test: You can play 720p video continuously for 550 minutes. Xiaomi notebook pro i5 is equipped with a large 60W battery. The standard of this test is to establish a 30% brightness + 30% sound to meet the needs for good viewing experience. The endurance time is long enough and considers pretty amazing within the same product range.
Finally, playing a battle royale game that was very popular recently, it runs smoothly, and the temperature of the Mi notebook does not get very hot. Since I do not play games, I am not very professional in this.
Xiaomi notebook pro i5 is a very cost-effective business notebook, which gives you beautiful looks and excellent performance but do not kill your wallet. It is suitable for the people that do not like to pursuit of big brands and worth mentioning that it is both good performance and great craftsmanship, which is a very rare product in this price range.
The shortcoming of this is Mi notebook is the lack of small keyboards, plus the memory is welded to the motherboard, can not upgrade the memory itself. It's a pity.
It can use for working or entertainment, so it is very precisely that Mr. Lei Jun call this model all-purpose notebook. Hope that in future Xiaomi can maintain this kind of workmanship and cost-effective, to bring us more and better products. Here is the best deal you can find online