Xiaomi Weekly, your weekly Xiaomi news on select top stories, for the Xiaomi fans served with best quality dosage. Here is this week's Xiaomi news.
①"Thousand yuan full-screen phone", the launching of Redmi 5/Redmi 5 Plus
The new products releases of Redmi 5 and Redmi 5 Plus at 2pm on December 7, will bring "Thousand Yuan Full-Screen phone" to more people.With the national beauty girl group SNH48 together for the new launching of the new redmi thousand yuan full-screen phone, are you ready?
② Xiaomi IoT become the world largest IoT platform for smart hardware
This coming Wednesday, Mi IoT Internet of things conference, Lei Jun announced that: as of the end of years 2017, over 85 million smart devices connecting to Mi IoT platform! And daily active devices is more than 10 million! Mi IoT becomes the world's largest IoT platform for smart hardware. In addition, Mi mobile release the Mi Internet of Things communication platform, esim technology and SecSIM security solution during the conference.Our goal is to allow everyone to enjoy the fun of smart interaction from Xiaomi!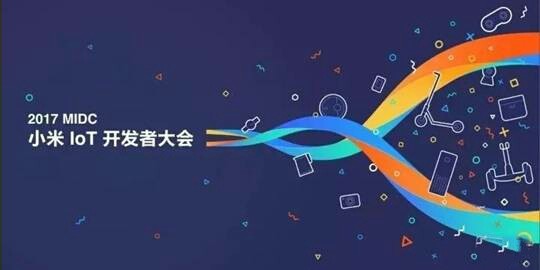 ③Lei Jun was elected vice chairman of the All-China Federation of Commerce
On Tuesday, chairman and CEO of Xiaomi Mr. Lei Jun was elected vice chairman of the All-China Federation of Commerce during 12th Executive Committee of All-China Federation of Industry and Commerce.
④Mi Mix 2 Starck limited edition available for sale
Mi Mix 2 Starck limited edition, 3000 set ceramic black Mi Mix 2 debut world limited edition with Starck's signature inscribed on the back, as well as the exquisite collection certificate. It is sold out at Mi Store on November 28. In addition, other versions of the Mi MIX 2 is available in open sale at Mi store.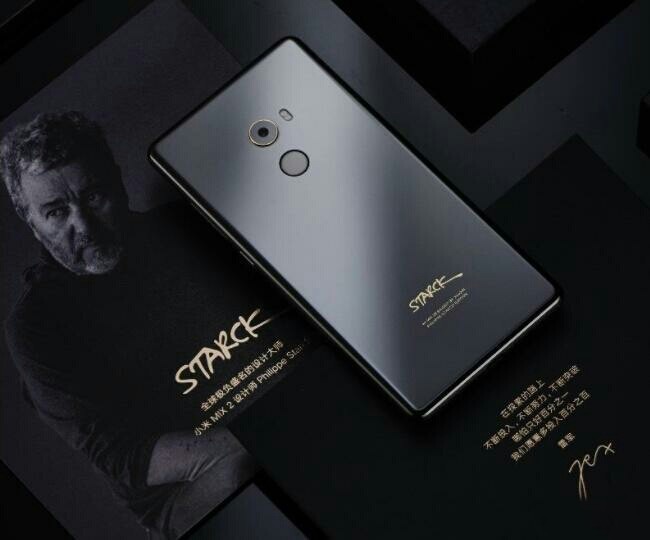 ⑤ Mi Super God opening beta test for whole network
Mi Super God is opening beta test for the whole network since 18:00 yesterday. Features with east legendary hero and 5v5 fair battles, Mi Super God give you a sensory Moba gaming experience that just like PC games. Beta version also opening the unique social interaction moba2.0 gameplay, with a custom nameplate system, free to view teammates, single play also not lonely, every game can meet new friends, new way to unlock the new match! Let's play together!
⑥ Second batch of exclusive Disney theme warm heart online
Disney's exclusive theme for Mi theme adds another new product! Debut of Disney Pixar's latest animated movie "Coco" custom theme, let the sensation feeling of the movie last longer! Besides that, there are [Toy Story] + [Little Mermaid] new custom theme over the same line! Go to Mi theme client now to download and experience it!
⑦ Taiwan media delegation visit Mi home flagship store at Shenzhen
On November 26, a delegation of Taiwanese media that specialize in reporting Internet and technology news came to the Mi home flagship store in Shenzhen Mixc World that located at Nanshan, Shenzhen to experience black technology. In addition to the experience of the store's products, the reporters also personally tried the unique interaction form of the interactive flagship store such as interactive shopping wall, Youpin scan and buy and mobile payment, and also took pictures at the "Mi way" and the front door.