Xiaomi Weekly, your weekly Xiaomi news on select top stories, for the Xiaomi fans served with best quality dosage. Here is this week's Xiaomi news.
①Start from 799 yuan. Redmi 5/5 Plus available on open sale from December 12
New products release of Redmi 5 and Redmi 5 Plus on December 7 ①Redmi 5, 5.7 "thousand yuan full screen display + 3300mAh larger capacity battery + soft light selfie + Snapdragon 450, start from 799 yuan.② Redmi 5Plus, 5.99 "thousand yuan full screen display + 4000mAh larger capacity battery + softlight selfie + Snapdragon 625, start from 999 yuan. Available to sale for the entire store from 10am, December 12.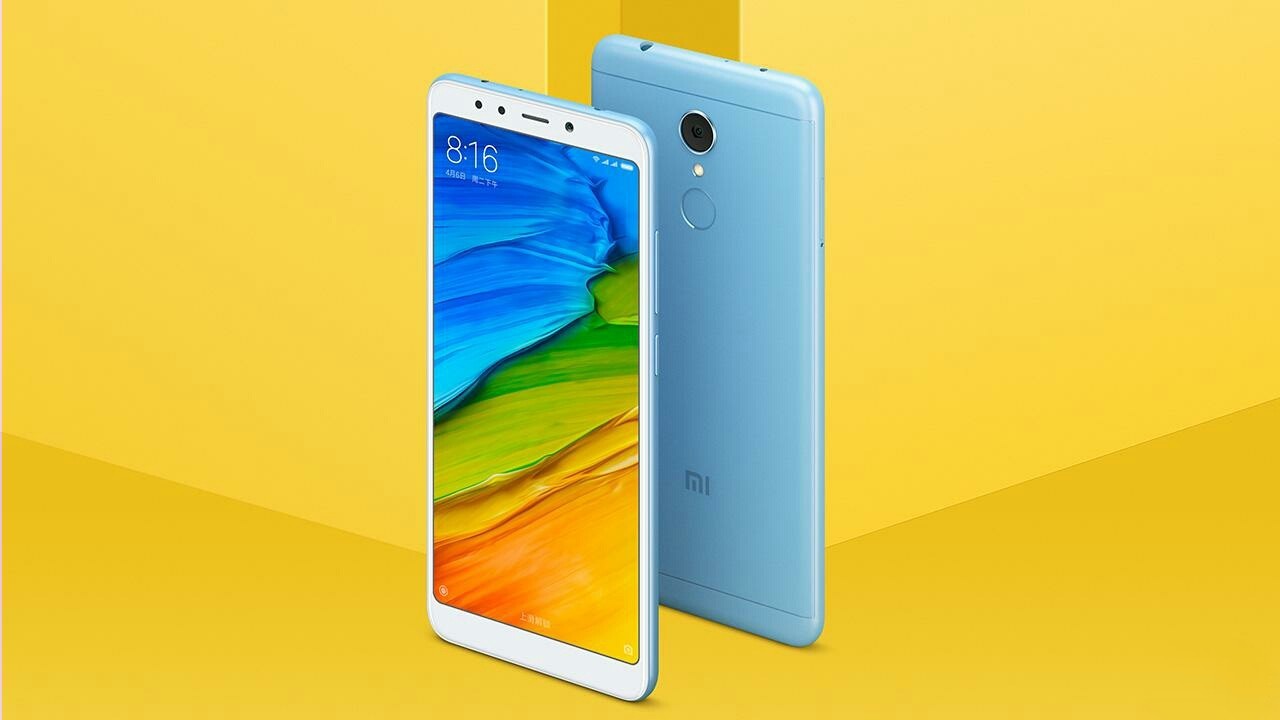 ② Lei Jun, CEO of Xiaomi attended Wuzhen World Internet Conference
On December 3, Xiaomi CEO Lei Jun attended the fourth Internet conference held in Wuzhen. He was interviewed by CCTV2 financial channel at the conference and expressed his opinion on several issues. Xiaomi has its unique way to develop artificial intelligence, it is world largest IoT platform for smart devices and currently connected devices are more than 85 million. With advantage on it own users, equipment and data, it is understandable why Xiaomi put a lot of effort to develop artificial intelligence. We can expect to see how far Xiaomi go in artificial intelligence development after it launches a brand new flagship smartphone next year.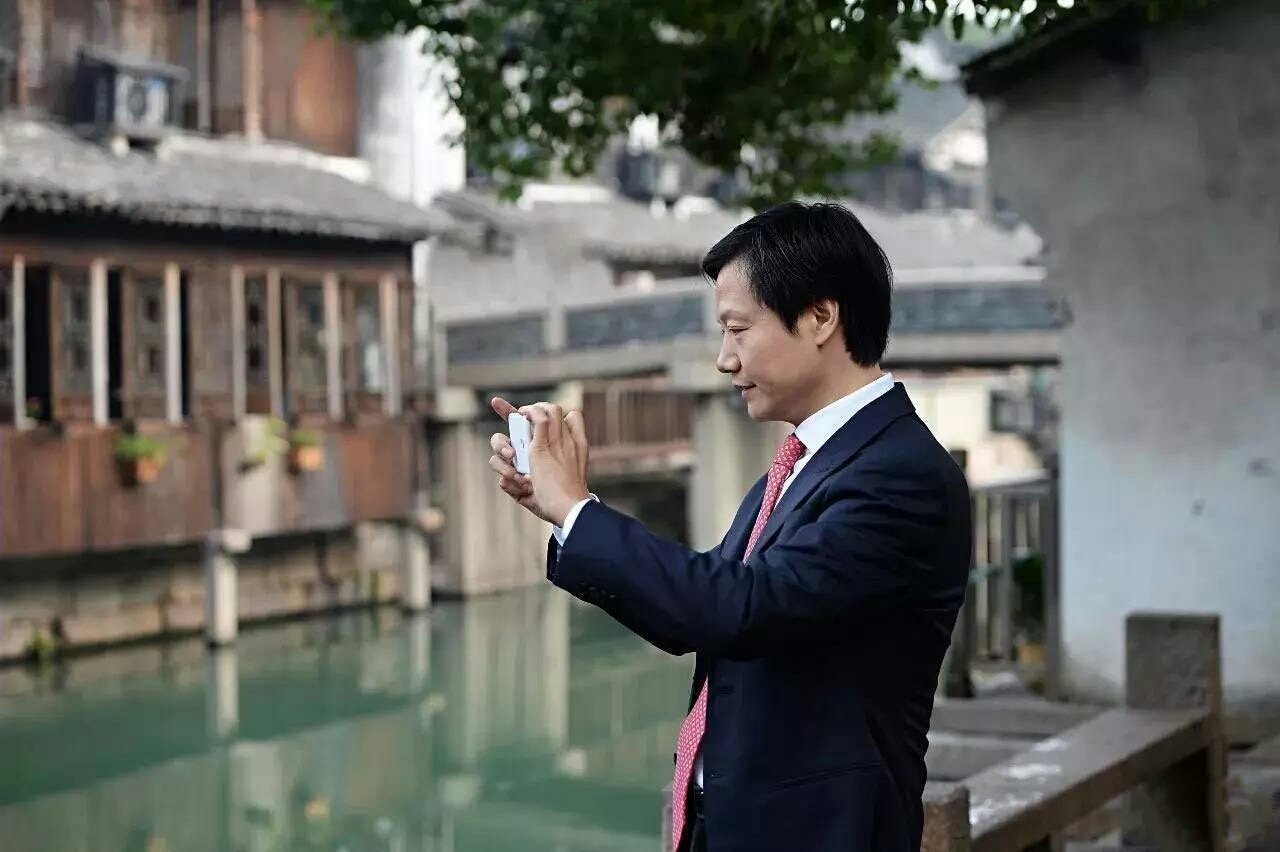 ③ Mi Note 3 score 94 in DxOMark evaluation on camera!
DxOMark today released a professional evaluation on Mi Note 3 camera, it is 94 and beat the previous 90 from other smartphones. Mi Note 3 was released on September 11, at that time the best smartphone camera only score 90. After few months release of new flagship smartphone, Mi Note 3 camera score still ranked as world's top seven! No matter you use it for selfie or taking pictures, it is so beautiful and we are looking forward to hearing your experience!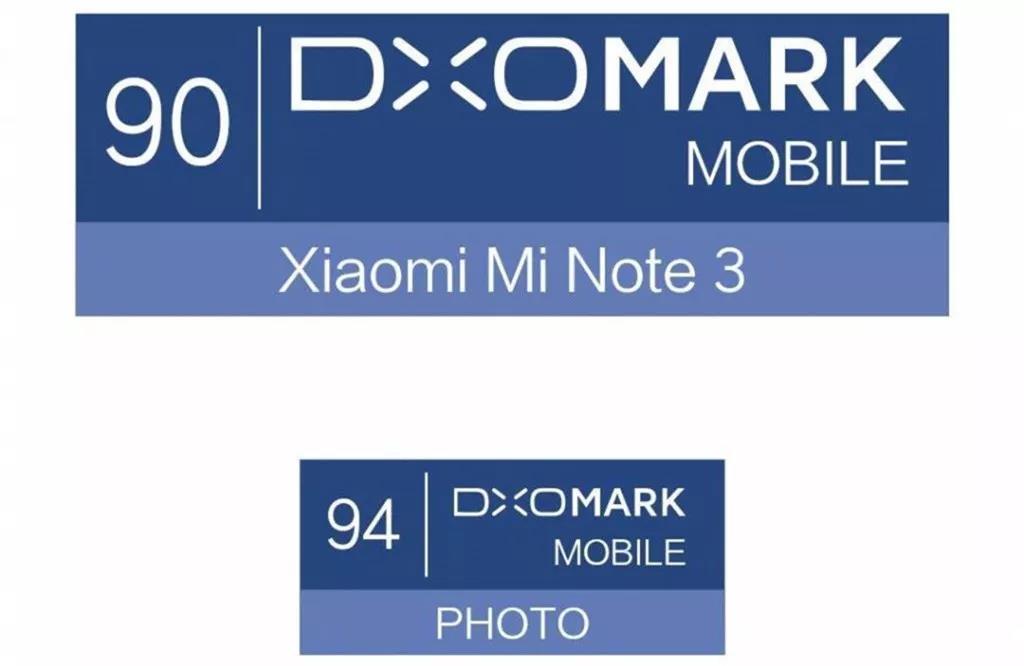 ④ Lei Jun announced Xiaomi next generation of flagship that release next year will carry Snapdragon 845
On December 6, as the sole representative of mobile phone manufacturers in the world, Lei Jun attended Snapdragon 845 conference held by Qualcomm in Hawaii, USA, and disclosed at the conference that Snapdragon 845 would be used in the next generation of Xiaomi flagship smartphone. Which area do you expect will enhance by Snapdragon 845?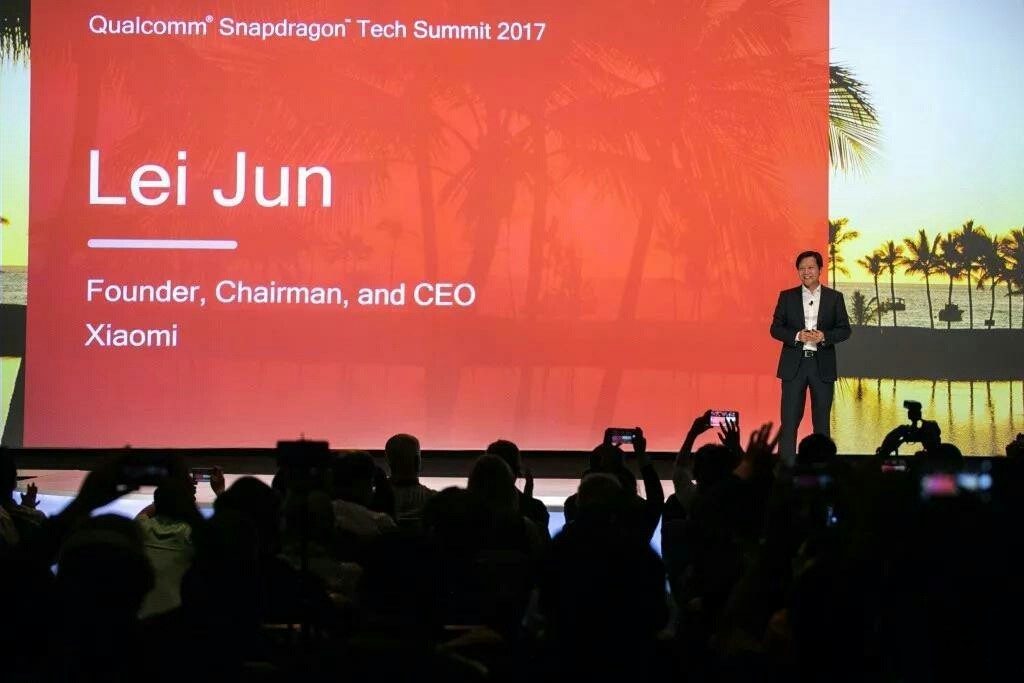 ⑤ "Xiaomi Qiangzhan" hundred people battle map version is about to be updated
"Xiaomi Qiangzhan" massive new features and optimization has come.① 100 people battle map – Island map is expanded; more urban areas and supplies refreshment point; more vegetation and cover.② new weapons-M249, machine gun, M14EBR, burning flask.③ newly added swimming ability – when reaching a certain depth of the waters, players can swim or even dive into the water to reach the other side. ④ new vehicle – off-road motorcycle; retro sports car.⑤ new props – gasoline, to provide more fuel for vehicles. Everyone, let's get hi together!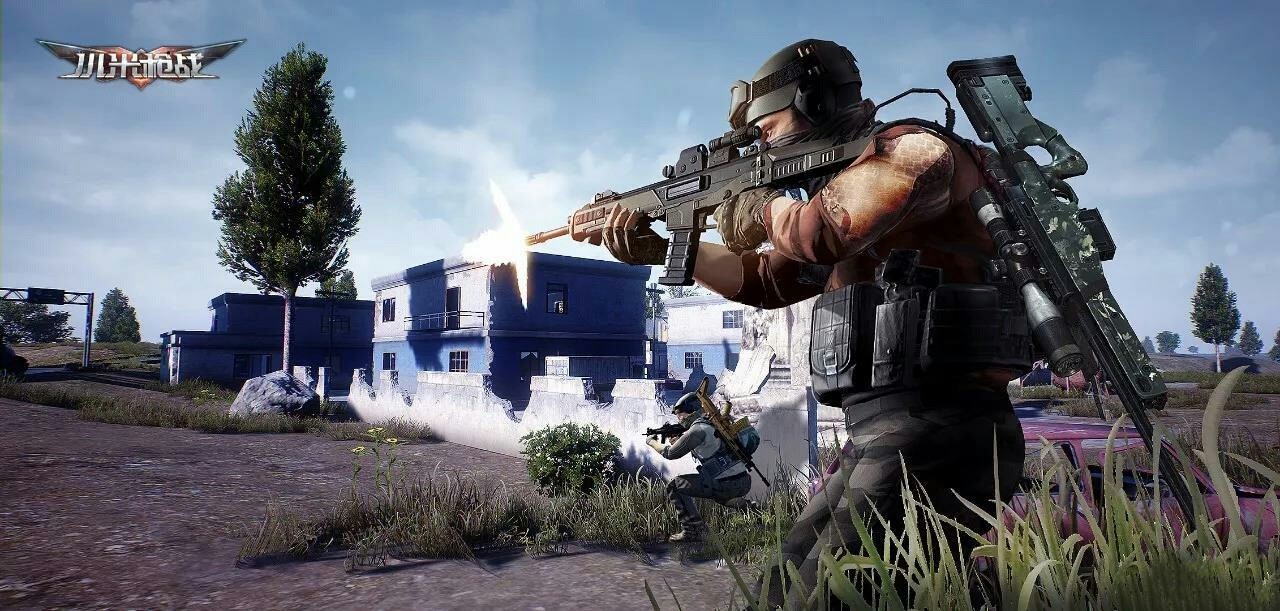 ⑥ 5 Mi Home stores grand opening this week
From December 7 to December 10, a total of 5 Mi Home stores will start business in AEON MALL Wuhan Jinqiao, Liupanshui Wanda Plaza, Jinan Hang Lung Plaza, Pingdingshan Wanda Plaza and Beijing Chaoyang Hopson One mall respectively! During the grand opening, Mi fans will have the opportunity to buy a Mi 5000mAh power bank and Mi power strip with only 10% of it original price 49 yuan. As of now, the number of Mi home stores across the country has reached 258.