Hey what's up it's week for Xiaomi. And you've seen the title, so you know I've all new Xiaomi MI 10 Pro right here. So, let's try out the 5 G, let's try out the camera and let's see how good it really is.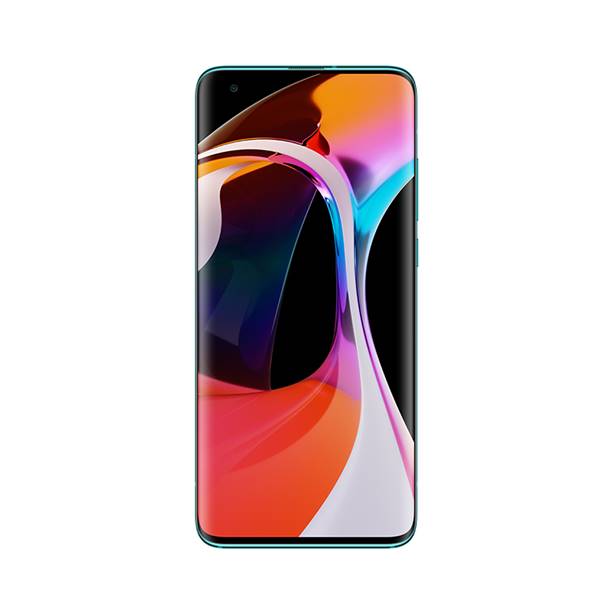 I've got the Xiaomi MI 10 pro at Xiaomi recently announced, not only is the phone marking Xiaomi's 10-year anniversary, it's also been given the number one smartphone camera rating on DxO mark. And it's got the number one on DxO in smartphone audio. So, let's have a look at the specs.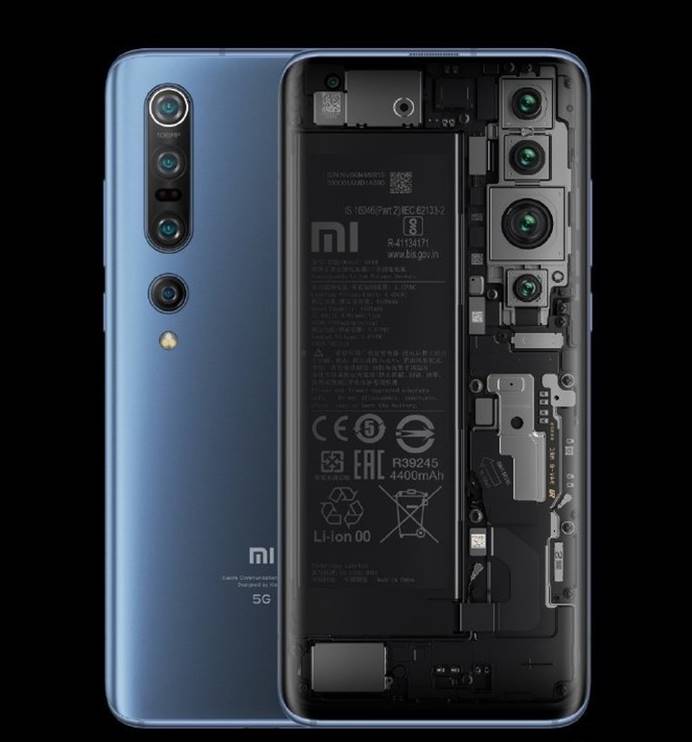 The device is 162 by 74 millimeters in size, which is a little less than 9 millimeters thick, weighing in at about 200 grams. On the inside, it's got a 4500 mAh battery that supports 65 watts ridiculously fast charging. And it's got Qi wireless charging that supports 30 watts Qi charging with reverse charging allowing you to charge another phone. It's the first phone launched with the all-new snapdragon 865 processor with either 8 or 12 gigs of ram and 256 or 512 gigs of storage, on the front that's got a 6.67 AMOLED display with a 90 Hertz refresh rate, it's got a full HD plus resolution. The screen is slightly curved like we've seen recently with the Xiaomi Mi note 10.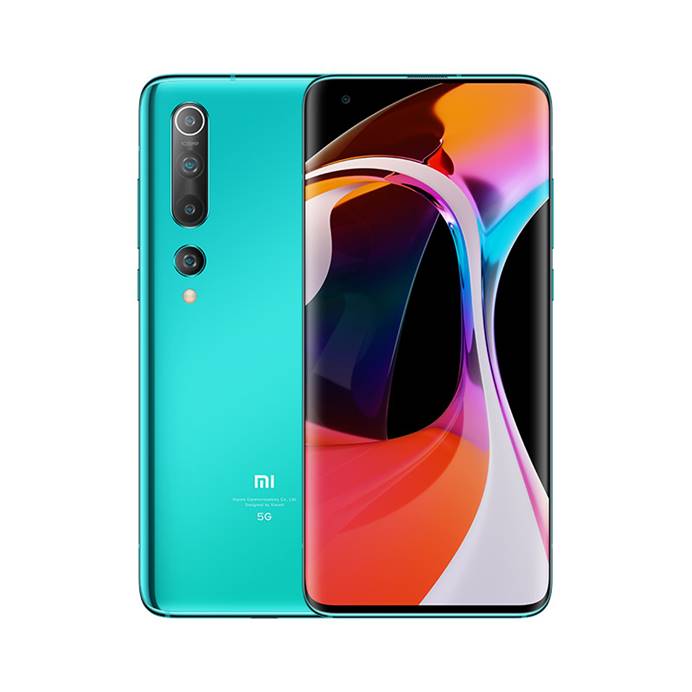 And in this display you'll find a very small selfie camera that shoots 20 megapixel photos and HD videos, And it's also used for to the face unlocking. It got an in-screen fingerprint scanner that seems to work really well and so far, hasn't failed me a single time. On the bottom of the phone Xiao MI did digit a headphone jack in favor of USB C that is also used for data transfer and charging. Here you'll also find its SIM card slot.
The Xiaomi MI 10 pro offers a dual audio speaker system with really good sounding stereo audio, put a speaker on the bottom and on the top. And on the top, you'll also find the IR blaster allowing you to set the phone to be used as a remote controller. It comes with Wi-Fi six that supports the latest Wi-Fi band got Bluetooth 5.1, it got NFC and supports 5g.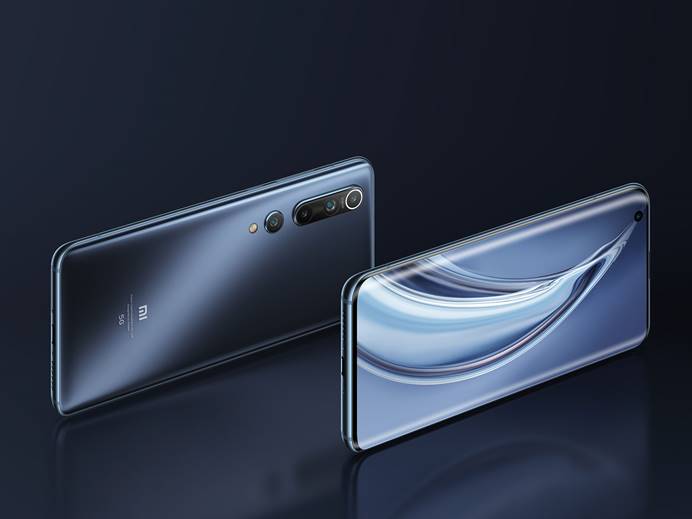 On the back it got a four-camera setup with 108-megapixel main camera 820-megapixel ultra-wide-angle lens, a 12-megapixel portrait lens with two times optical zoom and an 8 megapixels super telephoto lens that gives you five times optical zoom. But there's more. On a video side of things, the MI 10 Pro shoots at 8k at 30 frames per second. Yes, that's 8k and it can also shoot 4k up to 60 frames per second which is stabilized and HD up to 60 frames per second which is extremely stabilized footage.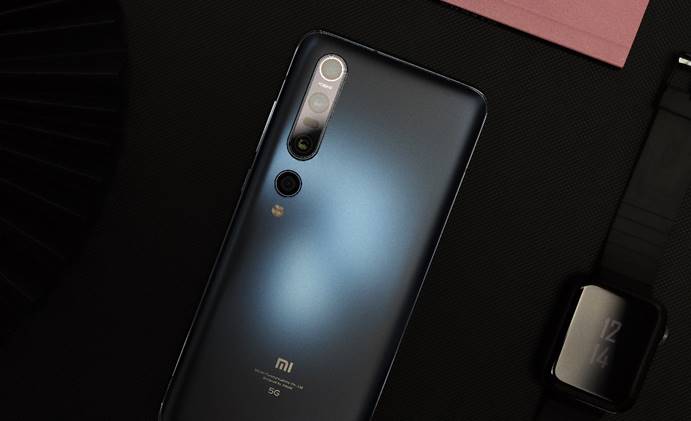 My first impression is that the phone feels nice. I compare that with the MI Note 10 right here I actually favored the MI 10 pro. In daily use, it also feels quite a bit faster than the Mi Note 10 as well the Xaomi MI 10 pro also runs MIUI 11 with all the things that we are probably familiar with by now. You can really tell the difference that this snapdragon 865 is giving it not only with playing games but also really when taking pictures. But MI Note 10 needs a few seconds to process a hundred and eight megapixel image the MI 10 does this instantly.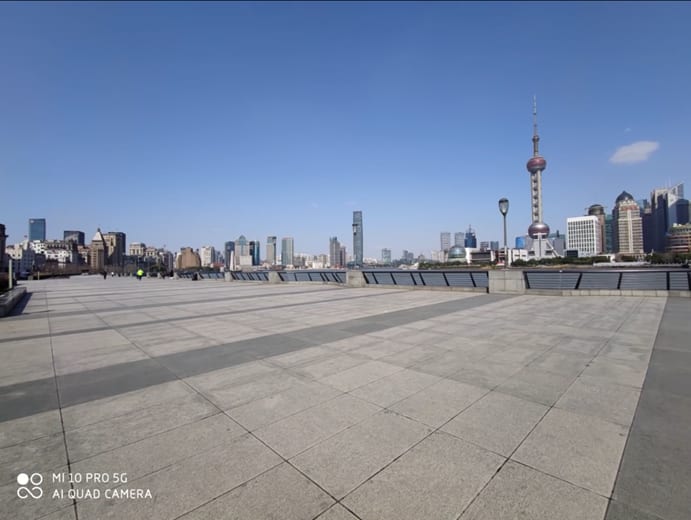 So now for the camera I've been walking around with this phone for the last few days and it is impressive. I've been shooting around the bund here in Shanghai which really had some post-apocalyptic sceneries because of the coronavirus.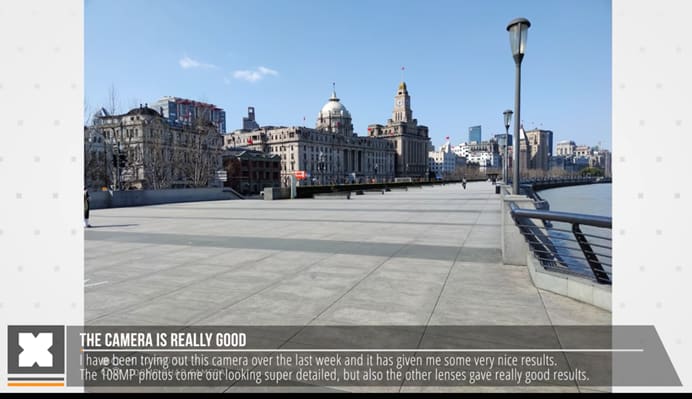 Everybody's staying indoors as you can see here in the images and it's got some really really cool results the photos taken would be 108-megapixel main camera come out really nice. You can zoom in to those extremely well and they have a ton of detail.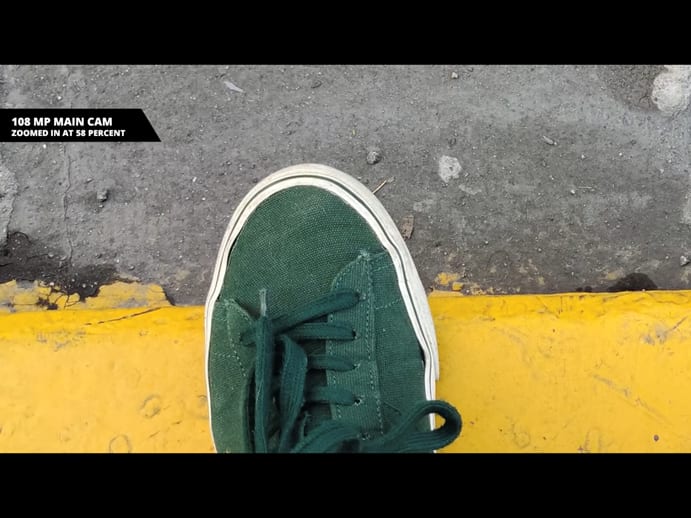 I did have two photos where the white balance was slightly off. But I believe that's actually fixed with an update that I've just installed a few minutes ago.
The photos with the super wide-angle lens come out looking very good as well. You can see there is a little bit more software sharpening going on with these. But it's not to say that they look bad though. The two times optical zoom lens also used for portrait images get some really good results. It kind of feels like shooting with a 50 millimeter lens and I notice myself using this one quite often and with good results. The five times zoom lens has a bit more sharpening going on as well. But it actually is a pretty decent lens, especially when there's enough light, it gave me some very good results. So, here's a picture I've taken with
the ultra-wide-angle
the regular lens two times zoom lens and
five times zoom lens

It does allow you to go all the way up to 50 times digital zoom, so here is 10 times zoom 20 times zoom and beyond that. It kind of really does get a bit silly.
This is zoomed in all the way to 50 times
and that image is not really that usable although it is possible.
The 8K video is also just crazy, it's mind-blowing. I mean the shots that I've taken with it come out looking very good but the file size of these is huge and not every computer will be able to process these properly. Nonetheless the video does look very good and for those who want 8 K video on a phone. Well it is here additionally you can shoot 4k which looks very well and really well stabilized. So, you probably might want to just jump on 4k for most of the time. There's also the option to get ultra stabilized footage which will be recorded in HD, but is crazy stabilized. Also, the selfie video looks very good and crisp.
And last but not least there's 5g, so I've put in my SIM card for the last few days while testing and I've been using it with 5g here in Shanghai. I got up to 525 Mbps download, and around 35 Mbps upload speeds and it seems to be really depending on which district I'm in. But anyway, 5g is here and even at 525 Mbps, it is already ridiculously fast.
what are my first thoughts onto Xiaomi MI Ten Pro.
Well first of all I like it a lot I really like the camera with the 108 megapixel main sensor, even though I do have that on the Mi Note 10 as well it is slightly better on the MI 10 and that's not even its best feature. I love that it's got a snapdragon 865, it's really fast it's really snappy the screen is also a big improvement with that 90 Hertz refresh rate on the AMOLED display. I'm a big fan of Qi charging and even though it should kind of be a standard on every phone. I feel not every Xiaomi phone has it, so I'm glad that they did added to this flagship. The insanely fast 60 watts charging sounds really amazing. I'm really looking forward to try it out, but I will have to wait a few weeks for the 60 watts charger so I haven't really been able to try it out. This was the first time I could actually use 5g and so far, it is impressive so I'm very happy to see 5g on the phone and the audio sounds really impressive.
I am however slightly disappointed with the battery, even though it is a 4500 mAh battery which is a huge improvement over 3300 mAh battery found in the MI 9, but it is a bit smaller than the 5260 mAh battery in the MI Note 10 which I've really gotten used to. But in Xiao MI defense. I think some battery space was compromised to be able to get the Qi charger in there. So yeah, I kind of want that too.
In China the Xiaomi 10 Pro came out in the Xiaomi store starting at 5000 RMB for the entry-level, and 6000 RMB for the 12 gig ram and 512gig of storage which is around 714 USD or 650 EUR for the base model, and 850 US dollars or 780 EUR for the fully spec model.
The regular version called the Xiaomi MI 10 will also be released at this week, starting at 4000 RMB which is around 570 USD or 520 EUR. It's not been released in Europe yet. So, I am not entirely sure what the retail price will be in other countries though.
I know it is a little bit more expensive than what you're used to from Xiaomi, but I think that they have really outdone themselves with the specs on this phone and if you want a slightly cheaper phone then look at the MI Note 10 for example. So, what do you guys think of the MI 10 Pro let me know in the comment section down below what your thoughts are and if you have any questions, be sure to drop them down below, as well so I might answer the most asked questions in my upcoming full review of the camera and audio of the Xiaomi MI 10 Pro.