Yesterday, in Beijing, China, the apple of China, Xiaomi, introduces UWB Technology for next level IOT. This technology will allow users to control all sorts of smart home devices. Moreover, UWB stands for ultra-wideband. You just need to point your smartphone to a smart home device and they will be interconnected.
How did they achieve this?
According to them, they customized the Mi 10 Series and other smart home devices by putting built-in UWB processor and antennas, while using the specialized antenna layout and algorithms developed by yours truly, Xiaomi.
Device detection with centimeter-grade precision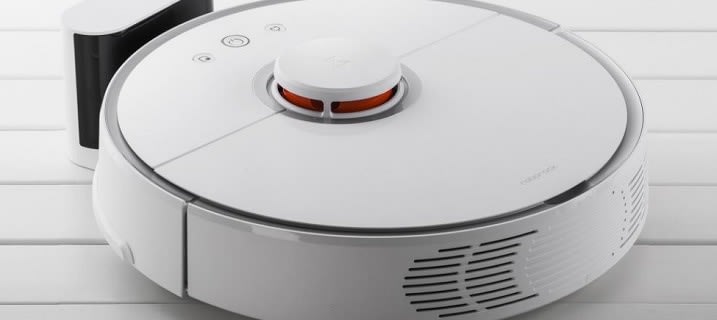 With the help of UWB Technology, a Xiaomi smartphone that supports it can locate smart home devices with centimeter-grade precision. In an imagination sense, it's like a spatial positioning just like the human eye and can pinpoint the target smart home device with the angle measurement accuracy reaching ±3°. Which is similar to an indoor GPS and dubbed as "point to connect" by Xiaomi.
This type of feature may also complement Bluetooth connectivity and Wi-Fi connectivity.
Read: MI NECK MASSAGER, A COMPANION FOR STUDENTS AND WORK-FROM-HOME EMPLOYEES
Security feature
Since this involves wireless operations there should be some security, which Xiaomi didn't forget. Moreover, according to Xiaomi, the UWB Technology demonstrates excellent security due to its narrow pulse characteristics and ultra-wideband. In addition, the ultra-wideband has Xiaomi Distance Algorithm to add more accuracy.
Read: XIAOMI RAMDISK FEATURE FOR BETTER GAMING EXPERIENCE
How to perform the UWB Technology?
Like we said above, you need to have a smartphone with a processor that is capable of UWB processor and array antennas in order to perform this.
Above all, we're glad that Xiaomi introduces UWB Technology to make life easier and in just one top.

Post Views:
8