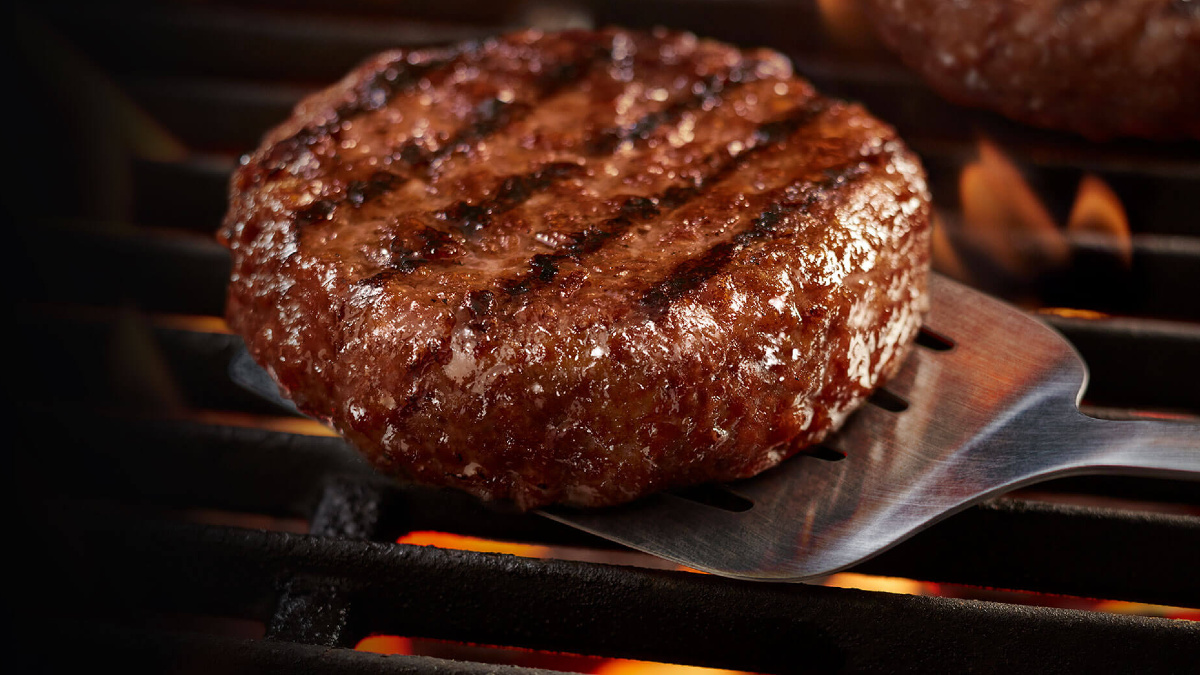 Plant-based alternatives to animal protein are becoming increasingly popular. The Polish startup Napiferyn Biotech has a chance to emerge on this wave of popularity. Poles have developed a method of producing protein from rapeseed.
Almost every day we hear about new ideas for replacing animal protein with something else – soybean (classic), insect protein, animal protein but grown in the laboratory, etc. To this list you can add the idea for the production of vegetable protein from rapeseed. This solution was proposed by the Lodz startup Napiferyn Biotech in 2017 and it has been improved since then.
Rapeseed protein
This idea can be called a breakthrough. Previously, no one had developed an effective technology to extract the necessary proteins from rapeseed. And here, all in white and red, there are Poles from Napiferyn Biotech who presented an innovative technology called FIDOs (Functional Isolates Derived from Oilseeds), thanks to which it was possible to produce protein isolates from rapeseed biomass produced during the production of rapeseed oil.
The great advantage of the protein obtained from rapeseed – at least according to the representatives of Napiferyn Biotech – is its high nutritional value with a balanced composition of amino acids and a low content of carbohydrates and fats. In the food industry, they can be used to produce all kinds of products – from energy bars and desserts to vegetable meat substitutes.
This year, the Polish method of producing protein from rapeseed was selected as one of 13 innovative agri-food projects that will receive support from the European Institute of Innovation and Technology (EIT Food). The budget for supporting these projects is EUR 5.4 million.
A chance for Poland
Considering that our country is one of the largest rapeseed producers in Europe (third place in the EU). According to the data of the Polish Association of Oil Producers, our country currently processes 2.9 million tons of rapeseed – if at least some of the processed biomass could be additionally used to obtain wholesome protein, we could enrich ourselves quite well. There is also a catch in this great news. Oilseed rape is a plant that requires a lot of water to grow, which, as a result of more and more frequent droughts, begins to be lacking.
Don't miss out on new texts. Follow Spider's Web on Google News .
We will eat vegetable meat from Polish rape. The Polish startup has figured out the topic and will receive support from the EU
https://ift.tt/3eUmb6w