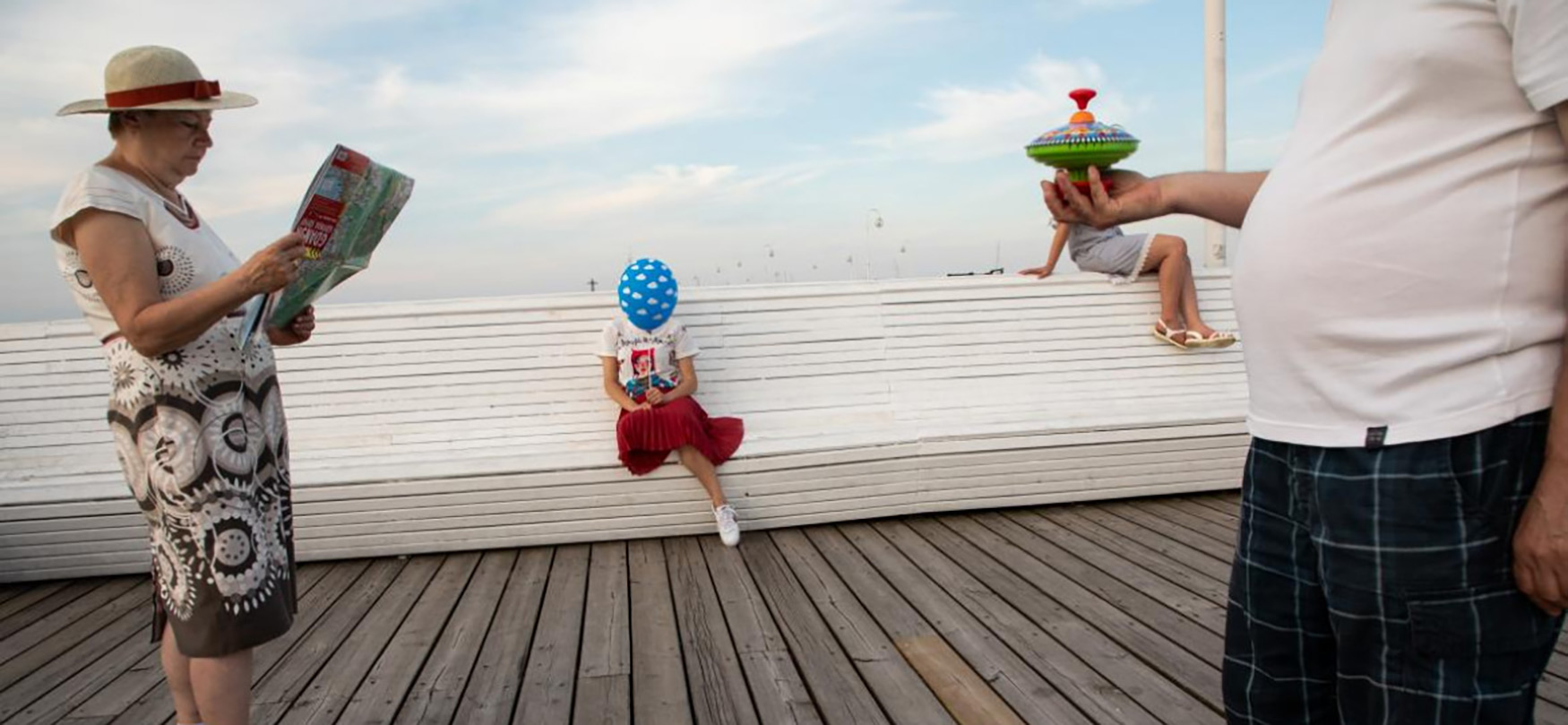 Poles are visible at many famous photo competitions around the world. Nine compatriots were awarded in the prestigious Urban Photo Awards 2020.
Urban Photo Awards 2020 is a well-known and prestigious photo competition. As the organizers write, "the aim of the competition is to seek talent and quality among professional photographers as well as amateurs, offering them an international platform through which they can be noticed."
Over 10,000 applications were submitted to the 11th edition of the competition. images. This shows how popular this competition is. Every year, the final galleries present photos at a very high level and it is no different now. The fact that there were as many as 9 Poles among the finalists is all the more happy.
The competition was divided into two parts. The first one (Streets, People, Spaces and Creative) is devoted to broadly understood street photography. The organizers are looking for real, inspiring photos that tell stories woven into the urban fabric. The second part is Projects & Portfolio, in which each participant can submit a series of photos aimed at showing their idea or project through photography. For this we have the Urban Book Awards.
In each of them we can find Polish names: Marzena Hans (cat. Streets and People), Szymon Lewiński (cat. Streets and Creative), Paweł Jędrusik (cat. Streets), Marcin Giba (cat. Spaces), Małgorzata Szura Piwnik (cat. Spaces), Piotr Trybalski (Spaces) and Łukasz Ziętara (Spaces). Krzysztof Bednarski was awarded in the Projects & Portfolio category, and in the part devoted to Photobooks, the publication "Touch of Woodstock. PL "by Grzegorz Wójcik.
The winners will be announced on October 24, when the Trieste Photo Days photo festival starts. There is something to fight for. The main prize in the competition is a voucher for equipment worth EUR 1500 and a 6-month scholarship at Krakow Art Schools. Moreover, the winners of the category will receive vouchers and accessories funded by the Stroppa and Think Tank brands. The prize will also be a handful of prestige and the opportunity to present your photos both during post-competition exhibitions and in a book with the best photographers of this year's edition. Congratulations and we are delighted with these inspiring people. For more photos please visit the competition website .
Don't miss out on new texts. Follow Spider's Web on Google News .
Urban Photo Awards 2020: Poles awarded for great street photos