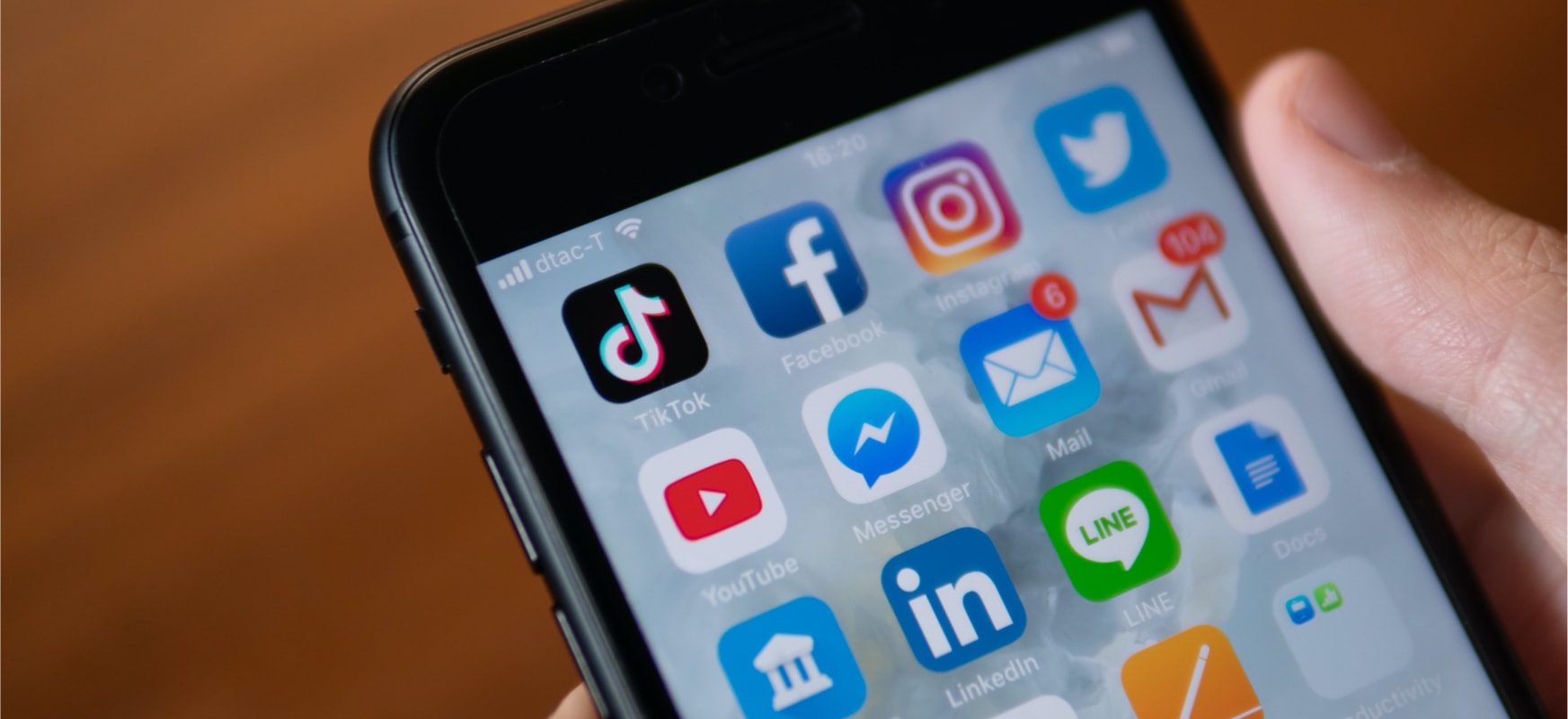 Microsoft has basically given up the entertainment industry, remaining solely within it in the video game market. The reports of attempts to take over the famous TikTok are therefore unbelievable. The problem is that they come from good sources.
The company responsible for Office or Azure used to invest heavily in the entertainment market. Xbox was just one of a host of endeavors – including the Groove music service, Windows Live's suite of consumer applications, multimedia platforms like Windows Media Center, and more.
The, let's call it, entertainment section of Microsoft did not survive the explosion of smartphone popularity. After numerous defeats with Facebook, Apple, Google and the rest, the Redmond giant decided to stop further efforts. From the entertainment products and services, only the gaming Xbox remains. Everything else that Microsoft has in its offer is to make our work faster, more pleasant and more efficient.
That's why it's so hard to believe that Microsoft is sharpening its claws for the TikTok platform – one of the hottest social networks on the market.

TikTok has absolutely nothing to do with productivity. Very little with video games. It is a social network, especially loved by young people, where users exchange short, more or less creatively edited videos. Why on earth is Microsoft supposed to be interested in this? Hard to say.

Meanwhile, Fox, Bloomberg and The New York Times independently reported on Microsoft's intentions. Perhaps the company is only researching the ground – it also researched when trying to take over Yahoo, Salesfore or Slack, ultimately not taking them over. Perhaps TikTok could be linked to Xbox in some way, though it is unclear whether the network's adolescent community would be delighted with this turn of events. It is difficult to even speculate here – it is a move by the company that is not easy to justify and explain.

Why exactly now Microsoft wants to take over the TikTok network? Donald Trump gave him the opportunity to do so.

According to reports by Bloomberg , Donald Trump intends to send the Chinese company ByteDance – the owner of TikTok – an offer he cannot refuse. The President of the United States believes that the social network can be used by Chinese intelligence to spy on American citizens and influence them through subtle propaganda.

The proposal is as follows: either TikTok will withdraw from the US market and be blocked there, or ByteDance will sell TikTok to an American company. It is possible that Microsoft – as an American company – just got a chance to appear on the social media market, which will not happen again soon.

As of today, Microsoft has two successes in the social media market. Both, however, are product-oriented. The first – much smaller – is Yammer, i.e. Facebook for companies that allows communication inside the organization in a system resembling a Facebook wall . The second – this time gigantic – is LinkedIn, a social network for working people, HR departments and people who want to share their professional experience. TikTok fits like a fist to the nose, but maybe there's some method in this madness that we don't see yet.

Trump: Either we ban TikTok or we buy it. Microsoft is already in the queue

https://ift.tt/3eUmb6w