Truke Fit Pro review: 'Affordable' earbuds are being launched at a rapid pace. Yet, most of these are priced between Rs 1500 and Rs 4000, forcing users to think twice before spending the money. However, finally, we have a pair of earbuds out in the market that are positioned in what we could call the 'truly' affordable segment – priced at Rs 999. German earphone brand Truke has recently launched the Truke Fit Pro at a highly competitive price, making it a tempting option for anyone planning to ditch the wires. 
The earbuds compete against products from Xiaomi and Realme, along with affordable brands such as Noise, Boult Audio, and Boat. But, is the relatively lesser pricing enough to spend on these earbuds? Let's find out in our review of the Truke Fit Pro.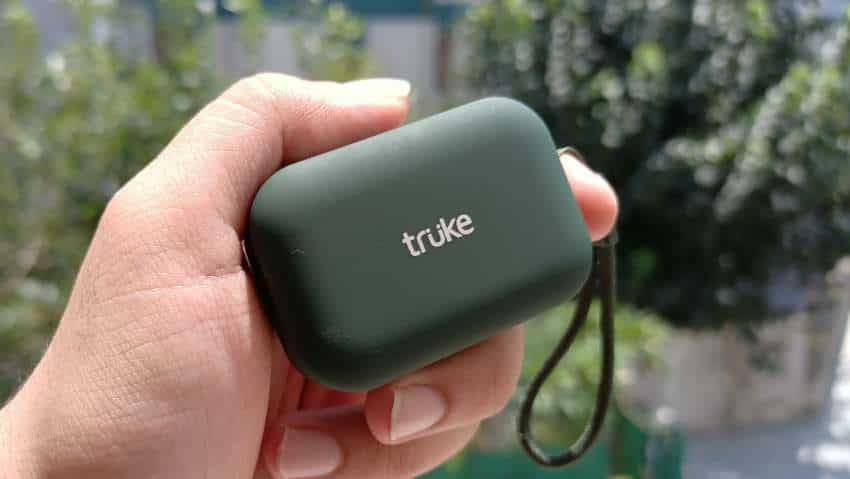 The company deserves a pat on the back for offering decent quality at this price. Both the charging case as well as earbuds have been well built and don't feel cheap. I was surprised and impressed to find that you get a Type-C USB charging port on the case, a feature that is missing on products priced a lot higher.  
Even though the Truke Fit Pro sport an in-ear design, they distinguish themselves from other available products in the market with a unique dolphin shape design which is claimed to be ergonomically engineered for comfort. However, this is a rare case of in-ear earbuds that don't come with earpiece. So, you are likely to face some discomfort during longer usage.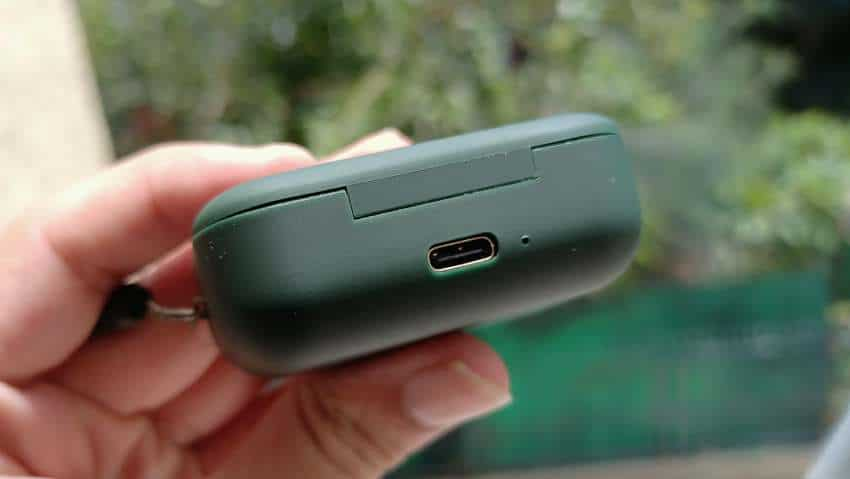 The earphones are available now on Amazon in three colours — black, green, and blue. 
There is a tactile push button on either buds. You can access Google, Siri by pressing the left earbud button twice while there is a multi-function button which can be pressed once to manage calls and music. Now, don't expect these buttons to be as responsive as on the Apple Airpods or a Samsung Galaxy Buds, but just to have them at this price point, will make the users feel empowered.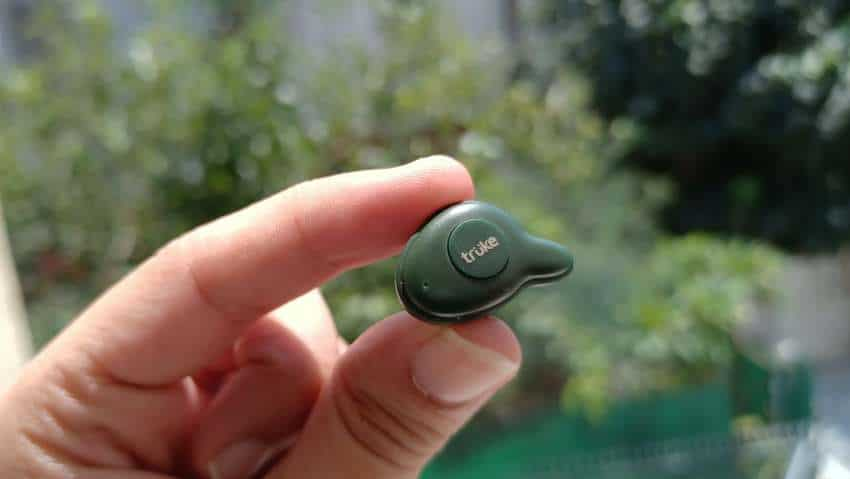 The Truke Fit Pro has impressive specifications for the price as well. These include USB Type-C charging, Bluetooth 5.0 connectivity, and a claimed battery life of up to 24 hours between the earphones and the charging case. There is also fast charging, with the earphones offering one hour of playback after 15 minutes of charging. The charging case has a capacity of 500mAh, and the earphones are powered by 13mm dynamic drivers. 
On paper, you will not find these specs at this price point. 
WATCH Asus ROG Phone 3 first look
The real implementation is good when it comes to media but disappoints during calling. You are unlikely to get any audio output up to about 40 per cent volume levels and there is visible distortion after 80 per cent. So, you have a limited playing field but at least that is maintained well. The music feels pleasing while staying on the bass-heavy side.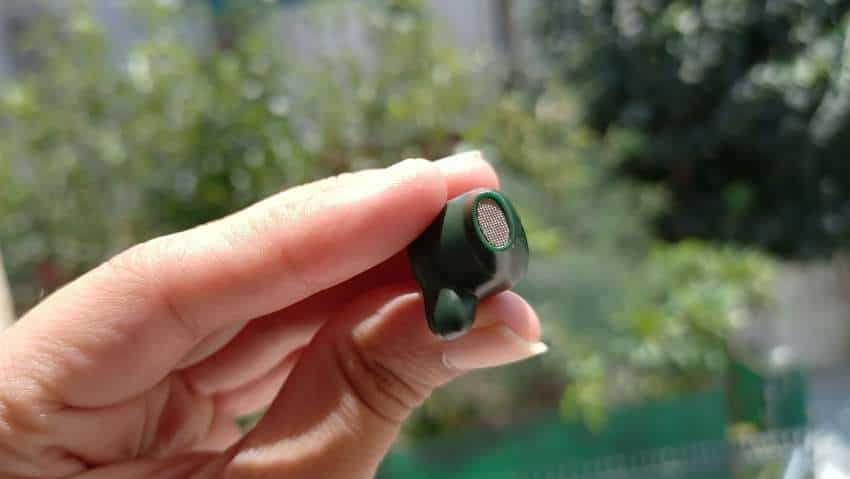 I got frequent complaints from people on the other end while making calls, so that's probably one area where the company can work on, going ahead.  
Truke Fit Pro review: Should You Buy? 
In the last few months, companies have launched TWS with prices starting at around Rs 2000 and going up Rs 24,000. Yet, they somehow fail to understand that there is still a huge segment out there which continues to buy wired earphones under Rs 500. For them, to suddenly switch to a product priced at or above Rs 2000 is not easy. The Truke Fit Pro have the potential to fill the void, if the company manages to reach out to the mentioned market. Having said that, you also need to keep your expectations real and should not expect an earth-shattering performance.