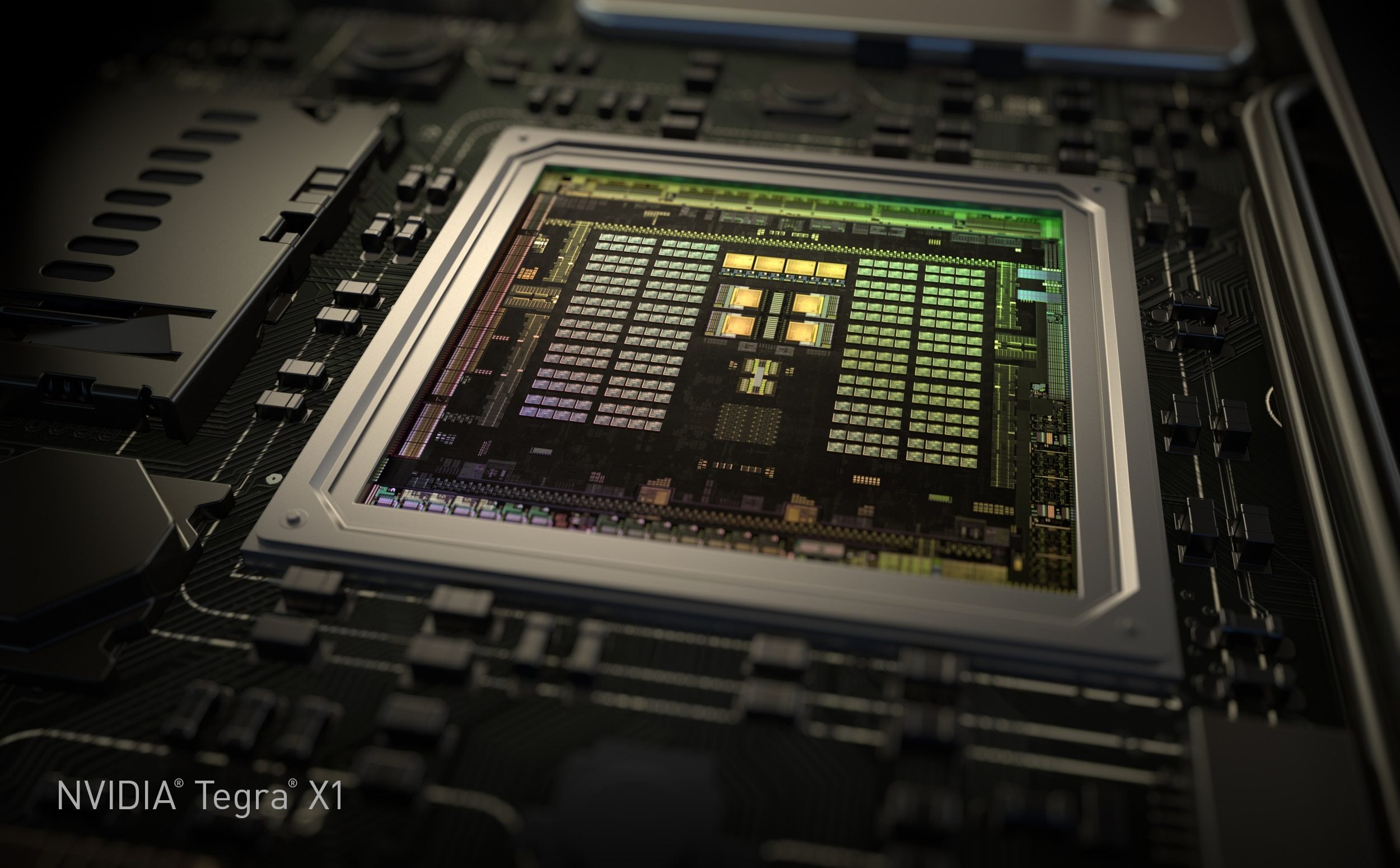 If this merger were to take place, it would significantly change the consumer electronics market. The owner of ARM is trying to sell the famous design office. Nvidia is among the most interested.
The processor market can be conventionally divided into three segments: ultra-mobile devices, personal computers and data centers. The former market is in theory ruled by many companies – including Apple, Qualcomm, Samsung, HiSilicon or MediaTek – but all of them depend on the British ARM design office, from which they license technical solutions in the form of processor architecture.
The second, in turn, is ruled by Intel, although its position is increasingly chewed by AMD. The x86 architecture dominates this market. ARM partners are entering this market with increasing boldness. Despite this, they are still on the margins of the margins and this will not change soon.
The third is the data center market. Until recently, ARM hardly existed here. The energy efficiency of processors using the technology developed by the same ARM is, however, difficult to ignore and less and less often ignored by datacenters architects, more and more willingly integrating such systems in the equipment supporting the cloud.
The owner of the ARM tries to sell it. Nvidia is fighting for the purchase, wanting to advance to the first league of processor manufacturers.

Most of us know Nvidia probably because of GeForce graphics systems, so eagerly chosen by players. Professionals will certainly also associate the Quadro line of graphics chips, and some mobile gamers will certainly know the Tegra chip – an ARM-based integrated circuit present, among others, in the Switch console.

Nvidia, however, hardly exists on the market of PC processors. The adventure of Tegra systems with tablets from Windows RT was short-lived and had a painful end. On the other hand, it is very successful in the most lucrative market, i.e. data center solutions, being quite a respected entity there.

You must have already started connecting the dots. Taking over ARM would mean taking control of processor development in almost all markets. Well, apart from the PC one – but after all, both Apple and Microsoft are trying very hard to become independent from the vagaries of Intel. Here Nvidia could help a lot, after all, it has a strong presence on this platform thanks to the GeForce graphics cards mentioned above.

Will Nvidia Buy ARM Limited?

This is very hard to predict. It is worth bearing in mind that we can only consider it thanks to the information obtained by the editors of the Financial Times – the negotiations are secret and we have no idea how they are going and whether the parties are still talking to each other. We only know that the dialogue between both entities has been going on for two months.

Bloomberg, however, conducted its own investigation and not only confirmed the Financial Times reports, but also claims that both parties want to complete the transaction within the next few weeks. Also, according to Bloomberg, Nvidia was the only one that made a reasonable offer and does not compete with other interested parties.

This will change everything in the processor market. Nvidia is trying to take over ARM

https://ift.tt/3eUmb6w