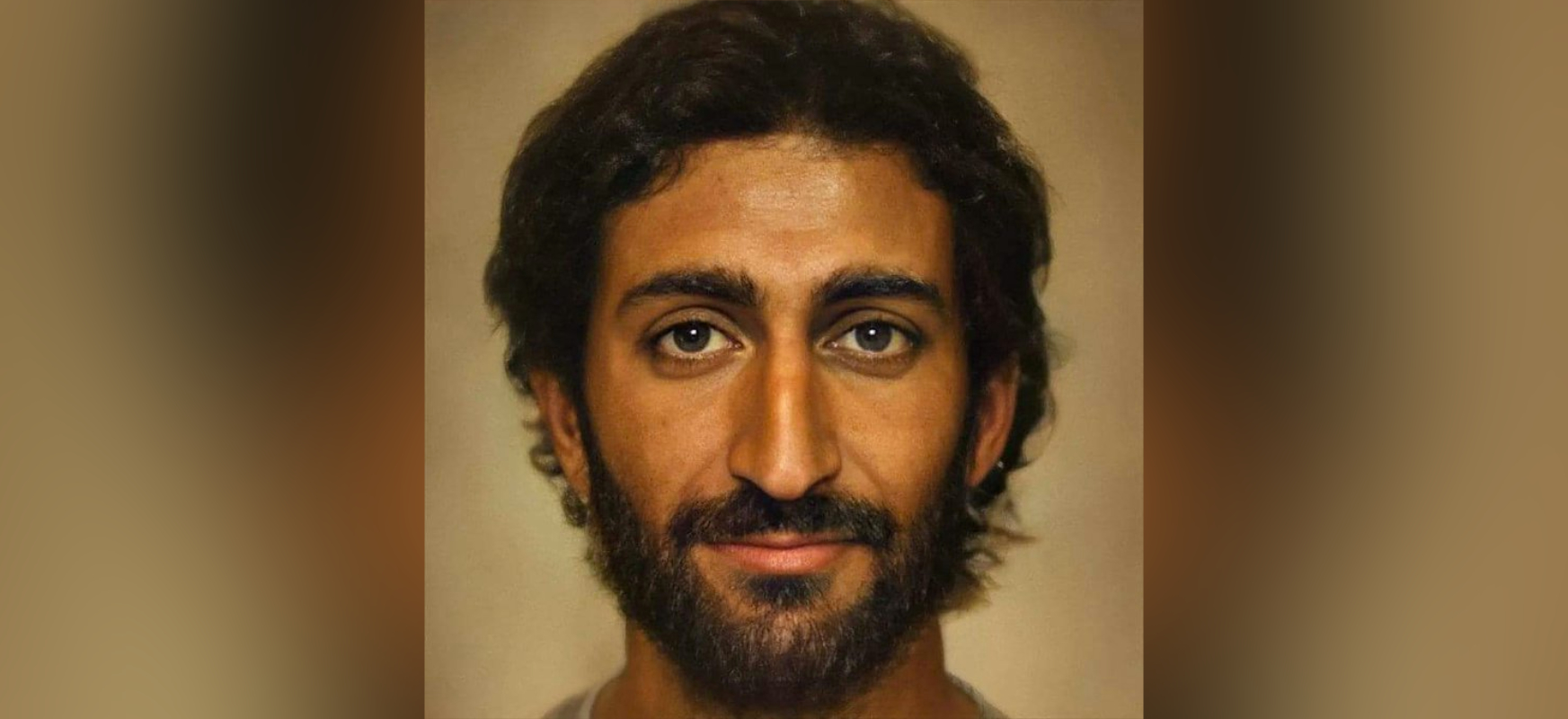 The Danish photographer uses AI algorithms to create reliable "photos" of historical figures. His latest work is an ultra-realistic portrait of Jesus Christ.
In the DEVS series available, among others in HBO GO (I highly recommend this production), a team of top scientists and programmers is working on quantum computer software development. The powerful computational power of analyzing molecules and intermolecular forces can recreate the previous states of molecules and thus generate an image from the past.
Initially, scientists look at the image from a few seconds ago and quickly move on. After suspecting a bedtime scene involving Marilyn Monroe, scientists try to travel back in time much further to see and hear Jesus.
Don't worry, this description will not spoil the show, because it's only a side plot. The introduction, however, is not accidental, because in the real world we observe a very similar pattern of action. Danish artist and photographer Bas Uterwijk decided to use "artificial intelligence" to create hyper-realistic portraits. After several successful attempts, the artist quickly moved to the image of Jesus.
This is what Jesus Christ looked like according to AI algorithms.
To create this portrait, the artist used the so-called artificial intelligence, which in practice means machine learning algorithms. In the first phase, the system needs to be fed with data, and the more materials provided, the more reliable the results will be. With a sufficiently large base of sources, algorithms can improvise , i.e. not so much transform existing images, but even create new ones based on the collected knowledge.
For obvious reasons, we do not have any photos of the historical figure of Jesus, so the algorithms had to be fed on the one hand with photos of real native Israelis, and on the other with sacred paintings.
The effect is simply electrifying. We get a photorealistic image of the common man, stripped of any aura of holiness. Today it could be an ordinary passerby, an honest Uber driver (and not one with a heavy leg), or a joking guy sitting at the next table in the pub. The level of photorealism makes the photo (or rather: graphics) stay in the memory for a long time.
The artist also showed a second variant of this photo, where the figure has longer hair and smoother features, which is to refer to the sacred image of Christ.
The artist showed Napoleon and Rembrandt in a similar way.
There are many more characters generated by AI algorithms. The artist even tried to recreate the image of a woman from the Statue of Liberty.
And although we cannot speak of historical truth, the algorithms work really reliably. The effects are very impressive.
Don't miss out on new texts. Follow Spider's Web on Google News .
This is what Jesus Christ looked like according to artificial intelligence algorithms
https://ift.tt/3eUmb6w