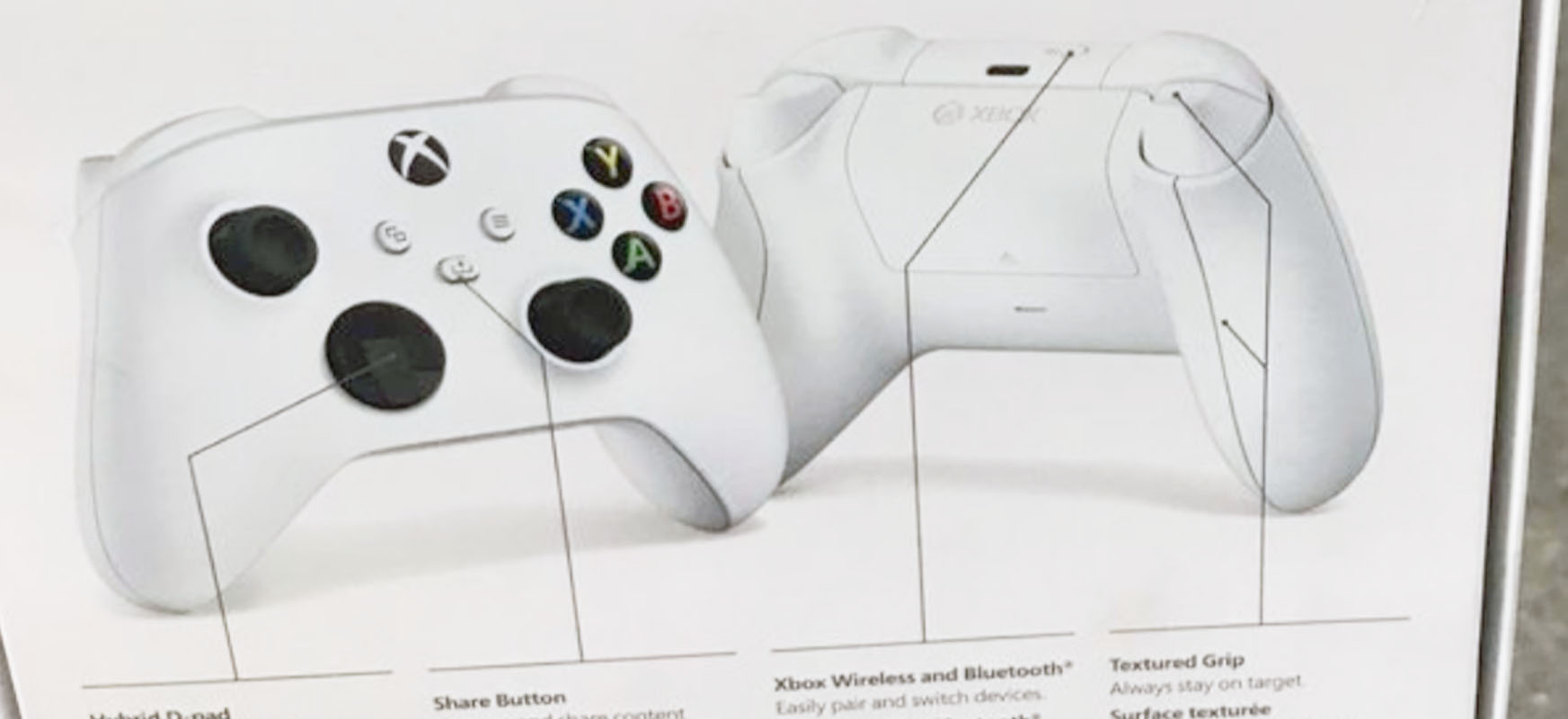 Not one, but two consoles for the holidays. This is the plan of the Xbox, which, in addition to the officially announced Xbox Series X, will introduce a significantly cheaper Xbox Series S.
For many months, we have heard information from numerous sources that the Xbox Series X will not be the only next-generation console from Microsoft. We have heard about Lockheart – because the device was designed under this temporary name – so many times that it was difficult to question these denunciations. It was not only certain whether Microsoft would actually introduce new equipment to the market or hide the project in a drawer.
However, photos of boxes of new Xbox gamepads leaked to the network. The information printed on the packaging shows that these will be compatible with iOS, Android, PC with Windows 10, Xbox One and Xbox Series platforms – more specifically Xbox Series X and Xbox Series S.
The existence of the Xbox Series S is confirmed on the gamepad packaging. What do we know about the cheaper console?