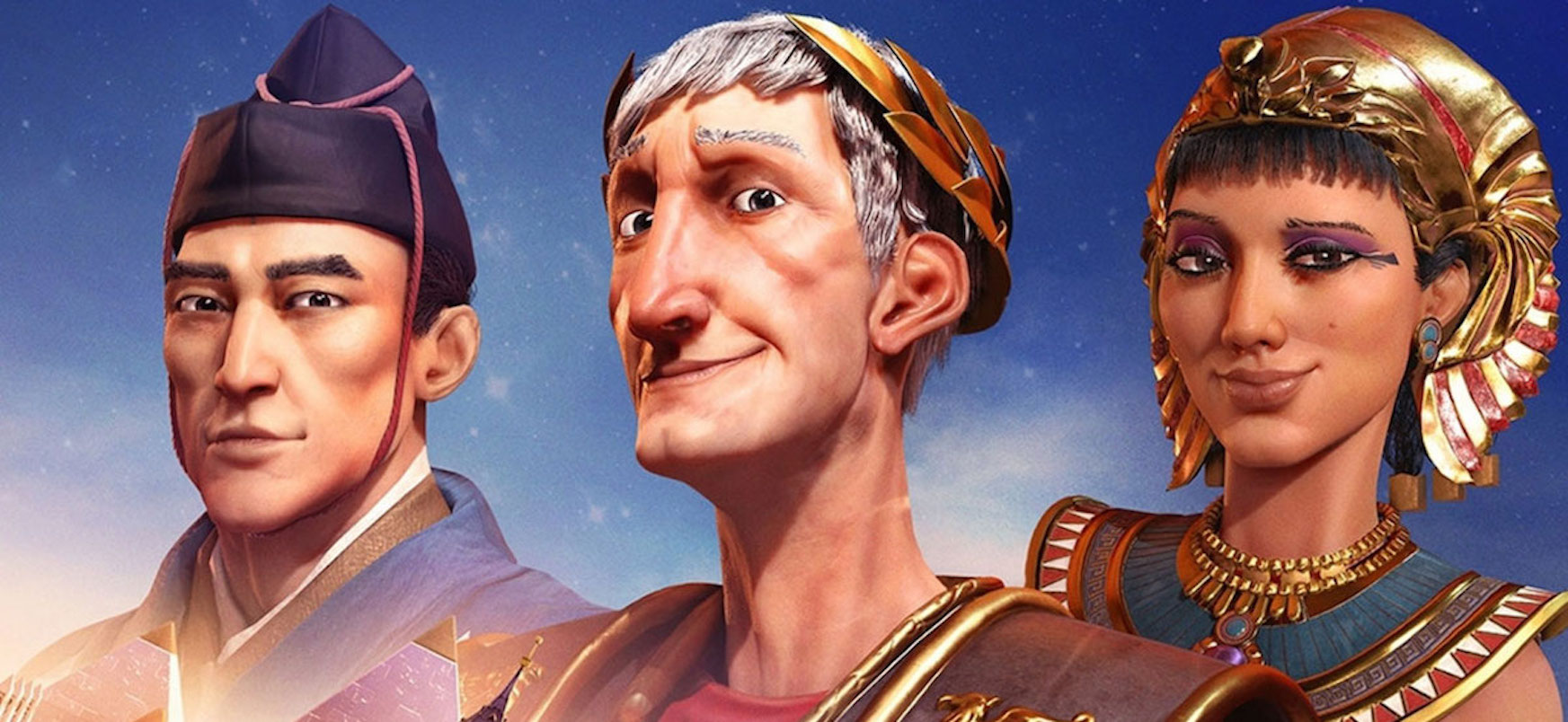 One of the most popular strategies in recent years has just hit another platform. Starting today, Civilization 6 can be played on Android smartphones and tablets.
Civilization VI , or actually Sid Meier's Civilization VI from 2K Games, debuted in 2016 on personal computers. First, versions for Windows and macOS devices were released, and a year later, a version for Linux was added. The developers at Firaxis Games and Aspyr Media didn't stop there.
Civilization 6 was next released on mobile devices, but only on iOS. A little later, Take-Two Interactive released the latest installment of the cult series of turn-based strategies for the Nintendo Switch portable console, and even later for Sony and Microsoft stationary consoles, i.e. PlayStation 4 and Xbox One.
Four years after the release,
Civilization 6 hits Android.
Owners of devices with the Google system waited for the strategy for four years, but the premiere finally came after the game was given away for free on the Epic Games Store . However, many people who do not have iPhones and iPads have been waiting for this new mobile version, which can be downloaded by everyone who has compatible Android devices.
However, don't count on downloading the free Civilization 6 from Google Play and giving you access to all the content right away. As in the case of the iOS version, the basic version of the mobile version is really only an extensive demo that allows you to play 60 turns. After that, it's time to make a micropayment to unlock the rest of the content.
In the description of the game in the Google Play store, you can read that micropayments in Civilization 6 for Android prepared by Aspyr Media cost from PLN 25.99 to PLN 209.99. These prices are similar to those established on the Apple platform.
Don't miss out on new texts. Follow Spider's Web on Google News . (
The weekend is canceled. Civilization 6 will finally be downloaded to Android smartphones and tablets