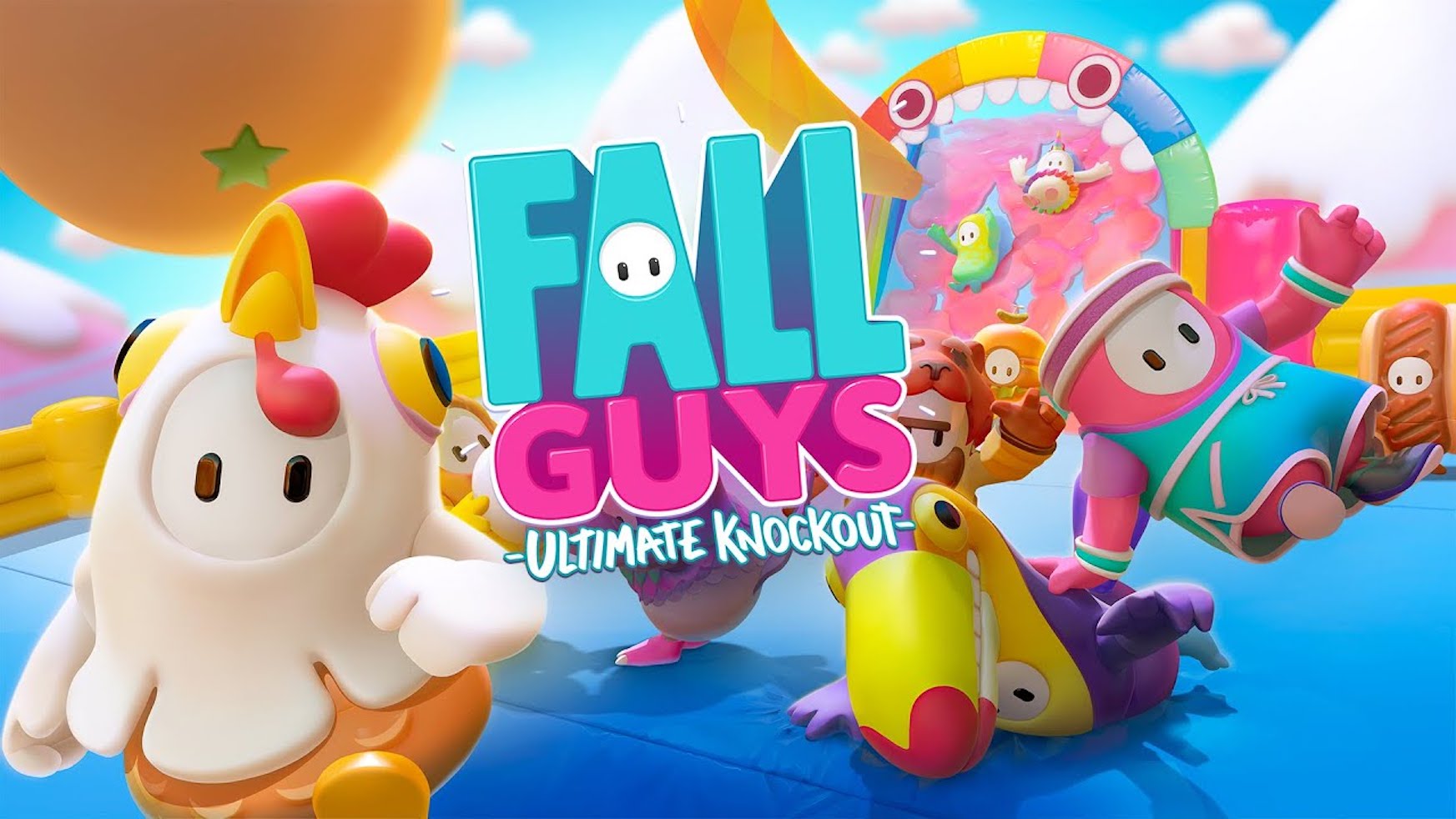 I am afraid of the moment when Fall Guys: Ultimate Knockout will hit smartphones. This fresh, colorful game that resembles battle royale shooters such as Fortnite and PUBG in its formula is hellishly addictive.
I spent more hours with a pad in my hand this weekend than I can admit to myself. Although the production available as part of the PlayStation Plus subscription entitled Fall Guys competed for my time with the Marvel's Avengers beta and a dozen AAA games from my pile of shame, I couldn't tear myself away from it. It turns out that I'm not alone in this.
Wherever you look, the inconspicuous Fall Guys are breaking new records. This new production from Mediatonic, which draws handfuls from the battle royale formula and marries it with the rules taken out of a cheap game show from the 90s, entertains subscribers of PS Plus (it was downloaded to PS4 in a few weeks by 15.6 million people) and charmed PC players on the platform Steam (160,000 players in the first 24 hours).
Fall Guys for smartphones and tablets

Viewers like to watch the struggle of colorful jelly beans on the Twitch platform, but there is no doubt that Fall Guys, which is only available on Sony consoles and computers, has a real boom in popularity yet. A colorful and not too complicated game just asks to be sorted on mobile devices and it will happen. There is only a small catch.

It turned out that Fall Guys will appear on smartphones and tablets, but … at first, only in China. However, there is no doubt that it is only a matter of time until the smartphone version of this game also reaches the United States and the Old Continent. And I admit that I am a bit afraid of this, because Pokemon GO may have a solid competitor in the fight for my free time.