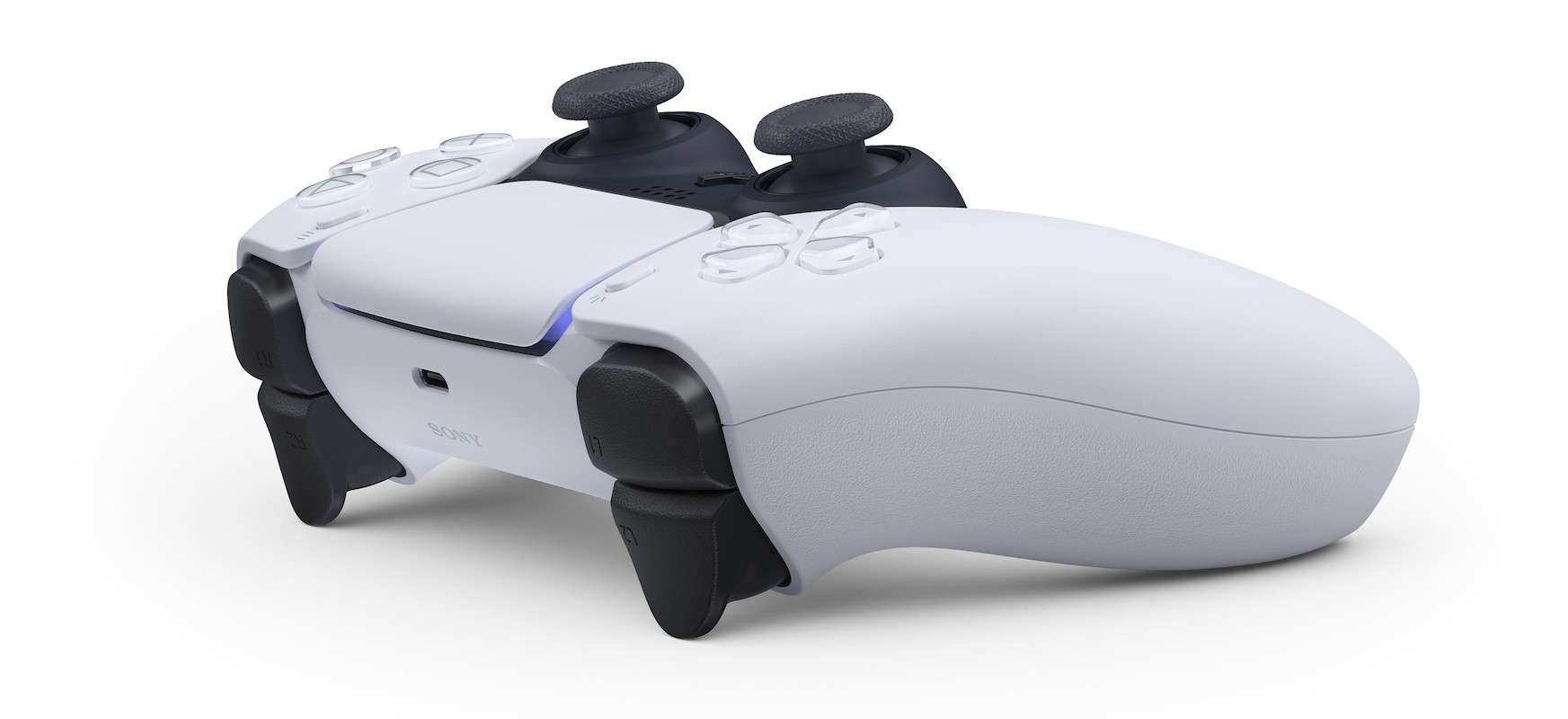 Don't throw your DualShock 4s on OLX just yet, because the PS4 pads will be compatible with PS5. There is only one catch – new games will require DualSense to run anyway. What about other accessories? Sony reveals the cards.
Microsoft announced a long time ago that controllers from the Xbox One family of consoles can be connected to the Xbox Series X console. This is due to the fact that the accessory prepared for the new console is basically not much different from the one that has been sold for years except button to take screenshots. In the case of Sony devices, the matter is a bit more complicated .
DualShock 4 can be connected to PS5 , but only for

PS4 games launched in backward compatibility mode.
This means that those older pads that players already have at home will not be 100% compatible with PlayStation 5. Just as you can use them to play games from the previous generation, these new games released only on PS5 will require a new controller.
This is sad news, because Sony therefore requires players to buy an additional accessory if they want to play more people on one screen, e.g. a new fight. In addition, if players damage their DualSense, they will not be able to replace it with the much cheaper DualShock 4.
In the event of a
DualSense failure, you will have to buy a newer and more expensive pad to continue playing games released on PlayStation 5.
However, this approach has its advantages, because the DualSense will be equipped with a new haptic engine and several other unique solutions . If all games had to be compatible with the PS4 pad, these novelties would never be fully used, because developers would have to look back all the time.
There is one good news in all of this that will please everyone – the DualSense battery is to allow for several hours of fun than the one built into the DualShock 4. People who have bought two pads so far, because one of them was able to discharge during play, can no longer have such a need.
What about other PlayStation 4 accessories and
PlayStation VR goggles?
The games originally released on PS4 will be compatible with all steering wheels and various joysticks prepared in cooperation with Sony. In addition, the new console supports headsets: wireless Gold and Platinum as well as those from third companies connected via USB or minijack.
Sony has long confirmed that PSVR kits will be compatible with PS5, but that's not all. The Move, Aim Controller and PlayStation Camera controllers will also be compatible with the console. In the latter case, however, you will need to use an adapter, but goggle holders will get it for free.
Don't miss out on new texts. Follow Spider's Web on Google News .
The PS5 will handle the PS4's DualShocki 4, but there's a catch – the new games require a DualSense controller