Out of all Chinese phone production lines, Mi is likely one of the most complicated. With various new releases, models, and ranges every year, even the most die-hard Mi Fans are finding it hard to keep track of everything. However in most Mi models, the Mi X released in the first half of each year tends to be the most important. Xiaomi mi 6 mobile is this year's protagonist. Get it the cheapest here!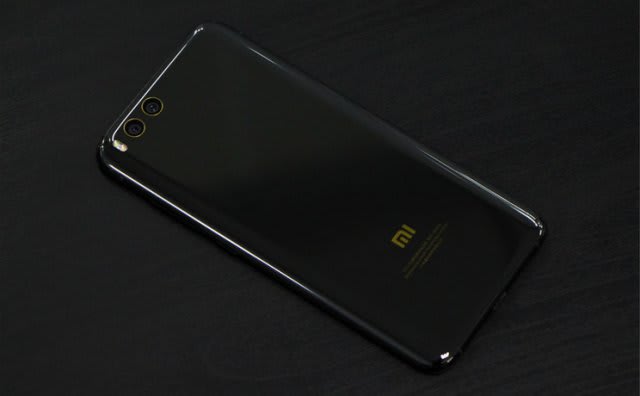 xiaomi mi 6 launch date is 19th April, Xiaomi released the latest version "Xiaomi 6" in Peking. Let's review it together in first Though xiaomi mi 6 price in India has not released.
Appearance : more exquisite design
Xiaomi 6 is continuation of amazing Xiaomi 5 + Double-sided glass design, but Xiaomi 6 has very big improvement compared with Xiaomi 5.
First of all is the frame, the aluminum alloy of Xiaomi 5 was replaced by the stainless steel for Xiaomi 6 ( Same material of Xiaomi 4 ). Though stainless steel has higher strength, it is more difficulty for processing and more expensive.
From left to right Xiaomi 6 , Xiaomi 6s and Xiaomi 5
In addition, the stainless steel of Xiaomi 6 has a high quality brightness, the bright side of the middle frame surface and the glossy glass are mixed together, which makes Xiaomi 6 looks so beautiful, but the quality of the middle frame surface may be more likely to scratch , we will share the result in future review.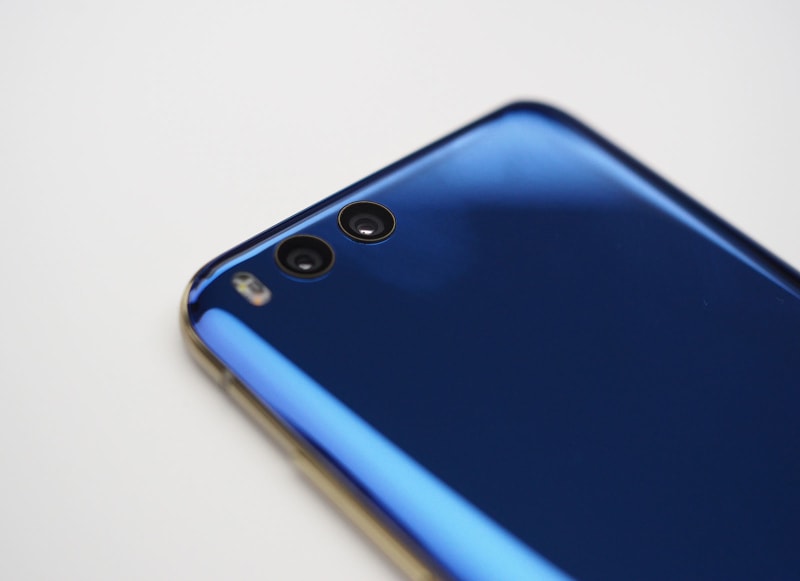 Xiaomi 6 has three colors: Black, blue and white, all of them have bright frame. The black version has black frame, the blue version has gold frame and the White version has Silver frame (Stainless steel primary color)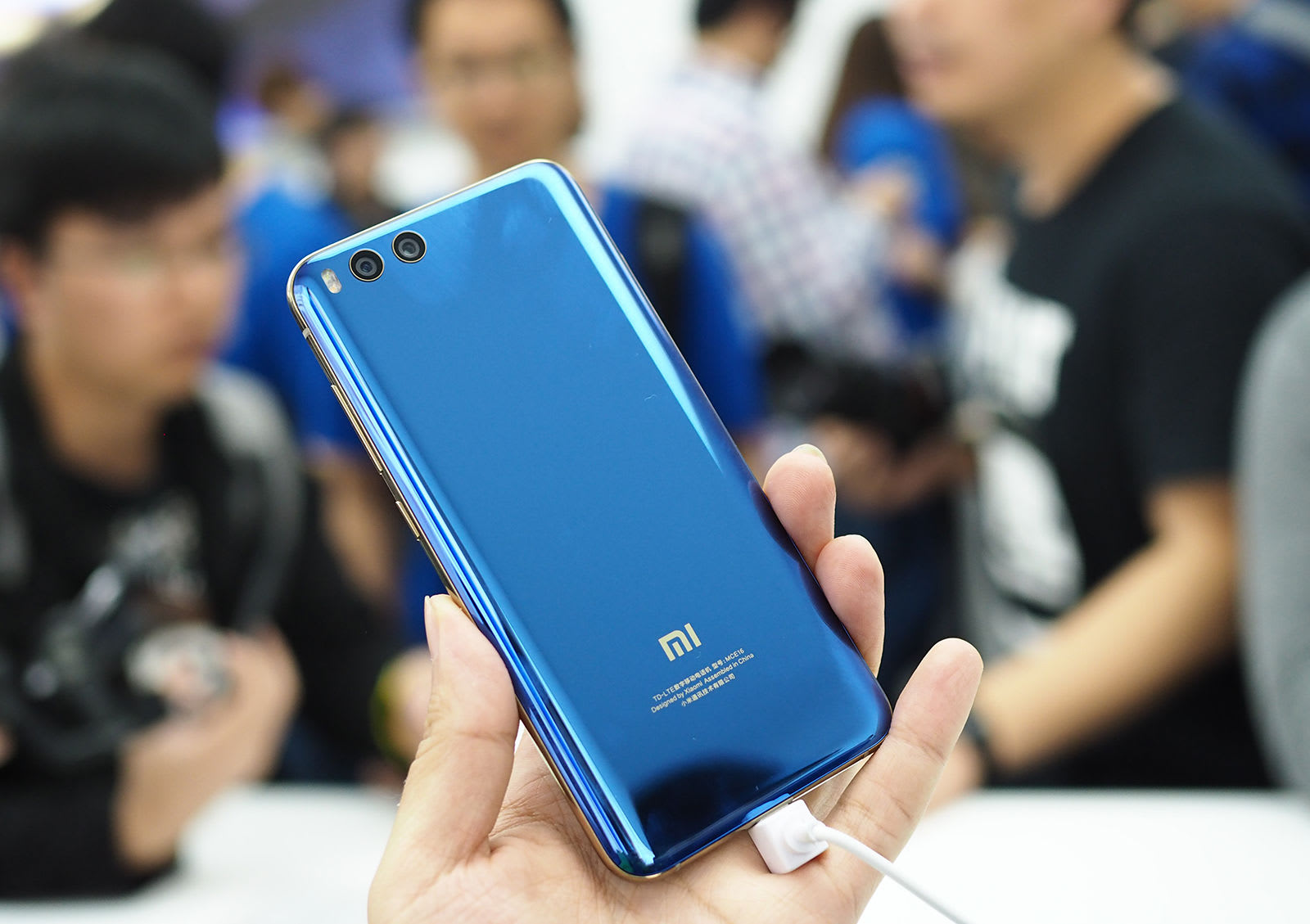 Xiaomi 5 who released last year has curved 3D glass back cover. Xiaomi 6 has a very big improvement based on the previous version. The upper and lower parts of the glass were also subjected to 3D heat bending technology.
Compared with Xiaomi 5 who has left and right curved glass , the four curved glasses for Xiaomi 6 makes the smartphone more "Stereo". The grip of the Phone is more smooth and has very good feeling.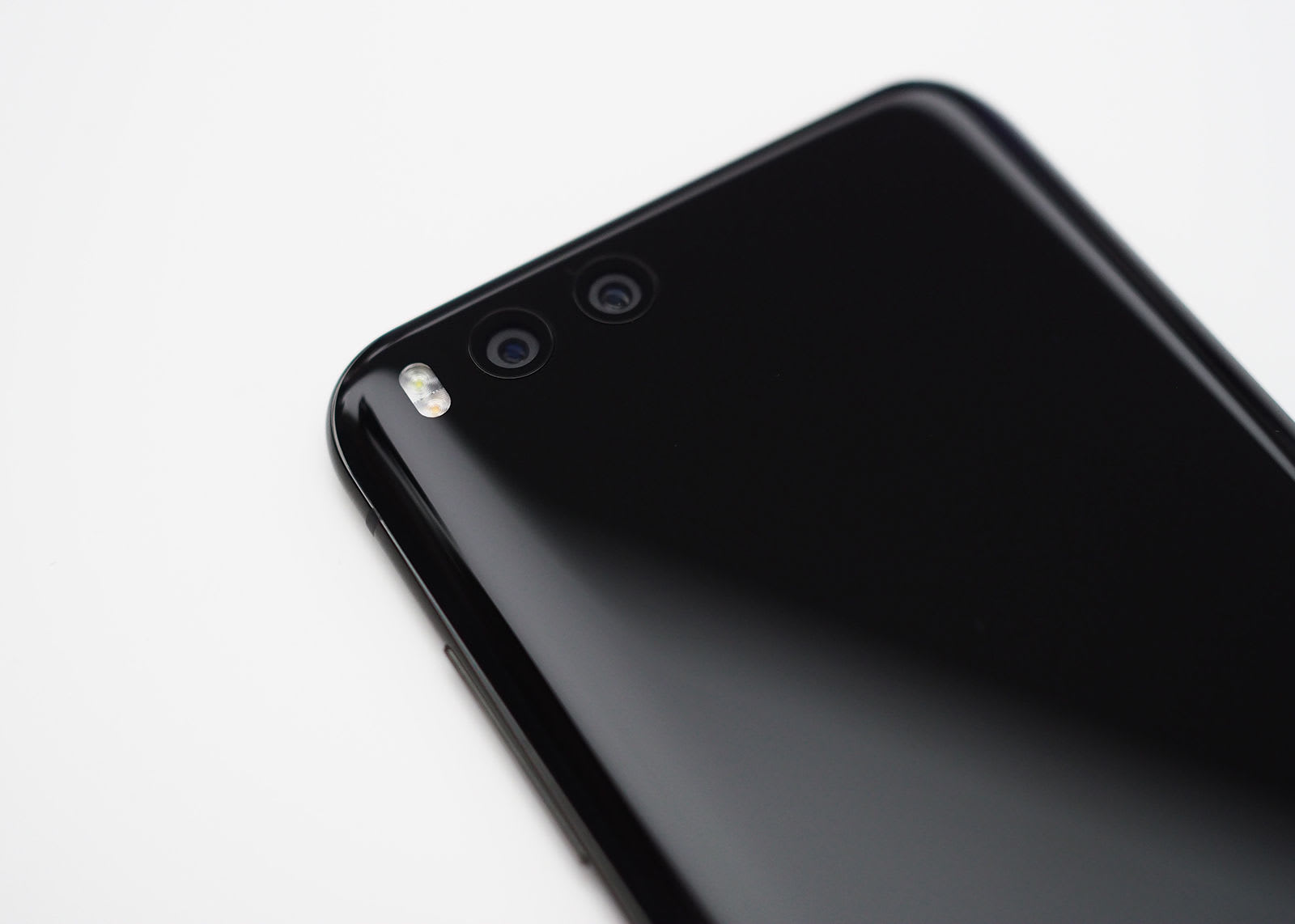 The most difficult aspect for metal frame+3D glass structure is the connection of these two material. It will have good grip feeling if it is well connected, or it will have risk to hurt user's hand.
Even Samsung who adopt the same technology, after went through Galaxy S6 edge, Note 5, S7 edge, Note 7, until S8/S8+ they master the technology to linked metal frame and 3D glass together to make it smooth and mellow enough. The frame and the glass for Xiaomi 6 compared with Xiaomi 5 has a very distinct improvement. It has very smooth feeling if you touch it, though compared with S8/S8+, Xiaom still has some way to go.
We have already reviewed the stainless steel frame and back cover, let's turn to next step (The front side ).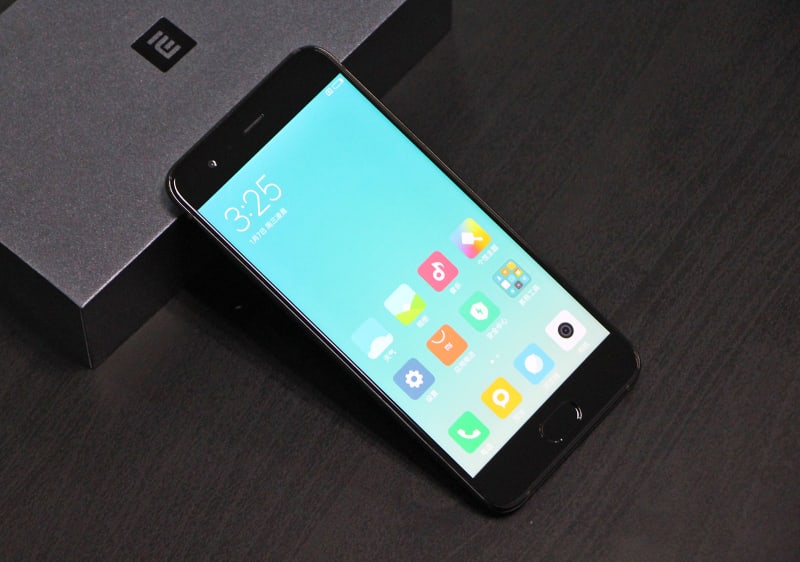 Xiaomi 6 adopt a 5.15 inch LCD display, resolution 1080p, with 94% of the NTSC color gamut, the highest brightness for the screen is 600 nits, the lowest can be reduced to 1 nit. (for the night use, you can reduce the brightness of the screen and make it not very bright ), The surface of the screen uses a 2.5D glass cover.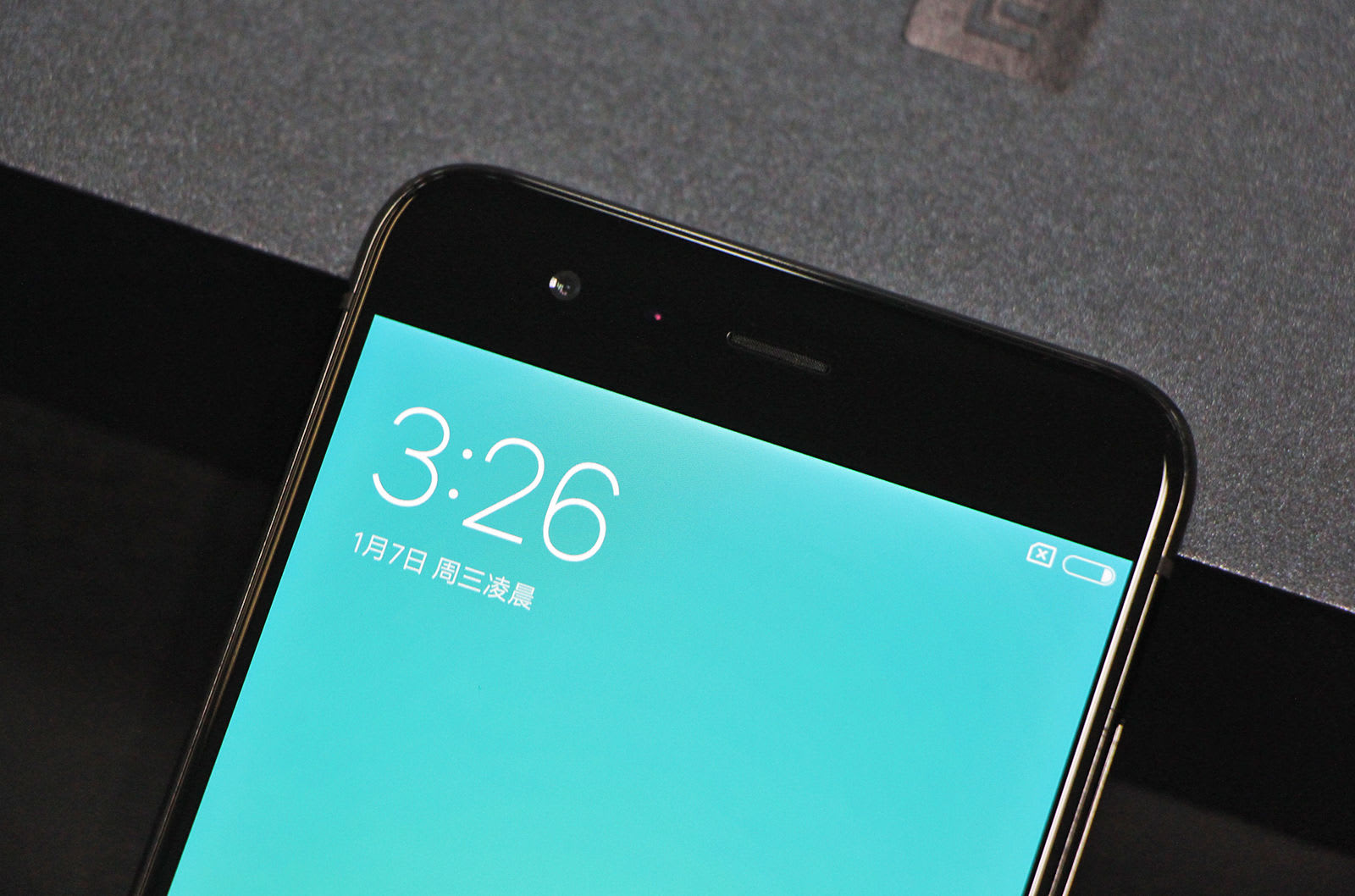 In the conference , LEI JUN emphasized the importance of eye protection mode, he said that the eye protection mode will get rid of blue light to maximum extent but can keep the original color.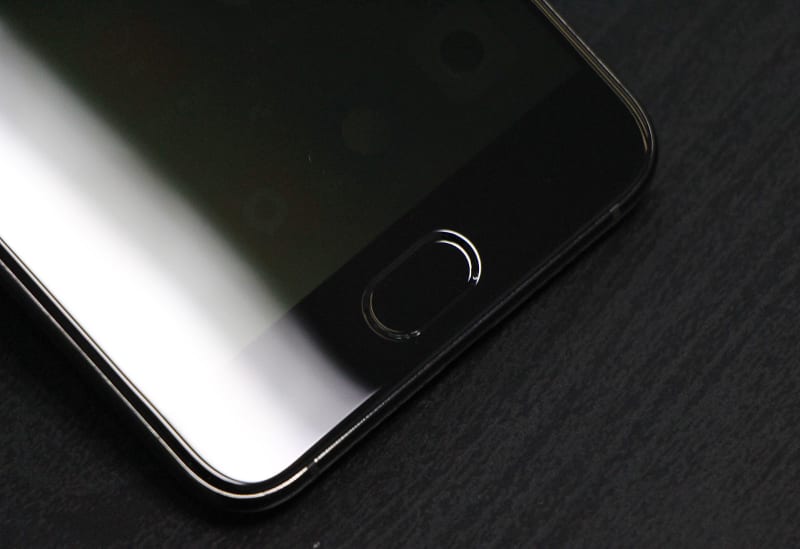 The bottom of the screen is a positive non-porous fingerprint identification module, the program is similar to HUAWEI P10 which is "Under Glass" capacitance program, but the Xiaomi 6 fingerprint recognition speed and accuracy is better.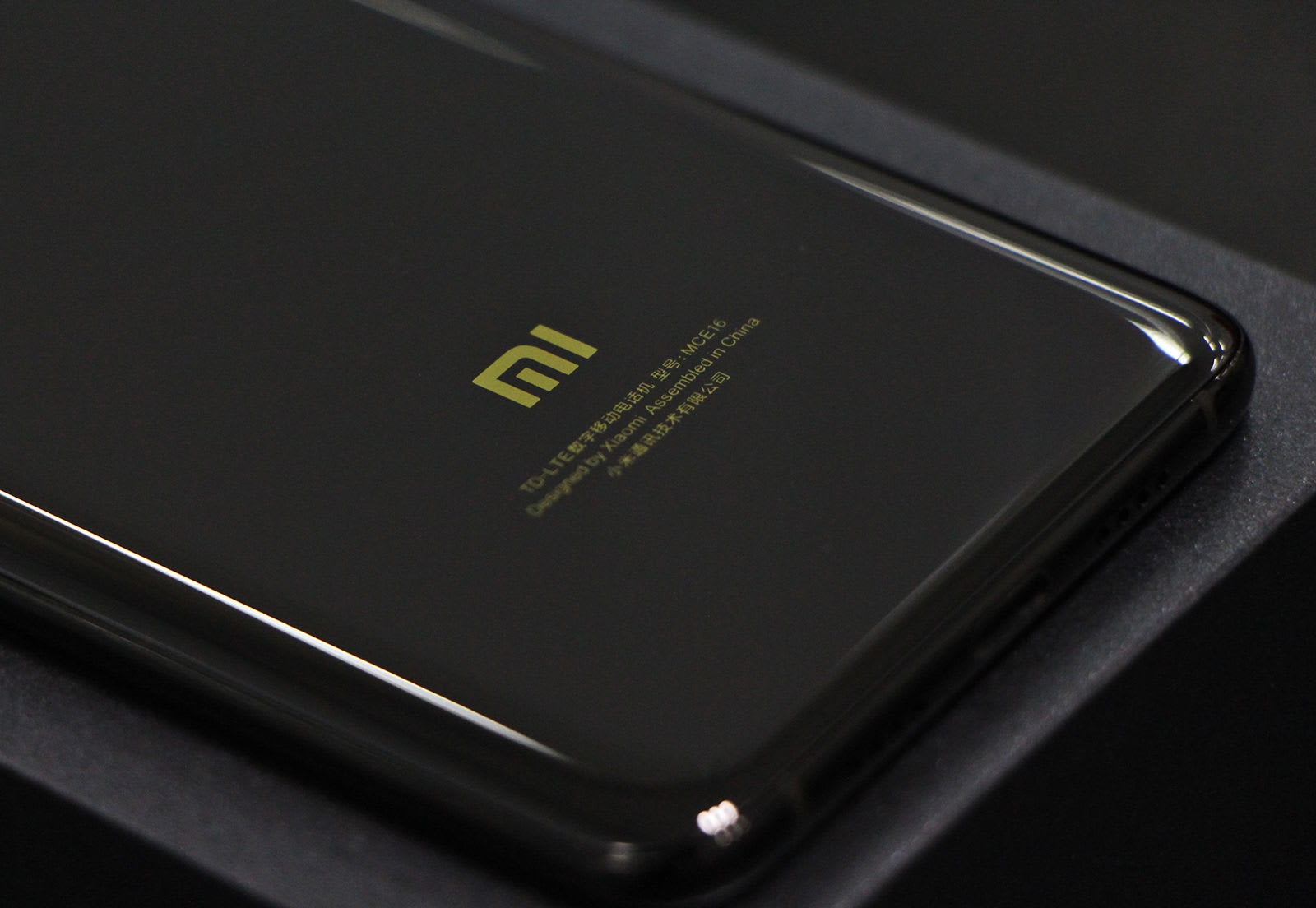 Except the glass back cover , Xiaomi 6 has a special Ceramic exclusive version which is the same four curved surface design but the metal ring around camera is 18K gold-plated. The font in the bottom of the back cover also changed to Gold color.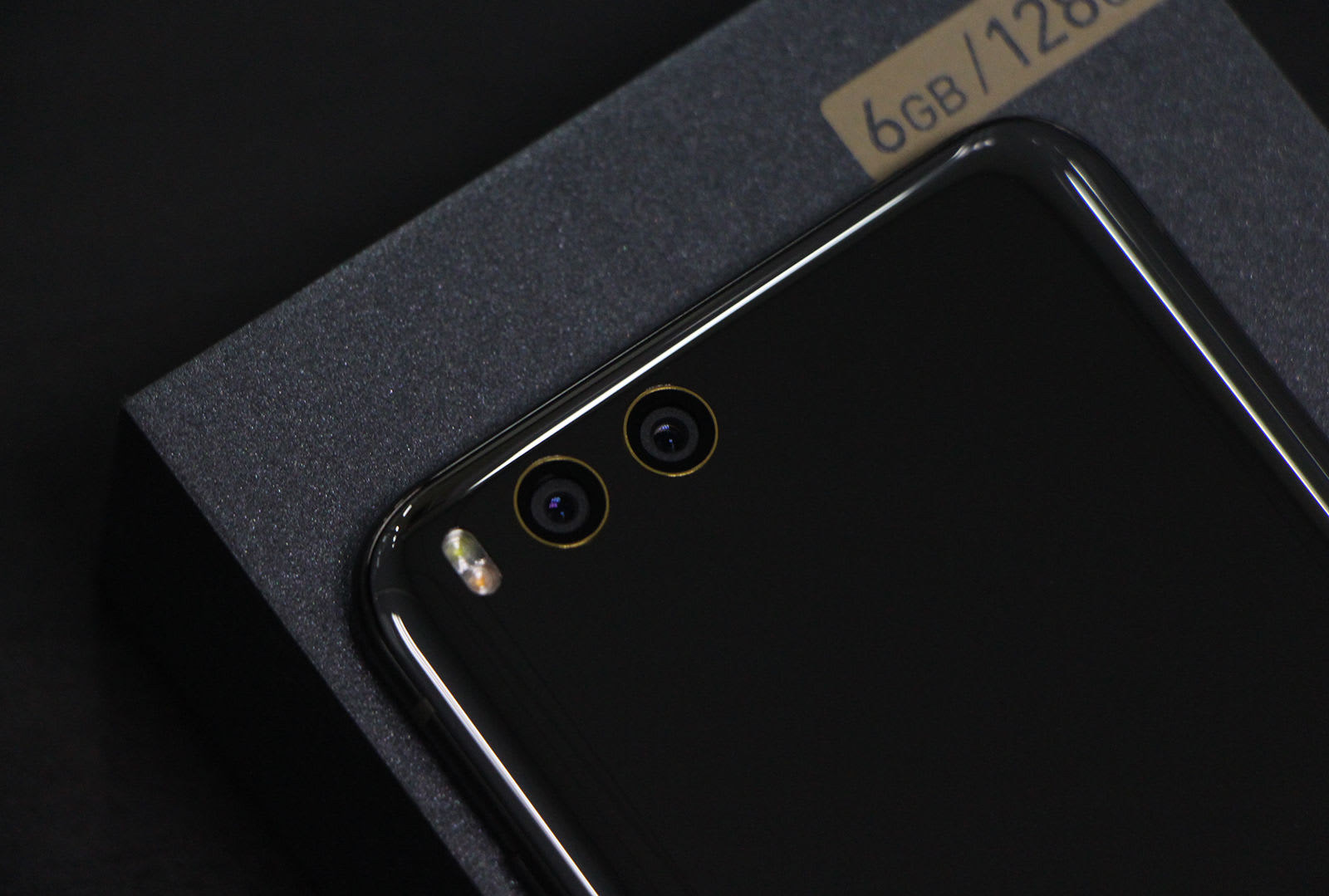 Compared to the glass back cover, the Ceramic back cover brings more warm and better feeling, but need to note that owing to the material weight are not the same. The ceramic version of Xiaomi 6 is thicker than the ordinary glass version. Glass version weighs 168 grams while Ceramic exclusive version weights 182 grams.
There is a special bright silver exploration version, it has no difference with the ordinary version except electroplating process on glass, and it's the first smartphone adopt this process on the glass.
But the technology is still under developing. Lei Juen said at the conference: only 10-20 out of 10,000 pieces back cover are qualified." This means Xiaomi 6 bright silver version at present do not have the ability to mass production.
· There are two more important points need attention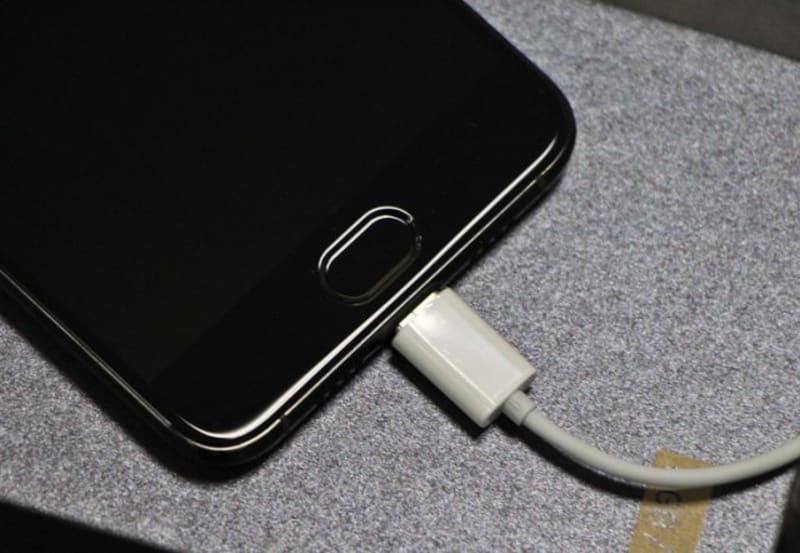 The first thing is Xiaomi 6 removed 3.5 mm headphone jack. If you want to listen to songs in a wireless way, you can only use the USB-C to 3.5 mm adapter (supplied) or the USB-C connector headset (not supplied).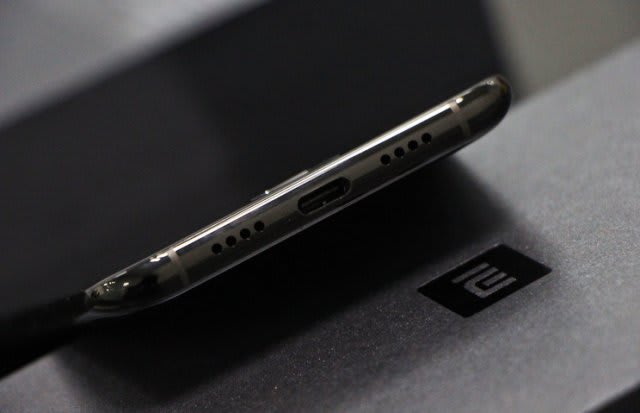 The Second thing is If you poured some water on the phone by mistake, normally it should be no problem but need to pay attention. Unlike iPhone, Galaxy, Xperia, Xiaomi 6 don't have IP67 or IP68 waterproof design, which means don't try to put the Xiaomi 6 inside the water.
Optical zoom dual camera
Xiaomi 6 has dual camera which is common, but it adopts a similar design as iPhone 7 Plus "wide angle + telephoto" dual-focus program.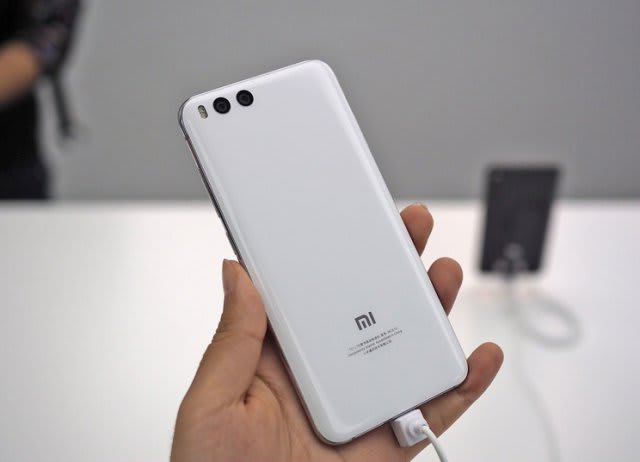 Xiaomi 6 main camera pixels is 12 million, single pixel size 1.25 microns, support for phase focus and 4-axis optical image stabilization, aperture f / 1.8, equivalent full frame 135 focal lengths 27 mm (iPhone 7 Plus wide head is 28 mm ).The other camera pixel is also 12 million, single pixel size 1.0 micron, no optical image stabilization, aperture f / 2.6, equivalent focal length 52 mm (for iPhone 7 Plus is 56mm).
Compared with the current dual camera for ANDROID whose universal structure is "one colorful + one black and White", the main concept for Xiaomi 6 and iPhone 7 plus is to achieve hardware-level optical zoom (precisely "optical zoom" between 27 mm and 52 mm.However, such as large aperture mode, portrait shooting functions and etc, those dual camera standard functions are also available for Xiaomi 6. In iPhone 7 Plus, we think that the concept of dual-camera is excellent, but in the fact when you start to use it you will meet some problems, for example the telephoto head in low light mode has very poor quality and sometimes is not working. We will share it with you in future Xiaomi 6 review how Xiaomi 6 perform.
Configuration: Snapdragon 835, standard 6GB Running Memory
Running memory: 6GB LPDDR4X
Built-in storage: 64GB / 128GB UFS, does not support Micro SD card
Screen: 5.15 inch LCD, 94% NTSC, brightness up to 600 nits, the lowest 1 nits
Rear camera: 12 million pixels (Sony IMX386, 27mm focal length, optical image stabilization: 1.25 micron, f / 1.8) +12 million pixels (Samsung S5K3M3,52mm focal length, no optical image stabilization, 1.0 micron, f / 2.6)
Front camera: 8 million pixels (Sony IMX268), real-time beauty
Body size: 145.17 mm * 70.49 mm * 7.45 mm
Weight: 168g (bright black, bright blue, bright white), 182g (ceramic enjoy version)
Battery capacity: 3350 MAH
Charging: QC3.0, charging head maximum power 18W
Others: dual card dual standby all Netcom, Bluetooth 5.0, NFC, USB-C, infrared, 2 x 2 dual Wi-Fi
The new generation of Xiaomi 6 comes up with so special skills.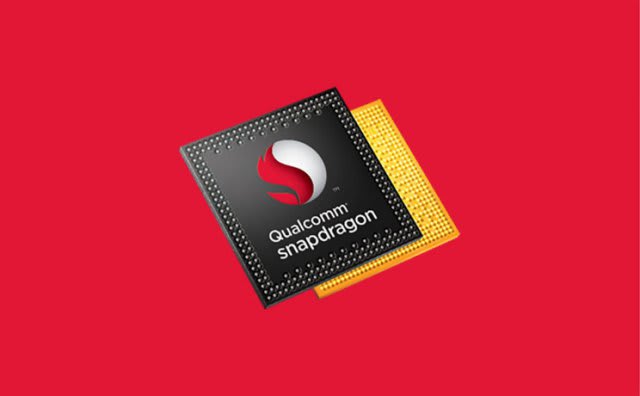 Xiaomi 6 equipped with Snapdragon 835, which is the latest generation of the top SoC, Snapdragon 835 is also the first time released in China (Samsung Galaxy S8 / S8+ has not yet released in China, Sony Xperia XZ Premium still in "PPT" stage).
On the details of Snapdragon 835, list the main information for your reference: Snapdragon 835 CPU part of the 4 big 4 small total of 8 core, small nuclear maximum frequency 1.9GH, large nuclear The highest frequency of 2.45GHz, architecture for the Kryo280 (based on the ARM public version of the semi-custom architecture), GPU part of the Adreno 540, Samsung's 10-nanometer process.
Compared to the previous generation of Snapdragon 821, Snapdragon 835's performance is roughly 20% better while power consumption has declined, and in the ISP, DSP, peripheral audio codec have a certain improvement.Need special attention is that snapdragon 835 are "full" in all versions of xiaomi6, whose highest frequency 2.45GHz.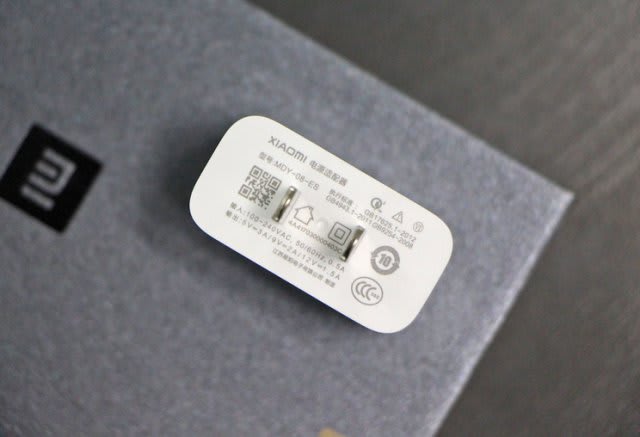 One more thing, although Snapdragon 835 support QC4 fast charge, but Xiaomi 6 still use QC 3.0, the maximum power of 18W, before that, Snapdragon 835 in Samsung Galaxy S8/S8 doesn't support QC4.
Except Snapdragon 835, the configuration of Xiaomi 6 can be rated in the top level, including 6GB LPDDR4X dual-channel, 64-bit memory and 64GB or 128GB UFS storage (not sure if it's 2.0 or 2.1).
The smartphone is good, but what else?
From the appearance and technology, Xiaomi 6 has big improvement at fingerprint identification and details on the basis of Xiaomi 5, and if Xiaomi 5 seems as a good smartphone, then the new generation Xiaomi 6 can be described "amazing".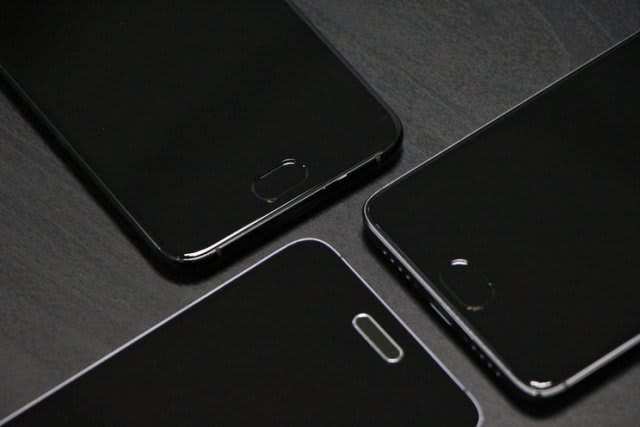 Xiaomi 6 still has lots of "LAN partyer", Snapdragon 835, 6GB LPDDR4, 64GB / 128GB UFS makes the Android Smartphone has no competitor, and owing to that Samsung Galaxy S8 / S8+ postponed in the Chinese Market, so Xiaomi 6 became the first product there.
Although the price of Xiaomi 6 is no longer hold on 1999 yuan, consider the Xiaomi 6 is 6GB +64GB base fare, in the Snapdragon 835 sale time advantage, the price can be regarded as " Value for money ".
Finally, we have asked Xiaomi founder " LEI JUN" about his favorite color, he said " I use the Ceramic version of Xiaomi 6, and I think the Sapphire Blue looks good as well. Here is the best deal you can find online!