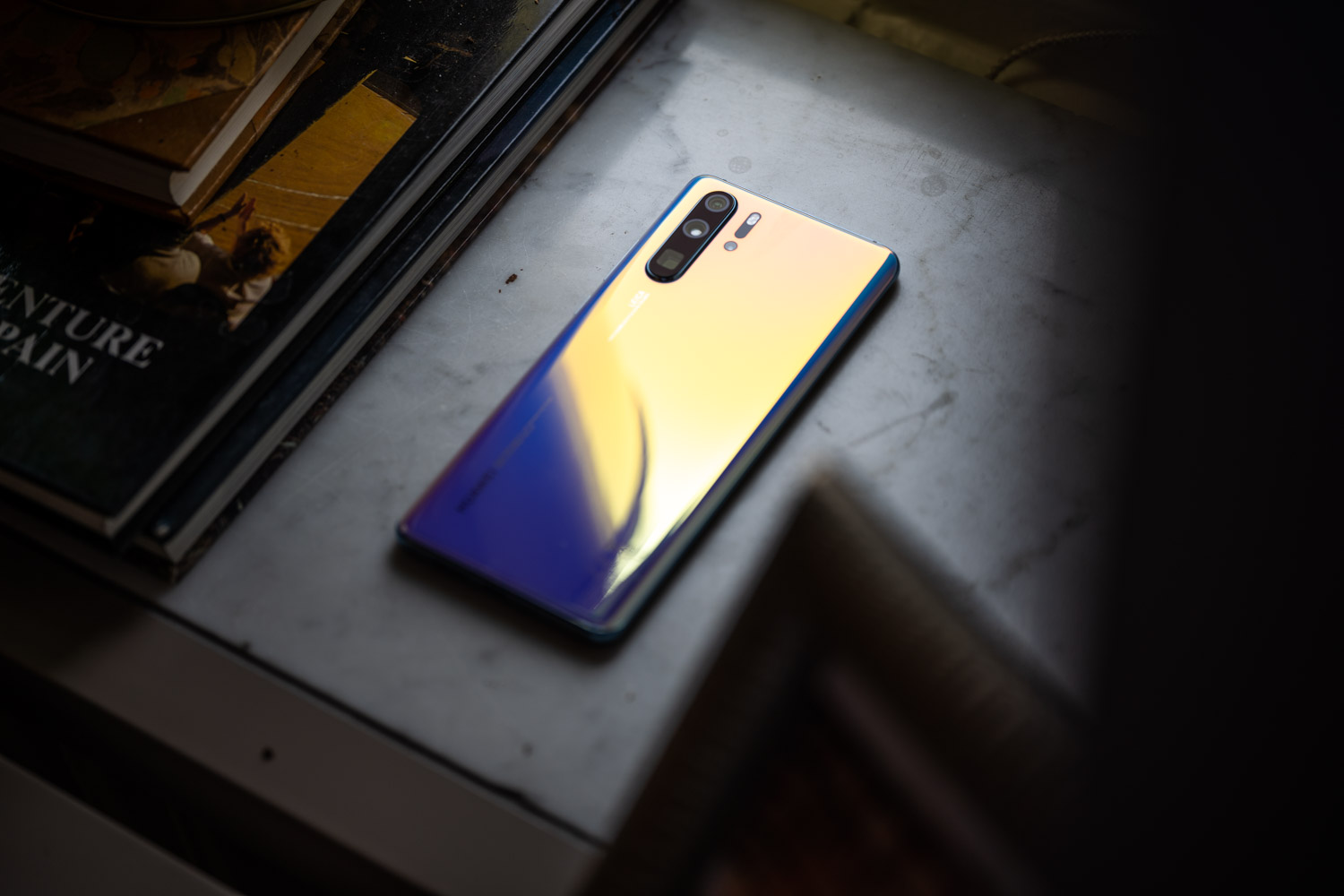 Huaweia's license for updates from Google has just expired. What's next for smartphone security?
I feel sorry for Huaweia and I feel sorry for us, customers. Due to the trade war between the US and China, we have been cut off from some of the best Android smartphones. Well, "cut off" is a bad word, because you can still buy it, but let's agree – a telephone without the most important services in the modern world is unlikely to exist. Not with over a billion users around the globe using them.
The ban for Google's services for Huawei entered into force a year ago and since then you cannot buy a new model of the manufacturer with the services of the Giant from Mountain View. Older Huawei smartphones, including the wildly popular Huawei P30, P30 Pro and P30 Lite, could use the already installed services without any problems and even received an update to the new version of the operating system. So far, they have also been provided with security patches from Google. Now, however, customers have probably been left on their own.
Your Huawei may not get an update from Google anymore.

Although the latest smartphones with Google services are by technological standards devices approaching the end of their lives (read: they are two years old or more), so many users – quite rightly – still use them. These are great phones, it's hardly surprising. Now, however, it is worth considering replacing the phone with a new one, because the older Huaweia models will not only not get a new version of Android, which will also not get any update from Google.

As reported by the Washington Post , the license that allowed Google to work with Huawe on devices released by the ban on trade expired last week. This license was to give time to current users of the equipment, especially companies that use them massively, to switch to equipment from another manufacturer. Now time is up.

The expiration of the license means nothing less that now only Huawei is responsible for updating its devices. Google services will probably not be updated on them, and this applies not only to new functions, e.g. in Maps, but most of all security patches.

Every Android phone gets (or rather should get, because in practice it is different) monthly security updates, taking into account the latest threats. If there is a vulnerability or a new type of malware, monthly updates are a guarantee that these threats will not affect your phone. On Huawei smartphones, these updates have just been paused, so in the event of problems, users are on their own.

Theoretically, Huawei can still update its phones with security patches – they are made publicly available by Google, so after the patch is publicly available, Huawei can attach its content to its own software.

It is not known, however, whether the manufacturer will decide to do so and whether it will offer support that requires additional involvement. As xda-developers rightly points out , it is also not known whether Google will be able to distribute its applications on Huawei phones after the license expires. The future of the company's smartphones, even those with Google services, is currently very uncertain.

The future of Huawei smartphones is in question. Google's license for updates has expired

https://ift.tt/3eUmb6w