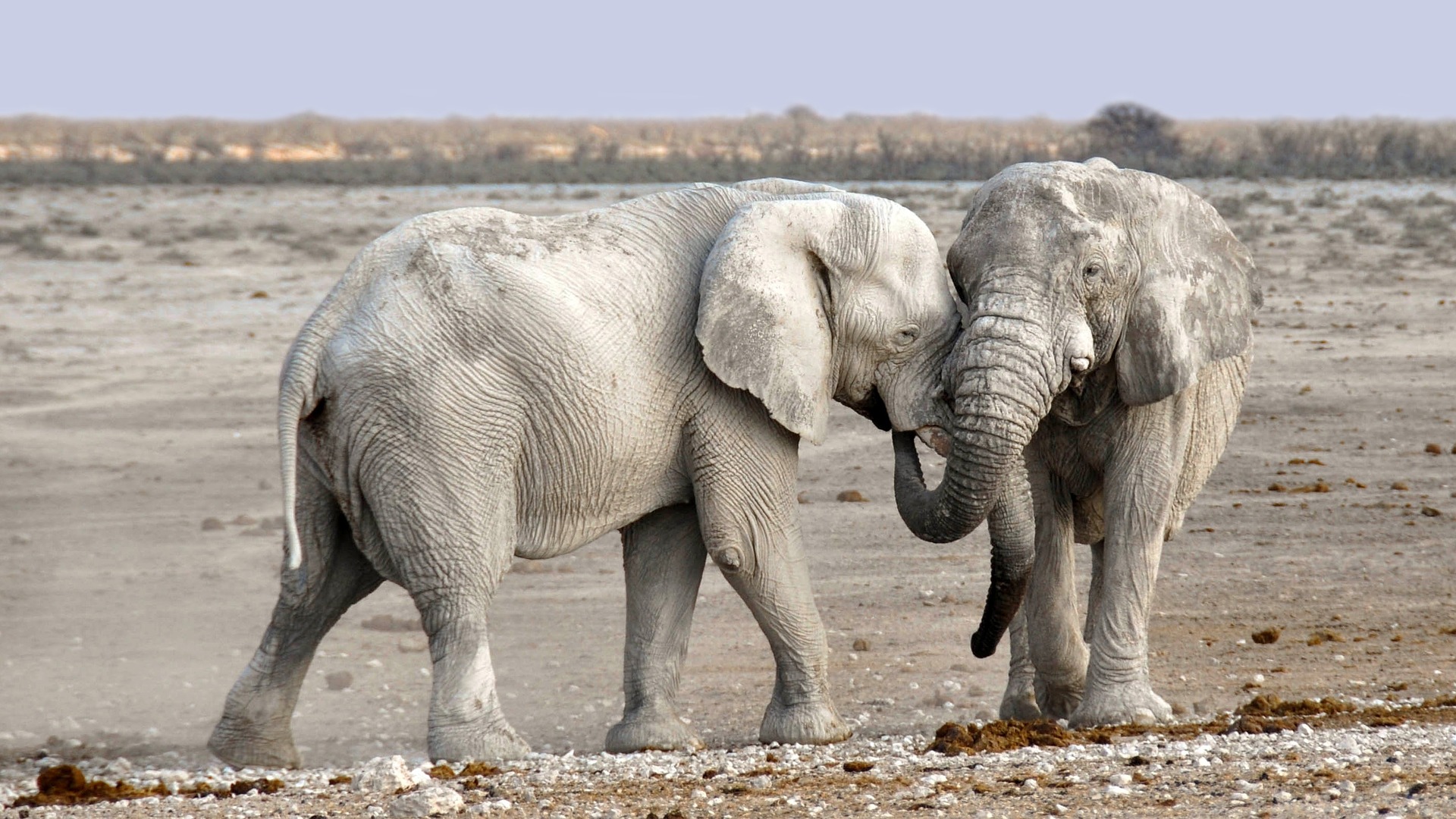 The employees of the Warsaw zoo have found an unusual way to calm the elephants under their care. The animals will receive doses of CBD obtained from hemp. PETA criticizes this idea.
It began with the death of 35-year-old Erno, the current leader of the herd living in the zoo in Warsaw. After her death, the two remaining elephants, Fredzia and Buba, began to fight for the role of a guide in the herd. So far, there has not been any major skirmish, but zoo employees, not wanting to risk, began to look for a way to mitigate this conflict.
– Fredzia and Buba go through a very hard time connected with establishing a new hierarchy, which is all the more difficult as they only form a group of two. Females are very closely related and now have to get along with each other, which generates a lot of stress. The elephants can face such a big change in the group for months or even years – says Patryk Pyciński, the elephant keeper from the Warsaw zoo.
The elephants from the Warsaw zoo will start receiving CBD
This method turned out to be the CBD substance obtained from hemp, which is a completely legal substance in our country. Both elephants will receive (i.e. have a calming effect) doses of this substance, administered with food. The Warsaw Zoo is carrying out this experiment in cooperation with DobreKonopie.pl. For now, only Fredzi is given CBD oil.
– We chose elephants for the hemp project because it is a species that baedzo can monitor well. We know what each of our elephants is doing, how they behave, whether they show any disorders and what their current position in the group is. In addition, we can check the current state of their health – says Dr. Agnieszkailtrska, veterinarian and head of the Animal Rehabilitation Department at the Warsaw zoo.
Will it work?
Yes, although the scientific consensus on the use of CBD is still incomplete. However, this is due to an insufficient number of studies conducted in this area. However, we know that administering this substance to elephants is completely safe. The World Health Organization's (WHO) Committee of Experts on Drug Dependence is saying so. According to experts, CBD does not produce any effects that could lead to addiction or abuse of the substance.
Regarding the stress-reducing properties of CBD, one of the most cited studies confirming this property is an experiment conducted on a human group of volunteers in 2011 by scientists from the University of Sao Paulo and the National Institute for Translational Medicine in Brazil. The experiment consisted of a simulated public speaking test. Half of the volunteers received 600 mg of CBD prior to this occurrence. The other half had to settle for a placebo.
The study results left no illusions – volunteers who had taken CBD before their presentation showed much less anxiety and stress levels when speaking in public. So it can be concluded that CBD actually reduces stress levels in mammals. However, it is not known how this action will translate into the behavior of the two elephants competing for a dominant position in the herd.
PETA is opposed to administering CBD to elephants
Representatives of the organization People for the Ethical Treatment of Animals claim that the administration of psychoactive substances is not a solution to the problem faced by Warsaw elephants.
Rather than using cannabis or psychotropic drugs to adapt animals to the unnatural conditions of captive life, zoo managers should realize that there is only one animal-friendly measure, which is the gradual phasing out of elephant farming, says Dr. Yvonne Wuerz. biologist and representative of PETA.
Wuerz also points out that most trumpeters in confinement suffer from stress and obesity problems, which significantly reduce their life expectancy compared to elephants in the wild.
Don't miss out on new texts. Follow Spider's Web on Google News . (
The elephants at the Warsaw Zoo will receive regular doses of CBD. The cannabis substance is supposed to calm them down
https://ift.tt/3eUmb6w