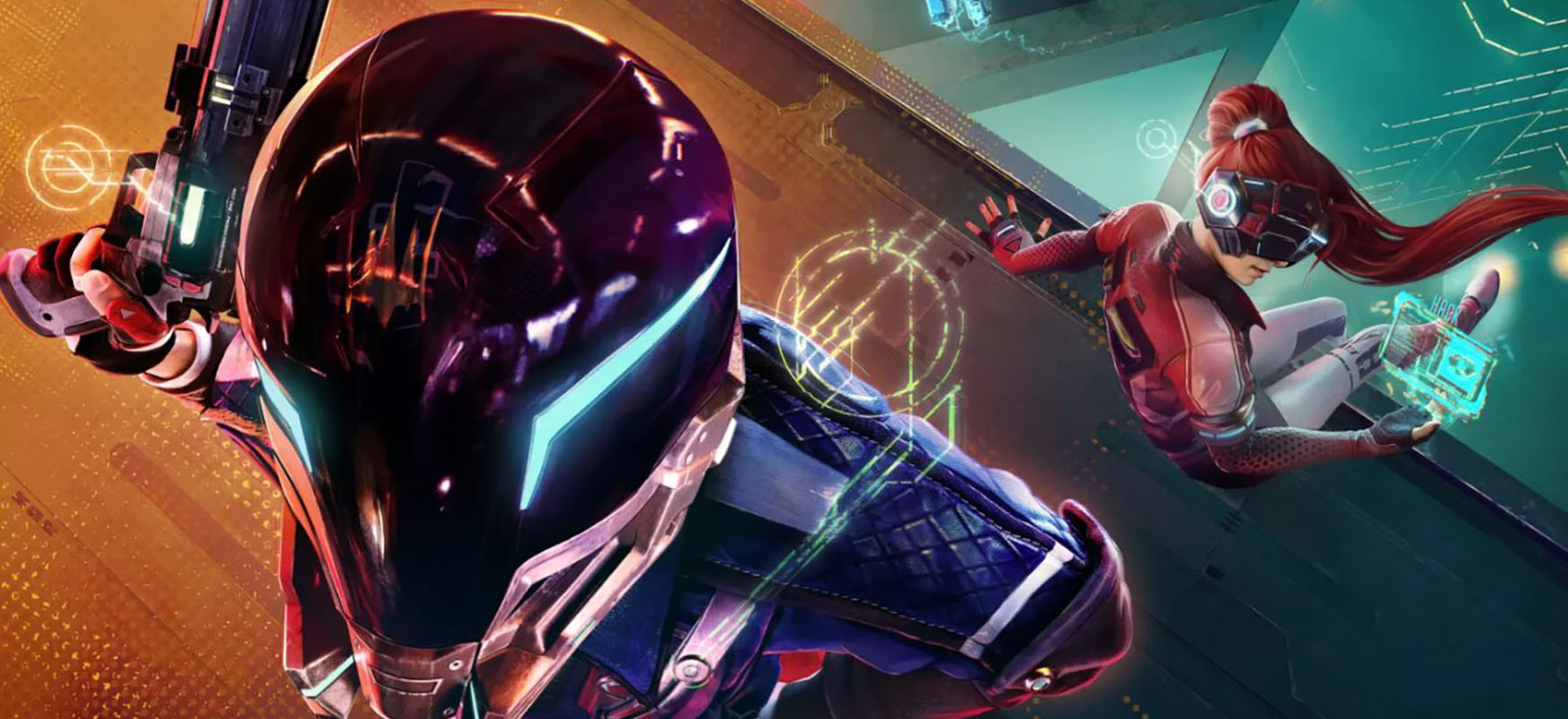 Invariably for several years it is battle royale that is one of the most fashionable genres on the gaming market. Ubisoft clearly wants to make as much money as possible on this trend. One of his most important studies will be responsible for Hyper Scape.
Apparently Ubisoft is about to announce a new game. It's called Hyper Scape and it's supposed to be a fast-paced first-person battle royale shooter. What's more, very little time will pass from the announcement until we can check the game. Public beta testing is set to start on July 6, and the premiere of the game, if nothing goes wrong during testing, is scheduled to take place a week later.
What do we know about Hyper Scape, a Ubisoft battle royale shooter?