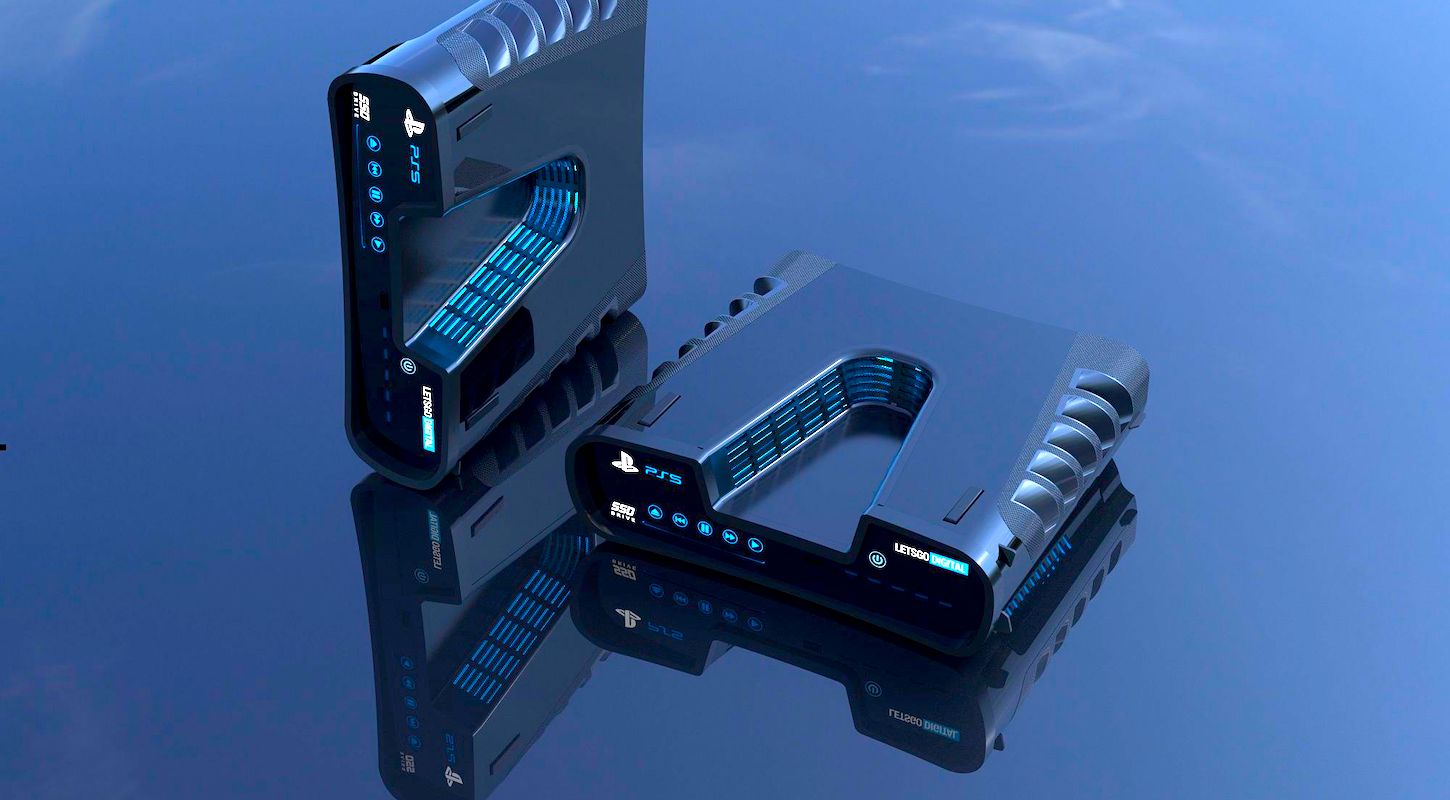 The PlayStation 5 presentation announced a few days ago has been postponed to an unspecified date in the future. The reason for the change is riots and protests in the USA.
Chips? Are. Pepsi Cherry? Is. Sack of ice? Waiting in the freezer. Together with friends we were fully prepared for the presentation of PlayStation 5. On Thursday, June 4 the world was to see the upcoming Sony console, along with the first games to debut on the next generation platform. Unfortunately, no plans.
PlayStation 5 presentation canceled
Sony announced the cancellation of the show via PlayStation accounts on social media. The Japanese company argues its decision with current events in the United States, although it does not refer to them directly. The corporation issued a general message in which it draws attention to the current situation (editorial translation):
We decided to postpone the PlayStation 5 show scheduled for June 4. We understand that players around the world are excited about PS5 games, but we don't feel like the right time for presentations right now. At this point, we prefer to wait, so that really important voices can be heard.
pic.twitter.com/ZAY8StN0EU

– PlayStation (@PlayStation) June 1, 2020

How do you understand the important voices mentioned by Sony? It is most likely about protests swept across the US regarding racial equality and discrimination. Sony does not want to present new products as if nothing was happening, while in the US there is a huge riot, and curfew has been introduced in more than 40 American cities.

The video game industry is in trouble

First, there was a trade war between China and the US, as a result of which the consoles and computer components were called into question. The American embargo in the area of ​​electronics could lead to up to several dozen percent increases in the cost of production, which would translate into the prices of devices and the condition of the entire sector.

Later, the coronavirus pandemic changed the way video games are created and distributed. The gaming industry has seemingly made money from the virus because the sale of hardware and software was launched in times of isolation. Unfortunately, the remote work of developers has led to a decrease in performance. Most game developers declare that their projects are created from 80 – 90 percent. earlier efficiency. So there will be no crisis. For this, delays and changes in the calendar – by all means.

COVID-19 closed airports, so architects and console engineers could not go to Chinese factories. The production of the Xbox Series X and PlayStation 5 is preceded by unprecedented collaboration at a distance, extremely difficult and extremely risky in the case of hardware. Will pandemics affect the reliability and durability of new electronics? Soon convinced.

Now there are riots and protests in many cities in the United States. Although these do not have a direct impact on the video game sector, companies cannot operate in isolation. The USA is, after China, the second largest market for interactive productions. Sony cannot afford a joyful, optimistic conference when the streets of the USA are full of fire and hatred.

You don't have to be a marketer or PR person to understand this.

Sony cancels the PlayStation 5 demonstration. The reason is the unrest in the United States

https://ift.tt/3eUmb6w