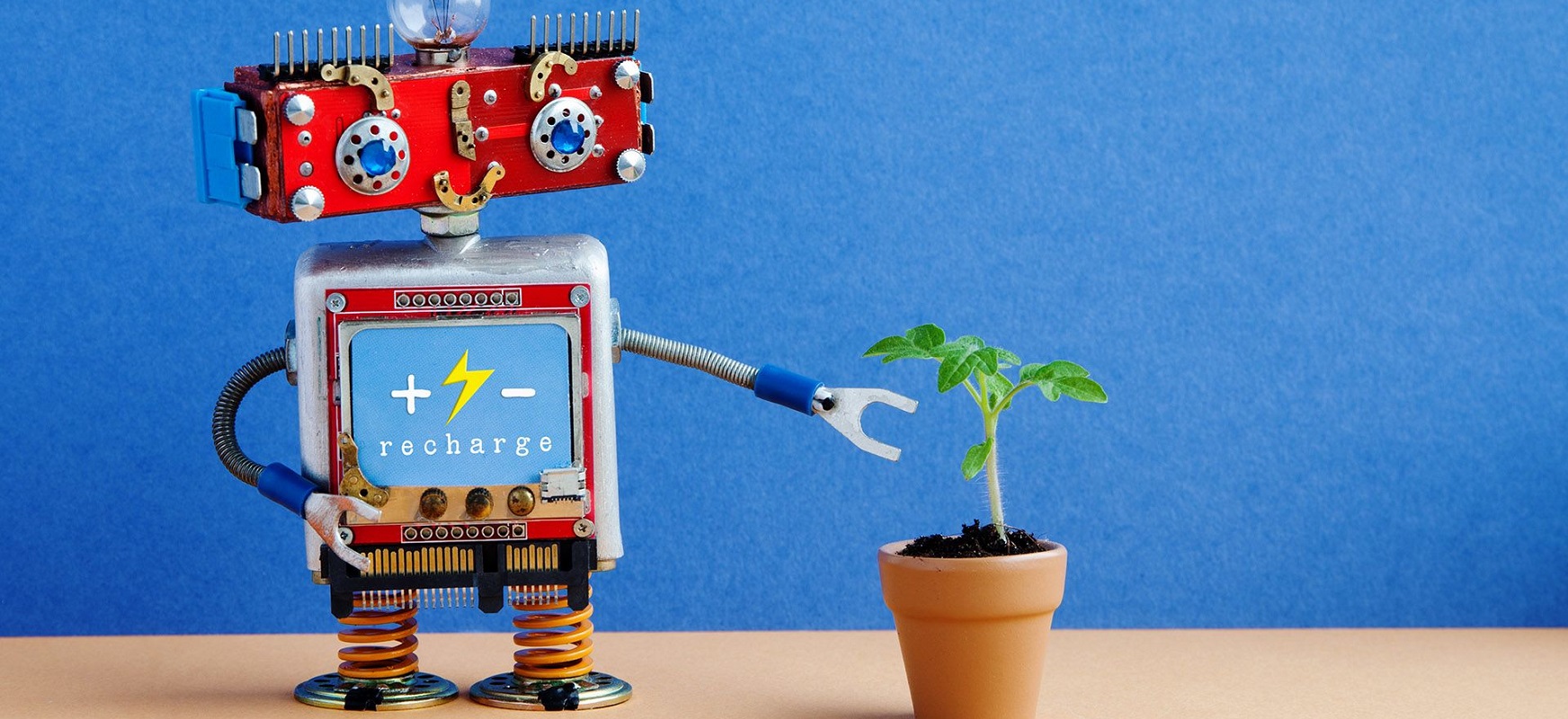 What is the difference between the second generation and the first? Now chatbots can get the hang of a conversation using natural language, previously the interlocutors had to stick to established chatbot scenarios. Such a chatbot can significantly relieve customer service, as demonstrated by the example of the Ikea network.
The bot already works on the Ikea website and anyone can test its operation in terms of orders, deliveries, payments, complaints, returns and stores.
Chatbot answers open-ended questions using natural language. Earlier generations of bots often required selecting answers from the available list. Now the bot can deal with more complex sentences – even with typos, errors and slang.
Data from the store's website show that the bot supports 5,000 a day. conversations, even 60 conversations at the same time, which can significantly relieve consultants. Of course, you can always connect with them. This occurs at the request of the client or upon detection of an issue that requires human intervention. This will also take over if the bot doesn't understand the question twice.
Artificial intelligence from Google.
Behind the creation of the bot is the K2Bots.AI team , which has integrated two global technologies:
Google Dialogflow – a chatbot engine for automatic conversations.
Genesys PureCloud – a live chat solution.
Google Dialogflow is slowly becoming a standard engine that supports conversations using natural language. It natively supports 34 languages, including Polish, of course. Among others, it uses Google Assistant.
Genesys PureCloud supports all contact channels, so that the assistant can be available not only on the website, but also in Messenger, application or using voice control.
K2Bots.AI argues that investing in chatbot can quickly pay back – even within a few months. If you reach the appropriate scale of automatic conversions, a chatbot costing as much as 2-3 consultants a year can take the load of up to 20 people. Its price starts from 5,000 PLN per month.
* Material published in cooperation with the Oktawave brand.
Second-generation chatbots are much more talkative. The one from Ikea talks to 60 people at the same time
https://ift.tt/3eUmb6w