★Foreword★
Xiaomi Gloves allow you to feel warmer during winter travel,Northern winter is coming, temperature is dropping and become extremely low. Sometimes it can reach negative degree Celsius, us traveling outside feel chilly and cold, so necessary winter suits are indispensable, for example down jacket, hat, warm leggings, cotton shoes and gloves. We stay on the North side, generally have a few gloves at home. We have leather gloves and also wool gloves with us. Today, what I'm going to bring to you is our Xiaomi Wool Touch Gloves. Let's take a look at this. Get the cheapest price here!
★Open Box★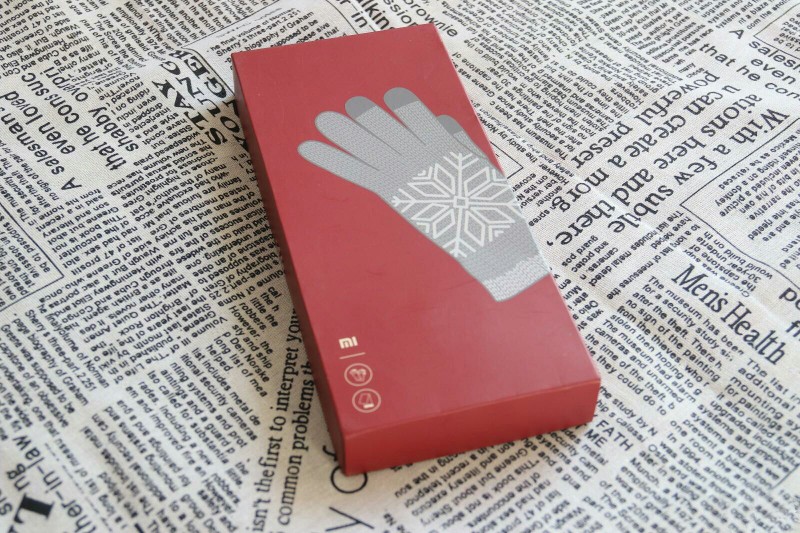 ▲Xiaomi Gloves have a more festive packaging, overall in warm red color. It's a change from Xiaomi white packaging style. The front design of the external packaging is relatively simple- it is only an appearance of a glove without unnecessary decoration. The lower left corner of the box is printed 'Mi' logo and the function icons. The back of the box is the introduction of this glove's product information, such as product name, ingredients, materials, manufacturers and other information. The manufacturer is Xiaomi Ecological Chain Corporation- Beijing Sugar Culture and Creativity Limited Corporation.


▲After opening the package, you can see that Xiaomi Gloves is packed with a piece of translucent white paper. The part where the paper connects is glued with a 'Mi' logo red circle sticker. This packaging gives a high-end impression to the customer. It is a very attentive company. Let us complement the company on this part.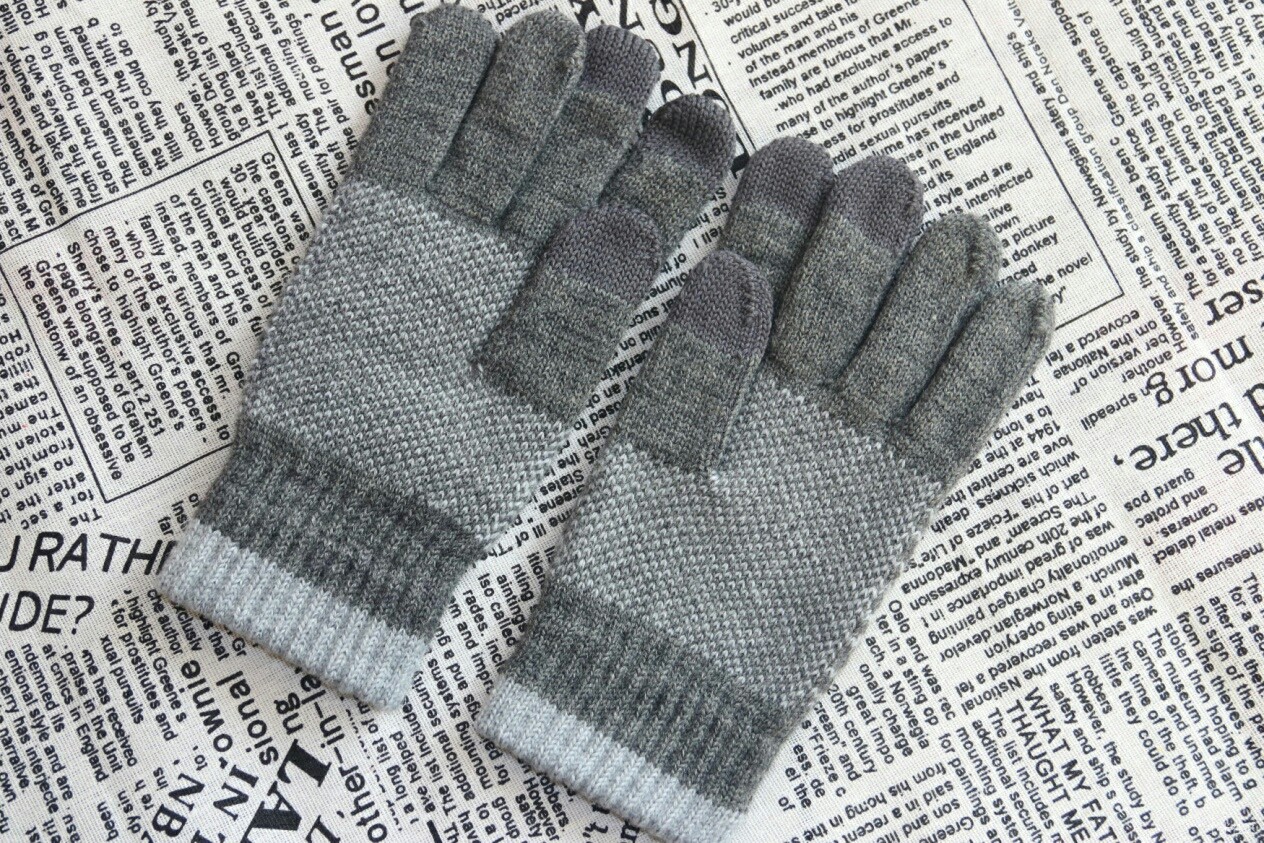 ▲The main component of Xiaomi Wool Touchscreen Glove is: 51% acrylic, 41% wool, 7% polyester and 1% spandex. Knitted pattern on the surface of the glove is similar to the one printed on the package, it looks less monotonous. The boy version of the gloves showed a size, but the official page shows only one size. It is shown on signage that the thumb, index finger, middle finger's fingertip part contains of metal fiber polyester fiber and spandex cotton etc.Please take note that do not use high-temperature water when rinsing, do not bleach too.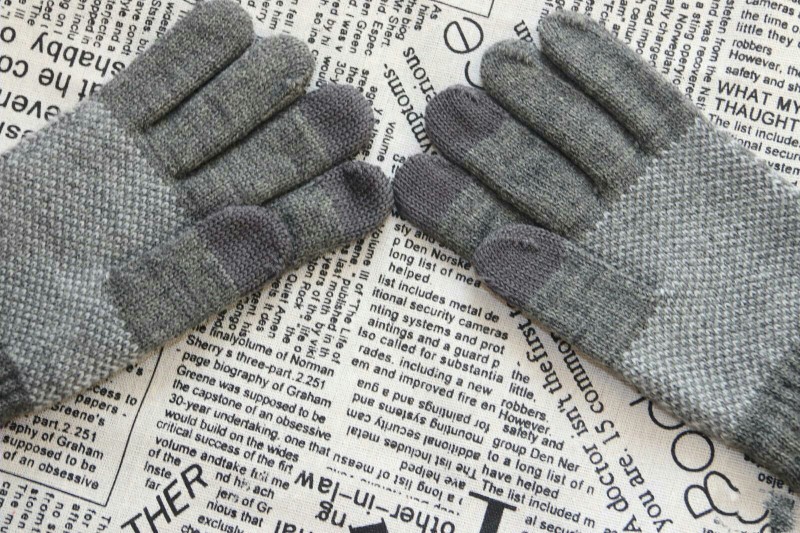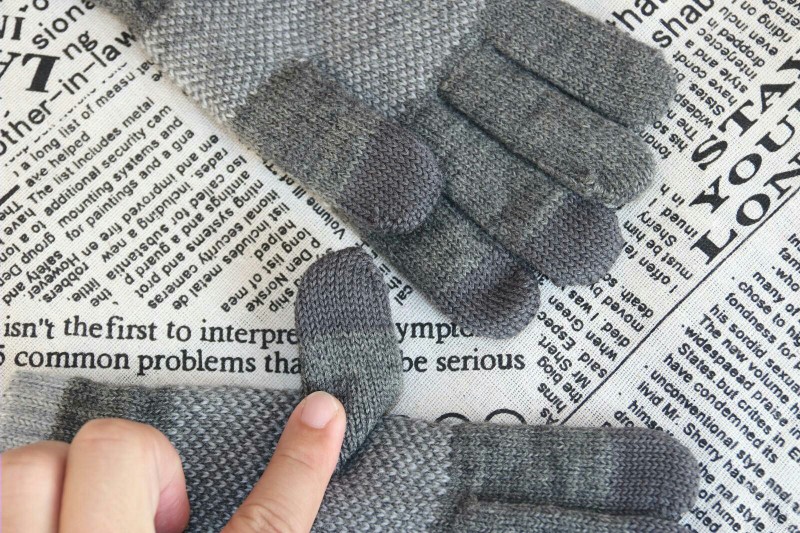 ▲Attentive friends will realize the color of three fingertips of Xiaomi Gloves are different with other fingertips, where the fingertip color is deeper. This is one of the special features of this Xiaomi Gloves, which is touchscreen. We all know that the common gloves are insulated and cannot sweep on the phone screen sweep directly. While our Xiaomi Wool Touch Gloves add the metal fibers in the thumb, index finger and middle fingertips, so that you can conveniently use your phone while wearing gloves.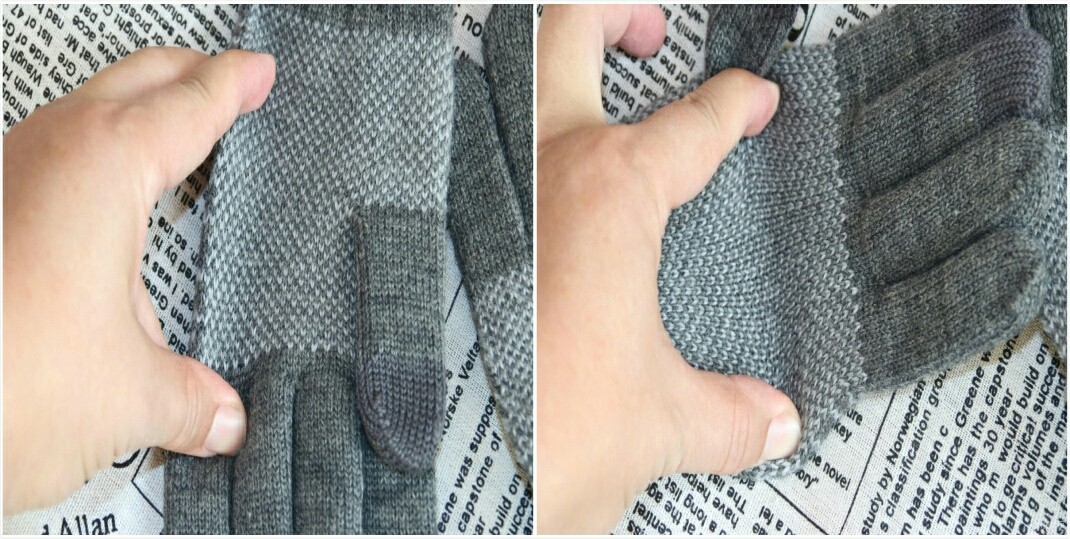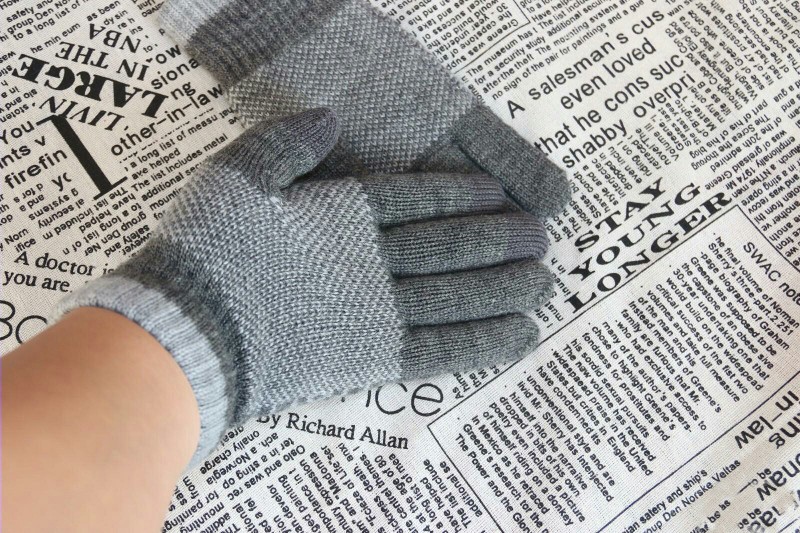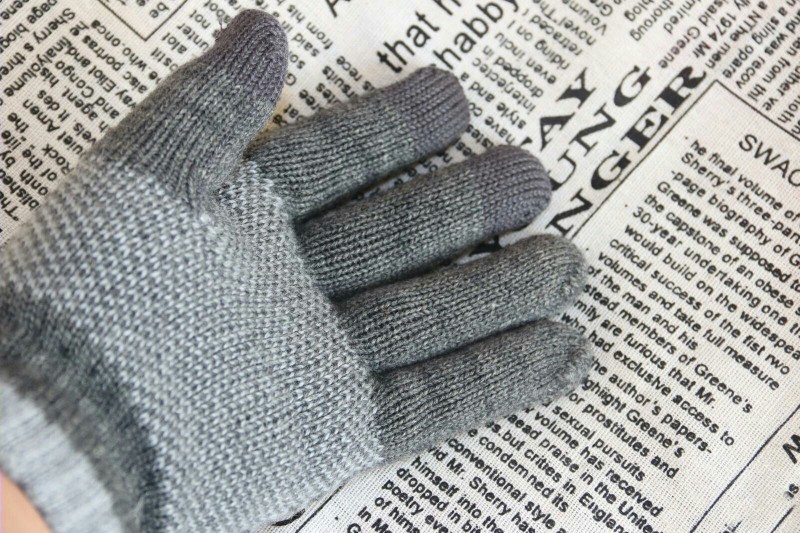 ▲Xiaomi Gloves are not too flexible. I feel a little tight when I wear the gloves, the gloves used thickened and tighten flat needled design in its wrist area. However the wool and cotton gloves will get looser, thus do not need to worry too much.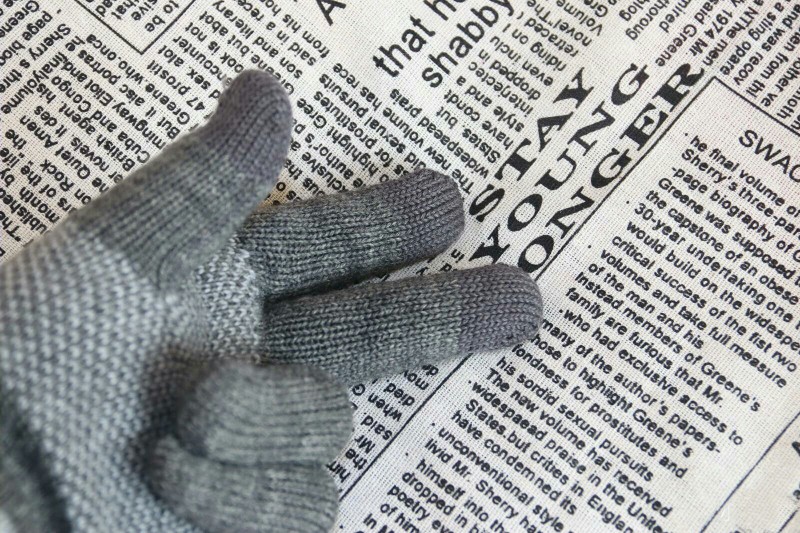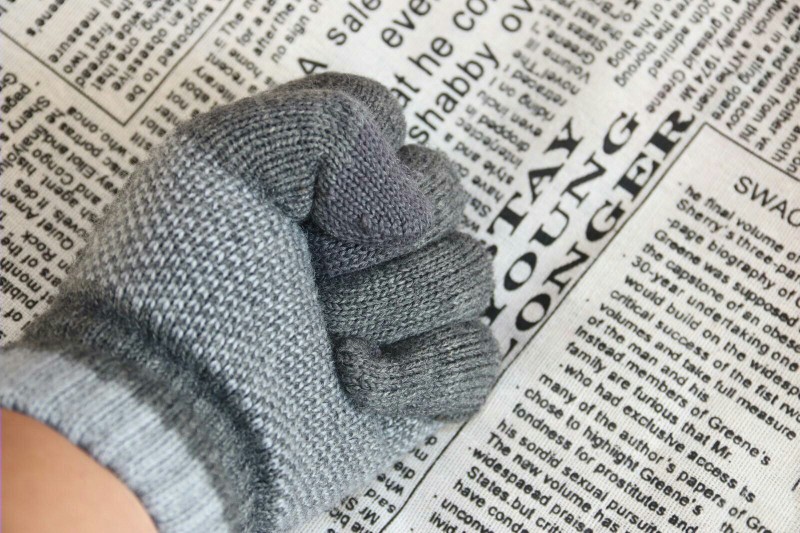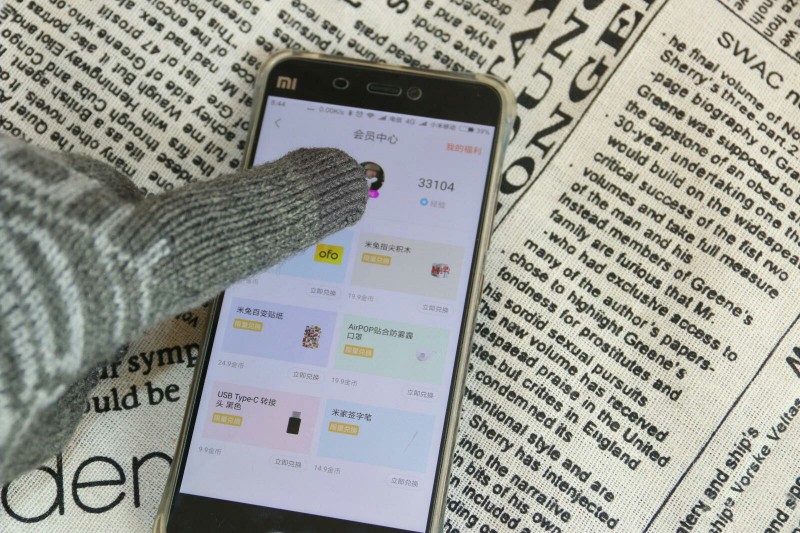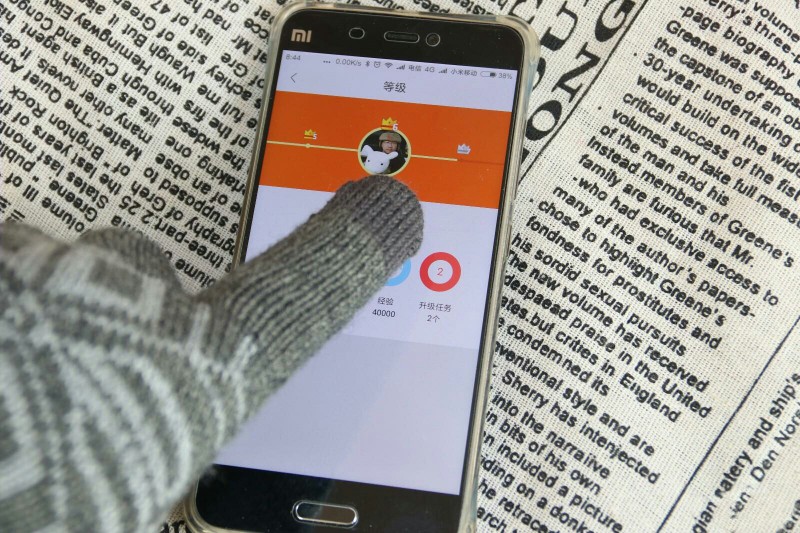 ▲The screen touching on phone is very sensitive after wearing Xiaomi Gloves, without any sense of frustration and it is very smooth. Playing game with this gloves is not a problem, but of course not as good as bare hands feel. Calling during winter travel, chatting and scrolling social media will not be affected at all, moreover the effect of keeping warm is really not bad. Recommend everyone to buy it. Here is the best deal you can find online!