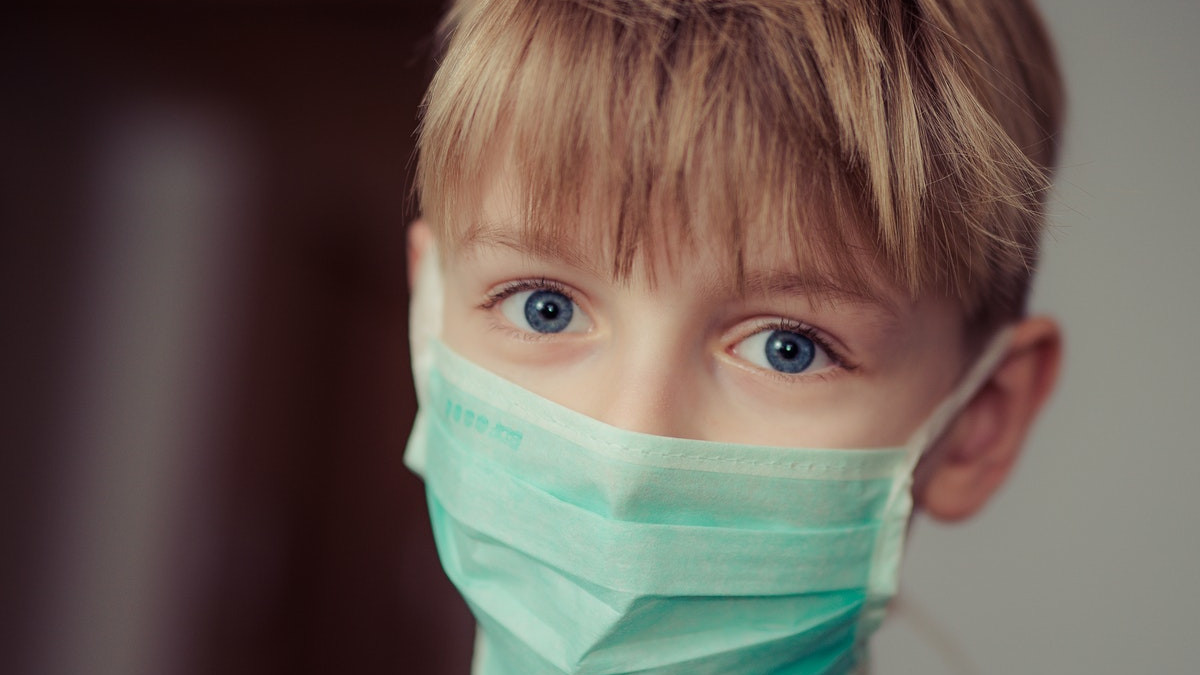 The head of the Ministry of National Education, Dariusz Piontkowski, confirmed just what we expected. From September 1, Polish children return to schools that are to operate normally. Almost.
The coronavirus pandemic has not been very gentle with our education system. The decision to close schools has proved to be a problem on many different levels. Ask any parent, they will probably tell you some scary stories about distance learning and caring for their child or children.
Schools open from September 1
From September 1, these problems will end. At least for most parents, because Piontkowski announced three teaching models that will function in the new school year. The three models are:
Normal model: classes at school are held for all students
Mixed model: the headmaster of a given school, after receiving approval from the Sanepid, may order some students to return to distance learning
Remote model: in schools in areas with a high risk of infection, Sanepid may grant the management permission to return to distance learning for all students.
In addition, representatives of the Ministry of National Education also exchanged additional guidelines when it comes to the functioning of schools. As far as possible, students are to bring as few things as possible to school, not to exchange them with their peers, limit contacts with outsiders, and the way to school is best on foot or by bike. In addition, the rooms in schools are to be disinfected at least once a day and regularly aired. The Ministry of National Education has not decided to introduce the obligation to wear masks, which may be a surprise for some. Anyway, as experience suggests, let's wait for the official list of guidelines on the MEN website. It will probably change several times until September.
Opening schools is a good idea
Apart from the purely pragmatic reasons, it is also a great opportunity for our epidemiologists. For what is school? It is a large building, which is visited by a lot of young people every day, living in the nearby (relatively) neighborhood.
If, for example, GIS introduced quite frequent tests of this group for the presence of coronavirus, it could obtain information about new outbreaks of coronavirus in a given area in a very convenient and very quick way. This idea was used almost 100 years ago in the States. From what I remember, in New York, during the flu epidemic, the local authorities decided to leave the schools open and thanks to the daily examinations of students they were able to locate and isolate new outbreaks of the epidemic.
Now that we are opening schools, we might as well use them in that additional way.
Don't miss out on new texts. Follow Spider's Web on Google News .
Schools in Poland will start operating normally. Let's use this opportunity like the Americans during the flu epidemic
https://ift.tt/3eUmb6w