The Redmi Note series has been endorsing Redmi since its launch in terms of performance and user experience, and the black technology used in many Xiaomi mobile phones applies to the Redmi series first and further developed to other models. So that Redmi Note series is almost invincible within the same price range products. Redmi Note 5 launch date is March 16th, continues the low price tradition of Redmi but at the same time deliver performance like Note series. The overall performance surpasses the expectation of many Mi Fans. See the details in the following Xiaomi Redmi Note 5 review. Get it the cheapest here!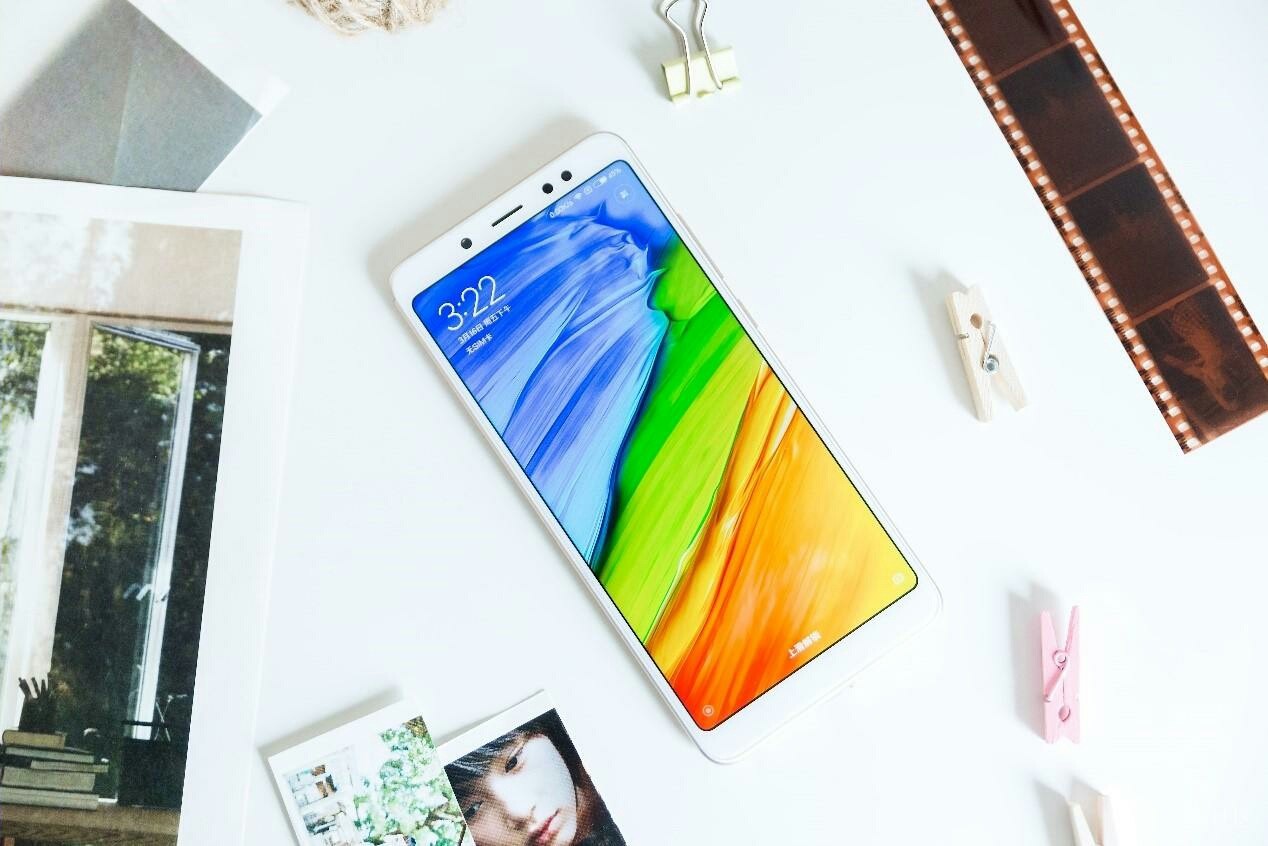 Redmi Note 5 appearance
After a week as my major mobile phone, let's discuss the user experience of this phone.
Firstly, Xiaomi Redmi Note 5 may be the best Mi phone I have ever met in terms of taking picture

At the launch of Redmi Note 5, Xiaomi co-founder Lin Bin devoted a lot of space to explain the camera part, which shows that he is very confident in Xiaomi Redmi Note 5. It is able to support the Dual PD dual-focus, 1.4um large pixels, f/1.9 aperture, and 1200+500 AI dual-lens shot, which well explains the confidence level of Bin. People who know the camera understand that it doesn't make sense to just look good at the data, so we're going to talk with samples.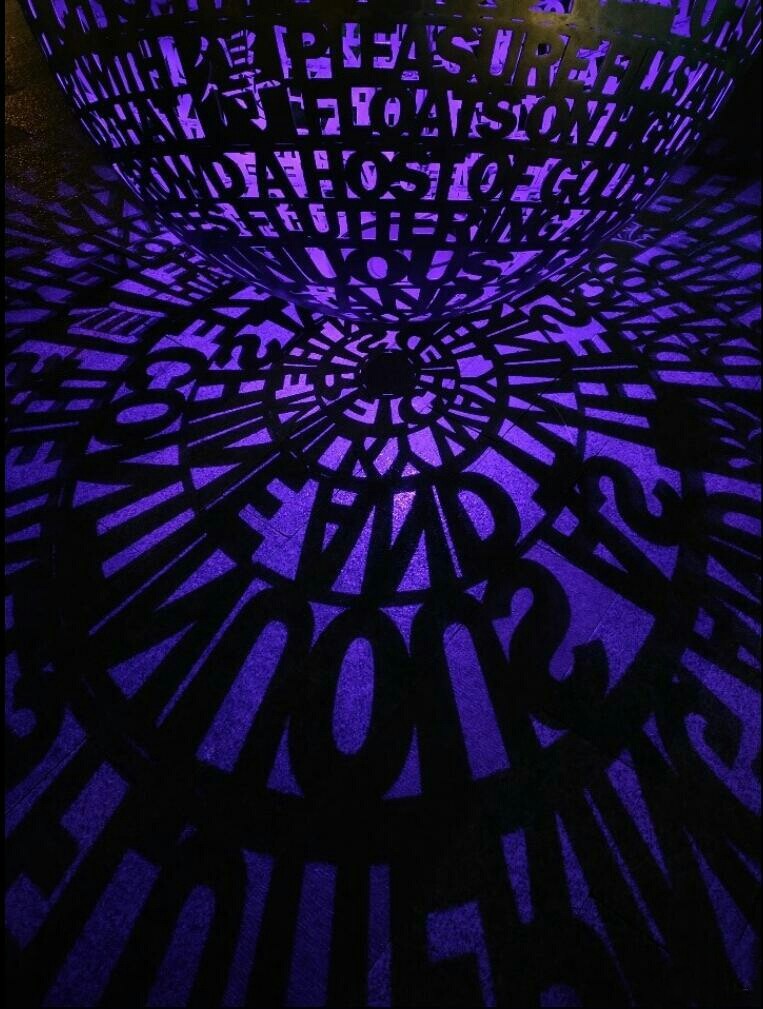 Low light shooting sample
First of all, I tested the 1. 4 μm large pixels. In the low light environment, the noise in the photo was well controlled and the details were clearly visible. The exposure accuracy of 1.4 μm gave Xiaomi Redmi Note 5 full advantages. It is worth mentioning that when shooting above samples, the Redmi Note 5's focus speed was surprisingly fast, highlighting the advantages of Dual PD dual-focus when shooting in low light.
Rear camera portrait
mode test
The portrait mode of Xiaomi Redmi Note 5 is based on AI machine learning algorithms. It can be seen from the model picture that the foreground and portrait are clearly visible, the background is bokeh and natural, and the edge recognition is very accurate.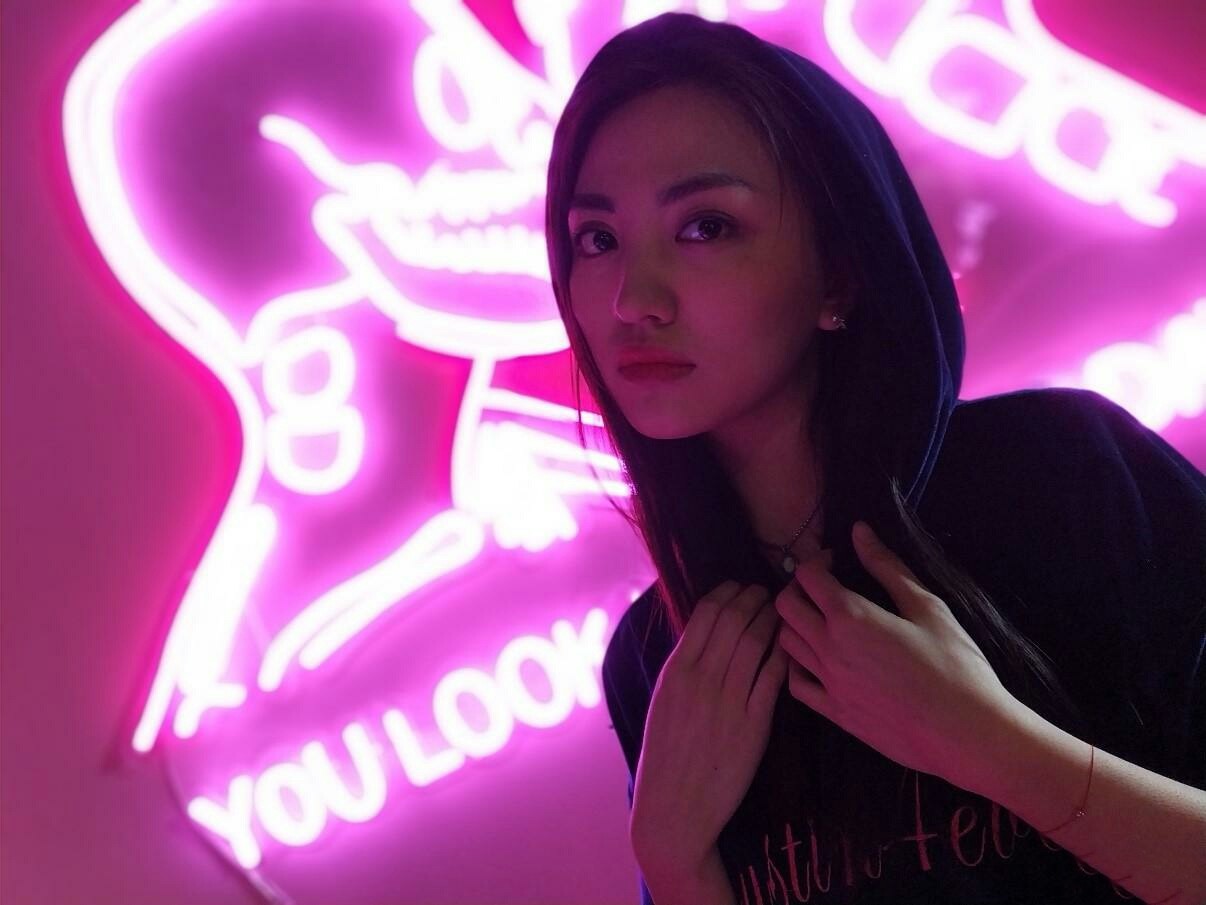 Rear camera backlight portrait mode test
When testing on backlight photographing, just like what Redmi Note 5 pledge in its slogan, it is doing remarkably good in low light and backlight condition. Photographs of large backlight portraits were taken in a very dark environment. The details of the face were good and there was almost no smearing. In fact, the Redmi Note 5 can still have such excellent performance under the low light and backlight, the quality of the camera is really outstanding.
Second, the front camera that makes you fall in love with the selfie

Girls use the front camera to selfie actually more frequent than they using rear camera, Xiaomi Redmi Note 5 support AI smart beauty, it supports smart partition skin beauty when shooting, such as T-Zone shine, remove acne on face, remove dark circles, intelligent rhinoplasty and so on. With it, you don't have to go to Korea for plastic surgery!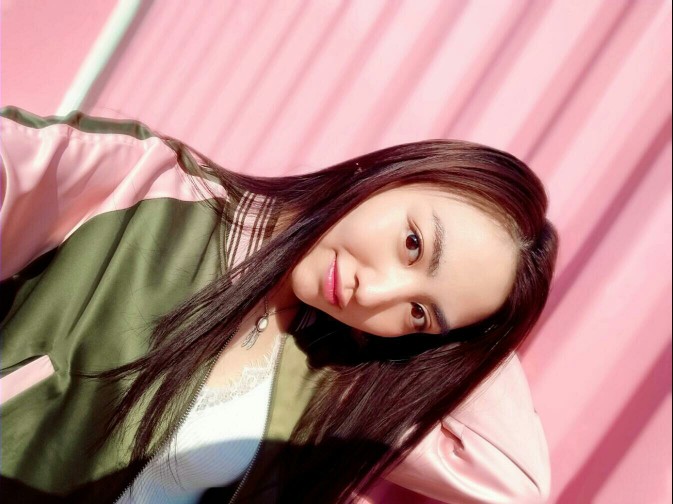 A sample of selfie by the front camera
When doing a selfie sample, there is oil free in the T-Zone, and the lying silkworm remains. The rhinoplasty effect is obvious. The model's face is acne free, so it is impossible to test the remove acne feature for this moment, but in this selfie sample, you can even count the eyebrows. Let us play a game and count the number of eyebrows that the model has, is it sound good!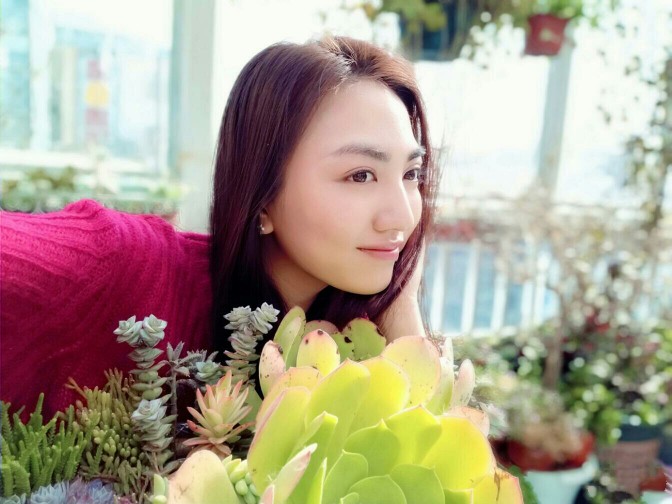 A sample of selfie by the rear camera with bokeh effect
Even more commendable is that although the Redmi Note 5's 13 million front camera is single-shot, it also support bokeh effect with the help of AI algorithm, and base on the sample photo it looks good.
A sample of low light selfie by the front camera
Xiaomi Redmi Note 5's 13-megapixel front camera comes with a soft light and automatic HDR function. It can be automatically turned on according to the environment light condition so that the selfie photo under backlight and low light is good, you can see that the skin color of the model in the sample is very natural.
Third, Snapdragon 636 CPU the powerful beast

At the Mi 6 launching ceremony, Mr. Lei defined the concept of "water bucket machine", which simply means it's a well-balanced device with no obvious shortcomings that deliver a great experience. The Redmi Note 5 can be called as a "water bucket machine" in the thousand-yuan price range phone.
The Snapdragon 636 mobile platform adopts the same 14-nanometer process technology as the Snapdragon 800 series, which has a better power consumption performance ratio. Based on the combination of the Cortex-A73 and A53 cores, the Kryo cores can be distributing tasks intelligently and providing comprehensive performance in a full-speed mode. Let's test how we actually feel when playing with the Honor of King.
Currently, Redmi Note 5 has already supported the Honor of Kings high frame rate mode, and anyone who has played this game knows very well that after activated this mode, it is totally like two different game.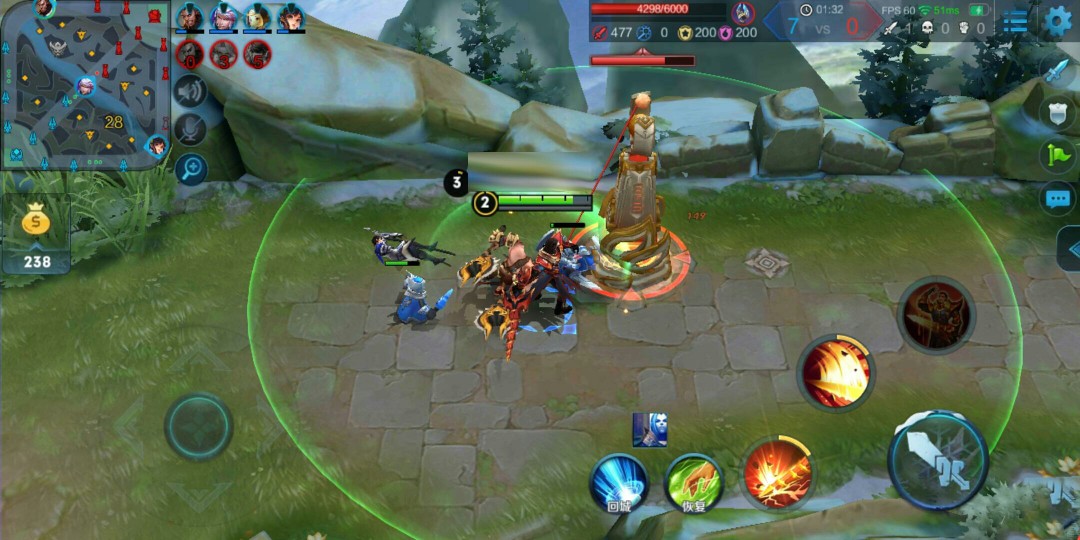 Screenshots of Honor of King setup
During the game, the frame rate is stable in 45 frames and above, the game screen is smooth no carton phenomenon, and no overheating issue for the phone.
Fourth, ancestral 4000mAh power also supports quick charge

Redmi Note series continue its good tradition which comes with a large battery. The Redmi Note 5 is still equipped with a 4000mAh battery and supports QC3.0 fast charging. In addition, with the excellent performance on power consumption ratio of Snapdragon 636, it can last one day and a half even in a heavily used. However, it is a pity that the Redmi Note 5 does not come along with a standard fast charge cable. If you want to experience the thrill of fast charging, you need to purchase it yourself.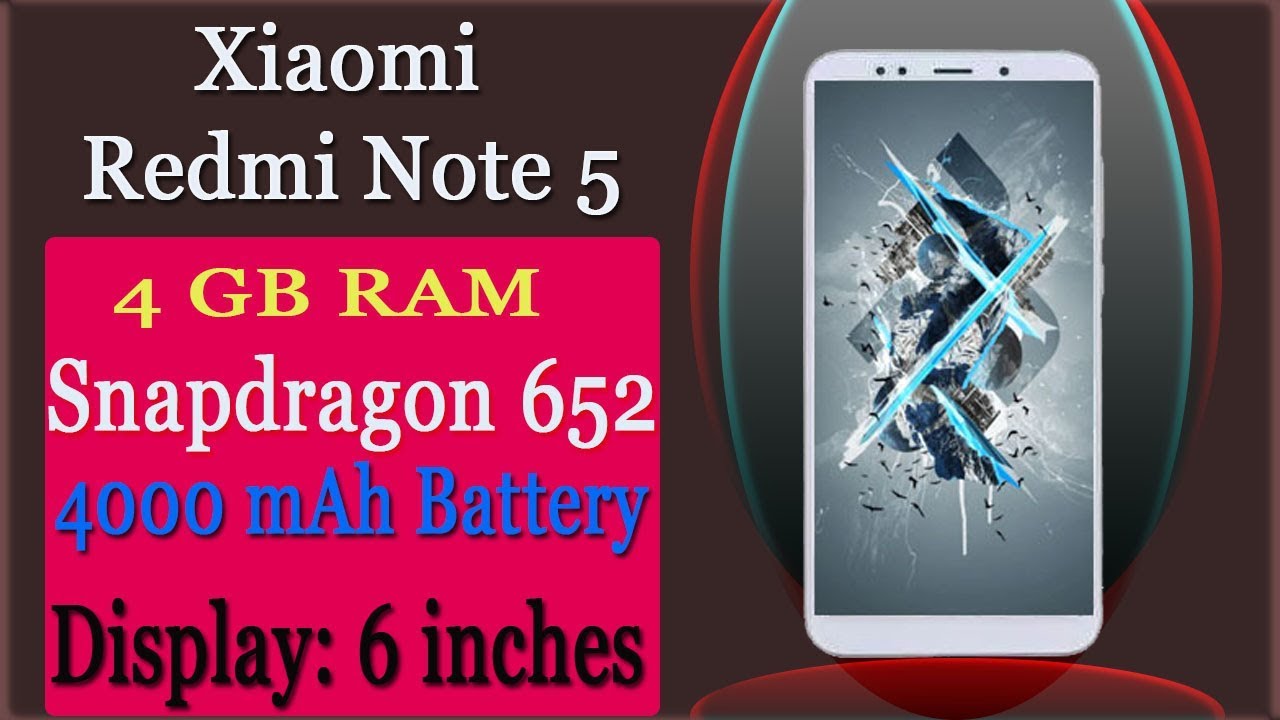 4000mAh long life + fast charge
Fifth, a full-screen gesture that allows you to change your usage habits

The Xiaomi Redmi Note 5 uses a 5.99-inch 18:9 screen which shows more content than the regular 16:9 screen. Whether you're navigating or playing games, you've always got a wider view than anyone else.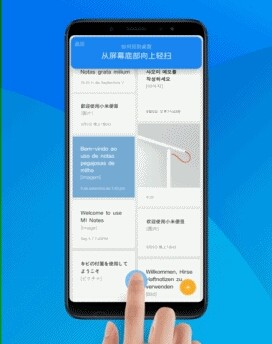 Full-screen gestures
But if you still use the classic navigation button, the screen size expanded becomes useless, so I suggest that you use the full-screen gesture function, which allows you to experience the immersion of the full screen more smoothly. Let's learn about how to use full-screen gesture quick and says goodbye to the navigation button.
Six, Redmi phone that supported full Netcom 5.0 and dual 4G sim dual standby

Compared to the previous full Netcom 4.0, Netcom 5.0 goes even further by supported dual 4G dual standby! This means that you can receive a call and do not need to worry your games will disconnect from the server. Is there another reason for owned a Redmi Note 5? However, as China telecom operators in some regions do not support dual 4G, so the dual china telecom card cannot be used for the time being. However, as long as China telecom support dual 4G, there can be used immediately.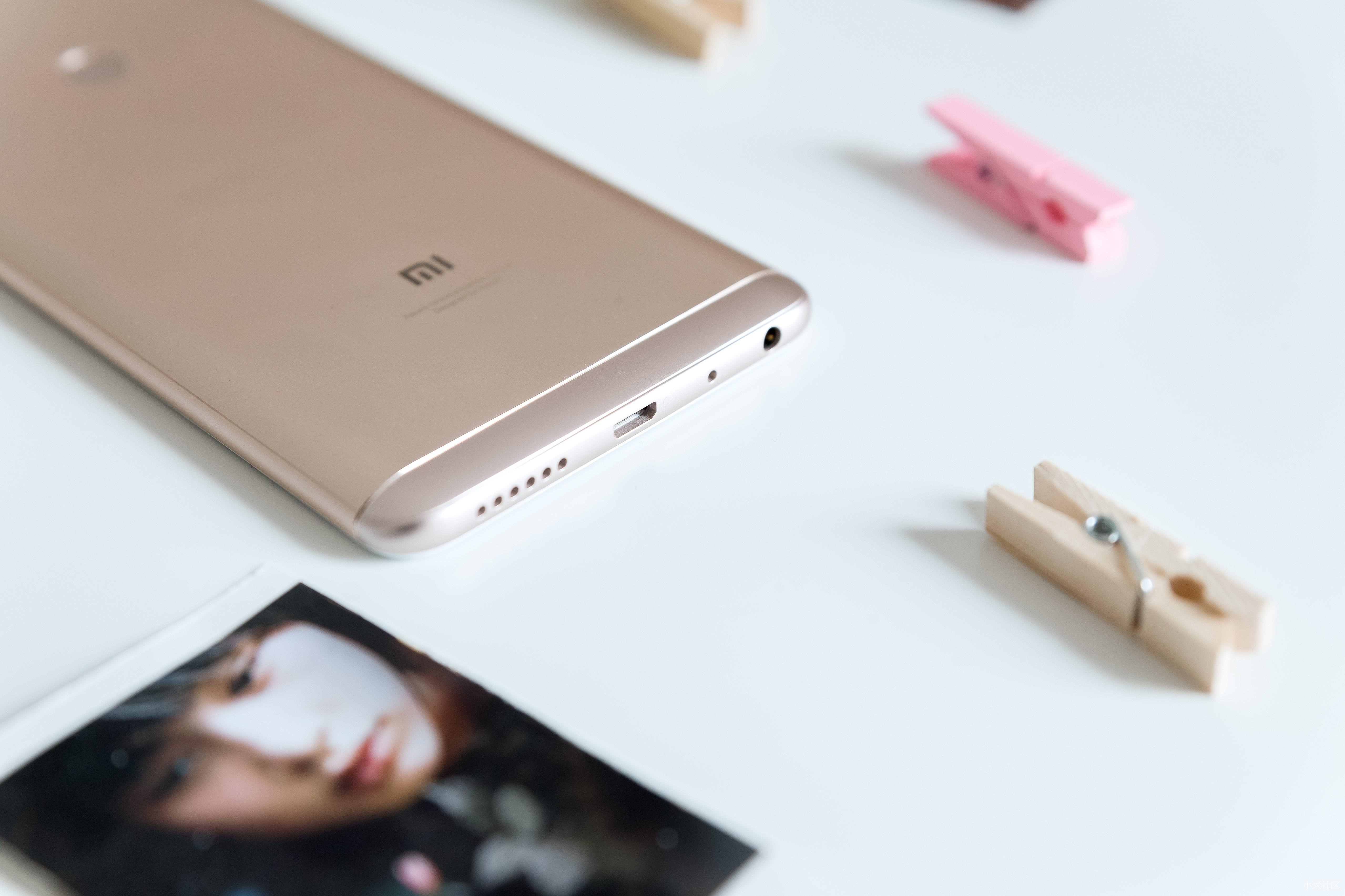 Redmi Note 5 appearance
Seven, MIUI Smart Assistant

Xiaomi Redmi Note 5 can also use MIUI Assistant (also known as negative one screen) is a function that breaks the application boundary and can effectively improve the efficiency of mobile phones, it can be said to be a close assistant who understands you. By using smart assistants, you can track the progress of express packages in real time, quickly checking about mobile phone data usage, and quickly open Alipay/WeChat scans, WeChat Moments and so on.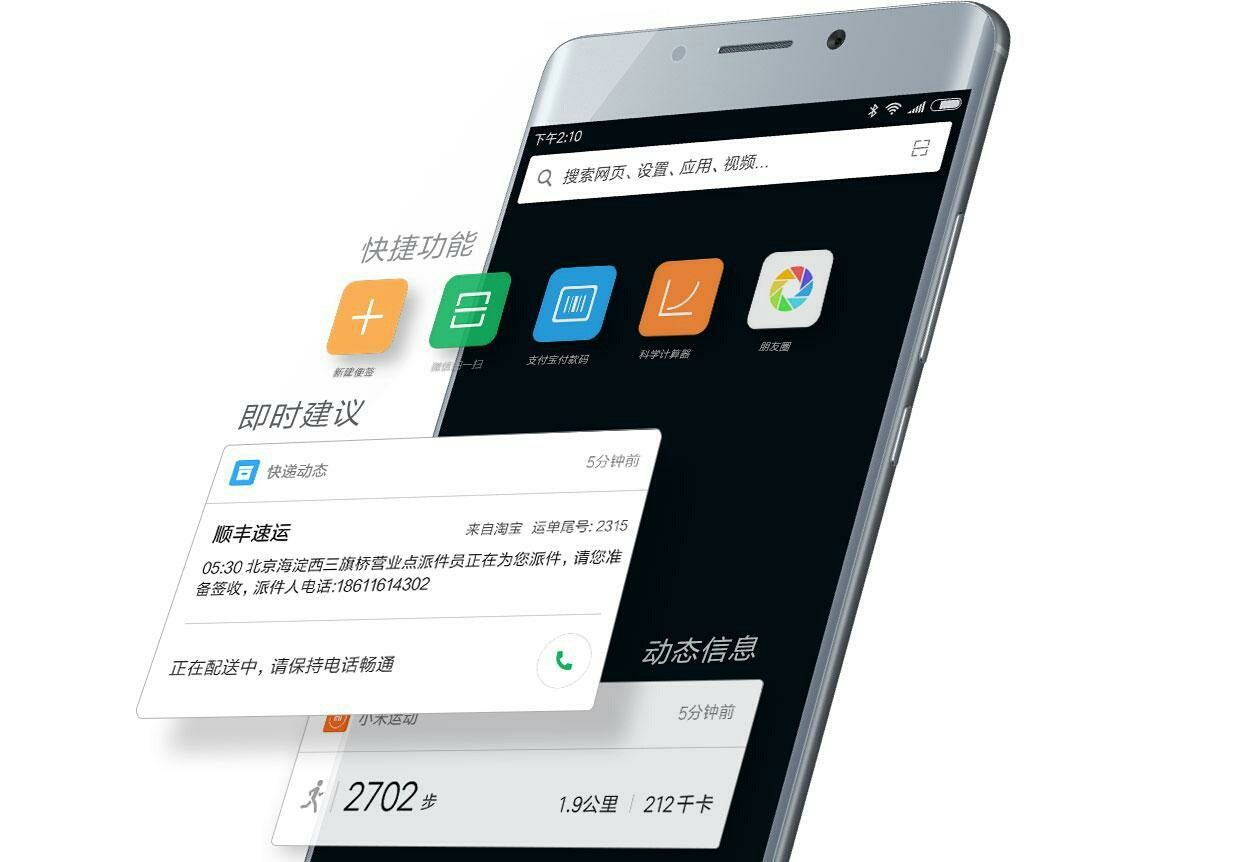 MIUI Smart Assistant
Eight, Super performance to price ratio

In fact, more function is good but cost effective also is important factors that need to take into account. Redmi Note 5 specification has three types, which is 3GB+32GB, 4GB+64GB, and 6GB+64GB.
Redmi Note 5 price can be said to be the butcher level of the same price range product, and it is also power by AI dual camera, processor performance, MIUI 9, 4000mAh battery, almost invincible at the same price range mobile phone. Friends who feel interested can go to the local Mi Home Store to try it out and certainly you won't regret if you buy one. Here is the best deal you can find online.