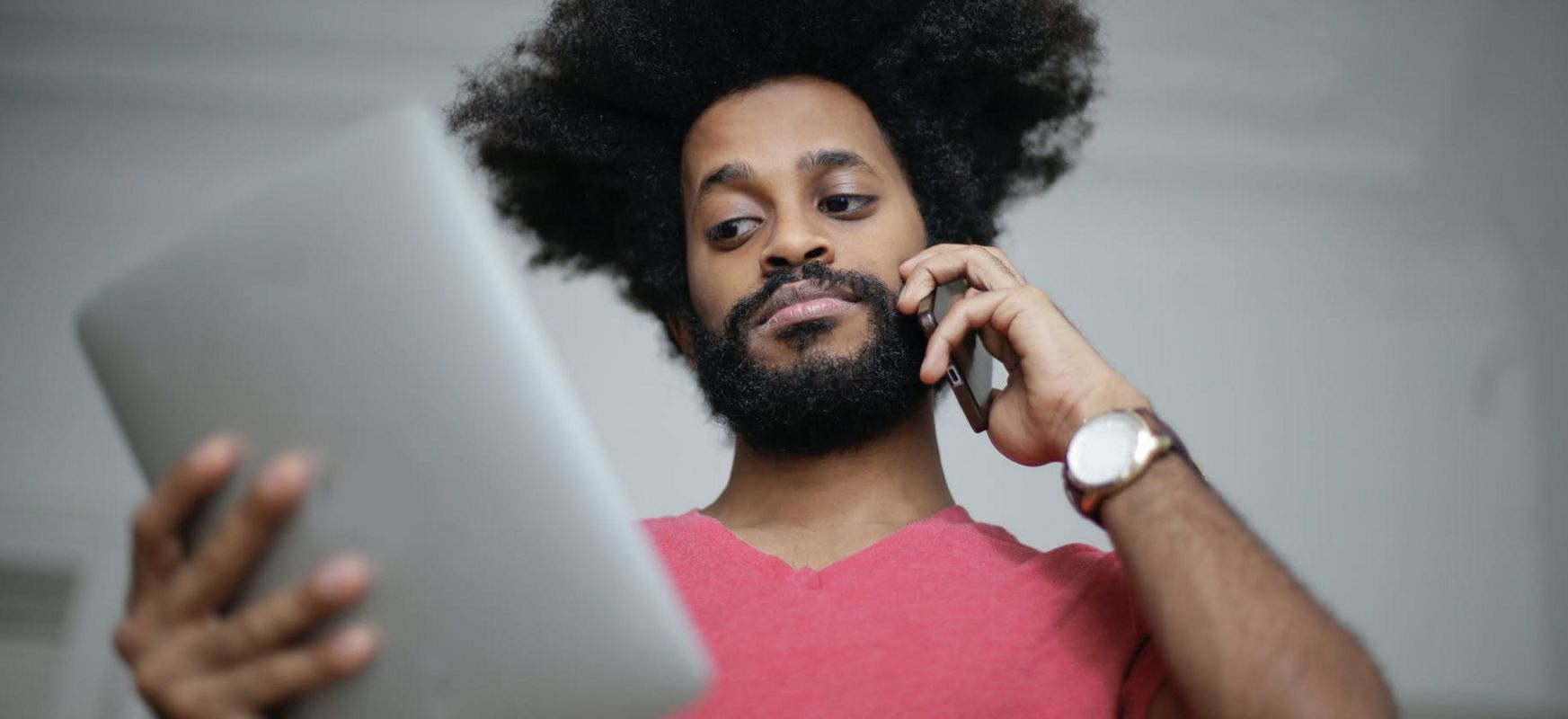 Social media are trying to show their support to US protesters and show how committed they are to the fight against racism. However, their own technology sabotages them.
The Instagram application blocked selected people from publishing and sharing posts with the hashtag #BlackLivesMatter. TikTok pretended that no one viewed such posts and nobody saw.
Fast-moving content enabled an anti-spam filter on Instagram.
Instagram representatives quickly explained on Twitter that blocking photos and videos tagged with the hashtag #BlackLivesMatters is not a company policy, but a system error to prevent spreading on the spam platform. The algorithms used by the social network to detect "inauthentic behavior" noticed a sudden and very clear increase in activity around the hashtag and came to the conclusion that most likely it is the action of bots.
Instagram immediately apologized for its unruly technologies and promised to solve the problem quickly. It is ironic because just a few hours earlier, before the company had to explain why it blocks BLM hasthagh, changed to a symbolic support of the logo to black and published a post in which it declares its support (also financial) in the fight against racism and encourages the community to share their stories as part of the hashtag #ShareBlackStories.
Nobody saw anything at TikToku .

Instagram was not one social platform that had to explain itself through the operation of its algorithms. On TikToku, with the #BlackLivesMatter and #GeorgeFloyd hashtag posts published on this platform, the view count broke down – as a result, each published tiktok had been shown that no one had seen it. In fact, the movies with him had over 2 billion views.

The company denied that she wanted to silence anyone, and the blame for this development was that it affected the entire pool of hashtags, not just the two. We want you to know that we hear you and that your experience at TikToku is important to us – posted on the website of Vanessa Pappas, the company's main manager in the United States and Kudzi Chikumby, the president dealing with the community of creators.

People shouted "Black Lives Matter", but Instagram and TikTok muted it. Algorithms accused

https://ift.tt/3eUmb6w