Foreword
Playing computer or notebook every day is very relaxing, certainly if it comes along with some good products, it will give you a better enjoyment. Today I would like to introduce about the cost-effective Mi wireless mouse. With a good sense of grip, and the most important thing it is wireless. Very easy to use, placed on desk appear more fashionable, concise, no ordinary mouse cable tangling problems. Xiaomi wireless mouse is ideal for Notebook/Desktop PC usage, not only with a good sense of grip but also a smooth scrolling experience. Get it the cheapest here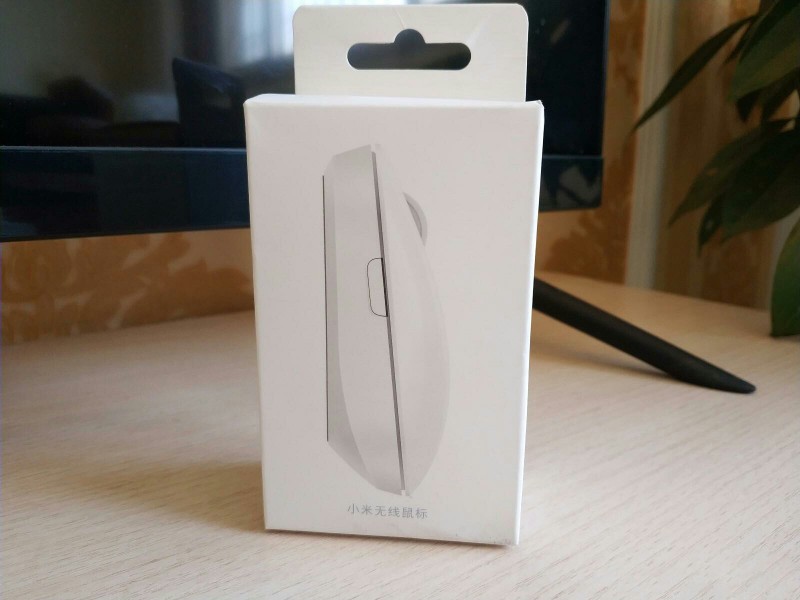 Unboxing
Mi wireless mouse has black and white color optional, I bought a white model, the appearance is very stylish and consistent with the desk design.This product is very cost-effective. Its packaging is also adopted simple style with Mi wireless mouse image printed on the front so that users can see its appearance more directly. The back is the parameter, barcodes and other information of Mi mouse, the size of the box is just nice. This beautiful and deft design Xiaomi wireless mouse also supports one key back function. A comfortable and easy to use wireless mouse, a good companion for the computer!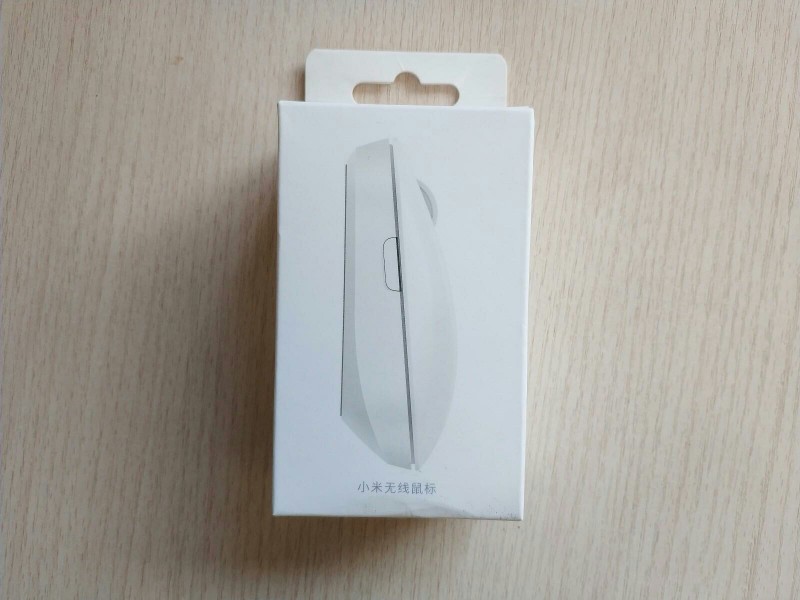 Mi wireless mouse use was packing in a small white box. The Mi mouse and manual was placed inside the box, with a complimentary battery. You can easily get the idea about this Xiaomi wireless mouse by viewing the image.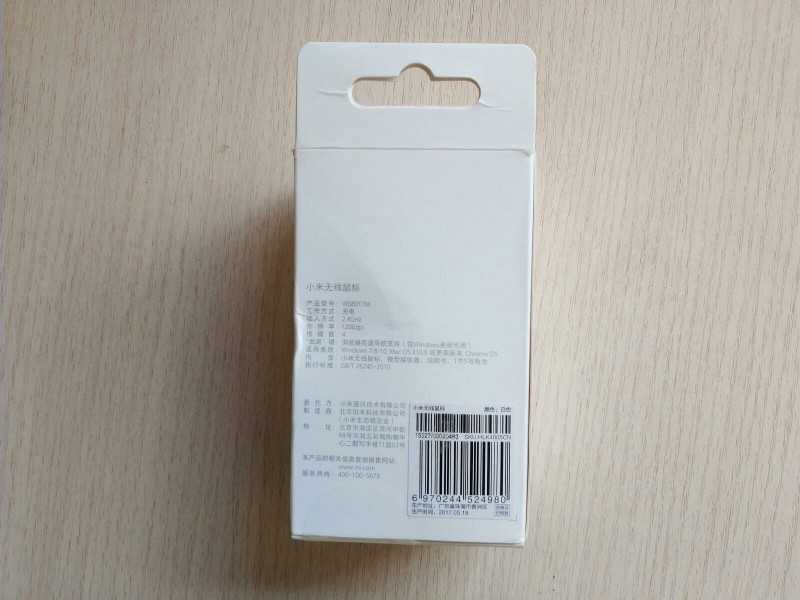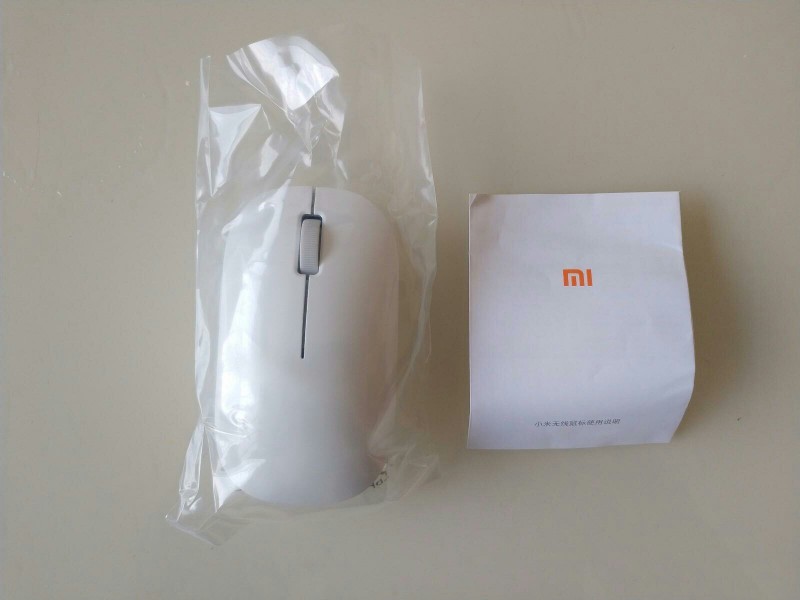 On the back of the box is the parameter information of Mi wireless mouse which supports 2.4G high-speed transmission and almost no delay occurs. Inside the box is the Mi mouse and manual, the mouse was wrapped in a layer of thick plastic protector!
Appearance
Mi wireless mouse is compact and very comfortable to use, it has a dirt-resistant and skin-friendly coating which has a better grip and touch. White models look more stylish and beautiful, its shape is more accord with the Asian hand size, fit the palm size and giving you a smooth scrolling experience. This Mi mouse looks more suitable for home and office use, very fashionable, simple, integrated upper part looks very nice. Fine workmanship in every detail and with a deft design. Good to hide the receiver and battery under the cover, the bottom also adopts switch button!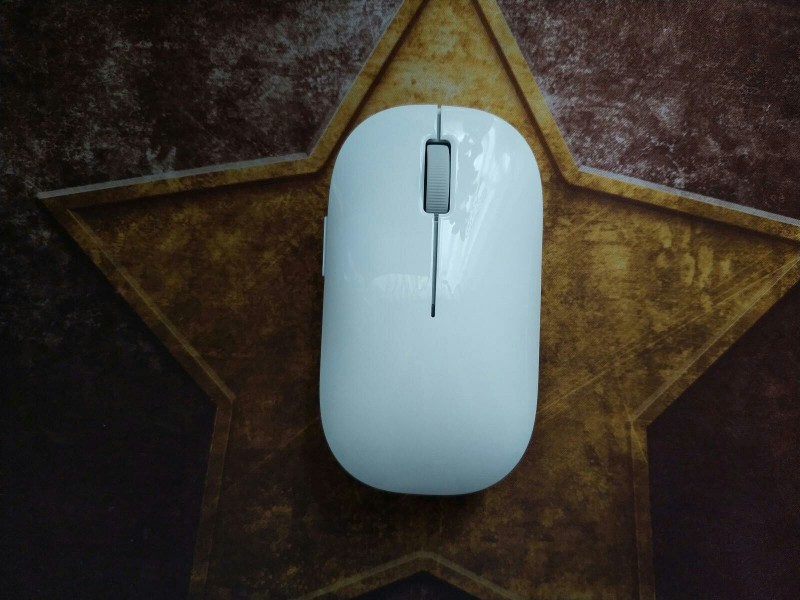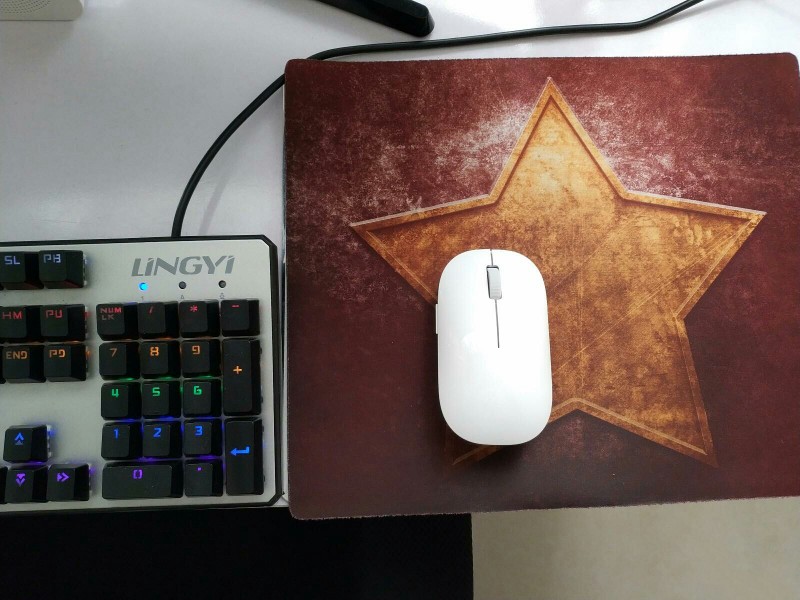 A high-quality skin-friendly coating of the integrated outer case, anti-friction and dirt-resistance; black model outer case is crystal UV coating,
more like Mi notebook's metal texture; while white model upper part is UV highlight coating, it looks very elegant. The lower part of the mouse using silk UV coating, delicate soft touch as if the baby's skin, you can have a pleasant feeling when you hold Mi mouse in your hand.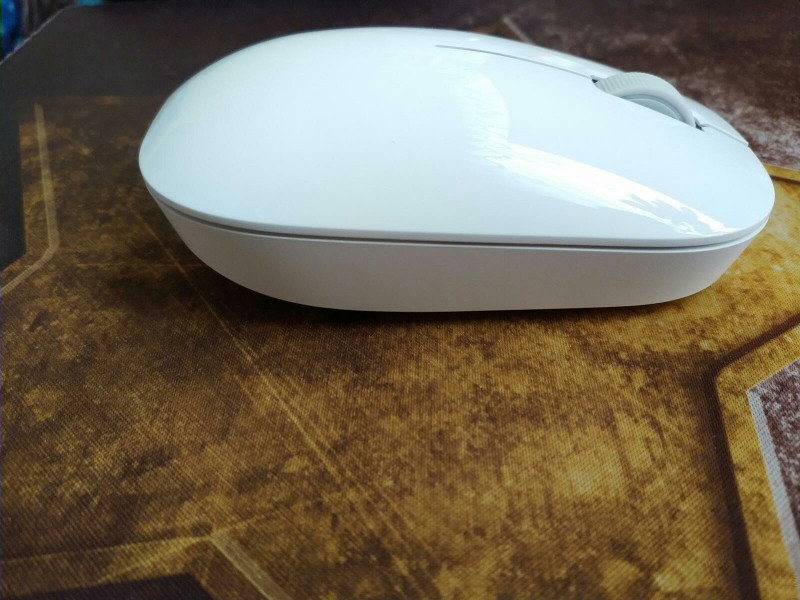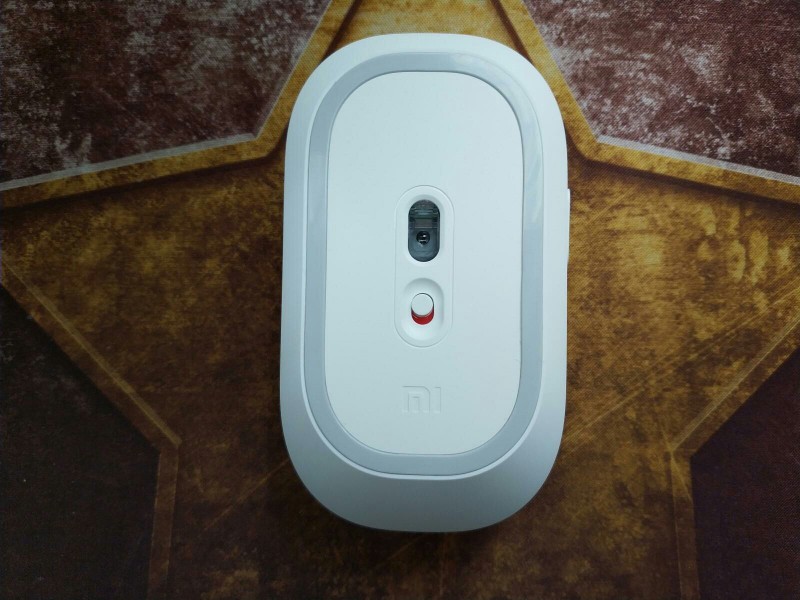 Mi wireless mouse looks exquisite regardless any angle, there are an anti-slip mat and switch at the bottom. The photosensitive position at the bottom is not glowing, and there will be a blue light on the fine seam of its front.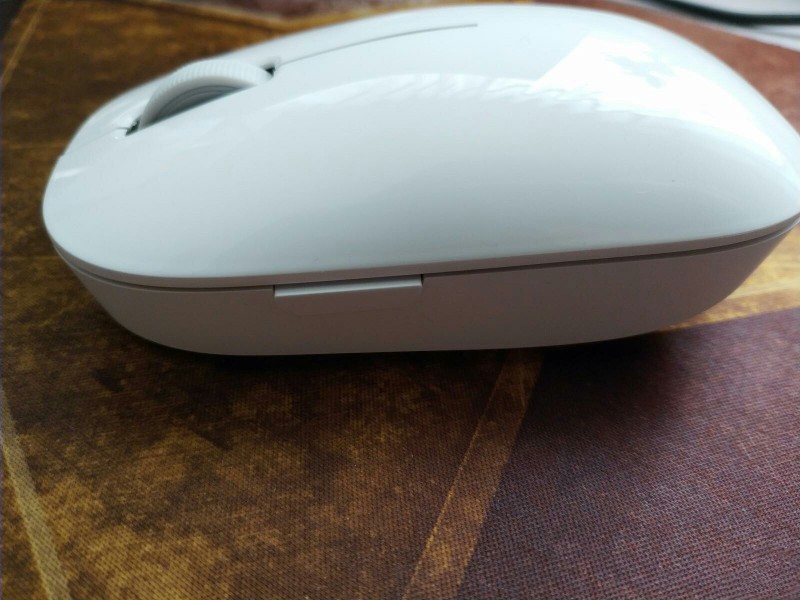 In the left side of the Mi wireless mouse, there is a button. This is one key back button, you can click it to return to the previous page when browsing the web. The use of this button is very frequent, it is very convenient. This Mi mouse looks good, practical and comfortable to use!
User Experience
In use, you need to remove the upper battery cover, which has a battery installed in it, but you need to take away the insulating plastic, remove the wireless receiver and insert into the computer, can be used directly without installing the driver. This Mi wireless mouse is very sensitive in use especially when I playing League of Legends, CrossFire, and etc I cannot feels any delay and it performs just like wired mouse. It is suitable to use on the desk, you can say bye to the tangling problems forever. It is also nice for Xiaomi gives out a complimentary battery, allow us to use the mouse directly. Beside that Mi mouse power consumption is very low!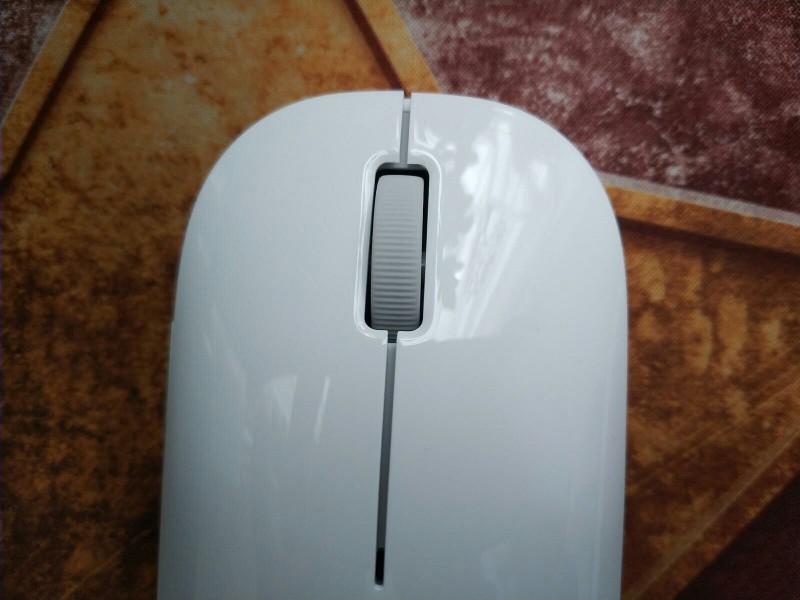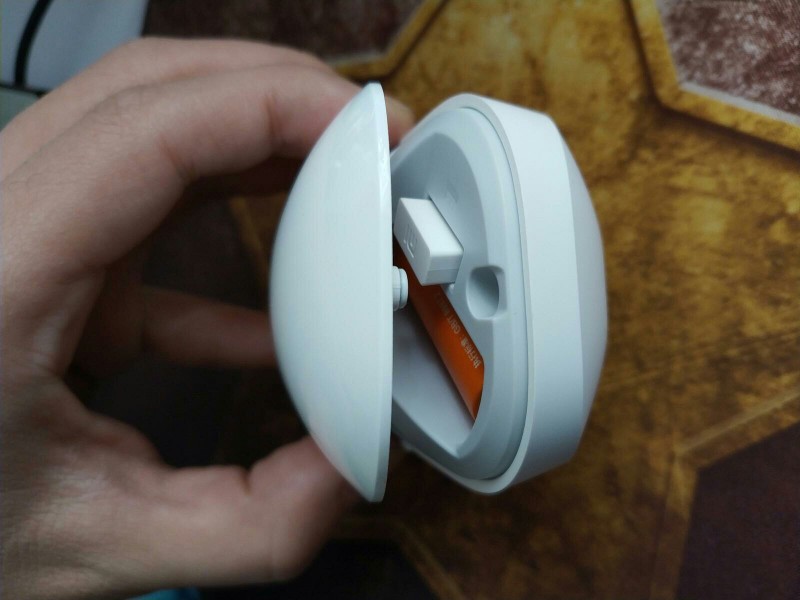 Easily open the outer case by pressing the bottom of Mi mouse, you can see the battery and hidden storage to keep receiver, the design is smart, good use of its internal space. Even when not in use, you can put it back!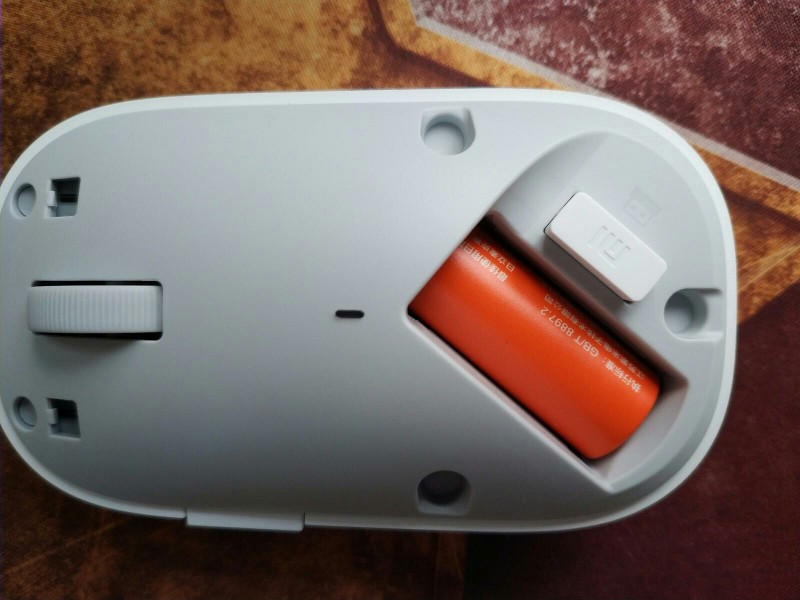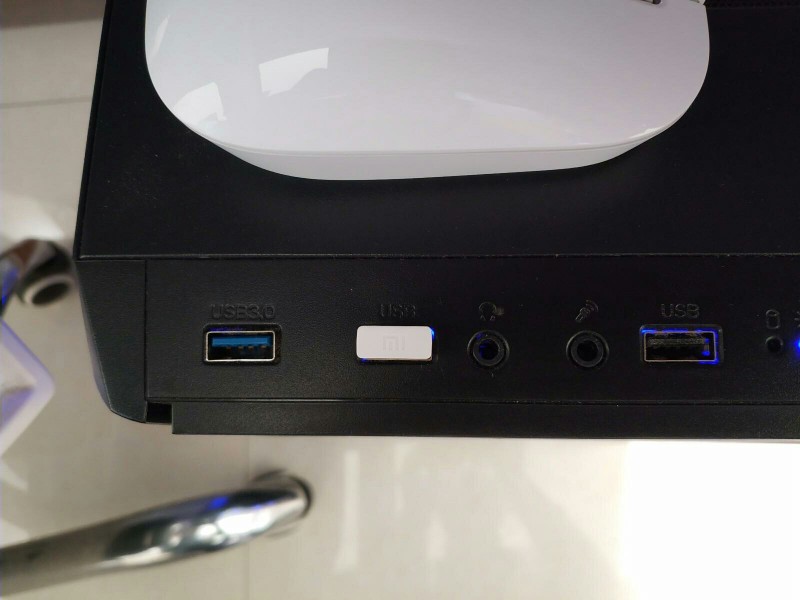 Remove the receiver and inserted into the computer to use, but do not forget to turn on the switch at the bottom. I am eternal windows 10 system, you can plug in and starting to use. Very simple, easy to use, can use Mi wireless mouse in desktop too!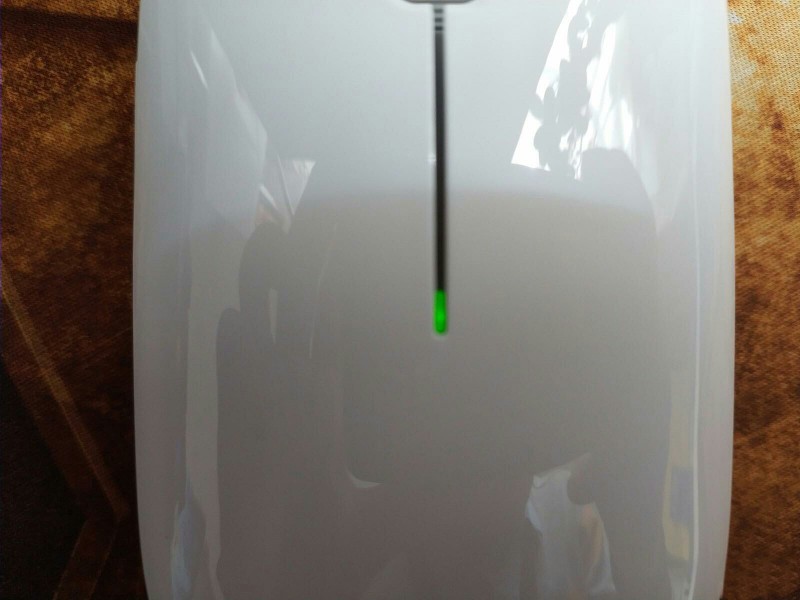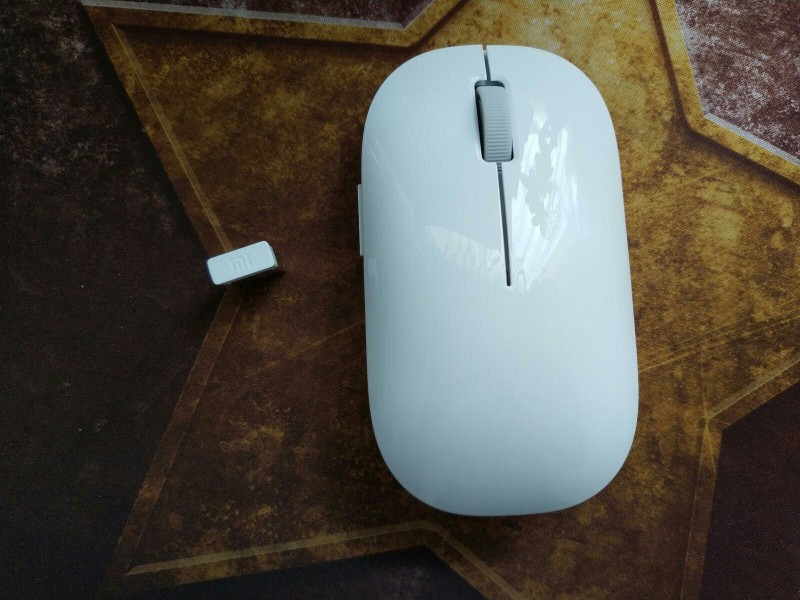 This Mi wireless mouse indicator is built inside the mouse, you can see through the fine seam. The design is both reasonable and practical. It is suitable to use in the office, the sound click is very small, it is a cost-effective wireless mouse!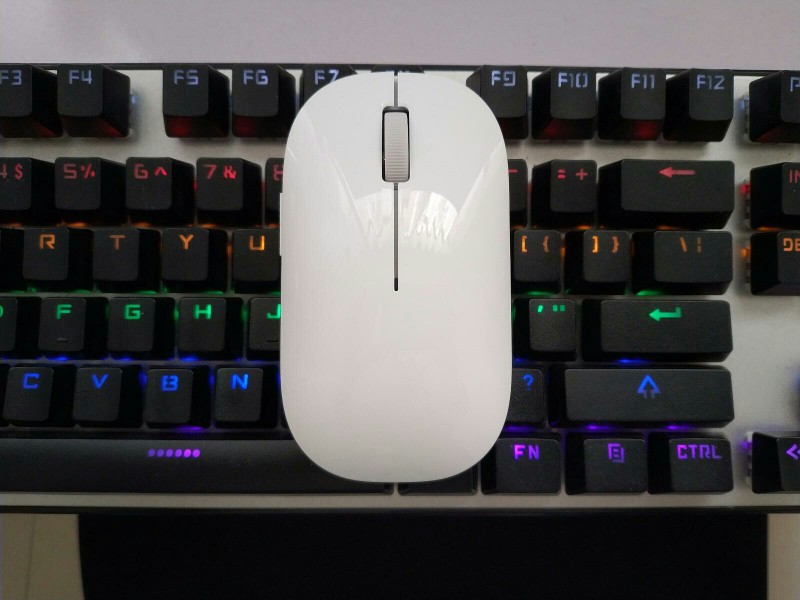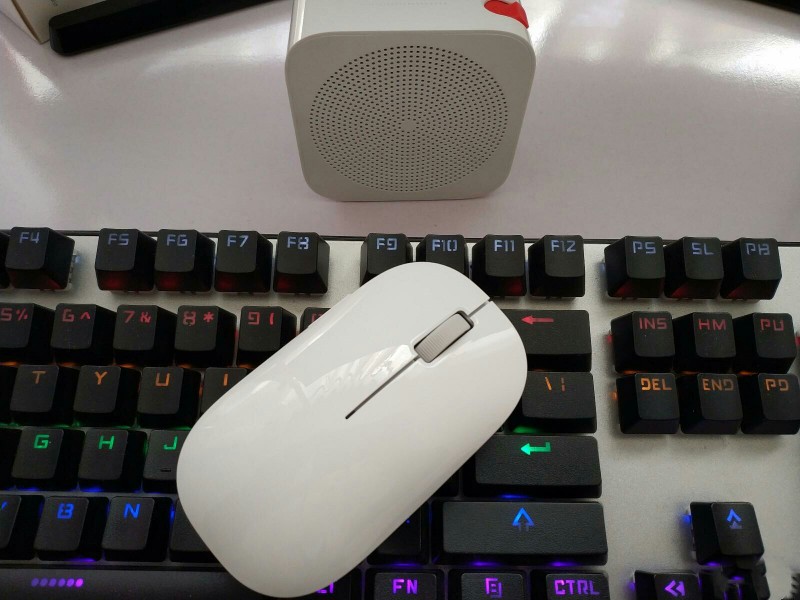 Xiaomi wireless mouse has built in a high-precision optical sensor up to 1200dpi, using infrared light, to meet the common use of office, games, and other common usage scenarios. It not only giving you smooth scrolling experience but also low power consumption, and the left and right keys up to 5 million times click, long-lasting and durable.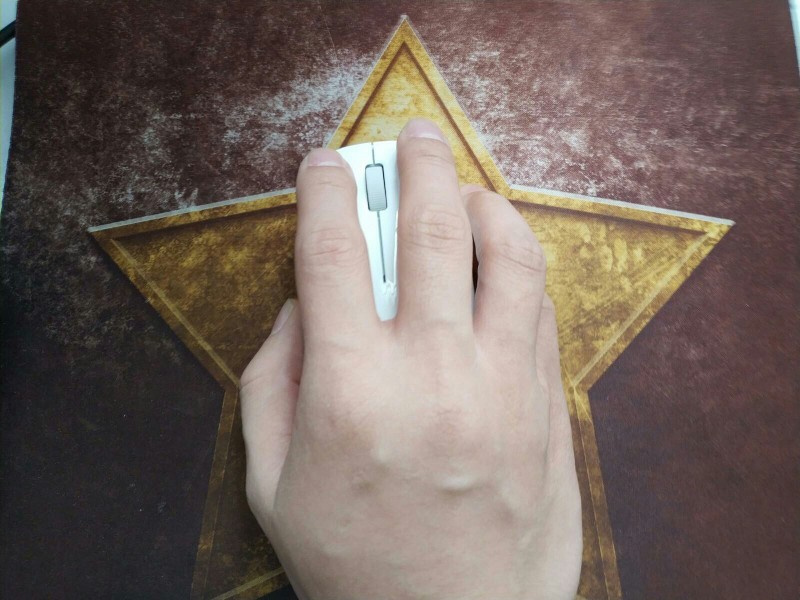 Xiaomi Mi wireless mouse surface is smooth, with awesome grip feeling! On my desktop computer I can see the Mi wireless mouse connected to the computer, and it is suitable for using with laptop too. It's convenient for us to use computers or play games.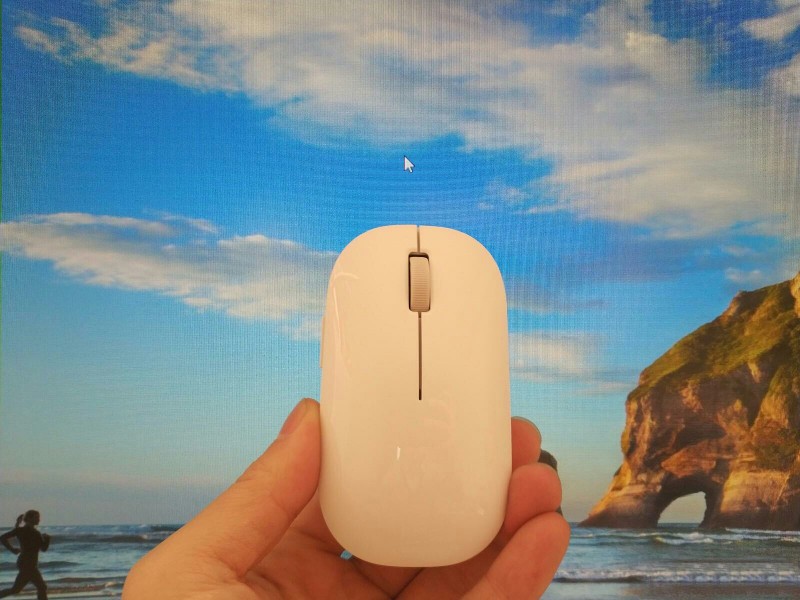 Summary
Mi wireless mouse has an elegant and beautiful appearance, and it is very cheap. With excellent design and service life, we can work happily and play games. Wireless mouse is our best choice now, do not worry about the tangling problem of the wired mouse plus the computer desk looks organize and clean too. This Xiaomi wireless mouse not only brings us a new feeling of use but also conform to our aesthetic perception. This is a very cost-effective wireless mouse, Xiaomi always presents the best and exquisite products to the customers, it is good to having Xiaomi! Here is the best deal you can find online.