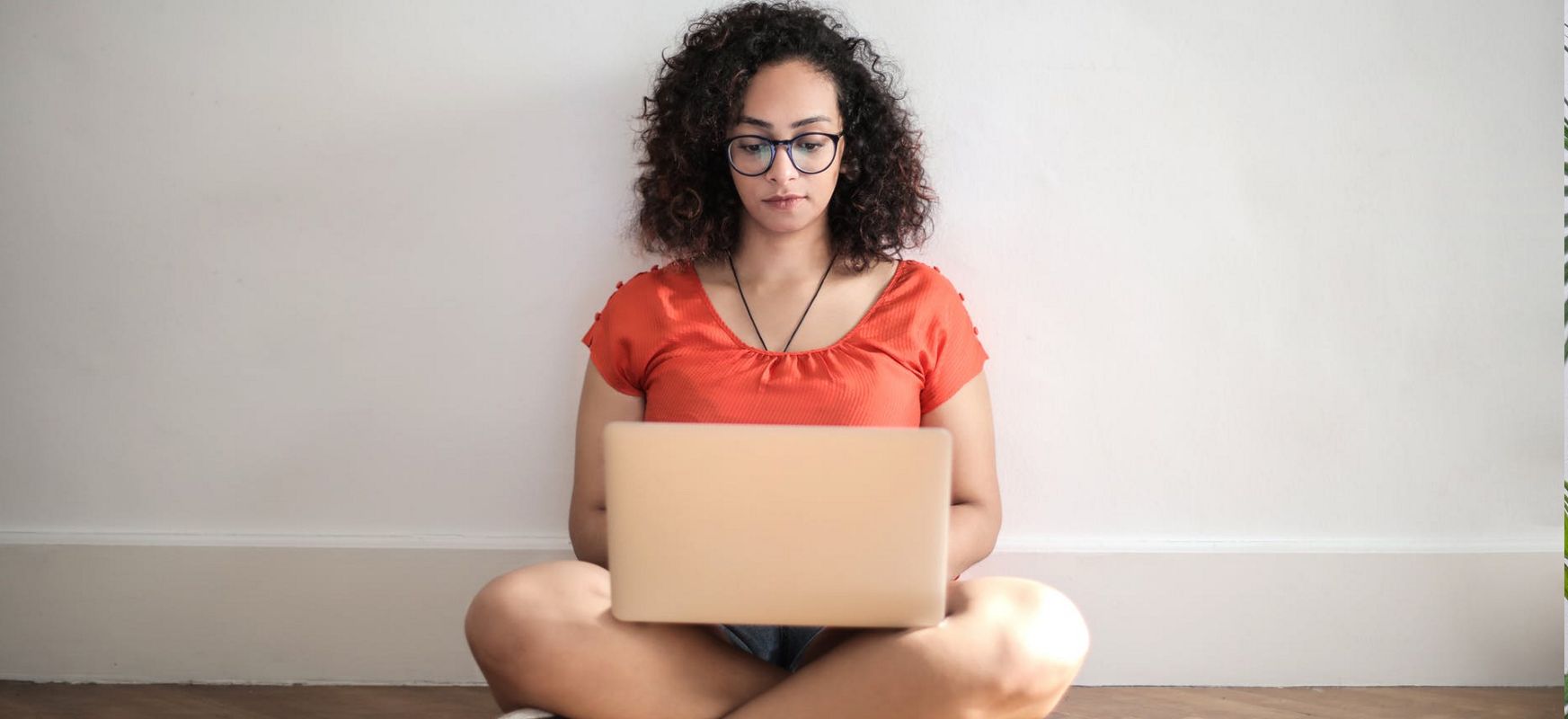 How did your 2020 final exams go? We inform you where to find information about the exam. It is worth staying calm – tens of thousands of high school graduates heavily burden the state servers, so they can fail at any moment.
This is the last stage. After the exam, it's time to check how we did. After all, the matura exam is not only a document confirming the degree of our education, but also – at least for some high school graduates – a pass to a university, academy or polytechnic.
So this doomsday has come. Your results will be posted on the committee servers soon. We advise you to stay calm – these servers will have to withstand the pressure of thousands of students curious about their future. Temporary failures are to be expected. So far, everything works as it should.
Matura 2020 – where to check the results?
The results of the matura exam for 2020 will be published at 9:00. They will be available on the websites of District Examination Boards. The results will not be public – everyone will have to provide login details to check theirs. These are the PESEL number (login) and the password received at the school. If for any reason the password has been lost, we have no choice but to ask the school for a new one.
Matura 2020 – how did it go?
In order to pass the secondary school-leaving examination in the basic criterion, it is necessary to obtain not less than 30 percent. possible points. The extended matura exam has no point criterion – it is enough to take the extended test to be considered as passed.
Matura 2020 – check the results while the servers are running
https://ift.tt/3eUmb6w