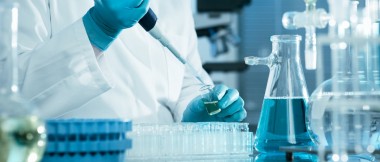 Surely you associate at least one situation in your life when someone shared with you such an absurd opinion on a subject that you were speechless with impressions and did not even try to explain that it was not at all …
And I have a little bit about the statements of Justyna Socha, who is one of the most recognizable opponents of vaccines in Poland. The worst part of all this is that – as it seems – Socha believes in the theories she makes publicly without a blink of an eye and whenever she has the opportunity.
Socha says the coronavirus does not exist.
Now, for example, at an annual anti-vaccination protest, which participants meet at Castle Square in Warsaw, Justyna Socha claimed, among other things, that the SARS-CoV-2 coronavirus does not exist.
Yes, it does not exist, and the pandemic caused by the non-existent virus is just another attempt to control citizens with Orwellian methods of social engineering. Do you think I'm making up? Please: