Is Xiaomi Mi5X worth buying? This review will help you find the answer.
Nowadays, more people rely on mobile phone's camera to take photos. So, if the phone manufacturers do not pay importance to camera technology and experience, then they are likely to be out of the market. Whether it is a budget phone or a flagship phone, dual camera seems to have become a standard feature of smartphones, but a mere presence of a dual camera does not mean that you can shoot impressive photos. Get it the cheapest here!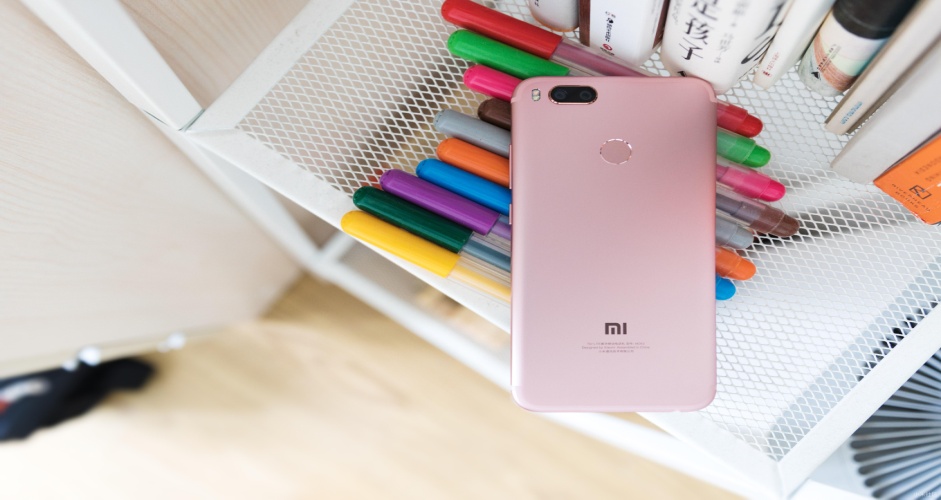 After the release of Xiaomi Mi 6 this year on April 19, a survey was posted in the Mi Community on the favorite feature of the phone. Out of 16,071 responses, about 40% (7,952 people) voted the Xiaomi Mi 6's zoom Dual Camera as their favorite feature, which also proves Mi6 produces memorable portraits.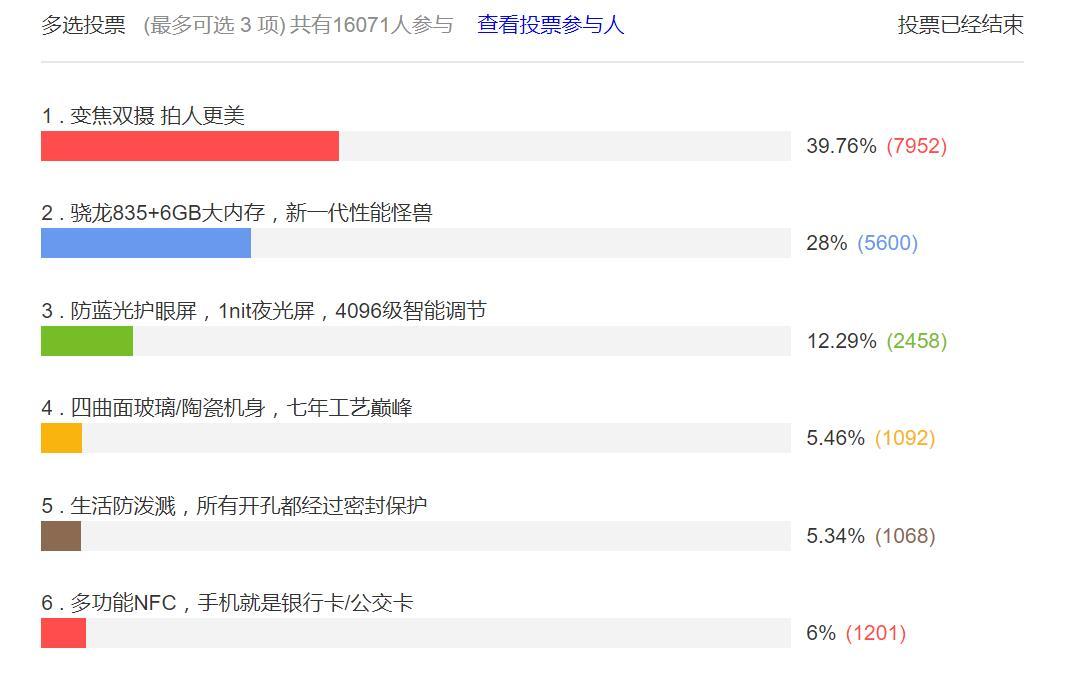 With Xiaomi Mi 6 excellent double camera as a nudge, Xiaomi released Xiaomi Mi 5X (also known as Xiaomi Mi A1 in Europe, Asia Pacific, Middle East & Africa, and LATAM), a more pro-zoom dual camera phone on July 26. Just like Mi 6 or iPhone 7 Plus, this Xiaomi Mi5X uses a similar zoom dual camera solution, a wide-angle main camera and a telephoto secondary camera. In addition to being able to do 2x lossless optical zooming, this solution offers SLR-like bokeh effect with portraits, especially with a light background.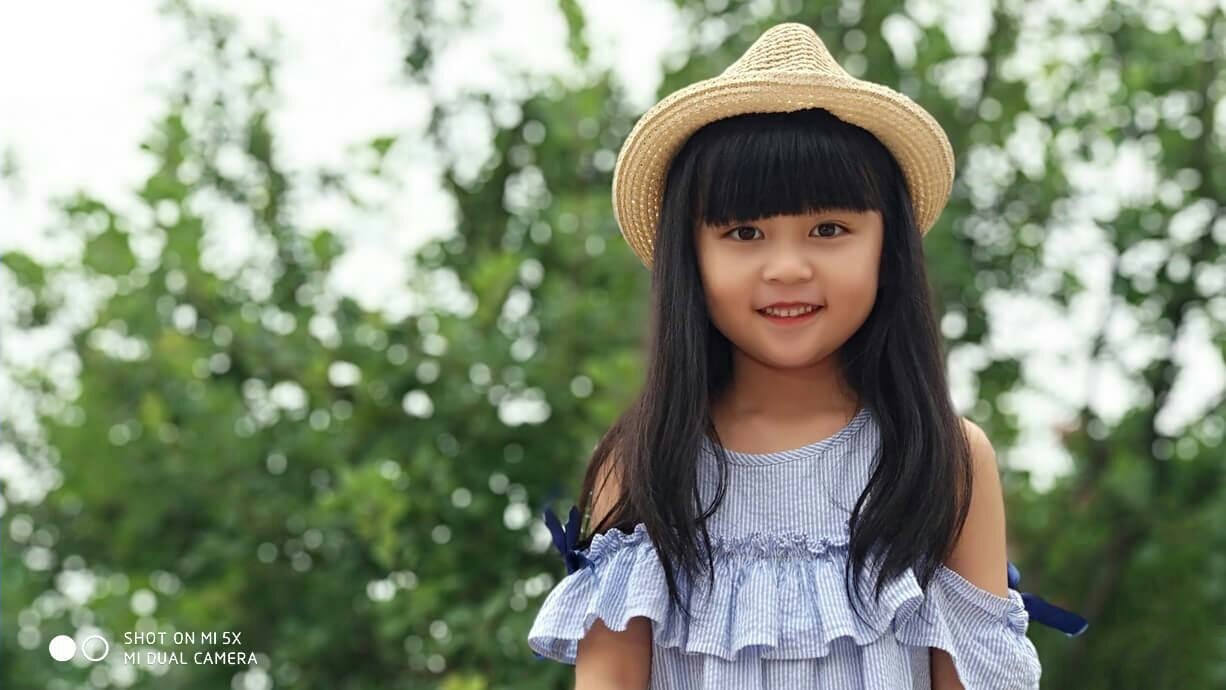 So, in addition to capturing stunning photos using zoom dual camera, what else is more appealing in terms of design or function of Xiaomi Mi5X? Let's take a look at why Mi5X is worth buying.
1. Infrared Port
With infrared port universal remote control function on Xiaomi Mi smartPhones, you no longer need a variety of remote control for your appliances. You can use the phone turn on the TV, air conditioning, Mi Smart devices, and more, all in one go, just by using the MIUI universal remote control for the infrared function.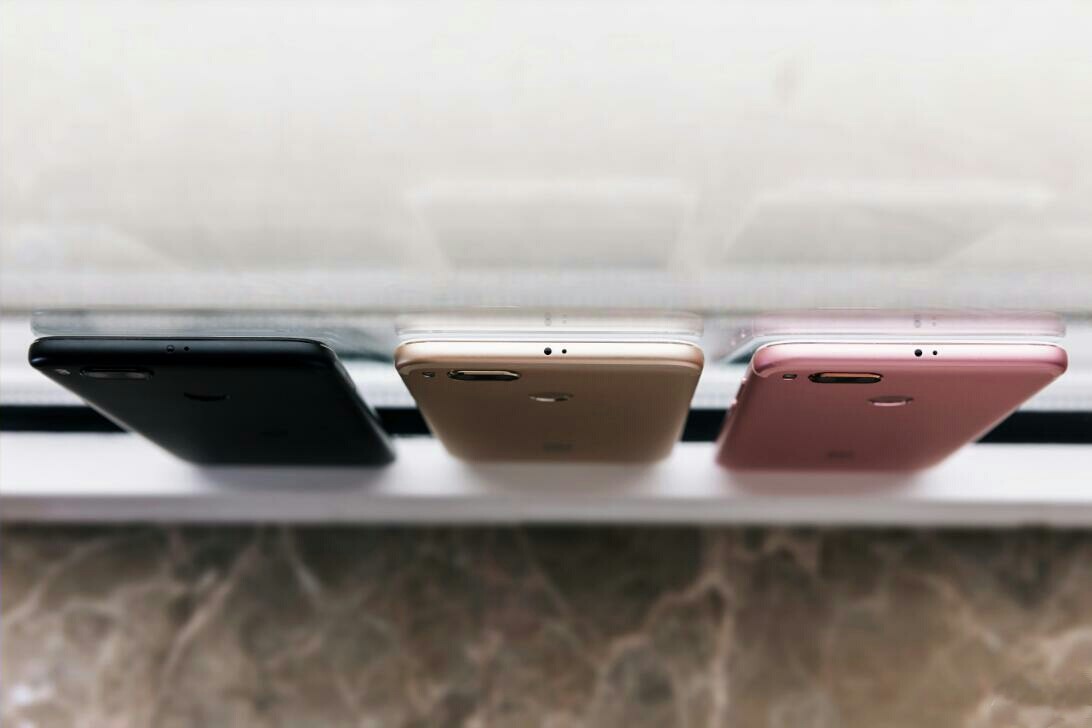 2. Oleophobic layer
Xiaomi Mi5X (Mi A1) display has an oleophobic coating, so the touch is smoother, there will be no resistance or poor maneuver, and improved touch experience. At the same time, if there is water drop on the screen, it will slide to the ground because of the oleophobic property, which is not hydrophilic, as shown in the following animation.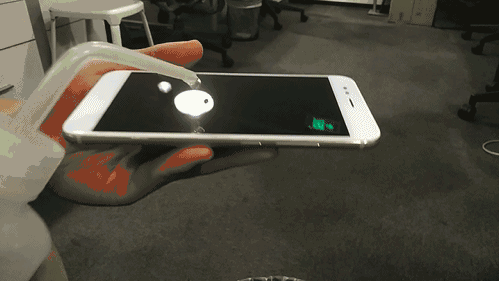 3. Antenna with the same color as the phone body
If you want to get good communication signals, you must have an antenna band, but this a pain point for an all-metal phone, as the antenna looks distinctly with not blending with the body of the phone. However, Xiaomi Mi5X (Mi A1) uses injection molding process to keep the same color for the U-type antenna and the body, thus providing a sense of unison. Xiaomi Mi5X rounded with a rounded waist, a delicate matte texture design, and a U-type antenna with the same color, thus giving you a stunning look.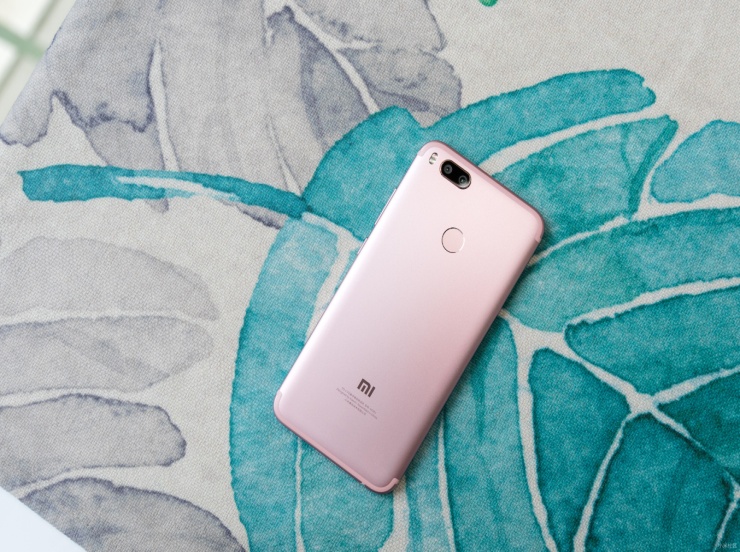 4. 3.5mm headphone jack and USB Type-C interface
Xiaomi Mi5X (Mi A1) has both 3.5mm headphone jack and USB Type-C interface. Although most of the flagship phones are beginning to use the USB Type-C interface, the coexistence of dual interface is rare for the use of headset.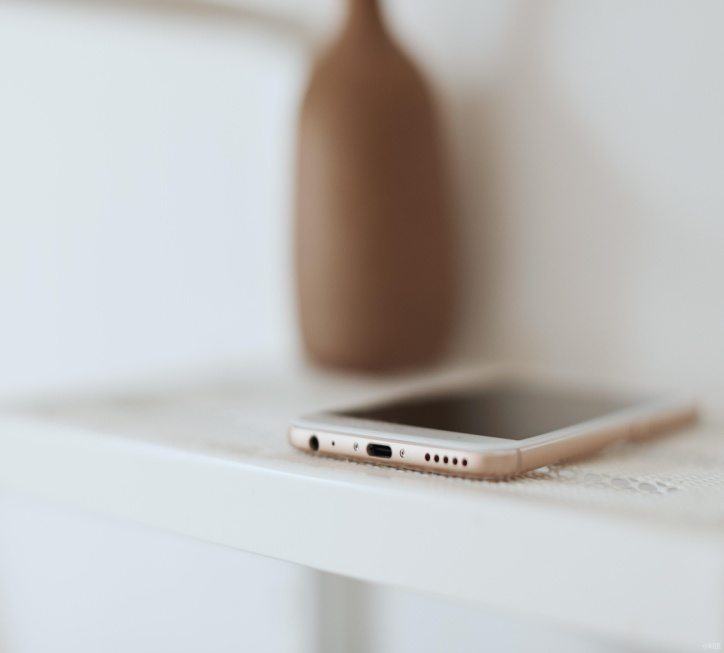 5. 1.25μm large pixel camera
Xiaomi Mi5X (Mi A1) has pixel unit size of 1.25μm. With a large pixel area in the camera, this means that the photosensitive element area is larger and the electromagnetic interference will be reduced due to a larger photosensitive area. Thus resulting in a high-quality picture. The summary is the classic line in the photography circle: everything end in photos.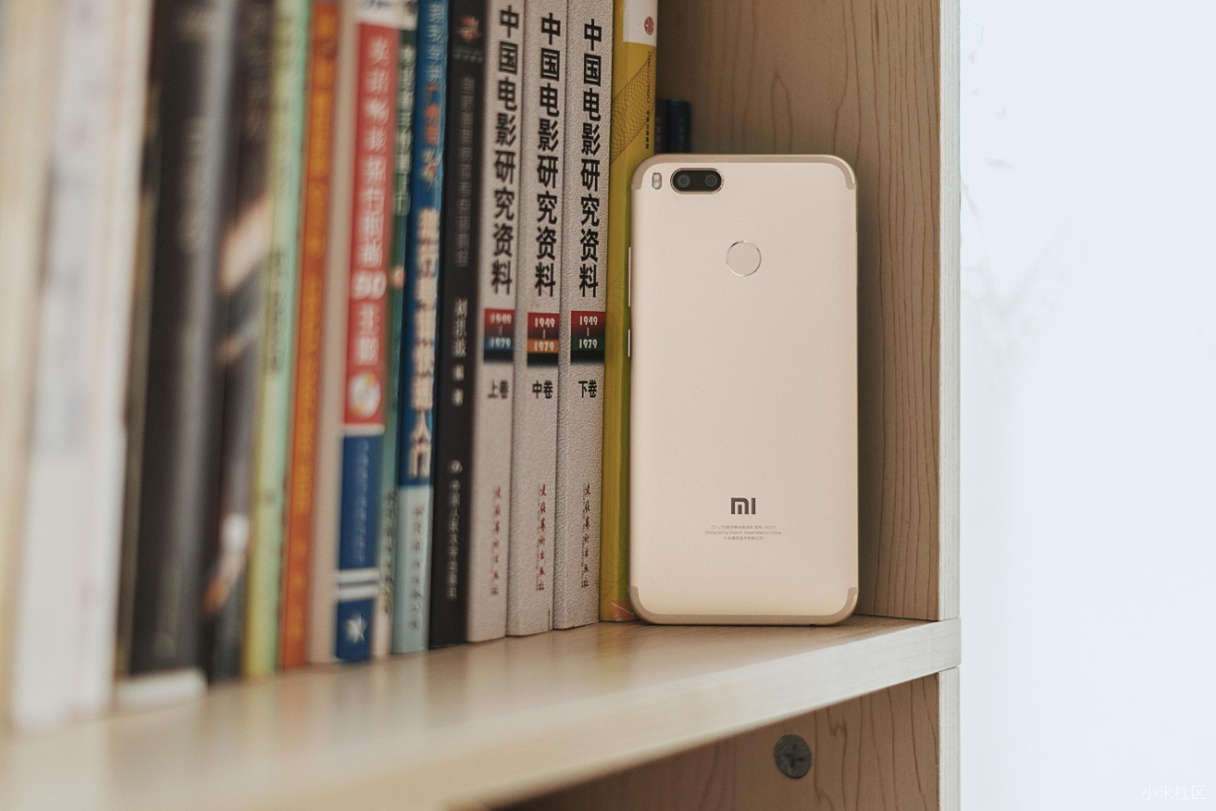 6. Lots of photo editing features
Photo editing is commonly used by Smartphone users, especially by female users and there are a lot of photo editing Apps. But with Xiaomi Mi5X, you can achieve a variety of photo editing functions without having to download third-party photo editing Apps. Xiaomi Mi 5X (Mi A1) comes with a variety of portrait filters, posters, cute stickers, personalized graffiti and more. Let's take pictures, and show photos with more geniality.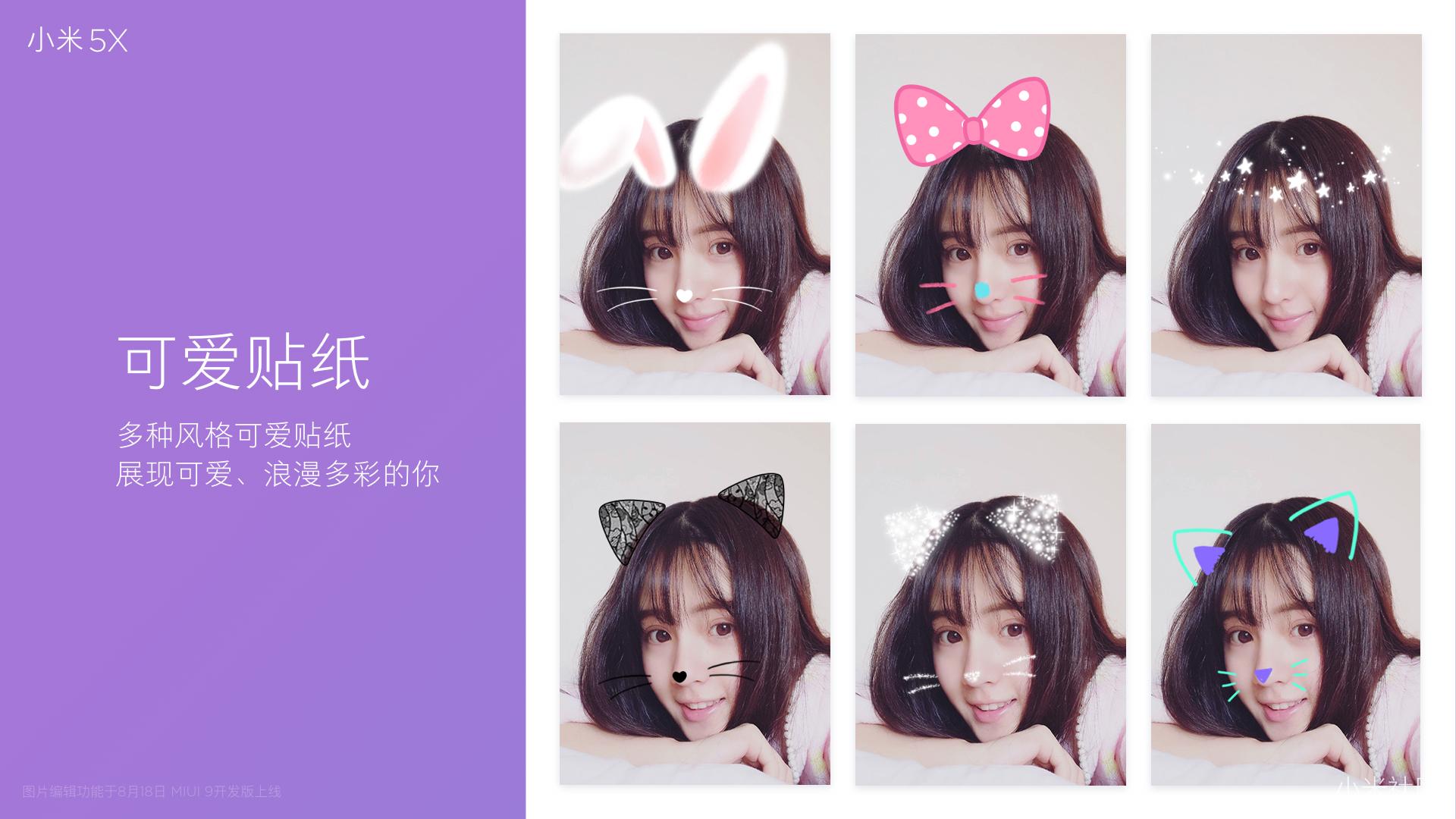 7. Perfect balance of performance and power consumption Snapdragon 625
Xiaomi Mi5X (Mi A1) uses Snapdragon 625 processor, thus performance and power consumption are very balanced. The 14nm Octo-core processor allows the phone to have a better battery life, at the same time you will not stick in the game or lose the frame. The Xiaomi Mi5X comes with a 3080mAh large battery and 4GB +64 GB storage portfolio, which will meet the requirements of almost all standard users.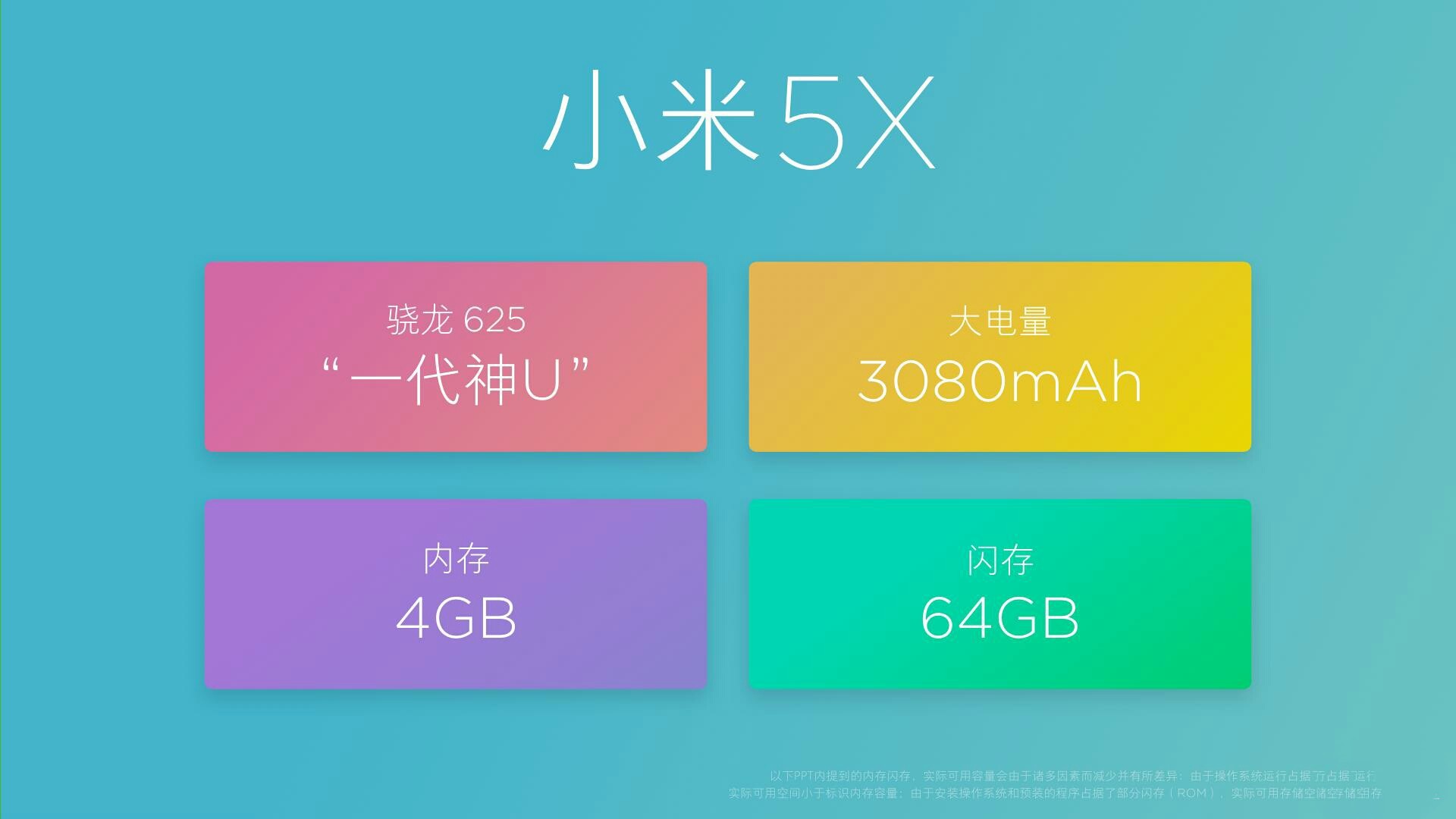 8. High-fidelity audio experience
Xiaomi Mi5X (Mi A1) has studio-quality sound quality, DHS Audio Calibration Algorithm that can enhance the phone's voice capabilities, can give full performance to the potential of headphones with independent amplification, even with 600 ohm high impedance large headphones.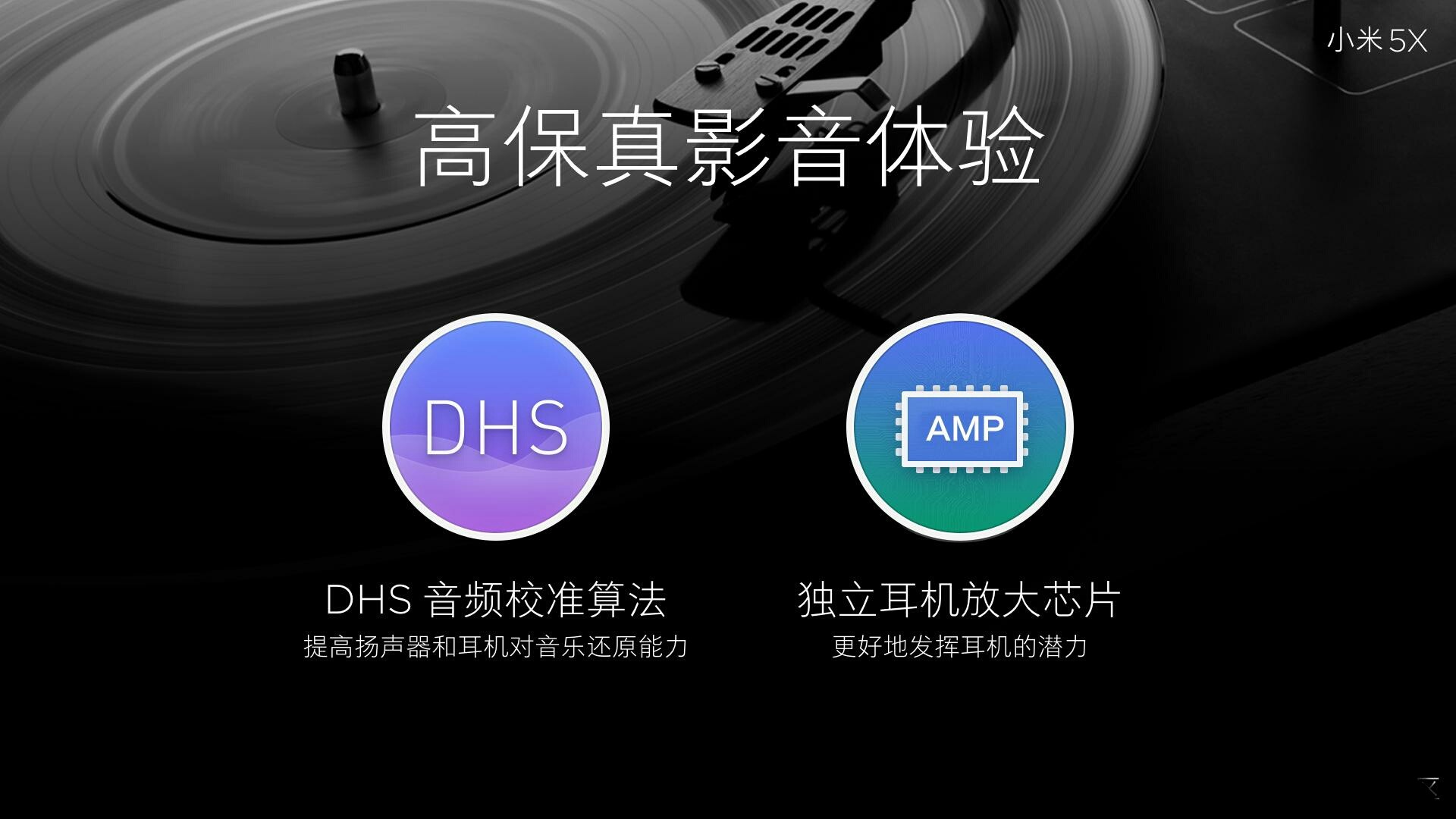 9. Remove unwanted objects from photo
Many friends may have had a beautiful photo with a passer-by, or good scenery with awkward objects, which spoils the appeal of the photo. Xiaomi Mi5X has a magical photo editing feature, which can erase these unwanted objects or people, without professional software like Photoshop.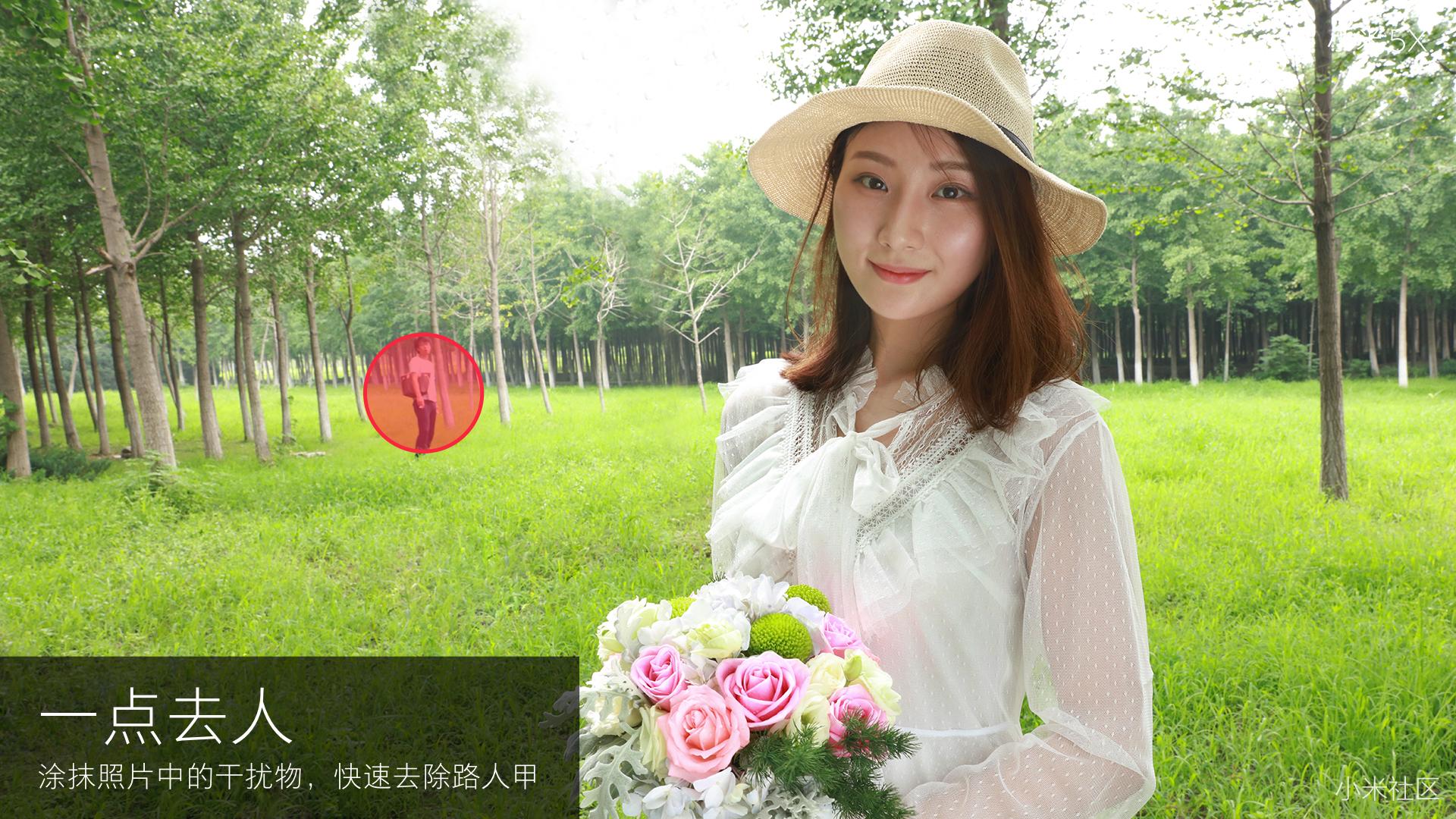 10. MIUI 9 version
Xiaomi Mi5X (Mi A1) can be enhanced with released MIUI 9 version which is released on November 9th. MIUI 9 has three features that are added, namely acceleration, dynamic resource allocation, and system optimization to start the application, so that the overall mobile phone experience is as fast as lightning. In addition to being able to make the phone faster, MIUI 9 also offers several productivity enhancements for the users such as photo search, information assistants, portals and productivity developments, thus making the complete essence of the mobile phone.
With so many features of Xiaomi Mi5X(Mi A1), is there anyone who wouldn't love it? Here is the best deal you can find online!