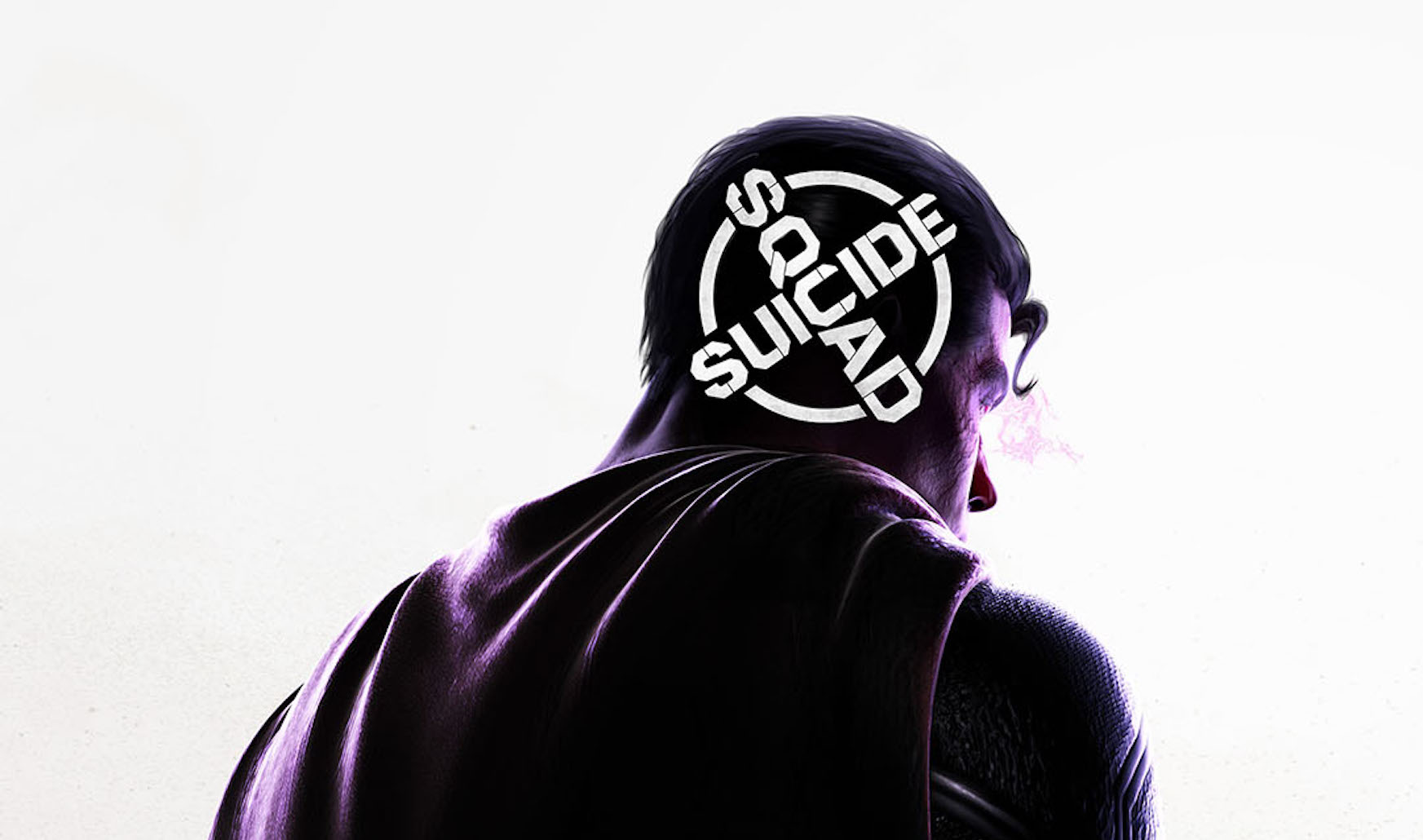 We have great news for fans of DC Comics. Rocksteady announced that it is preparing another game in the Batman and Superman universe, but this time the villains will be in the center – Suicide Squad is coming.
It's been five long years since the release of Batman: Arkham Knight, the last Rocksteady game set in the DC Comics universe. Since then, we have been looking forward to any announcement of a new production that would be a continuation or spin-off of the successful series about the Batman. After numerous more or less credible rumors, the time has come for specifics.
Suicide Squad from Rocksteady for consoles and PCs
It has long been chirping that the developers behind the Batman: Arkham series are working on a game with Superman in the lead role. In addition, there were rumors about Batman: Gotham Knights, the continuation of the cycle, in which there would be many more playable characters. But this is not the end.
For months, reports have been circulating on the web about a completely new production from Rocksteady, which would be dedicated this time not to heroes, but to villains, and more specifically – the infamous Suicide League. Today, these reports were confirmed on Rocksteady's Twitter profile.
The developers put there a graphic that officially announces the game dedicated to Suicide Squad. Interestingly, the graphics show Superman … or someone very similar to him. Internet users are now convincing each other that this is not Clark Kent, but his twisted version in the form of Bizarro.