Recently, the smartphone marketplace seems to be making a lot of noise, September 11th saw the launch on Xiaomi Mi Mix 2, and on the very next day, i.e., September 12th saw the launch of Apple iPhone X. News and information about iPhone and Xiaomi Mix 2 seem to be the talk of the town. As market leaders, Xiaomi and Apple never lacked enthusiastic buyers. So we decided to find out which one is worth to buy, iPhone X or Xiaomi Mi Mix 2. Let's find it out. Get it the cheapest here!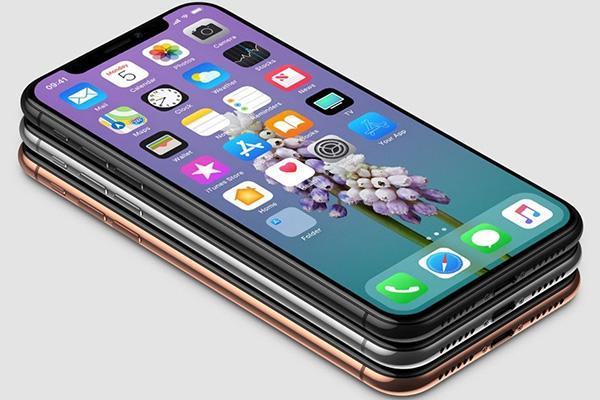 I. Screen feature comparison

Both iPhone X and Xiaomi Mix 2 are bezel-less edge-to-edge smartphones, and both have an 18:9 screen aspect ratio. However, the Xiaomi Mi Mix 2 has an almost full-screen screen, whereas iPhone X is a full-screen smartphone, thus provides a stylish look and seemsto be very cool. Personally, iPhone X has an edge over Xiaomi Mix 2 in this category.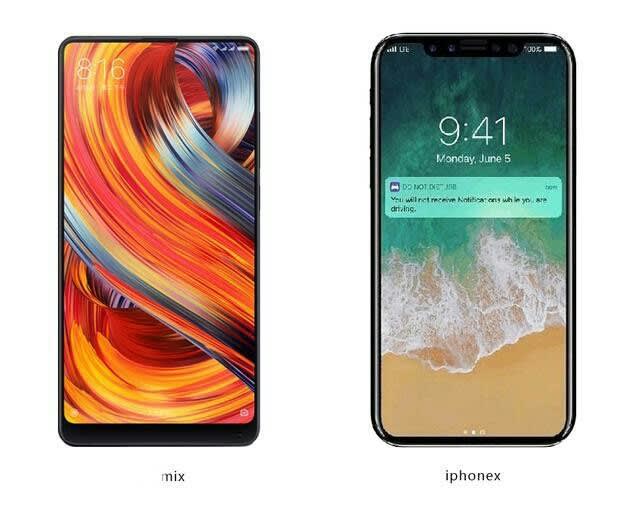 II. Technical comparison

Xiaomi Mix 2 phone comes with a standardQualcomm Snapdragon 835 processors, 8 GB of RAM, 5.99 inch display, 12 MP rear camera, 5 MP front camera, 3400 mAh battery, and supports fully functional NFC and quick charge. On the other hand, iPhone X has a powerful Apple A11+M11 hexa-core processor, 5.8inch screen, 12 MP rear camera, 7 MP front camera, and wireless charging.
In terms of technical configuration, Apple A11 processor in iPhone X is a huge differentiator and indeed better than the Qualcomm Snapdragon 835 processor, this makes iPhone X better in terms of performance when compared to Xiaomi MI Mix 2, perhaps you can say iPhone X is the strongest competitor when it comes to performance.
III. Biometric recognition comparison

Xiaomi Mi Mix retains of fingerprint identification, which seems to be pretty common now-a-days in smartphones, while iPhone X adopted a new biometric security: facial recognition. Although this function adds a refreshing appeal, whether it is good or not, still needs to be established.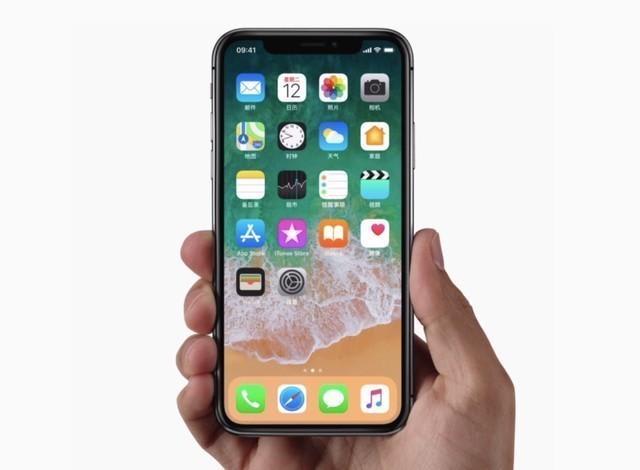 IV. Price Comparison

Perhaps the biggest drawback of iPhone X is, that it is too expensive, an 8399 Yuan price tag is certainty a show stopper for price sensitive customer. One of my friend completely lost hope in buying an iPhone X, as it will be twice his monthly salary. Compared to the pricy iPhone X, Xiaomi Mix 2 is economical, and a 3299 Yuan price tag seems to be reasonable. So, if you can't agree with iPhone X's price, then Xiaomi Mix 2 is the best bet.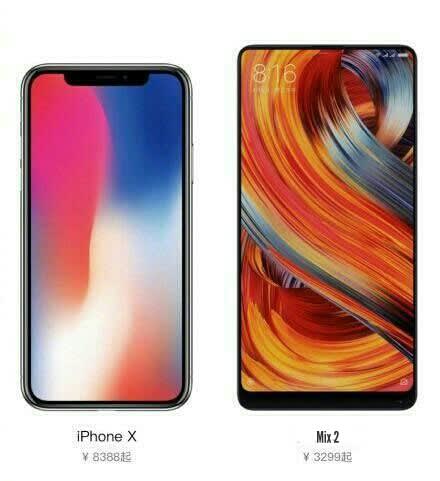 Summary

iPhone X's performance and appearance are slightly better than Xiaomi Mix 2, but price factor makes Xiaomi Mix 2 a clear worthy option at a very reasonable price. So, if iPhone X's price gives disinclination, then Xiaomi Mix 2 is the best choice to consider. Here is the best deal you can find online