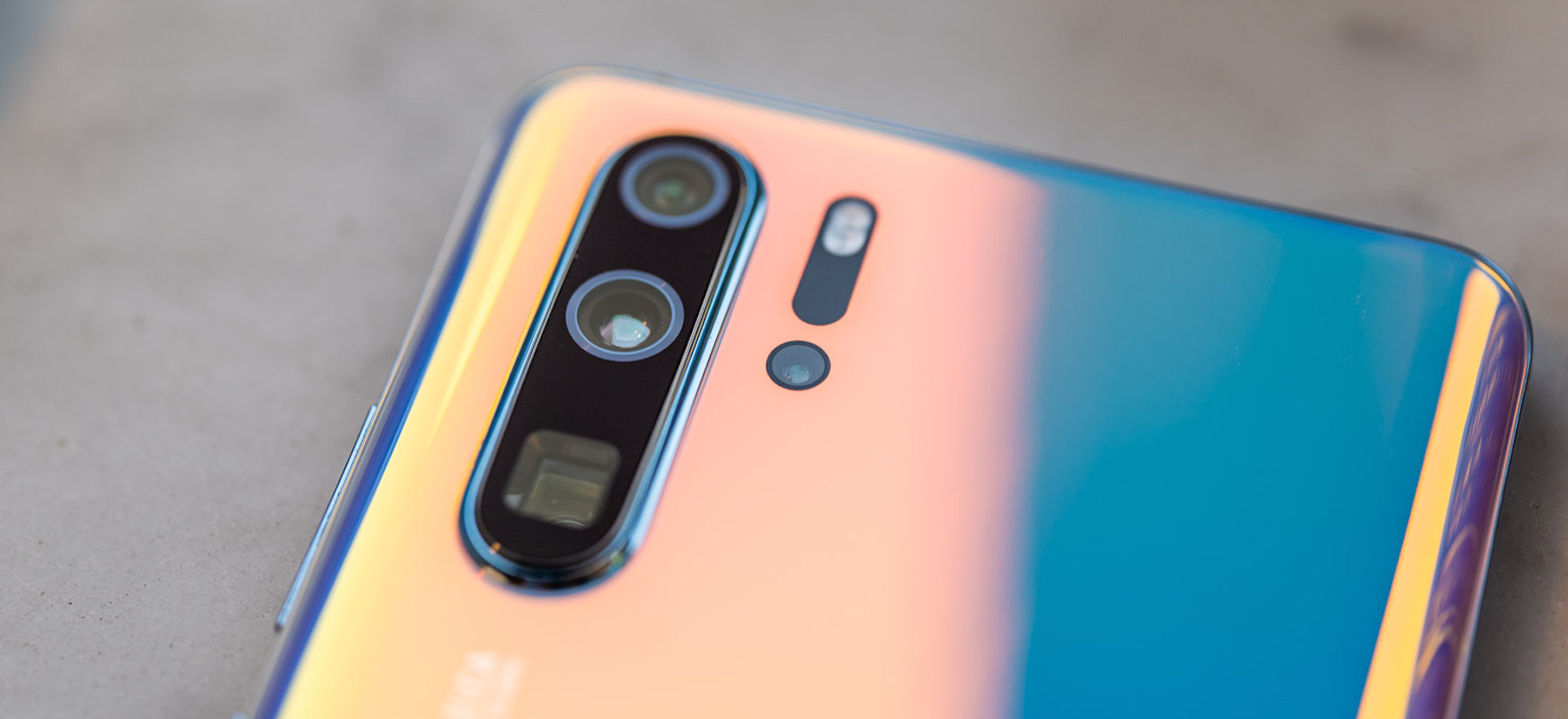 The expiry of Huaweia's license for Android updates does not mean that the phones of this manufacturer will no longer be programmatically serviced. The user should not notice any difference. Although Huaweia developers will have to work a bit harder.
Huawei can no longer renew Android certifications with Play Services. This means that Google must stop cooperating with the Chinese manufacturer in servicing devices already on the market. Simplifying from formal to human language: Google will no longer provide Huawei with security patches for Android, which is the basis of the EMUI overlay used by Huaweia.
However, that doesn't mean Android and EMUI updates will stop popping up. Huawei will use the Android Open Source Project.
Actually, Google provides two versions of its mobile operating system. The first is Android with Play Services , commonly referred to as Android . It is a system integrated with various Google services, including closed-source solutions. To be able to use this system, you need to obtain an appropriate license, and to be able to sell devices with this system, you must undergo the certification process.
The second is the Android Open Source Project (colloquially: AOSP ). It is an open-source version of Android, devoid of Google's closed solutions and made available as a kind of obligation – Android itself is also based on open-source solutions, the licenses of which require the publication of sources. Anyone can use the AOSP as they wish.
Huawei has been using AOSP for a long time, for example to develop its EMUI system – which, despite the lack of Play Services, is constantly being dynamically developed.
What's more, it is also updated frequently – thanks in part to the fact that it is based on AOSP, and Huaweia's developers can instantly process AOSP security updates into EMUI security updates.
At the same time, they have a slightly greater challenge than the competition – manufacturers certified for Android with Play Services have a deeper insight into the work on it, so they can react faster to Google's publishing plans. The situation with the EMUI updates, however, in essence for Huawei phone users will not change. Regardless of whether the copy is based on Play Services or Huawei Mobile Services.
This is confirmed by Huawei Polska in a statement sent to Spider's Web.
Huawei has access to system updates and security patches from Android via the Android Open Source Project. We will actively implement new software updates, system fixes and bug fixes, while ensuring compatibility and continuous operation of devices.
As of May 16, 2019, Huawei has released security patches for over 200 models. The frequency of issuing corrections is at the same level as for the entire industry.
The security update plan for Huawei models is available on the website: https://ift.tt/31465SJ
Users of older generation Huawei devices based on Google Mobile Services always have access to the Google Play Store from which they can download applications and updates. The operation of GMS-based applications also remains unchanged.
Don't miss out on new texts. Follow Spider's Web on Google News .
Huawei confirms: phones and tablets will be updated. At most a little later than usual
https://ift.tt/3eUmb6w