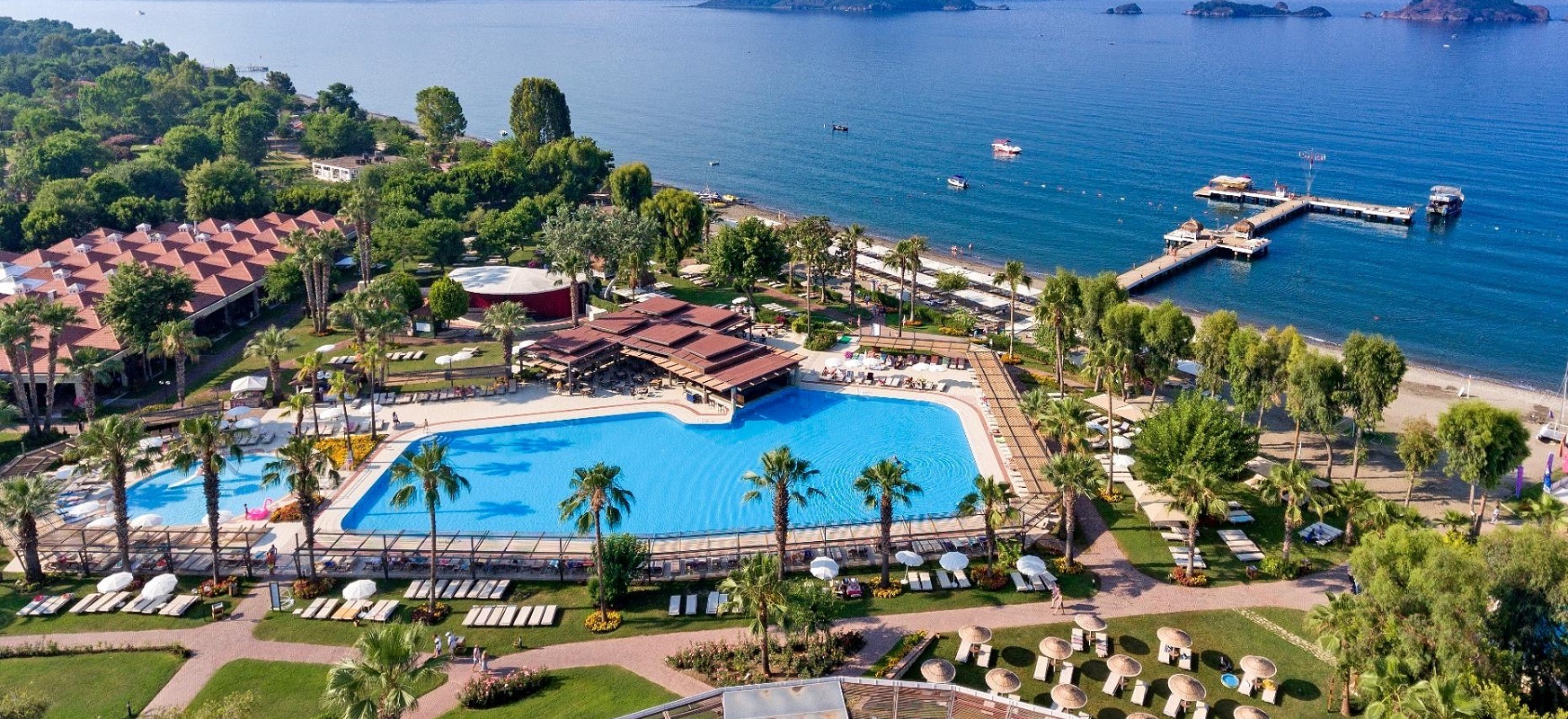 The COVID-19 pandemic that has been raging in the world since the beginning of the year has changed our lives beyond recognition. After the first wave and the shock caused by it, many people return to normal life and adapt to the current situation. Taking advantage of the holidays, some of us decide to go on vacation abroad.
If you are going to Turkey, read what restrictions await you and how to prepare for your trip.
Currently, it is possible to enter Turkey by all roads except the land border with Iran.
Currently, there is no obligation to undergo a 14-day quarantine after entering the country, although it was only recently in force.
Turkish Airlines restored connections to a dozen or so European cities in June, although there was no other city in Poland among them.
Today, on July 29, air traffic from Poland to Turkey resumed. In response to this move, travel agencies are already offering tickets for the first charter flights, which will start in early August.
Turkey – coronavirus restrictions.
Despite the lifting of most of the bans by the Turkish authorities, restrictions on the number of people staying in confined spaces still apply in the country. In all public spaces, it is mandatory to wear mouth and nose masks and to maintain social distance.
In order to minimize the risk of contracting coronavirus during the holidays, the Ministry of Tourism checks and certifies all hotels, motels and other facilities that offer accommodation. As part of the sanitary certification program, safety measures introduced in units offering transport and tourist services are checked.
Turkey airports have introduced additional precautionary measures.
Turkish authorities provide free face masks, which must be worn at all terminals at Turkish airports. Both tourists and airport employees have at their disposal mats and disinfection booths, and at the entrances to the buildings, thermal imaging cameras are installed that allow to measure the body temperature of people entering and leaving the building.
Holidays in Turkey in 2020 may end in quarantine.
When referred to quarantine in Turkey, tourists hold it in a room separate from other residents of the hotel or resort. People accompanying a person suspected of being infected with the coronavirus also undergo a test for its presence. If the test is negative, they can continue their stay as usual.
Hotels in Turkey in 2020 look different.
In accordance with the recommendations of the Ministry of Tourism, all hotels were obliged to reduce the number of guests by half, so that appropriate distances between tourists could be maintained. All hotel staff are required to wear face masks and use protective equipment, and perform regular coronavirus testing. Medical care of a doctor or nurse must be provided 24 hours a day in every hotel.
At all hotel doors, body temperature is measured for both tourists and employees.
Holidays in Turkey. What restrictions do you need to prepare for in connection with the coronavirus?
https://ift.tt/3eUmb6w