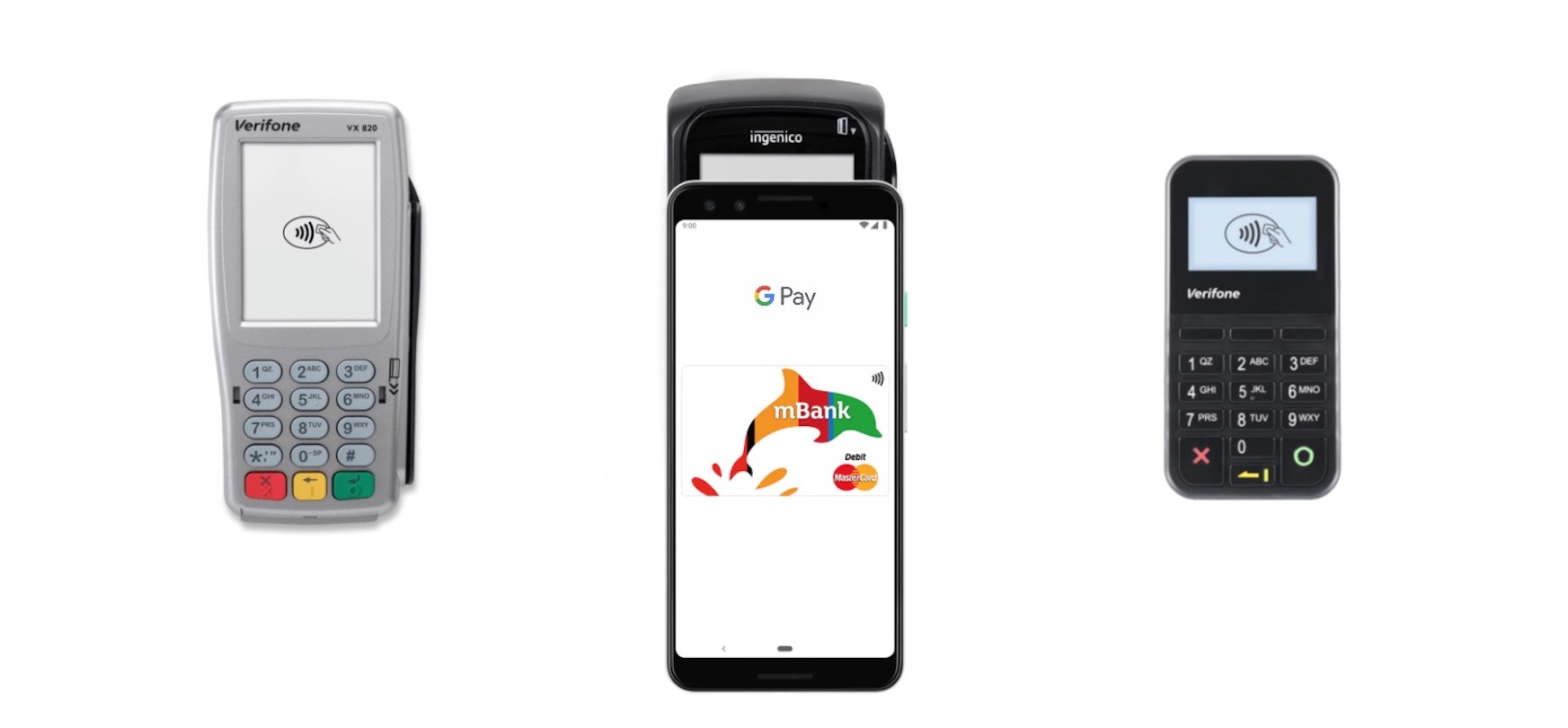 The new content that users have been waiting for enters Google Pay. We will authorize payment with your fingerprint on your smartphone without having to enter your PIN even for large purchases.
The first Google Pay customers in Poland can already pay by smartphone without entering a PIN even when paying for large amounts. Google has confirmed that it is launching such a function in Poland , although the new system – as usual – is being implemented gradually. We know that it already works for some BNP Paribas clients.
What exactly changes with Google Pay payments?
Payments by smartphone using Google Pay operate on the same principle as before, but the method of transaction authorization for amounts greater than PLN 100 is changing.
So far, when paying by smartphone with an amount higher than PLN 100, you had to enter the PIN on the pinpad at the cash register of the store, exactly the same as you do with any contactless card. Now this system is being replaced by transaction authorization carried out directly on your smartphone. Google Pay can use the biometric security of the smartphone, including the fingerprint scanner.
This change means three benefits. First, payments will be slightly faster. Secondly, we will avoid having to touch the pinpad, which is a particularly important issue during a pandemic. Thirdly, the entire payment system will be safer because unauthorized persons will not be able to preview our pin when entering. Authorizing transactions with a unique fingerprint is far more secure than a combination of four digits.
This solution is not a complete novelty on the market, since it is available from the very beginning in competitive Apple Pay.
Confirming payments via Touch ID or Face ID on the iPhone was one of the distinguishing features of the Apple Pay system. This possibility meant that the Apple Pay system was considered even safer than Google Pay. After full implementation of new products by Google, both systems will work very similarly.
For now, it is not known when the new Google Pay will be implemented by all users in Poland, but it seems that it is only a matter of time. The more so because biometric authorization systems are used in Google Pay in other markets, including in the Czech Republic, which is an unexpected aftermath of the Twisto card. When using Google Pay in Poland, you could not use the PIN because Twisto is a Czech company.
If you have noticed a new way of authorizing transactions in Google Pay, let me know which bank you use. For now, only BNP Paribas has been confirmed, but it is possible that there are more banks cooperating with the new solution.
Google Pay is catching up with Apple Pay. Now and there we will do shopping without entering a pin
https://ift.tt/3eUmb6w