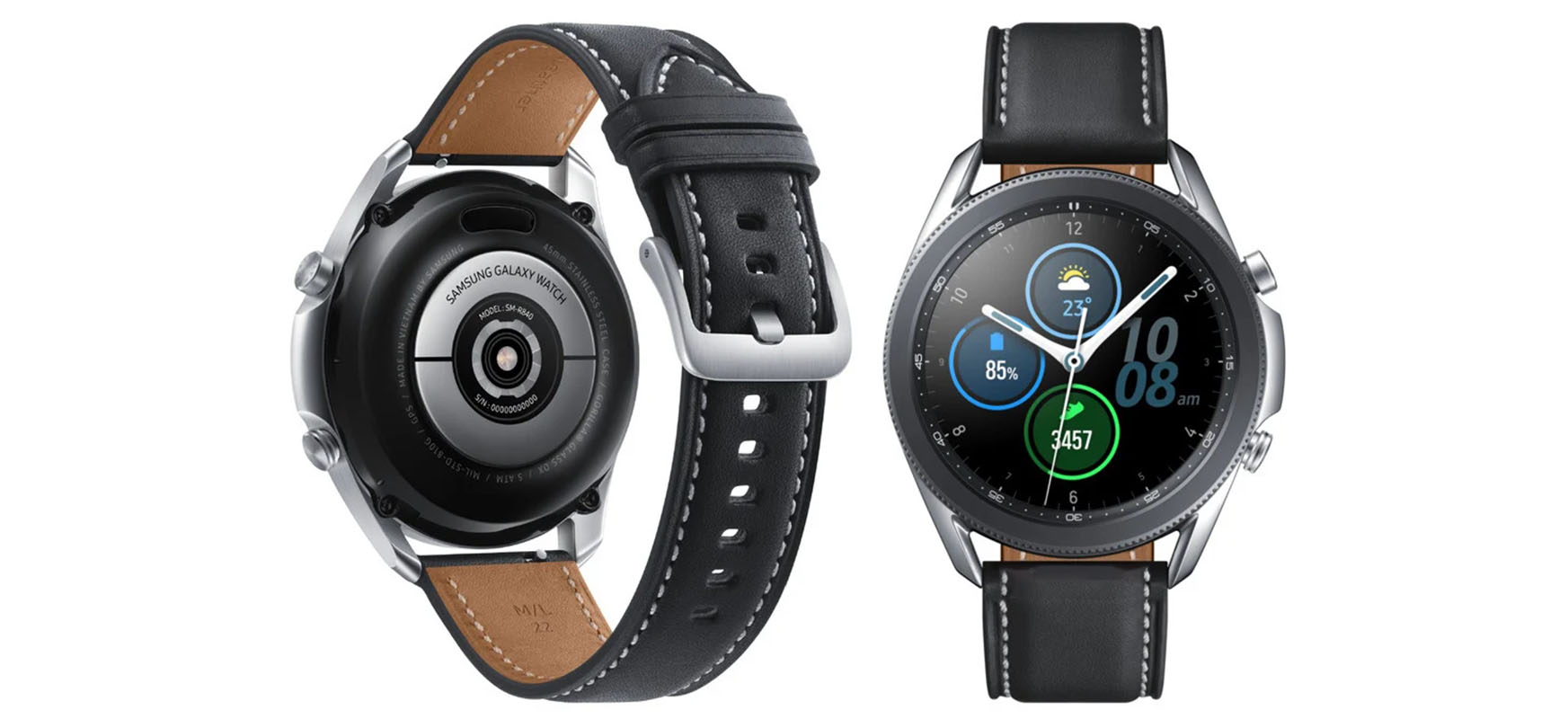 The installation image of the Galaxy Watch 3 operating system has hit the network. Thanks to this leak, we have an insight into what new features await both the Tizen system itself and the users of the unannounced watch.
Max Weinbach from XDA had the opportunity to take a closer look at the new version of Tizen, which is to be pre-installed in the Galaxy Watch 3. These have not yet been announced by Samsung – they do not officially exist – but they will probably be on sale this year.
Thus, thanks to the work of Weinbach we are able to learn about new products that are to convince current Watch Galaxy owners to change equipment. Although, who knows, maybe some of the new features will also go to them. Samsung has long provided programmers with watch and wristband support with software, publishing new versions of Tizen even for several years of equipment.
TOP 7 new products in Galaxy Watch and Tizen system.
Notification icons on the watch face
The new version of Tizen supports extended notifications ( rich notifications ) from applications installed on the watch. So you will be able to recognize, without opening notifications, even the icon from which application the given notification comes from
Lots of new watch faces.