On September 12th, on the 10th anniversary of iPhone, Apple released iPhone X, along with Apple Watch, Apple TV, and iPhone 8/8 Plus. The iPhone X grabs the attention with its full screen display. For the first time, we hereby present a comprehensive comparison between the fullscreen phone of iPhone X vs Xiaomi Mi Mix 2, and you will figure out which one will be your favorite. Get it the cheapest here!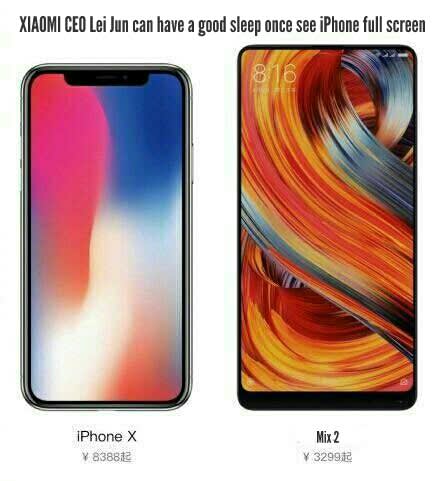 Both companies have upped the processing power in the phones. iPhone X comes with a powerful A11 Bionic hexa-core processor, while Xiaomi Mix 2 comes with a Qualcomm Snapdragon 835 octo-core processor. Since both the phones are different in the way they use the processing power, it holds no water in our comparing them, when our focus is on the full-screen display.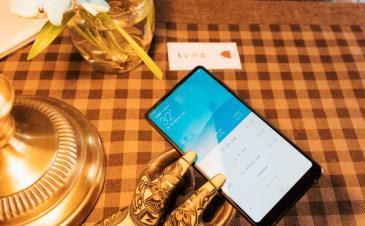 So, let's dive deeper on the display part. Just a day earlier to the release of iPhone X, Xiaomi released its second generation of Xiaomi Mix, the Xiaomi Mix 2 the next of its flagship full-screen mobile range. The front-facing camera is more seamlessly integrated into the bottom panel, and uses an innovative "sound guide tube" for the earpiece, in order to achieve a full-screen display. Moreover, the bezel-less edge-to-edge does not seems like an unfamiliar design, indeed looks more like a prefect transition as you slide from front to the stunning ceramic back. Moreover, the touch screen effect is also very good.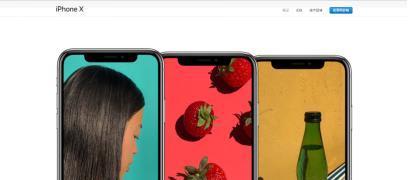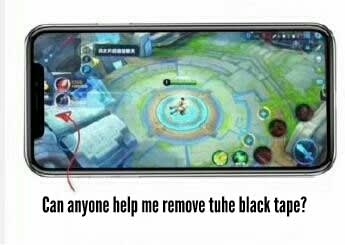 On the other hand, iPhone X has maintained the front camera, proximity sensor and earpiece at the top of the screen, thus making it "notch" design. Another positive is the new face recognition unlock feature replaces the home key. The screen is also a special OLED screen, which makes its appeal more beautiful. However, after reports of screen split while charging, "notch" or the black area at the top of the screen, and the upper left and upper right corner display content seems to be fixed, thus forcing the users to depart over their past reading habits. Moreover, the full-screen display does not necessarily increase the content size, as it was with Xiaomi Mix 2.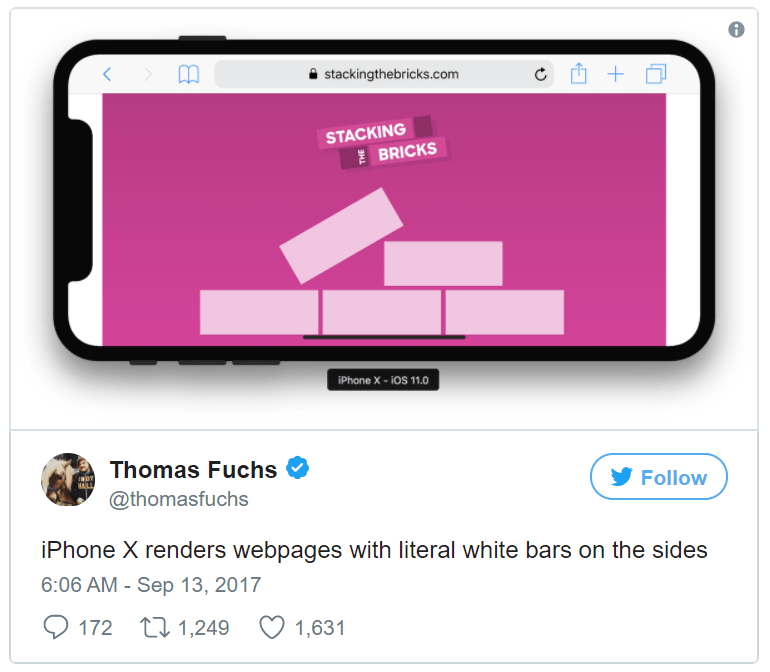 In response, some netizens have proposed "one-time" fix, to keep iPhone X upper left and upper right corners to black, permanently, which may offset the fragmentation in a sense. Another stated that it is better to design iPhone X with a top bar in the future. This kinds of sarcasm and ridicules may not be a good sign for Apple.
However in comparison, it is believed the overall screen design of Xiaomi Mix Mi 2 is an excellent way of implementation. It may be the hardware, software or Google's promotion of 18:9 aspect ratio, makes the full-screen display of Xiaomi Mix 2 better, and in consistent with future developments. It looks like, Lei Jun can have a good night sleep. Here is the best deal you can find online!