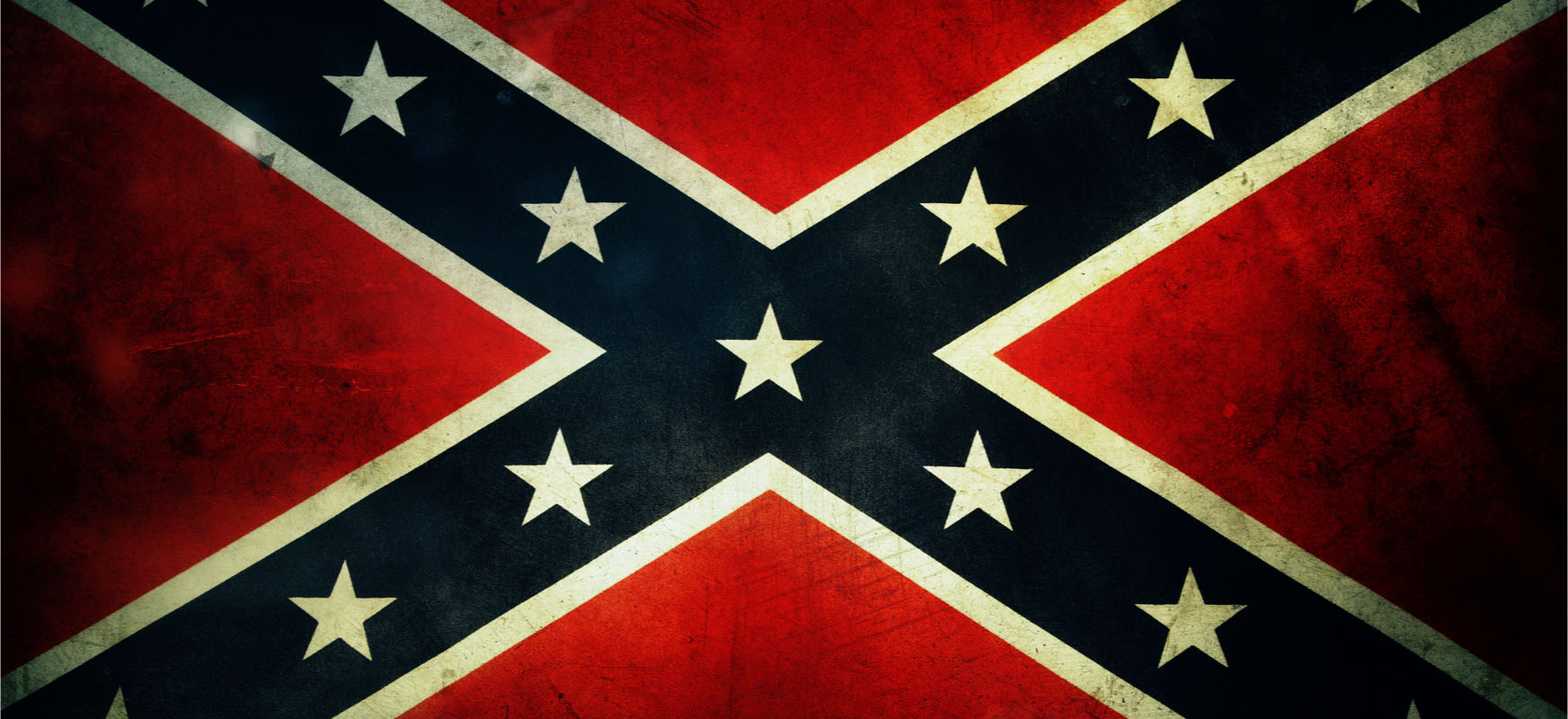 In the fight against hate speech and discriminatory ideologies, Turn 10 decided to announce the lack of tolerance for the flags of the Confederate States of America used by some players. Is this not a step too far?
In the video game industry, there has been a kind of purification from the shameful past. Much is said about the diversity of creators in terms of race, gender or sexual orientation. Hate speech and content discriminating against social minorities are less and less tolerated. Even the very subject of games begins to touch the social problems of the modern world. It is difficult to look at these activities unfavorably, provided that there is no exaggeration and calculated image narrative. Especially that even programmers are seeking to change fundamental names – including master and slave used in the developer .
However, I am not sure whether the latest change in the regulations of Forzy Motorsport and Forzy Horizon – one of the best and most popular racing games series on the market – will be accepted by the understanding of most players. Forza allows you to create your own designs on the body of our virtual cars. From today, if someone places a Confederate flag on a vehicle, they must take into account the ban on the multiplayer mode of the game.
Prohibition of the use of the Confederate flag in Forza Motorsport and Forza Horizon games.