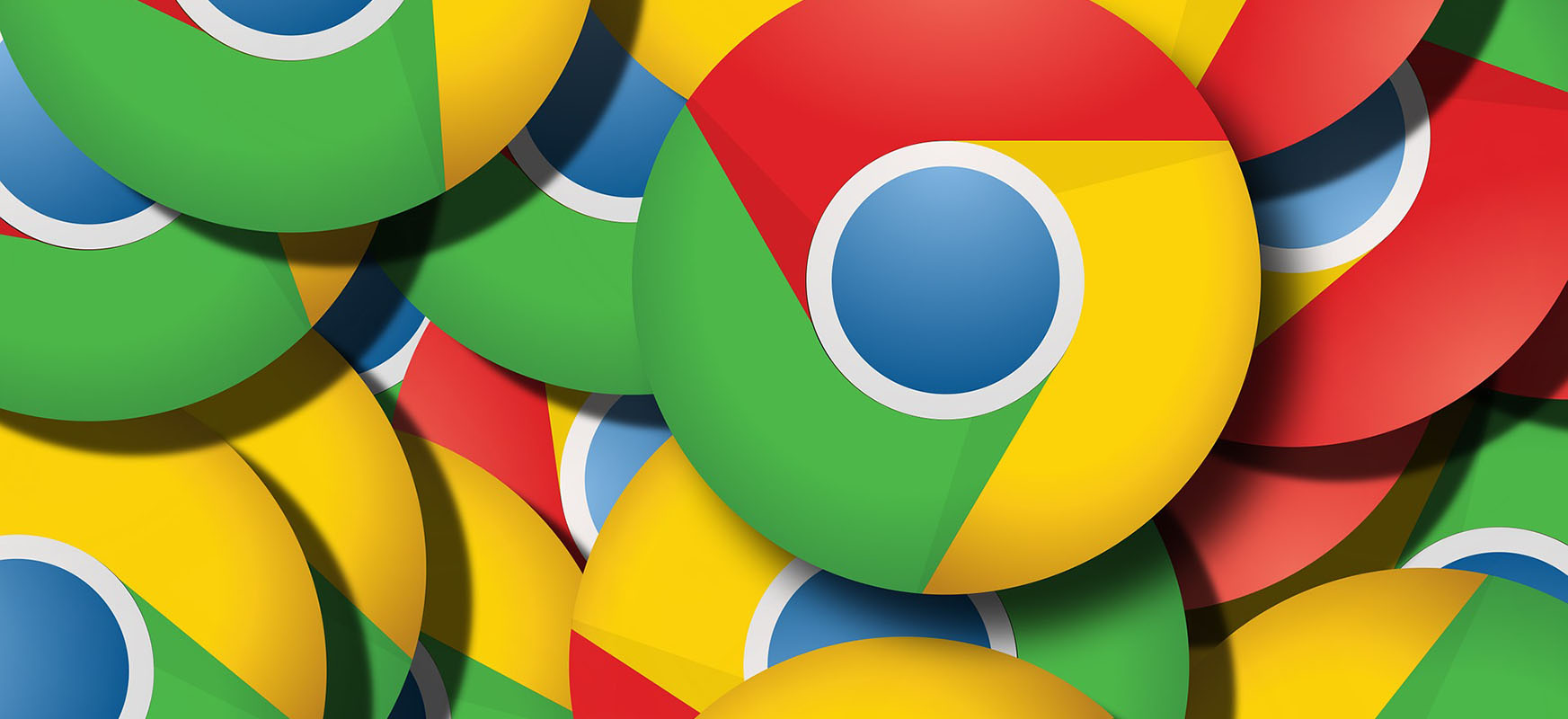 Google seems to be intensifying work on its browser and seems to have already perfectly organized work during the pandemic . The list of planned news for Chrome is quite long.
The team responsible for the Chrome browser not so long ago warned that due to the raging COVID-19 epidemic, new versions of Chromium and Chrome may appear later than according to the usual schedule. Today he does not seem to remember it, as the work on browser development is in full swing. And there are many ideas for new products.
One of them is the Read Later feature in
Chrome .
Older versions of the Edge browser – using the Spartan foundation – offered users a pretty useful feature. They allow you to group all open tabs with a single button and collapse them into the clipboard intended for them. Thanks to this, we were able to restore these hidden tabs later, also by clicking just one button.
Now the same feature is coming to Chrome, which has been pointed out by the Reddit community . Read Later is for now only available as a hidden setting, which also doesn't work – we can turn it on and off in about: flags ( Read Later setting) and it won't change anything. We know, however, that this is no ordinary junk in code: Google actually wants to add this feature in one of its future versions of its browser.
Loading embedded frames with delay is supposed to speed up Chrome's performance.
This mechanism is not actually a novelty of Chrome itself – its first elements have already been implemented in Chrome 76. Now, however, it has been fully standardized, and Google reminds that Chrome already supports it.
Loading embedded frames with delay (iframes lazy-loading) is … actually exactly what the name suggests. Iframes are sites embedded in your site (for example, tweets, Instagram posts, YouTube clips, and Spotify lists). Delaying their loading causes the main site to load much faster, and the embedded frames are read only when the user scrolls the site and sees them on the screen.
Website creators can also direct the browser behavior by using an appropriate parameter next to the <iframe loading = lazy> tag . Lazy defines the frame to be read later, eager to be loaded immediately, and auto leaves the browser to decide. Google claims that the mechanism can save up to 3 percent. data packet and even 10 sec. on loading your site.
It will be a bit harder to clear your browsing history on Chrome.
In the delete browsing history menu, just hit enter for the browser to start cleaning. Google figured this was causing too many random cleanups. As of Chrome 86, pressing enter will activate the Cancel button instead of Clear Data .
Chrome may become kinder to our battery when playing video in Windows.
Google is going back to the 2017 idea of reducing vertical sync (Vsync) when watching video in full screen mode on Windows. According to preliminary experiments, tuning timing reduces CPU usage by up to 24 percent.
Microsoft, as a member of Chromium, decided to help with the experiment. The company proposes to use the MediaFoundation mechanism under Windows, which synchronizes the refresh rate with the frame of the video clip on compatible graphics.
It is not known if and when this setting will go to the production version of Chrome.
Faster, more convenient and even a bit safer. The new Chrome looks good