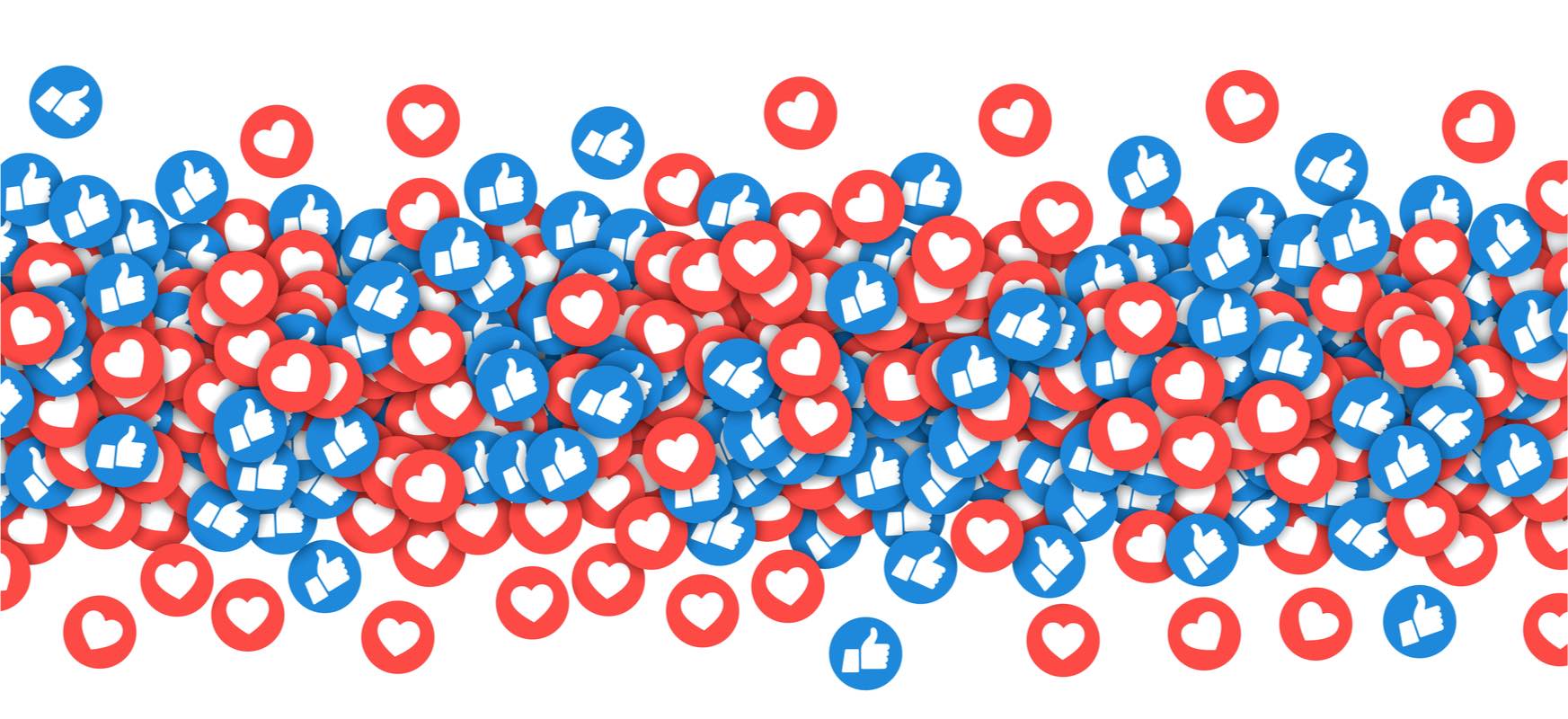 Facebook has just announced that it will promote original news in its news, and lower the position of information from suspicious sources.
So nothing new, one would like to say, because the fact that Facebook makes changes in the algorithm, thanks to which we see these and not other content, we have heard for years. Most often, nothing comes from these declarations.
Facebook will promote original sources.
When we ask people what messages they want to see on Facebook, they constantly tell us that they want messages that are reliable and informative.

we read in a Facebook statement.

Indeed, if you think about it, almost all of us would answer the question in a similar way.

From today Facebook's algorithm is to prioritize content according to the next two criteria. The first will be the originality of the message, and the second will be transparent authorship.

The company claims that journalism requires time and specialist knowledge and therefore intends to promote valuable content.

How will Facebook search for original content?

The key will be citation.

We will do this by reviewing groups of articles on a particular topic and identifying those most often cited as the original source.

translates Facebook.

Initially, sources in English will be promoted, but ultimately the service wants to extend the algorithm to other languages.

Will the user have a choice? Facebook assures that the method of message distribution will not change and states that we reach most of the content through friends. The algorithm will search content and promote original sources. The company wants to cooperate with publishers and scientists for this purpose.

Facebook will check content authors.

We are also starting to lower messages that do not contain transparent information about the publisher's editorial office.

informs Facebook.

Not only that, the company intends to check pages "about the editorial", where the media provide the composition. Facebook claims that there is a relationship between giving journalists' names and credibility of sources.

It is not known how to check the reliability of the data provided on the pages. He claims, however, that while creating new rules, he consulted over 20 experts, as well as organizations such as the Trust Project, SOS Support Public Broadcasting Coalition, the Global Forum for Media Development and Reporters Without Borders's Journalism Trust Initiative.

How will the changes affect publishers? As usual, Facebook ensures that to a small extent.

We anticipate that most news publishers will not see significant changes to the news feed distribution as a result of these updates.

Facebook will scan the editorial team to provide us with reliable news

https://ift.tt/3eUmb6w