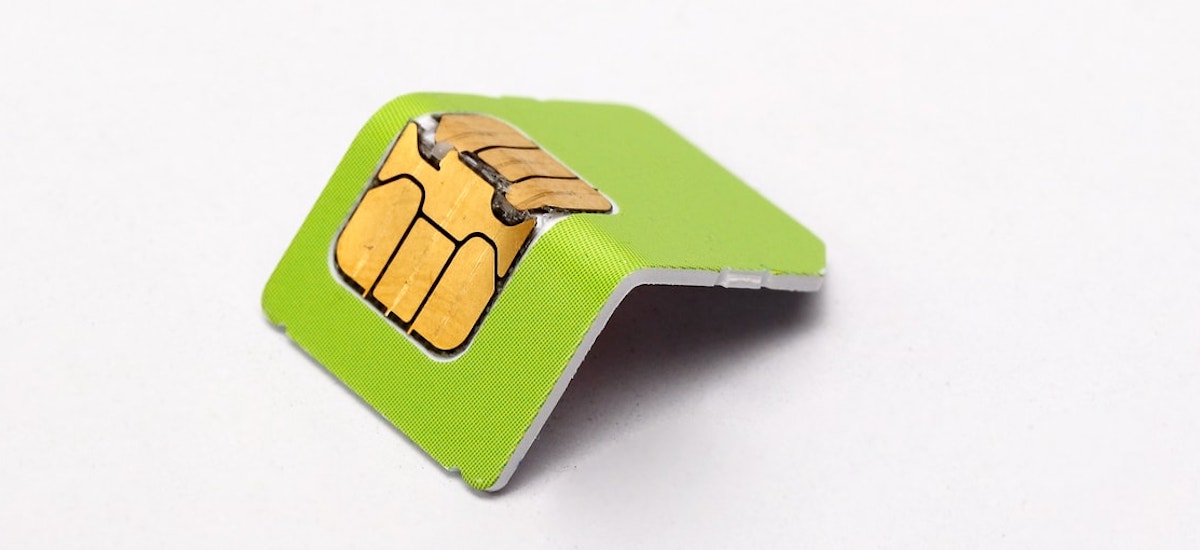 Orange, in response to the introduction of support for ESIM by T-Mobile, boasted the number of subscribers who already use orange virtual SIM cards. It should no longer surprise us that other networks are reluctant to support this standard.
ESIM is a virtual SIM that allows you to use the services of a mobile operator without receiving a physical card from him. Apple was the first to popularize this standard on a large scale, implementing it in all its product lines – from top smartphones and tablets to those from the lower price range recently released.
In our country, Orange was the first to support ESIM, and soon after the premiere of the iPhone XS and iPhone XS Max phones, which were the first in Apple's offer to offer the possibility of using a virtual SIM. More than a year and a half passed until one of the orange competitors decided to do so – and only partially.
T-Mobile already supports ESIM , but only in the offer for companies.

Telekom is positioning this service as a solution for corporate clients that will facilitate remote configuration of corporate terminals. T-Mobile has announced that ultimately the support for virtual SIMs and duplicate phone numbers will also be given to smaller companies and individual customers, but we will wait a few months for it.