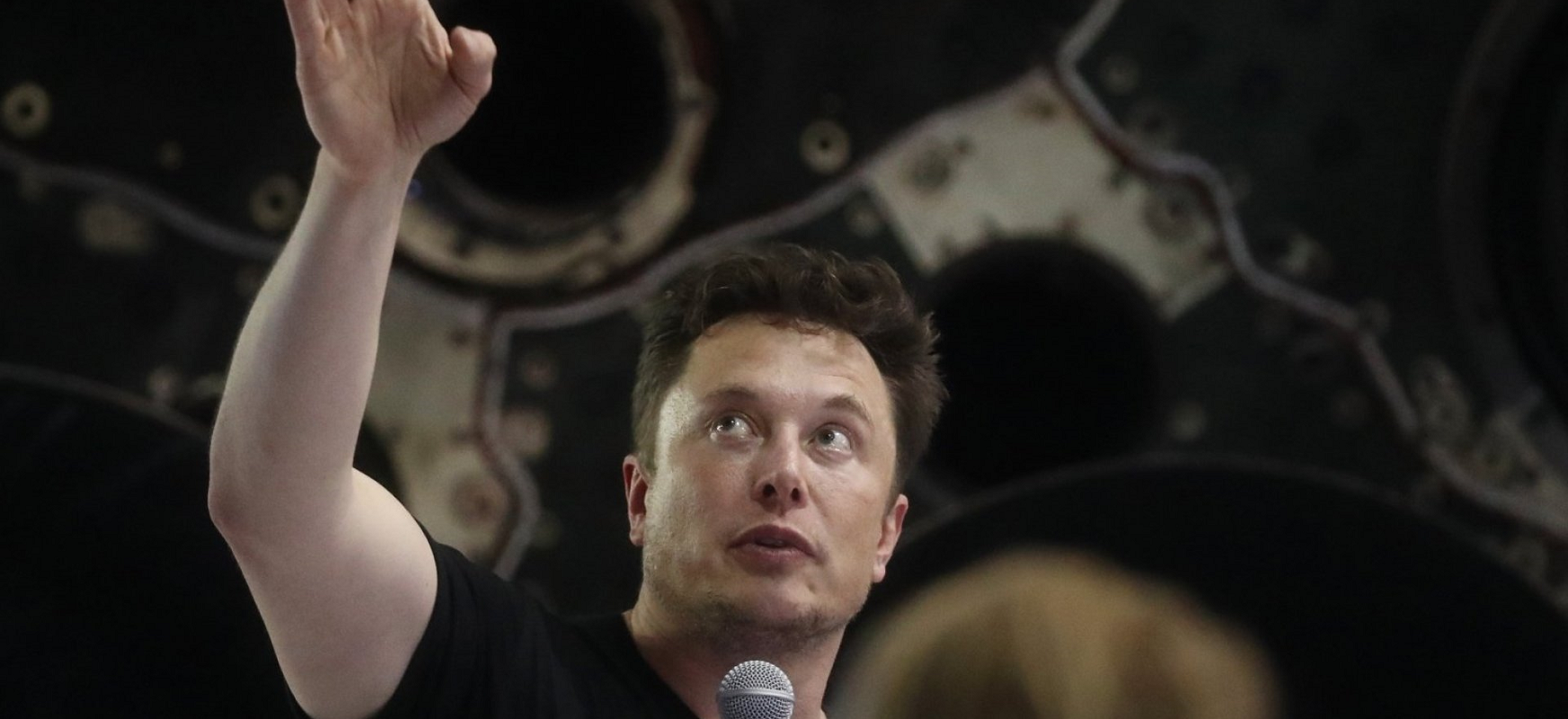 Elon Musk once mentioned in an interview that he works 120 hours a week and sleeps in the office to devote himself to his next endeavors. Recently, the founder of Twitter decided to comment on this approach. However, he did not have too many warm words for Musk.
Jack Dorsey, Twitter CEO, is definitely not a fan of devoting himself entirely to professional responsibilities. During the recording of The Boardroom: Out of Office podcast, Dorsey responded, among others to questions about his typical day and how to avoid burnout.
When asked by podcast host Rich Kleiman if startup founders should worry about burnout, Dorsey replied, "One hundred percent."
According to Twitter founders, the key to minimizing the risk of burnout is seeing what works for a specific person, not copying what worked for other people who have achieved some success.
It seems to me that between "I have to work as much as possible" and "what my job tells me about what I should do personally to raise to a higher level", the latter approach is definitely close to me and I recommend it each

Dorsey says.
Of course, it's easy to succumb to the pressure of knowing how others have achieved success, but according to Dorsey, self-awareness and analyzing your own mental state are key. Non-stop work can deprive us of many options – excessive determination to work hard often means that we do not notice new opportunities on the horizon.
Here Dorsey brought up an Elon Musk whom many entrepreneurs would like to emulate.
For example: Success means I work 20 hours a day and sleep four. I read that Elon Musk does that. This is idiocy! If you just observe the outside world and pay no attention to your reactions to this world, you will miss an opportunity to raise the bar, and in my opinion, this is the only opportunity for real development

– He said.
In fact, in 2018, Elon Musk said in an interview with the New York Times that he works 120 hours a week – although he later reduced that number to the more reasonable 80-90 hours a week .
According to Dorsey, this mode of work is an excellent way to bring your company and yourself to disaster. It is worth noting here that these are the words of Dorsey, the man who argued last year that he drinks "salt juice" every morning, which is simply salt water with lemon.
It does not change the fact that in this case, the creator of Twitter may be the voice of reason worth listening to.
Elon Musk: I work 120 hours a week. Twitter founder: That's idiocy
https://ift.tt/3eUmb6w