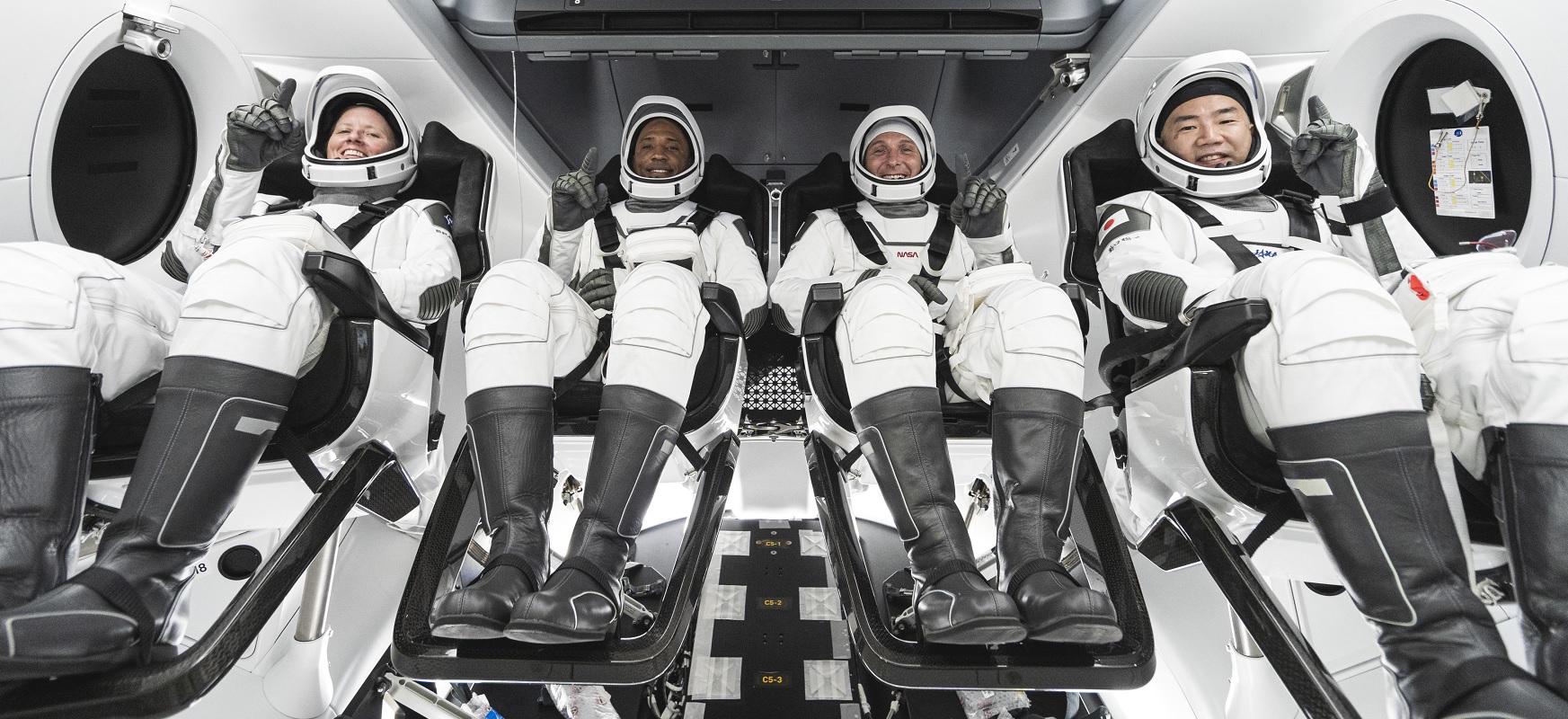 On Friday, NASA announced in a press conference that the first operational, commercial, manned mission of the Crew Dragon will take off towards the International Space Station (ISS) in late October.
Agency representatives informed that the launch will not take place earlier than October 23. As part of the Crew-1 mission, three NASA astronauts and one astronaut from Japan will be on board the ship. All four will be on board the ISS for six months. According to earlier plans, the flight was to take place in September.
On August 7, at the International Space University Alumni Conference, NASA administrator Jim Bridenstine mentioned:
Currently, the flight is planned for the second half of September. It is possible, however, that it will be postponed to October.