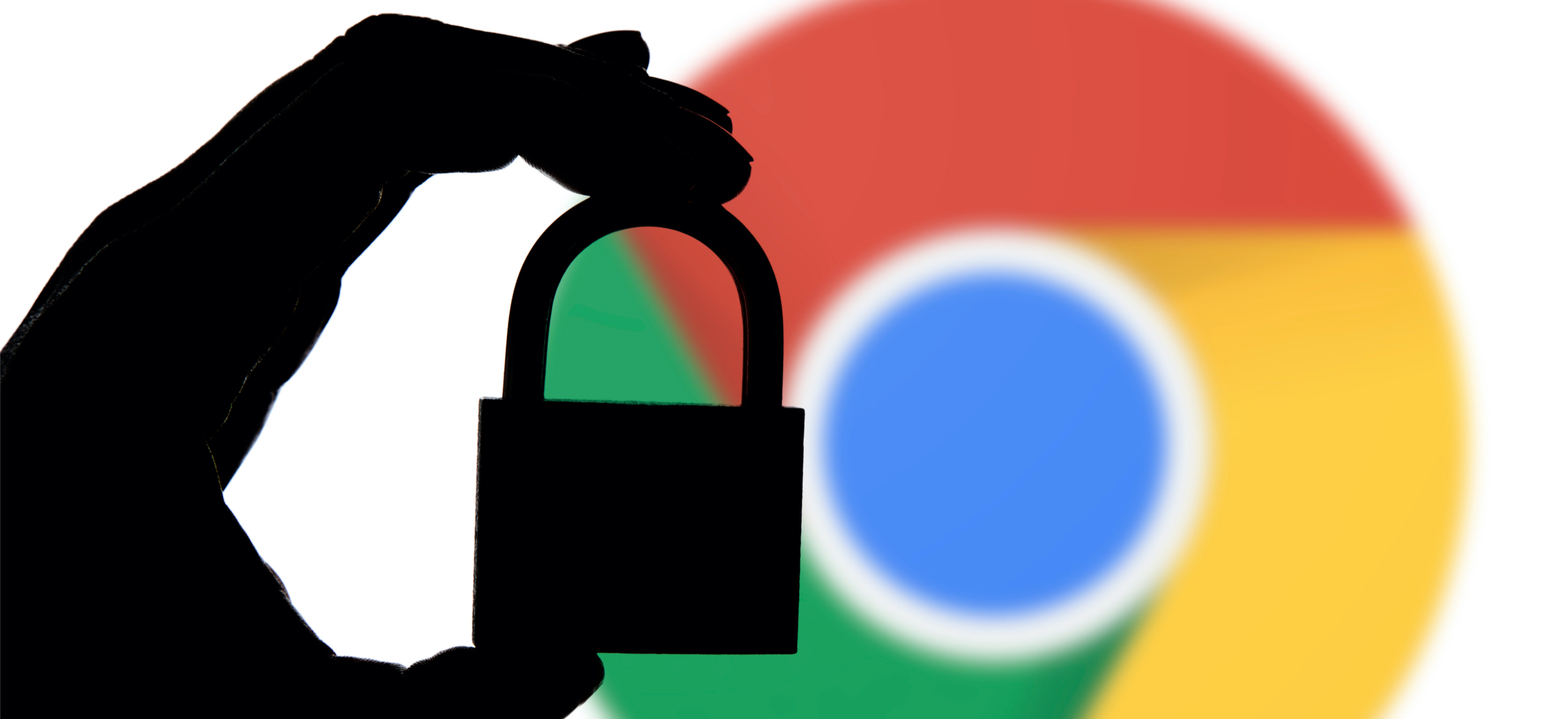 Google's browser can now check whether the data stored in its password manager has accidentally leaked as a result of some cyber attack. Soon, Chrome will send us to the right place to facilitate the quick change of login data.
No matter how well you take care of securing your accounts – if a service provider or any of its partners falls victim to an effective attack by cybercriminals, your login and password will fall into the wrong hands. Fortunately, there is an additional security for this – multi-step user authentication, for example by an additional SMS with a code. However, not everyone uses such security.
Chrome already regularly compares the database of logins and passwords it remembers with publicly available information about cyber attacks. Google's browser warns us if a given password has fallen into the wrong hands – recommending its immediate change. Soon, the browser will take us to the appropriate form.
Chrome 86 with Well Known Change Password support. To make our logins and passwords even safer.

This feature is already available in the test version of the browser, but it is disabled for now. Google is probably still testing it and doesn't want to share it with everyone, although advanced Chrome users, aware of the risk, can enable it by toggling the Well Known Change Password flag. How it's working?

Well Known Change Password is a kind of good practice, suggesting website and application developers to place a password change form at the same URL. You can check for yourself, with examples:

Google https://ift.tt/2ECmB4f
Facebook https://ift.tt/2GjAt3K
Twitter http://twitter.com/.well-known/change-password
WordPress https://ift.tt/2QFkaQP
GitHub https://ift.tt/31MFTMK

This is where Chrome 86 knows where to direct the user when a problem arises. It does not have to have all website forms in the database, it is enough to create dynamic URLs according to a template. Of course, not every site adheres to this habit – but then Chrome 86 will not redirect us to the appropriate form, but only inform you about the need to manually change the password.

Chrome will help you change stolen passwords quickly. On Facebook, Twitter and many more

https://ift.tt/3eUmb6w