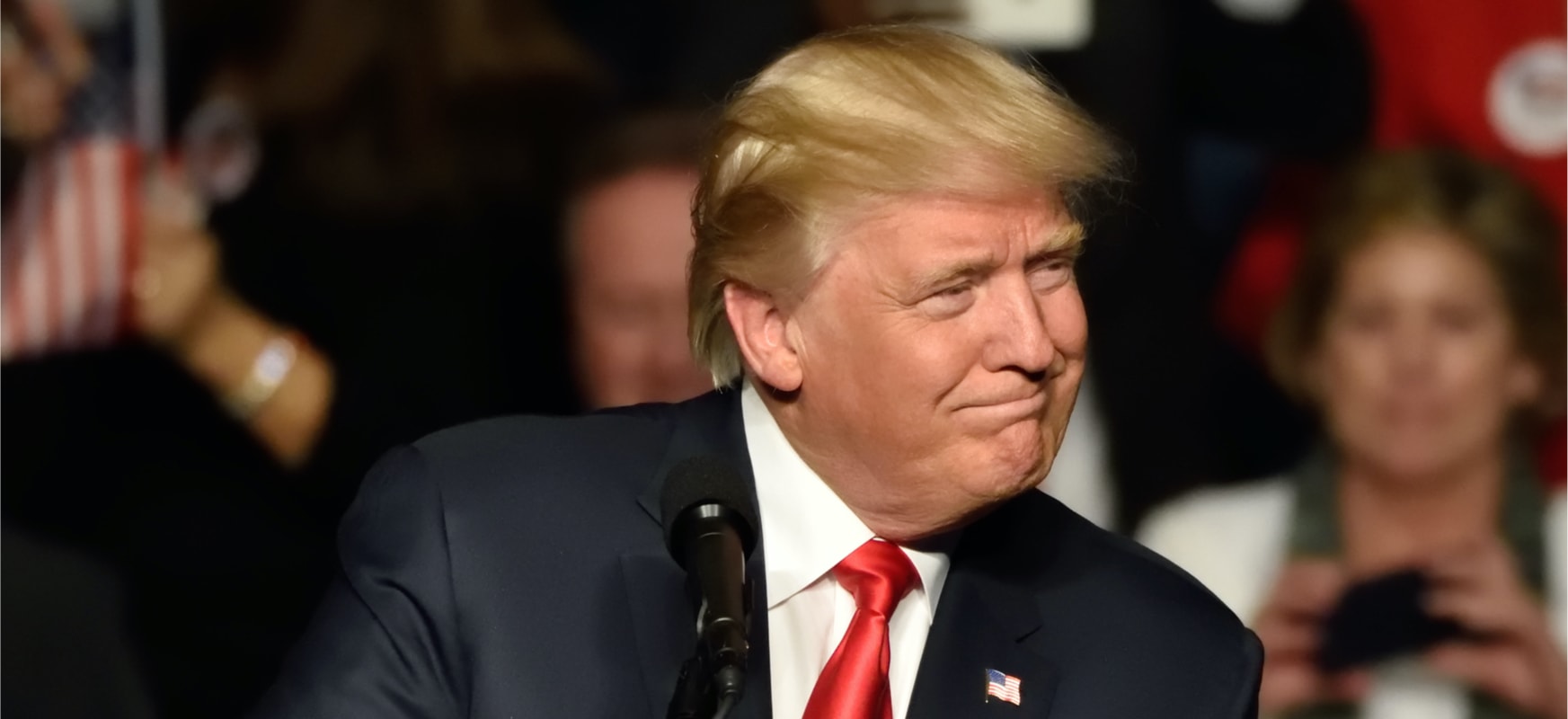 The cold war with China, led among others by sanctions on Chinese companies, is proving more effective than some believed. One of the largest equipment manufacturers in the Middle Kingdom begins to plan factories in other countries.
Huawei can no longer use Android and manufacture its Kirin processors. TikTok and WeChat must either sell off some of their assets or get out of the US market immediately. This is only a small fraction of the effects of the Cold War that Donald Trump is waging with China to save the US economy.
Trump's policy has many critics. It is considered xenophobic, unfair, harmful to the consumer and ineffective. Well, you may or may not support Donald Trump – but at least some of that criticism will probably have to be backed off. Foxconn, one of the largest manufacturers of electronic equipment in the world, is starting to get quite tense between the two powers. And he starts considering building factories and paying taxes in countries other than China.
Foxconn is fed up with Trump sanctions. It is considering opening factories in India, Indonesia and America.
According to Bloomberg , Young Liu, Foxconn's CEO, told investors at a conference on the company's financial results that China would no longer be a world factory . Already, as he notes, Foxconn and its competitors are diversifying their supply chains and relationships with partners because they fear the unforeseen consequences of sanctions from the United States. The risk of new restrictions becoming unacceptable from a business perspective.
Investors found out at the meeting that 30 percent. Foxconn's productive power has already been moved outside of China. Plants are planned in India, Southeast Asia and the Americas. These will be huge production complexes, similar to those that Foxconn uses in China.
From the beginning, Donald Trump announced that his goal was to significantly reduce the dependence of the American (and backfire – world) economy on the perfection that Chinese companies have achieved in their technological processes. Even if it is supposed to mean that the purchasing power of the statistical American consumer will decline as a result of price increases. Contrary to predictions, this strategy seems to be getting more and more effective. I will leave the assessment of whether it is correct to history and to people more competent than my humble person.
Don't miss out on new texts. Follow Spider's Web on Google News .
China is slowly ceasing to be the world's factory. Foxconn is out of production
https://ift.tt/3eUmb6w