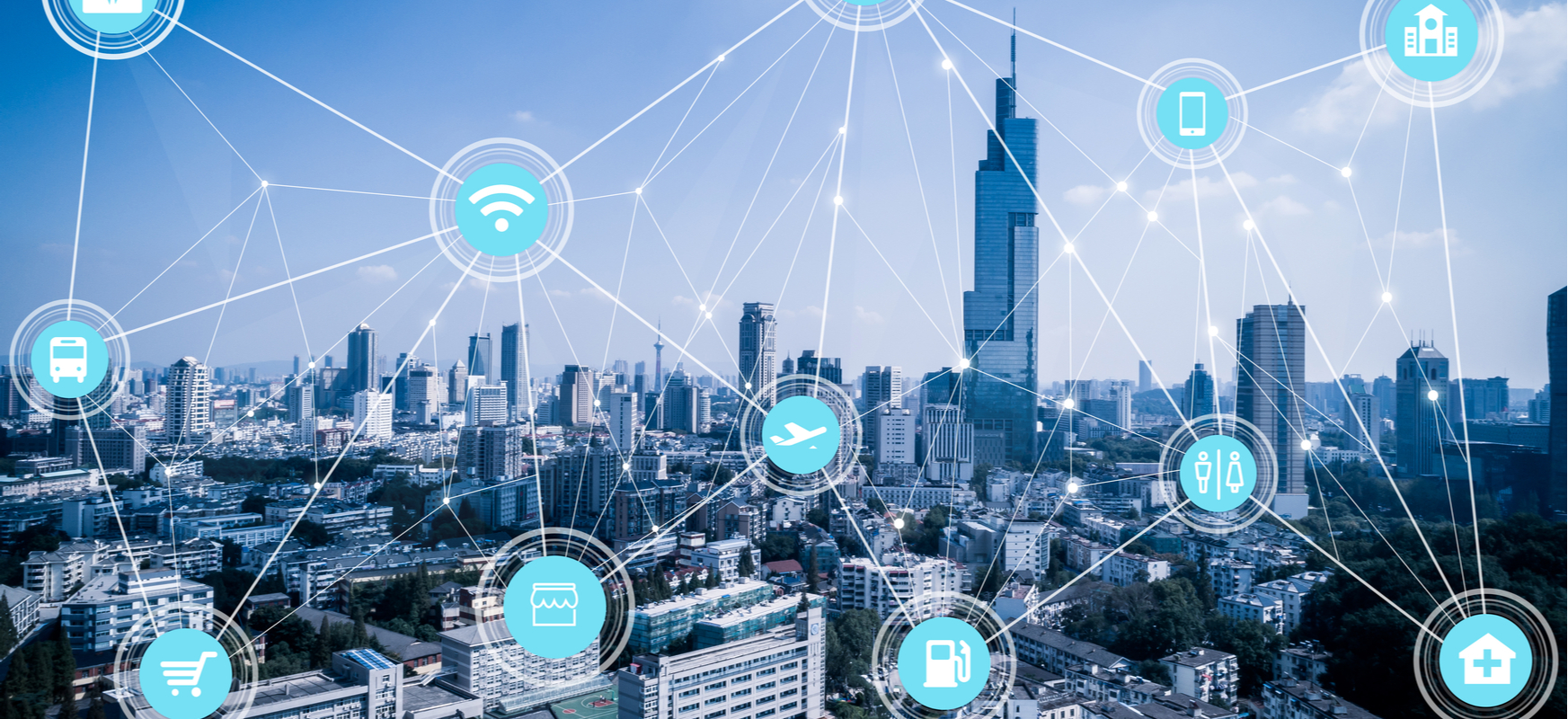 All Polish infrastructure telecoms have started the race to cover Poland with the 5th generation network. Subscribers can already compare the range of 5G from operators such as Plus, Play, Orange and T-Mobile.
It is true that the 5G auction did not take place, because it was canceled together with the president of the Office of Electronic Communications , and it is still not known whether it will take place at all , but operators in Poland decided that they would not wait for the allocation of frequencies in the 3 band , 4-3.8 GHz. Telecoms have started modernizing their infrastructure, thanks to which the 5th generation network has officially started, but … in the band used so far for LTE.
Read also:

5G in Plus, Orange, T-Mobile and Play networks – comparison of start offers
Plus was the first to launch with commercial 5G , which used frequencies in the 2600 MHz TDD band for this purpose, while Play , Orange and T-Mobile decided to use part of the 2100 MHz block. Each of the telecoms covers a slightly different area of ​​its 5th generation network. Fortunately, subscribers can already check and compare the planned coverage with each of the operators.
Map of 5G coverage

in Poland
The information that appeared on the coverage maps prepared by Speedtest.pl comes from the Office of Electronic Communications, which publishes monthly information about the issued radio permits to launch more base stations. It was on their basis that you could prepare indicative maps of 5G network coverage in Plus, Play, Orange and T-Mobile.
5G on the Plus network
In the case of the green operator, 137 permits were issued to launch 5G in the 2600 MHz band. Plus, at the start, it covered seven Polish, which are Katowice, Wrocław, Łódź, Poznań, Szczecin, Gdańsk and Warsaw. In addition, the operator has permission for three base stations in Siedlce and one in Mielec.
5G on the Play network
The purple operator received the most approvals for base stations from all Polish infrastructure telecoms: 971 in the 2100 MHz band and 16 in the 1800 MHz band. Not all of them work, but if they move, they can give Play, which officially started 5G in 53 cities , leading.
5G on the Orange network
The official launch of the 5th generation network in Orange was announced at the beginning of July . First, Hello5G will appear in cities such as Warsaw, Łódź, Krakow and Katowice. The map also shows the consent for 5G base stations from the orange operator in Poznań and several other cities. A total of 840 were issued.
5G on the T-Mobile network
The fourth of Polish infrastructure operators received 819 consents for 5G base stations, and the coverage of the country by T-Mobile looks similar to Orange. This is not surprising, because both operators share many locations within the Networks company.
It remains to be hoped that those maps that burn base stations will not use these maps.
Check if you are already in 5G range – we have Plus, Play, Orange and T-Mobile maps