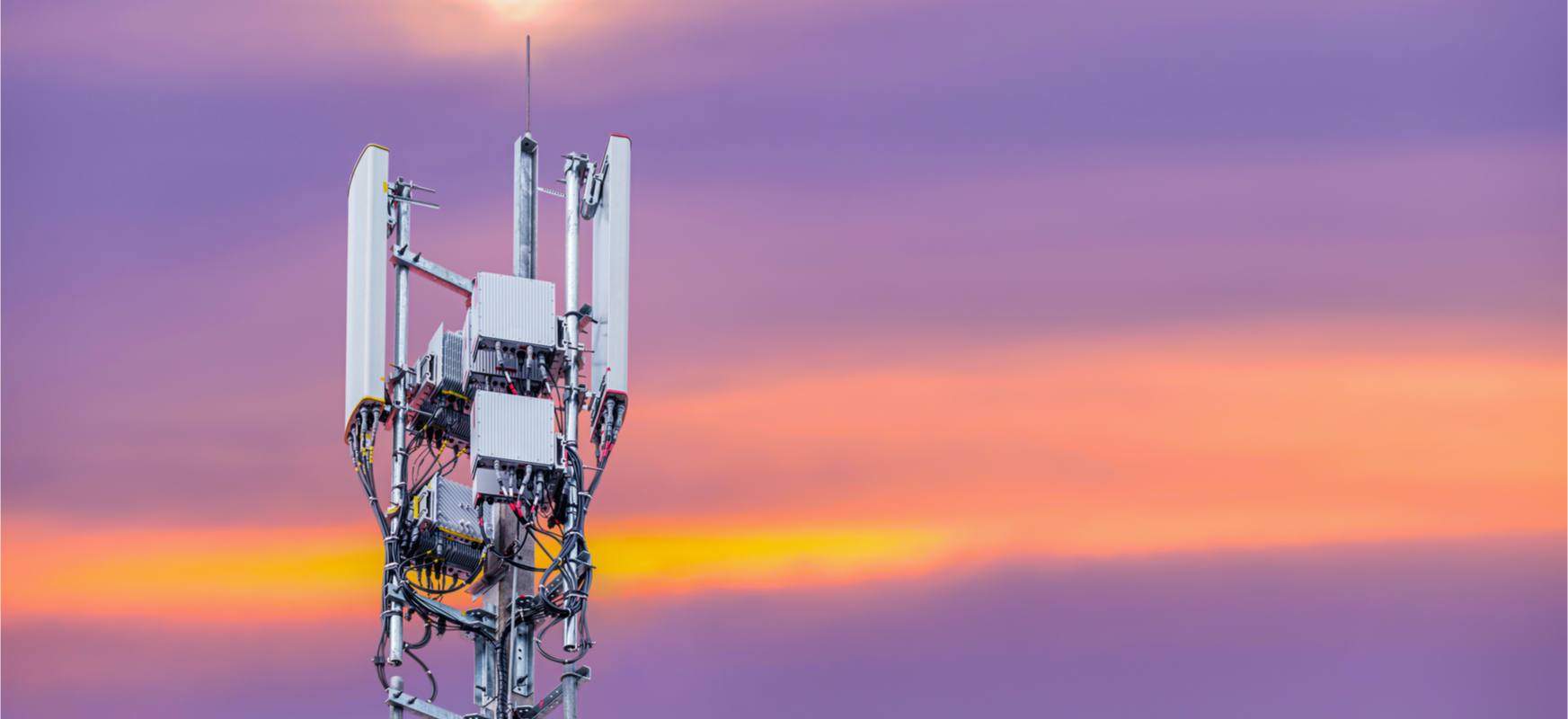 I was on a holiday. When choosing a place to rest, at the beginning I was happy, because the map showed that I would have almost 4 kilometers to the nearest cellular network transmitter. So it was going to be a holiday without the Internet, a week of detox, needed by everyone at least once a year.
Unfortunately, one of the operators I use recently put up a mast in a close neighborhood. It provided 50 Mb / s to the wilderness in the middle of Masuria, with two houses on the cross by the lake. Of course, in the evenings I did not make sense (because "cucumber period") clicked on the web, getting from my wife through the head. Walking to the beach without a phone, I also exposed myself with an eSIM in my watch. She already knows … Where can I make a claim for a broken vacation?
But this week there have been (or promises to be) many more complaints. Some large caliber.
The State Department threw it on the stove
The website of the State Department caused a stir in the industry, which included a list of operators from around the world, assessed by Americans as "clean". You know, by implication: "without Chinese components". Orange, T-Mobile and Play were on it, and Plus was missing. This is interesting, because in the radio layer, the first two have over 60 percent of Huawei's. of their networks, the third with 90%, and the fourth relies only on European suppliers. And he has already announced that he will be submitting a complaint.
Even more interesting is the statement on the state.gov website: "Many countries choose to use solutions only from trusted suppliers in their 5G networks. Examples include Great Britain, Czech Republic, Poland, Sweden, Estonia, Romania, Denmark and Latvia ". Here, in turn, a complaint may be filed by three operators considered "clean", who do not know anything about it and, perhaps from an unexpected source, found out that they "will be clean".
Complaints may also be submitted by surprised Czechs, who during the recent visit of Secretary Mike Pompeo were very reluctant to sign any binding declarations regarding the "cleanliness" of the 5G network. In turn, Germany should not be surprised by its absence on the list, because Deutsche Telekom has a large contract to build a 5G network with Huawei and lobbies for its maintenance. Although they would probably like to be recognized as "clean" similar to Play, so it is possible that they will still file a complaint.
But others have something to advertise
Australian operator Optus has published a page where users can advertise coverage problems by placing a pin on the map. The ease of reporting a problem, which often results from the specificity of radio networks, may result in a crowd of reports. The operator will sieve the grain from the chaff and will have to handle all requests so that customers will continue to sprinkle the grain and the tool will actually be useful to the operator. Do you think that any of the telecoms in Poland would dare to launch a similar website?
Grzegorz Zajączkowski, a geek known in some circles and the Leader of Digitization of the European Commission to Poland, asked Orange on Twitter who he should turn to to move their pole standing on his recreational plot. He received a reply that he had to send an official letter to the operator's address in Skierniewice. That is, the complaint of the position of the pole only in writing, although it was probably placed "on the face". Similarly to contracts for telecommunications services: signing anywhere, but termination only in person with proof in the salon.
On the subject of my konik, that is, all "shurian" circles that adhere to conspiracy theories. This week we had departures at the Ministry of Health, Minister Łukasz Szumowski and Deputy Minister Janusz Cieszyński said goodbye to the ministry. A cursory review of "funpejdży" and electro-skeptic profiles gives a clear message: "it was possible thanks to our pressure, all by illegally raising the standards of electromagnetic fields and also illegal implementation of the 5G network in Poland." Here, in turn, complaints were filed by anti-vaccine workers that this was their success, because "illegal plandemics and illegal vaccines". Both environments are still connected by the activation of nanochips in vaccines from Bill Gates using the 5G network.
The Ministry of Digitization has launched an educational campaign informing about the benefits of efficient mobile networks. It is very nice that the state administration is finally getting involved in this important process. Before you make a complaint about the network coverage, first check if no one in your area has damaged the mast or objected to the creation of a new one. Because mobile networks are not only memes on a smartphone, but even cashless payments, which I wrote about in one of the previous columns .
Witold Tomaszewski. Founder and long-time editor-in-chief of TELEPOLIS.PL , later responsible for supporting the investment process of building the Play network in the field of public relations. Now an independent advisor operating on the telecommunications market, specializing in communication strategy and the legislative process. Specialization: 5G.
Don't miss out on new texts. Follow Spider's Web on Google News .
Book of complaints and applications, i.e. a week full of complaints
https://ift.tt/3eUmb6w