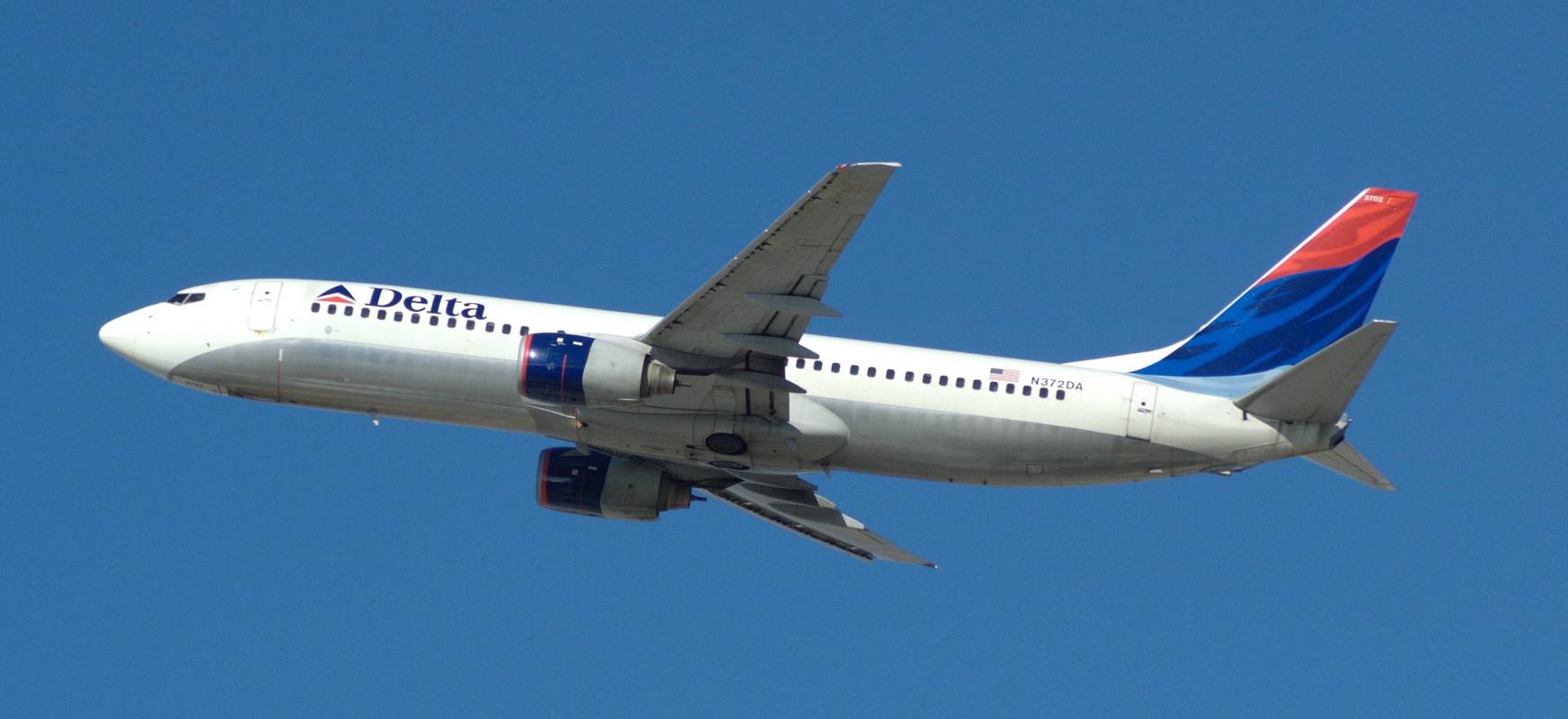 The US Federal Aviation Administration has ordered urgent inspections of more than two thousand Boeing 737s. This time, however, the factor that may cause the plane's failure is not an error on the plane's assembly line, but … the coronavirus.
The directive issued by the agency applies to both older and new generation Boeing 737 aircraft, which, due to the ongoing COVID-19 epidemic, were forced to standstill longer and did not perform any flights.
In recent weeks, engineers involved in controlling the condition of aircraft four times have recorded engine failures due to corrosion that occurred during downtime on air valves. This type of corrosion can lead to the valve becoming stuck open, which in turn can lead to both engines losing power in the plane and not being able to restart.
If the valve is opened at full power during take-off, it may become stuck in this position during flight and will not be able to close after completion of the climb phase when engine power is reduced. This condition can in turn lead to the so-called pumping (unstable compressor operation) that will prevent the engine from restarting. Corrosion on both valves can therefore lead to a loss of power in both engines, making them unable to restart. Such a situation poses a risk of an emergency landing in unlikely terrain – the directive states
The FAA has ordered a valve inspection to be performed on all Boeing 737 Classic and NG aircraft with a flight interval of more than seven consecutive days.
Boeing confirms that for airplanes stored or used intermittently due to air transport restrictions caused by the COVID-19 pandemic, valves may be more susceptible to corrosion. All airlines and aircraft operators have already received information on control procedures.
The valve issue does not affect the currently grounded 737 Max Series aircraft.
Don't miss out on new texts. Follow Spider's Web on Google News .
Boeing 737s are not having a good streak. Now the coronavirus may lead to their failure
https://ift.tt/3eUmb6w